When you want to capture and store a live streaming clip, informational session, or webinar that you want to share with your friends later, the Best Laptop Screen Recorder Tools comes in helpful. Although the Windows operating system includes a built-in screen recording app called Xbox Game Bar that lets users to video record their actions on the screen, it has several restrictions that lead users to look for third-party screen recorders with audio for Windows laptops. In this guide, you will learn some of the best Laptop Screen Recorder Tools (Paid & Free) to capture video and audio in 2022.
8 Best Laptop Screen Recorder Tools To Capture Video & Audio (2022)
While various laptop screen capturing software focuses on different capabilities, you should choose the program that includes all the functions you want and need.
DID YOU KNOW?
What to consider while choosing the best Screen Recorder Tools for Laptop?
Contain a user-friendly and straightforward dashboard.
For example, let's you record the entire screen and specific region.
It supports capturing audio along with the screen.
It should have options to edit & annotate.
So, without further ado, let's look at some of the best paid and free Screen Recorder Tools for Windows 10, 8, and 7 Laptops!
1. Snagit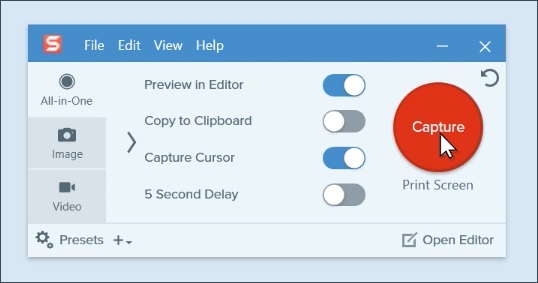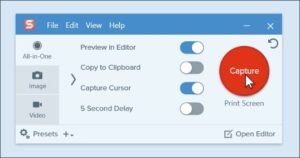 PRICE: Free/$59.51
When it comes to the best Mac Screen Recorder Tools, Snagit is a fantastic option. It has a wonderful blend of editing tools and numerous screenshot capturing options. As a result, it's widely regarded as one of the most effective screen recording apps for creating YouTube presentations and tutorials. In addition, this screen recording app can also extract text from images captured by scanners and cameras.
Pros:
Preview option before editing.
Options to share the final output with your friends, colleagues, etc.
Basic editor to refine the final output.
Cons:
Expensive screen capturing tool.
2. EaseUS RecExperts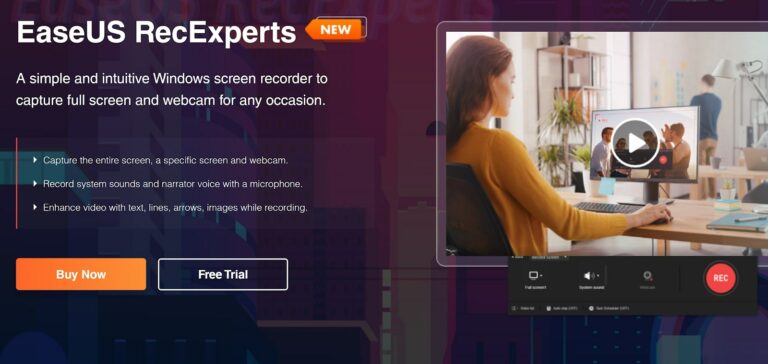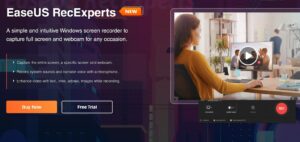 PRICE: $19.95
EaseUS RecExperts for Windows laptops is an ideal screen recorder with audio. Publish on YouTube if you wish to achieve duties connected to your professional employment, educational objectives, or record games.
Additionally, it is among the best Screen Recorder Tools in 2022 for any System. This video capture software has an extensive set of editing modules for adding text, lines, trimming recordings, and custom watermarks.
Pros:
It assists in extracting audio from recorded clips.
Can record specific parts of the screen as well.
Best editing tools to modify recordings.
Cons:
The free trial only allows 2 minutes of video capture.
3. TinyTake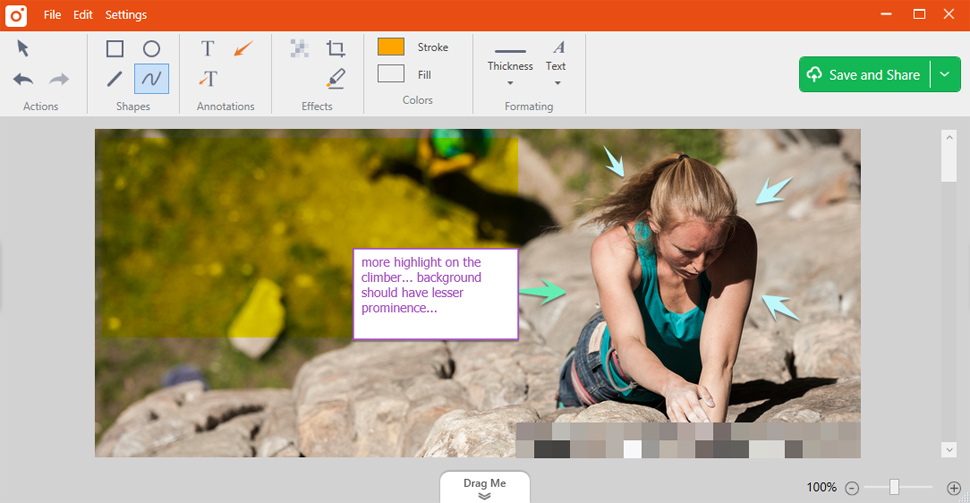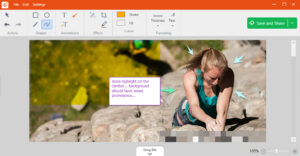 PRICE: Free, $29.95
Are you seeking for the top-rated Screen Recorder Tools? TinyTake is one of the quickest laptop screen recording apps available for Windows 10, 8, 7, and Vista. This laptop screen recorder with audio free download allows you to record screenshots and videos, add comments, and quickly share with others in minutes.
Additionally, you are supplied with an online gallery for storing your recordings and photographs, which simplifies the process of sharing your work.
Pros:
It offers inbuilt storage to save your work.
Supports recording video for up to 120 minutes.
Free from ads and promotions.
Cons:
The free version contains many limitations in recording duration, storage limit, and more.
4. Bandicam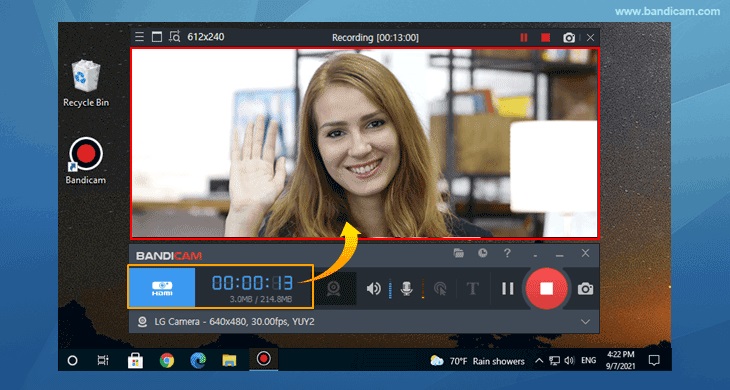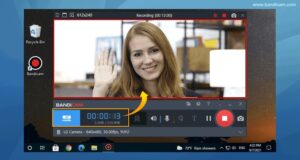 PRICE: Free/$39.95
Well, Bandicam screen recorder is among an easy and the best Screen Recorder Tools for laptops that comes equipped with various options for creating high-quality footage. With the registered version, you may record video and audio for up to 24 hours.
Additionally, it has a dedicated game-recording module that allows users to capture gameplays and post them straight on social media. Unlike other laptop Screen Recorder Tools, Bandicam offers a variety of video/audio configuration options that allow you to tailor the frame rate, frequency, and codec to your specific needs.
Pros:
Assign hotkeys for better control over screen capturing.
It contains a dedicated mode to record gameplays.
Customizable recording options are available.
Cons:
10 minutes recording limit (unregistered version).
Watermark on the output file (unregistered version).
5. TweakShot Screen Recorder


PRICE: Free Trial/$39.95
TweakShot Screen Recorder is undoubtedly one of the most excellent laptop Screen Recorder Tools available, including a vast feature set. This best screen recorder Windows 10 is perfect for recording screens and capturing many types of screenshots.
Besides, the handy screen recorder is lightweight and features a relatively straightforward interface with all of the functions conveniently located.
Pros:
Multiple modes to record screen
Flawless video capturing experience with system & microphone audio.
Records Webcam.
Cons:
6. OBS Studio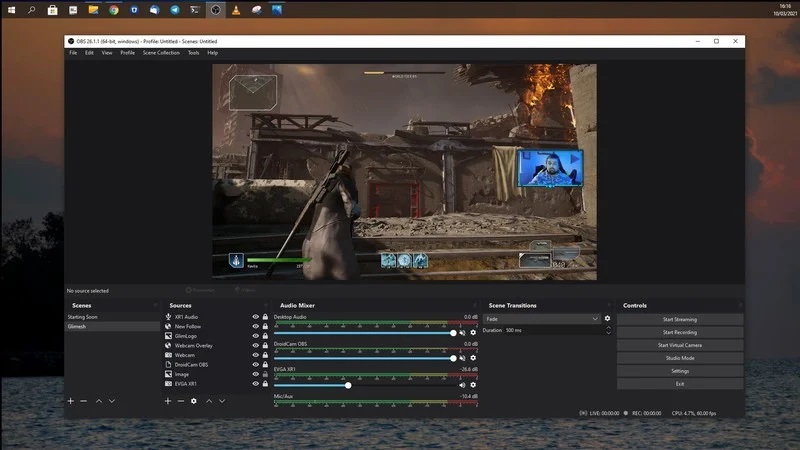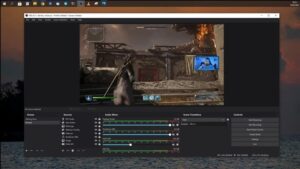 PRICE: Free laptop screen recorder
If you are looking for the best Screen Recorder Tools then OBS screen recorder is a perfect choice. It is a free screen capturing tool for laptop users that includes a slew of useful features such as audio-video capture, noise reduction, high-performance video/audio recording, and mixing.
In addition, OBS Studio is well-known for its live-streaming capabilities compared to other popular laptop screen recorders. You may quickly download and install this free screen recording software on your Windows, Mac, or Linux operating system.
Pros:
It Lets users install custom plugins.
Tools available for editing video.
Allows broadcasting your content on different platforms.
Cons:
No "pause" function to stop screen recording in the middle.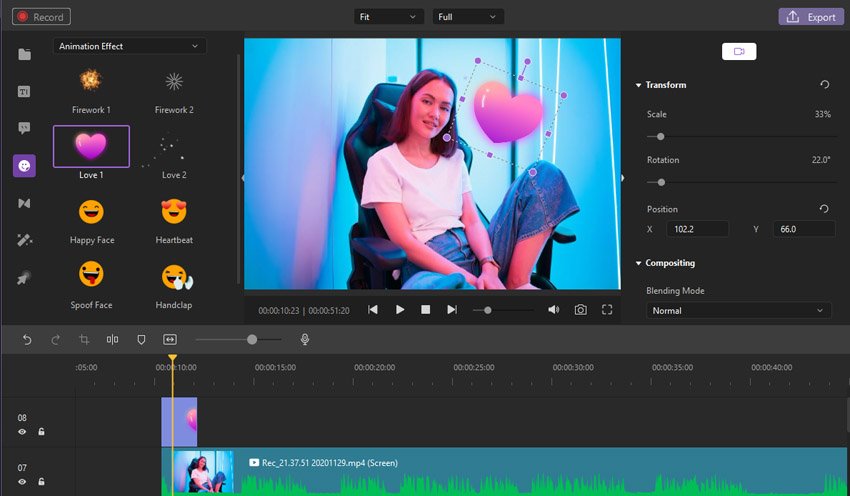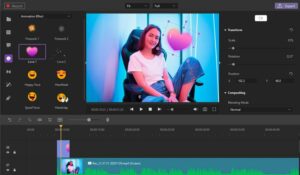 PRICE: Free/$32.99
DemoCreator by Wondershare is a robust laptop screen recording software that includes an extensive video editing toolbox for producing professional-looking results. In addition, this best free screen recorder for Windows 10 offers simultaneous recording of voiceover, display, and webcam.
Furthermore, It is one of the best Screen Recorder Tools for Windows. Once you've captured the video, it enables you to enhance it by adding unique transitions and green screen effects.
Pros:
Stop/start, pause/resume recordings at any time.
Supports a wide variety of file formats.
Tools to add speech bubbles & other fun elements.
Cons:
Receives infrequent updates.
Poor tech support.
8. Screenrec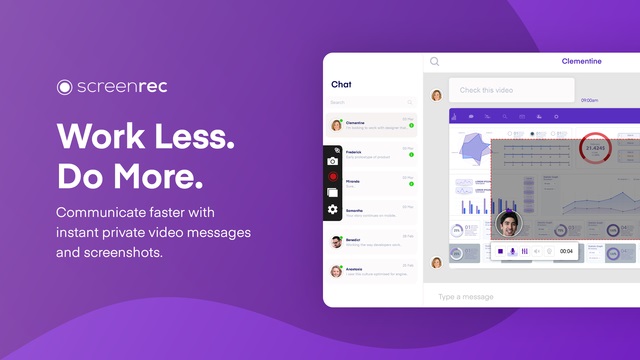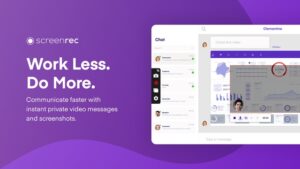 PRICE: Free laptop screen recorder
Screenrec is an excellent free screen recorder for Windows 10 that allows you to capture and share screenshots and videos quickly through a private link. In addition, you may record your display in HD quality for an indefinite amount of time with our lightweight video recording software.
ALSO SEE: KissAnime Alternatives Sites
Unlike other free screen capture apps, Screenrec does not impose any restrictions or add watermarks to the output.
Pros:
Supports HD screen recording at high frame rates.
Offers a private sharing link facility.
No watermark on the final output.
Cons:
Lacks video editing features.
Which Is The Best Laptop Screen Recorder Tools In 2022?
TweakShot is undoubtedly one of the finest Screen Recorder Tools for laptop users since it offers one of the quickest techniques for capturing a range of screenshots in high-quality resolution and recording video for an infinite length of time together with audio.
Not only that, but the screen recording program has an integrated editor for further polishing your work to a professional appearance.
Let me know if I have missed any Screen Recorder Tools in the comments section below.