During the past decade, Linux's popularity has increased dramatically. Programmers find the open-source nature and the flexibility to tweak Linux to their liking to be an opportunity that seems too good to be true. Consequently, numerous users have developed various Linux distributions to fulfill the needs of distinct individuals. Unfortunately, however, there are two sides to every coin, and Linux-based malware is also on the rise, necessitating the search for the best Linux Antivirus.
Numerous malicious files in various file formats in the form of worms and Trojans infiltrate systems and cause irreparable harm. Hackers target Linux-based distros; however, outdated Linux security measures are no longer effective. Because cybercriminals can gain access to your sensitive files via malware, it is essential to implement the proper security measures.
Since hackers are innovating at an alarming rate, the best Linux Antivirus are the ultimate line of defense in securing your PC and digital identity. As a result, we have compiled this list of various options as the best antiviruses for Linux.
Our list of options will help you narrow down your options, allowing you to make a more informed decision and select the best Linux Antivirus that matches your needs.
Excited? Let's get started
Best Antivirus For Linux in 2022
We have added brief details with each Linux Antivirus so you can choose one easily. So, let's have a look over them.
1. ESET NOD32 Antivirus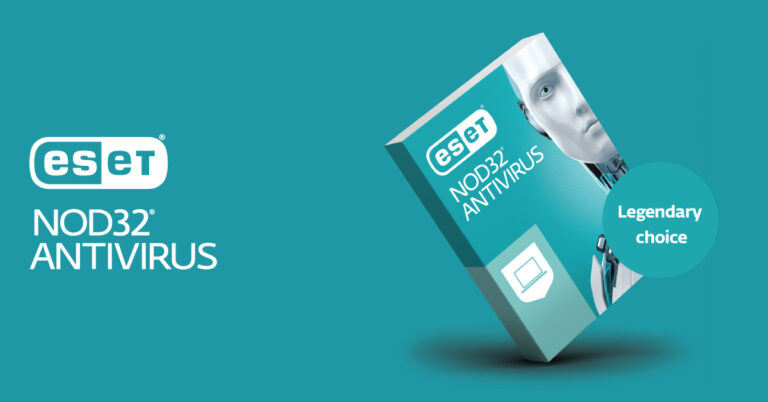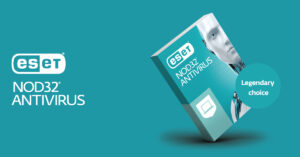 Users should consider ESET NOD32 Antivirus in the quest for the best Linux Antivirus that offers flawless performance. The software is regarded as the best Linux antivirus due to its exceptional security and innovative yet functional features.
ESET NOD32 Antivirus is a comprehensive antivirus tool with many valuable features and functions that you can use to secure your Linux system from all threats. It includes scheduled scans, real-time scanning, and antiphishing to prevent dangerous malware from running in apps. Although the software only has a free trial period, a $49.99/year premium is required.
It offers a premium plan with parental controls, a firewall, and other standard security measures. Additional antivirus capabilities may include network security, according to the inspector tool, anti-spyware, a snooping detector, and powerful antivirus and antimalware tools. Its characteristics make it an excellent option and our category's top pick.
Standout Features:
Features for advanced malware detection
Outstanding in dealing with rootkits
A portable and stable option
Download This Best Antivirus For Linux
2. Sophos Antivirus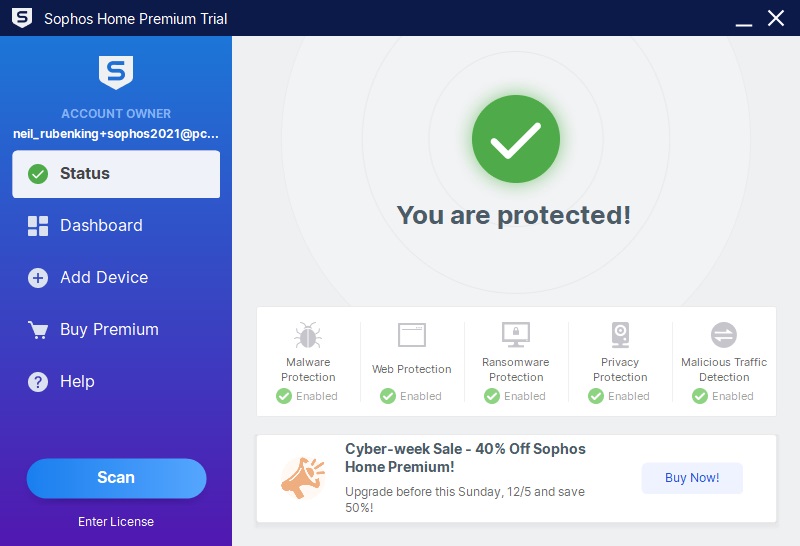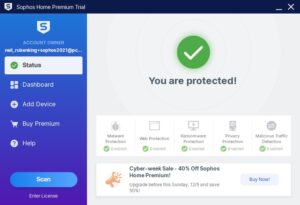 If we talk about the top Linux Antivirus programs in 2022, Sophos is regarded as one of the best Antiviruses for Linux by many users, making it a top pick on our list. It has an outstanding reputation for various reasons, one of which is its user-friendliness; but, if you're unfamiliar with computers, it may take time and a lot of practice to become proficient with them. Its proficiency in detecting and eliminating malware and viruses significantly contributes to its popularity.
This best antivirus for Linux reddit may be a good choice if you have an older device because it is lightweight and stable. In addition, the software is helpful against various Linux-based threats, as its efficient built-in scanner can easily detect and delete viruses, worms, and Trojans. It can also detect unusual online activities and potential dangers, preventing them from reaching your computer.
Sophos Antivirus offers on-demand scanning options and real-time protection, a major advantage. Thus, you can operate any of them or configure the pattern protection as you see fit. After detecting viruses, the software stores them in a separate database so that you can handle them as you see fit. Additionally, it can detect threats that target different operating systems. While some options may be built to read specific codes that could potentially harm Linux, Sophos provides a more adaptable scanning feature to identify and eliminate risks.
Standout Features:
Terminal base
Real-time and on-demand scanning capability
The threat detection rate is high
Download This Best Linux Antivirus
3. Avast Core Antivirus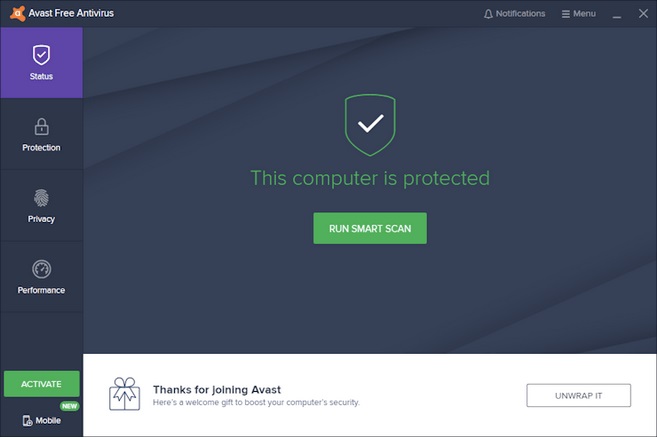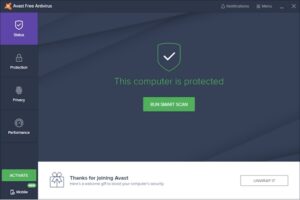 The Avast core antivirus is a relative newcomer, but many Windows users are already familiar with it, as it is an outstanding choice for desktops. However, they have also released a Linux version with notably distinct features from prior versions. Due to its multiple security features and settings, it is recognized as one of the best Linux Antivirus, protecting the user's files from malware and hackers. In addition, the antivirus supports 32-bit and 64-bit versions, making it a good choice regardless of which version you have.
Although the software is not free, you will receive a premium after a 30-day free trial period, which is sufficient to ensure it is worth the cost. In addition, you will have access to the Avast core protection package, which protects against all types of viruses with its built-in scanner and command line that installs the security suite directly in the repository. It runs instantly and protects all files you give it.
This best antivirus for Ubuntu safeguards you from accessing harmful websites and downloading damaged files, an essential function. In addition, it combines an excellent core scanner with an antimalware scanner, ensuring double security. Anti-spyware is another significant function that prevents hackers from snooping on you. Other capabilities include scheduled and on-demand scans, mail server protection, and network security.
Standout Features:
Perfect for residential and business use
real-time security
Multiple levels of security to assure safety
Download This Best Antivirus For Linux
4. ClamAV Antivirus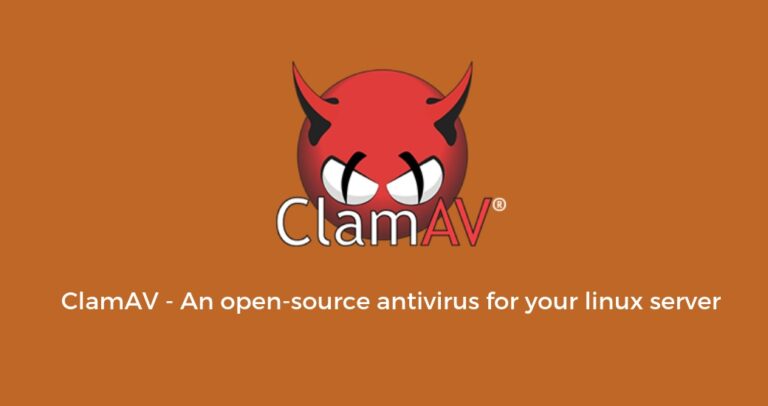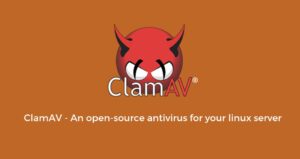 ClamAV Antivirus is another outstanding option on our best Linux Antivirus list. Again, the app provides an intuitive interface, clean design, and effective functionality. The software may be downloaded immediately from the PC repository, and the detection and protection rates against potential dangers are pretty strong, so it will not cause your device to lag. You may consider it a priority for various reasons, including the fact that it is free, portable, lightweight, and stable software.
ClamAV Antivirus is an additional outstanding option that effectively detects Trojans and provides superb mail protection. The software is open-source, so it must be executed via the command line. It is a versatile option that will not hinder your computer's performance while functioning. The fact that it is free and does not have a commercial version is a significant plus.
The software boasts a remarkable detection rate for worms, Trojans, dangerous email attachments, and various other malware. The antivirus's open-source design is an excellent alternative for protecting sensitive data. The protection also includes execution that is more severe and not separate. In addition, it has an integrated deep scanner that can scan various archive types, including doc formats, ELF executables, and portable files. It also provides a tight mail gateway, so all mail types are inspected for security.
Standout Features:
Open-source program
Cross-platform functionality
Mail gateway security features
Download This Best Antivirus For Linux
5. Comodo Antivirus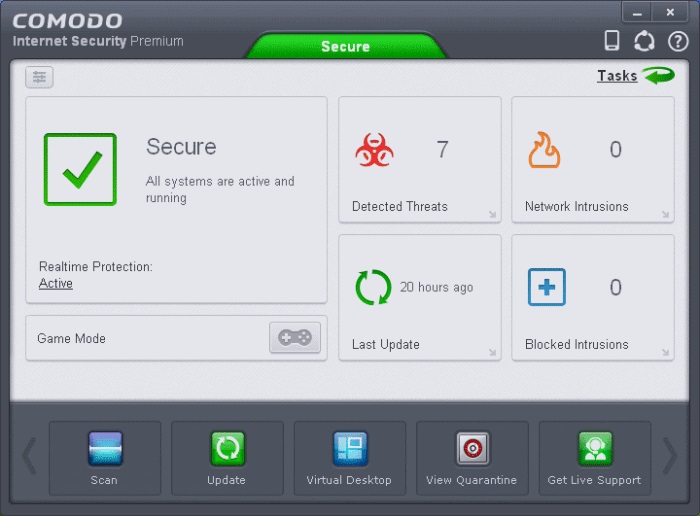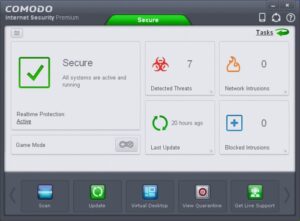 Comodo Antivirus for Linux is an excellent option if you are looking for the best Linux Antivirus that provides behavior analysis on top of the smart architecture. The advantage of the software is that it can detect suspicious behavior in data that is not part of the library. In addition, it is a sophisticated anti-virus program compatible with multiple platforms and offers several exclusive features that others may not provide.
Comodo is incredibly user-friendly and effectively supports both 32-bit and 64-bit platforms. It is compatible with well-known Linux distributions such as Fedora, Red, Ubuntu, etc. It is a free piece of software with numerous outstanding security settings. Comodo doesn't provide the most comprehensive and extensive security layers, but it's still an excellent option for protecting Linux from most internet dangers.
This best Ubuntu antivirus provides the option to run the browser in a sandbox. It is a great tool for protecting the privacy and traffic of your device. Comodo can also generate a virtual desktop, creating a separate, secure area in the event of a problem. Email filtering and cloud-based scheduled or on-demand scanning are further software functionalities. Comodo may not be the most efficient option for providing access to security features, but it still performs admirably.
Standout Features:
Internet-based scanning
Sandbox
Email filters
Download This Best Antivirus For Linux
6. RootKit Hunter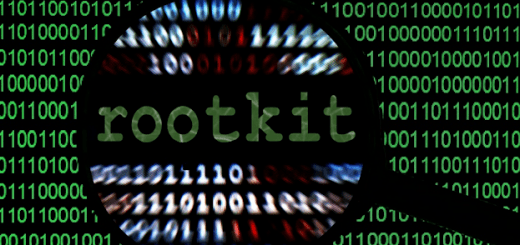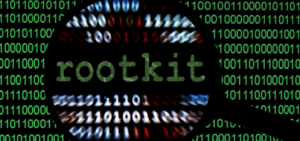 Next in our list of the popular Linux Antivirus free is Rootkit hunter software. It is a unique option on our best antivirus for Linux list. It is open-source cybersecurity software that may be installed directly from the repository. It protects your device from rootkits and other hidden malware that pose a privacy risk. The two primary benefits are that it is lightweight and straightforward to use and operate.
The software's primary purpose is to scan your device for unusual behavior. It is not intended to monitor all online activity or provide anti-ransomware protection; it operates firewalls. Additionally, you can run the scanner from the command line to detect privacy issues. It uses the backdoor to identify and exploit threats. Additionally, it can detect incorrect binary permissions, locate suspiciously in the MKL and KLD modules, and look for hidden files.
Consequently, this best free antivirus for Ubuntu is software that can provide a reliable protection layer instead of full-featured software. Moreover, it's a free utility, so anyone can download and install it without fear.
Standout Features:
SHA-1 is used to hash comparisons.
Portable software
Uses the environment to detect viruses.
Download This Best Antivirus For Linux
7. Bitdefender Antivirus
All Windows users may be familiar with the Bitdefender Antivirus since it is a popular piece of software on the platform. It is a versatile option that provides a great and potent protection suite, making it one of the best antiviruses for Linux. In addition, it offers dual-boot system protection, which includes screening and protection for Windows and Linux-based drivers. Since it is popular, its unique set of qualities may be of interest to you.
After a 30-day trial period, Bitdefender is not free Linux Antivirus. The most intriguing aspect of the Linux software is the AI support that generates a learning curve, hence preventing non-library malware. It also has a powerful real-time threat scanner that can detect malicious activities or suspicious behavior within the files, preventing access. In addition, it can leave an imprint in the encrypted cloud for scanning reasons so that you know whether it is safe. The software's most notable feature is it provides a robust web filter, malware scanning, and network protection—extraordinary detection and prevention of malicious codes, malware, rootkits, phishing, etc.
Linux-based operating systems are susceptible to ransomware, and few vendors offer effective anti-ransomware protection. However, Bitdefender provides robust anti-ransomware protection against hackers.
Standout Features:
Dual-direction firewall protection
Cloud protection
Full-disk encryption features
Download This Best Antivirus For Linux
8. F-Prot Antivirus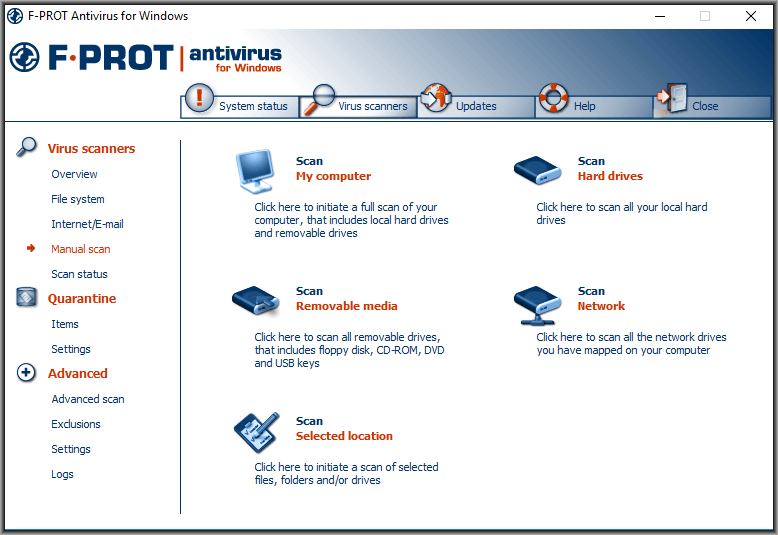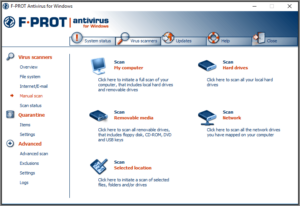 F-Prot is the best Linux Antivirus users who desire comprehensive protection and straightforward decision-making. Different versions of the software are available to satisfy the needs and preferences of distinct users. It is discreet and lightweight, so many consumers favor it. In addition, it is a portable piece of software that can be readily downloaded on an older computer to add an effective layer of security.
This Free Anti Virus Software in 2022 offers many packages, which individuals can choose according to their needs. It contains a desktop variant priced at $29, a file server variant priced at $130, and a mail server variant priced at $299. The package prices vary depending on the type of security, and the number of layers included.
ALSO SEE: Best Free Linux VPN
The Workstation version provides access to a database that is regularly updated and a command-line scanner. In addition, it has a comprehensive scanner that may eradicate risks without harming files. It can search archives, compressed files, discs, and other locations for trojans and macro infections. Compatible with postfix, Qmail systems, and Sendmail, the mail server version includes a mail scanner and a daemon, making it perfect for users who want to scan email content. The file server package can be incorporated and integrated with the file server.
Standout Features:
Planned and random scanning
Examine the drivers and drives
Detects threats including trojans and malware
Download This Best Antivirus For Linux
FAQs
What is the best Linux Antivirus?
Numerous options are available, and the best Linux Antivirus is subjective. On our list, however, we propose ESET NOD32 Antivirus and Bitdefender Antivirus as two of the most effective programs.
Does the best antivirus for Linux protect against ransomware?
The best Linux Antivirus will employ numerous security layers and anti-ransomware methods.
Is the best antivirus for Linux free?
Although some software is free, the more powerful software with military-grade features requires a paid subscription.
Final Words
Since our computers store a vast quantity of data, the best Linux Antivirus can protect the OS from privacy risks. Therefore, we must take essential precautions to protect their safety. As cyber threats such as ransomware, phishing, and spying have increased incrementally, they pose a significant hazard or risk. Therefore, installing the best antivirus software for Linux on your laptop is essential. ESET NOD32 Antivirus, ClamAV Antivirus, and Bitdefender Antivirus are our top three choices in this category, even though the software is functionally superb.