We bring you the Best Linux Games available to play in 2022. Make sure to test each round with your buddies.
If you ask an expert player whose operating system he prefers for gaming, they will likely recommend Windows. Linux is not far behind, even though the platform is capable of delivering an exceptional gaming experience. Linux has been recognized as the most suited operating system for programmers for several years, but recent developments have greatly expanded its versatility. You can now simply locate the best Linux Games, giving you an outstanding experience and environment.
Launching the Proton compatibility layer with SeamPlay allowed thousands of Windows-only games (DirectX games) to run on your Linux distribution. Additionally, numerous developers continue to release Linux-compatible video games. Thus, you have numerous possibilities, as you may play both native Linux games and Windows-curated games.
However, it should come as no surprise that locating the greatest games on Linux is not simple. There are so many genres that it would be difficult to find games that meet your interests without a guide. We intend to give you with this information as we assist you in discovering the best games for Linux.
The list will include both Steam store options and native options available on the Linux platform.
Excited? So, Let's get started
9 Best Games For Linux Free in 2022 (That You Must Play)
Below is a list of some of the most powerful Linux games or best Ubuntu games, which you should play at least once to experience something different.
1. Total War: Warhammer 2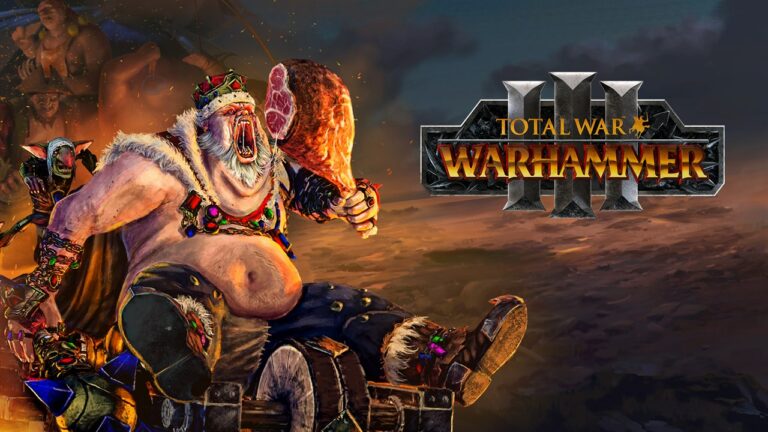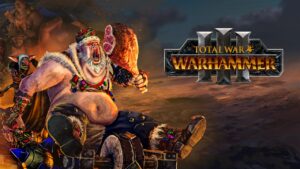 Lets talk about the best Linux Games that Everyone You Should Play in 2022. Total War promises to deliver the experience of mixing movies, IPs, and historical war narratives in a video game, which, let's face it, is something we have all desired at some point. The game has gained immense popularity due to its adaptable gameplay, which makes it suited for a variety of players and aims to provide a flawless experience for anybody who installs it.
Similar to the Total War series, the game features real-time tactical gameplay with turn-based strategy. In campaign mode, players must maneuver armies to various points on the map and administer settlements using a turn-based system. Once armies collide on the battlefield, they engage in real-time combat, and there are also online conflicts that you can enjoy. The armies of the Undead, Skaven, Chaos, Lizardmen, and several more factions engage in combat.
Standout Features:
Real-time war sequences
Unique gameplay
 Strategy based game
2. Counter-Strike: Global Offensive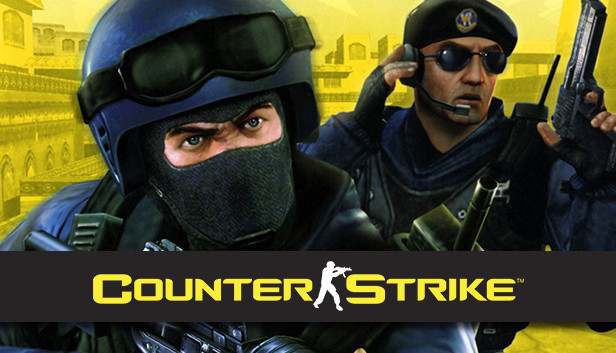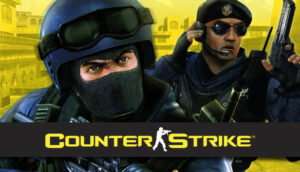 If we talk about the top-rated best Linux Games for free 2022, Counter-Strike: Global Offensive is among the best free games for Linux. It has crazy popularity and is frequently a top-rated option in the FPS genre. The game will provide the optimal setting and features for you to demonstrate your shooting abilities. You can get the game for Linux on Steam, and we guarantee that you will enjoy its gameplay and features.
In addition, CS GO contributes significantly to the Esports sector; therefore, if you want to become a professional gamer in the future, this is the first rung on the ladder. The game features a variety of modes for training your aim, tracking, response time, etc. You can also play with your friends and hone your skills in the unranked mode, or you can participate in competitive matches.
Counter-Strike is a game that allows players to hone all of their gaming talents; thus, it has a big fan base in the gaming business. If you are looking for a comprehensive first-person shooter, this is a good option.
Standout Features:
It has ranked and unranked modes
Excellent gaming environment
Ideal for E-sports enthusiasts
Download Counter-Strike for Linux
3. HITMAN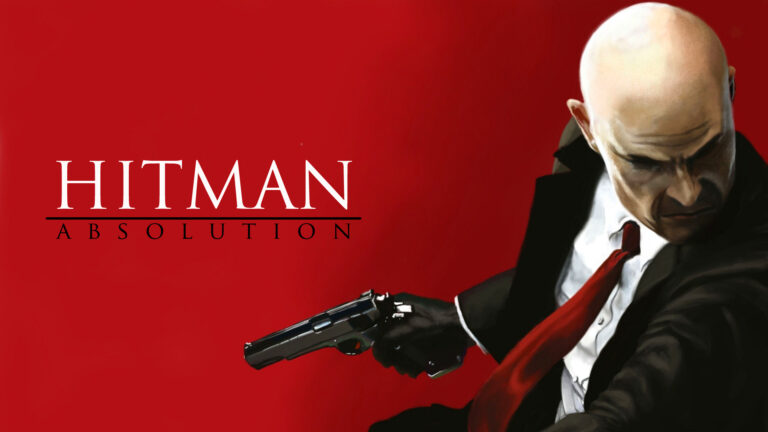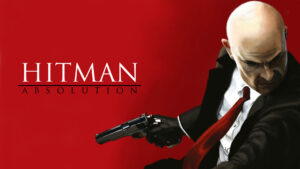 Next in our list of the best free Linux Games is Hitman. It is one of the best battle royale games for Linux and Windows. The game is well-liked by all diehard fans who have played multiple editions. The most recent installment of the series was an episodic release that failed to match the quality of its successors, but the GOTY edition is still one of the best games.
The game is inventive and violent. You can experiment with Agent 47 and become a feared assassin. You can go to several exotic locales and defeat enemies using a variety of weaponry, like the Katana, bombs, and everyone's favorite sniper rifle.
If you are a fan of Hitman, the good news is that this edition features the locales and missions from the award-winning first season of the game. Additionally, you can play the Patient Zero extra campaign. New clothes and weaponry have been added to the game, among other additions.
Standout Features:
New weapons and apparel
Missions and locations from the initial season
Use originality to eliminate targets
4. Unturned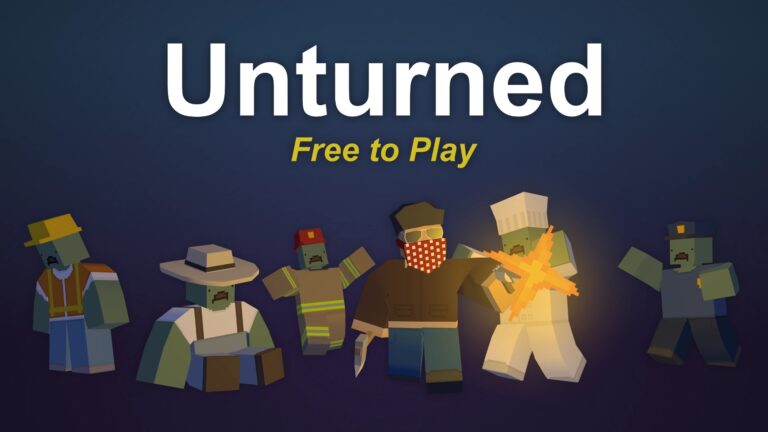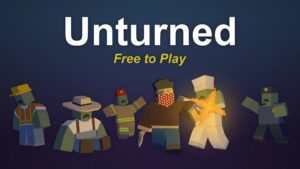 It may be one of the best Linux strategy Games, even though not all users may choose Voxel-based games for Lego-Esque aesthetic fans. It features dynamic and exhilarating gameplay that focuses on completing survival objectives. The levels are quite exciting since they ensure that the thrill is never diminished; hence, the game is full of surprises at every turn. Importantly, the game is free and offers superior graphic quality and gameplay compared to the majority of other free games available.
The primary plot of Unturned revolves around you and your crewmates attempting to survive a zombie apocalypse. You seek out assignments to collect weaponry in various areas, gather supplies, and observe the dwindling bars for water, food, and radiation. The map-maker assures an infinite range of levels and game variants, including numerous small games such as paintball and larger forms such as battle royale.
Standout Features:
Ideal for Lego devotees
Free to play
Interesting story modes
5. Crusader Kings 3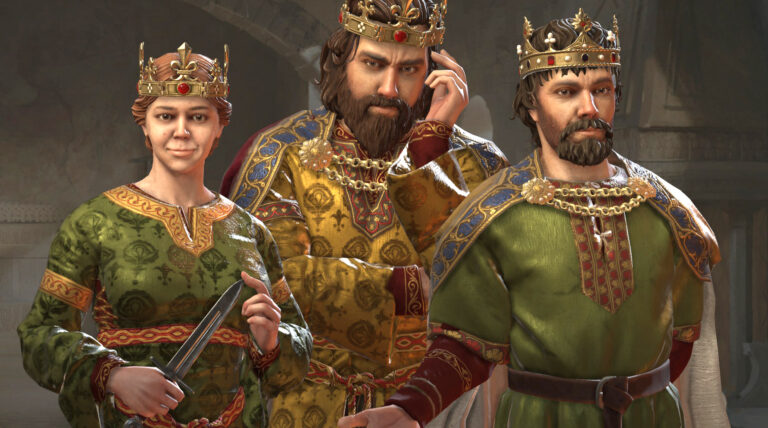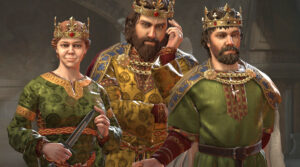 Crusader Kings 3 is among the best free and open source Linux Games if you desire a game that simulates ancient battlefields with kings and knights. The simulation of a medieval dynasty was released digitally and quickly became one of the most popular options on the site. If you hover over the medieval world map, you may see that the game lacks aesthetic sophistication, but its gameplay and features make up for it, as the game aims to fulfill the conqueror fantasies of many.
You have a great deal of freedom in the game, allowing you to execute a variety of tasks and construct your adventure. You assume control of the royal lineages and arrange marriages, eliminate opponents, and launch conquests to expand your family's power. It is one of the best dynamic tale generators you will encounter since the game is filled with suspense and excitement.
Standout features:
Interesting account
Create your journey
Superb military mechanics
Download Crusader Kings 3 for Linux
6. Insurgency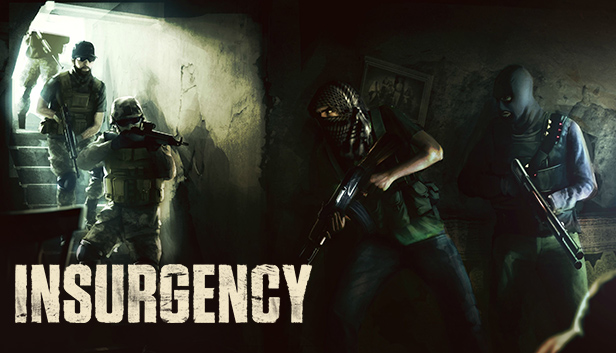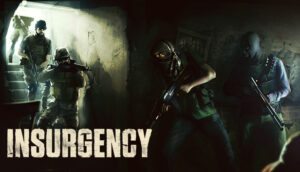 If we talk about the highly-rated Linux Games free download for Ubuntu, Insurgency is one of the free steam games for Linux in the multiplayer category. It is a very competitive game that features a fantastic source mod and allows you to participate in close-quarters combats. The team's survival will depend on your ability to secure and destroy enemy strongholds at various strategic spots.
The game attempts a novel approach to first-person shooter games by eliminating the ammo counter and HUD. If you are an avid player, this game will bring back memories of Delta Force due to its comparable gameplay. You can play with up to forty distinct weapons, each of which can be enhanced with a variety of attachments. There are 16 maps accessible, ensuring that you will never become sick of playing the same thing over and over again.
Insurgency has seven game modes that support more than 32 players and five cooperative games that may be enjoyed with friends. If you desire to practice, you can do so in offline mode.
Standout Features:
Single-player and multiplayer modes
Effective gameplay
Highly competitive game modes
7. Bioshock: Infinite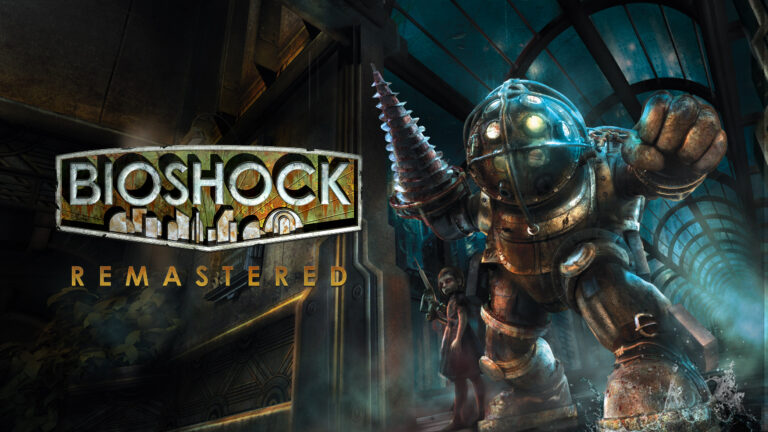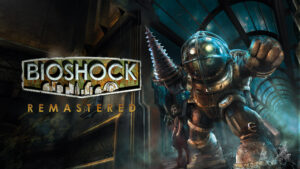 Bioshock Infinite is one of the top single-player first-person shooter Linux Games. The game gives you the ability to defeat your adversaries using a variety of weapons and strategies. As you continue, you encounter foes with greater talents and capacities; therefore, you must demonstrate exceptional competence to overcome them.
New missions become available as you move through the game's narrative. It leads the way with the city in the sky, followed by the other modes. In addition, the game's gameplay is original and engaging because it allows the use of potent abilities, such as launching explosive fireballs, blasting lightning, releasing crow murders, etc.
Additionally, you can play with a variety of lethal weapons, which, when paired with the powers, allow you to open rips in space and time. You overcome all obstacles to accomplish your tasks. The 1999 mode is unlocked upon completion of the story mode, providing players with a taste of design and balance.
Standout Features:
Multiple enjoyable game modes
Enjoy unique abilities and potent weapons
Exciting and amusing game mechanics
8. Divinity: Original Sin – Enhanced Edition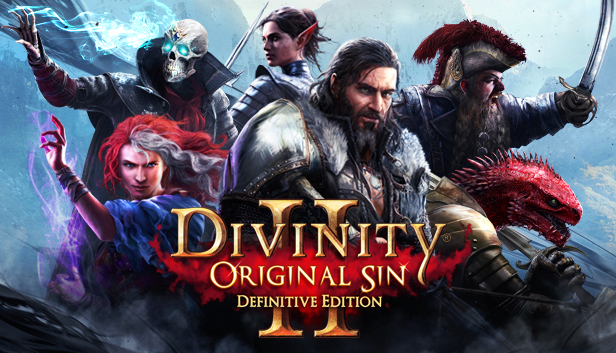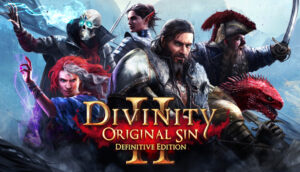 Divinity: Original Sin – Enhanced Edition is a popular option and one of the best role-playing Linux Games. The game has amazing combat mechanisms that provide a touch of adrenaline and originality. The game will allow you to make decisions with your allies and engage in turn-based battles with foes. You will have the chance to explore the environment and interact with everyone and everything you encounter.
As a source hunter, you've been tasked with investigating a murder. Then, you realize that the primary conspiracy to destroy time lies ahead. The game has numerous new modes for added replayability. It has an explorer mode for RPG tale enthusiasts. There are also classic, tactical, and honor modes. The game gives you complete freedom to explore a variety of landscapes while battling diverse forms of inventive imagination.
A big advantage is that it enables you to modify your surroundings to defeat your foes. You can play Divinity in a cooperative multiplayer mode with your buddies.
Standout Features:
Different gaming modes
Create your characters
Participate in multiplayer co-op
9. Left 4 Dead 2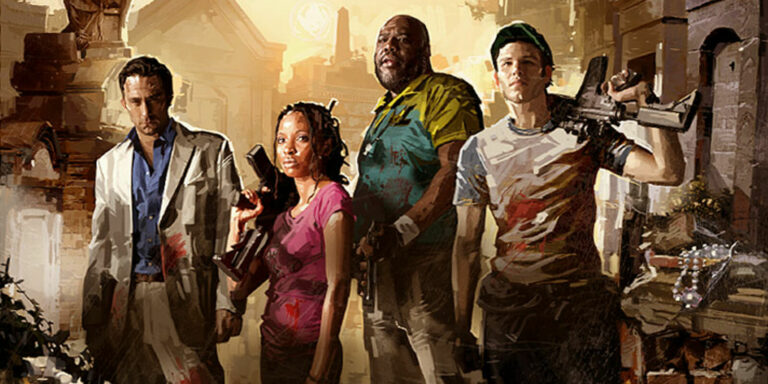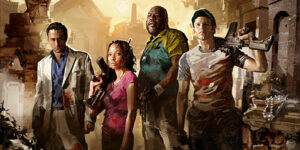 Are you still seeking the top free Linux Games that Everyone You Should Play in 2022? Left 4 Dead 2 is one of the best Linux Games, especially for those who enjoy playing against quick zombies. One of the most popular games on the platform, the first-person zombie shooter can be played in both single-player and multiplayer modes. The game has a large Steam community, and despite being released years ago, it still has over 30,000 daily online players.
This game is readily available for roughly $1.30 on Steam's sale page, which is a handy feature. It will provide you with the thrills and chills you generally expect from a zombie video game.
ALSO SEE: Linux Distro For Hacking
Moreover, it has a variety of settings to ensure that you never run out of possibilities or become sick of playing the same thing again and over. It will include a campaign mode that allows you to follow the full plot, beginning with the onset of the zombie apocalypse. There are four levels of difficulty, so if you believe you need an additional challenge, this can be handy. There is a single-player mode and a split-screen mode that allows two players to play on the same console.
Standout Features:
Filled with excitement
Multiple gaming styles
Enjoy the game solo or in split-screen mode.
Download Left 4 Dead 2 for Linux
Final Words
We have compiled a list of the best Linux Games on steam after studying the most popular options in each category. Nevertheless, there are also other amazing games that you can enjoy. However, the games on our list are some of the most popular, and any gamer will find them quite fascinating and entertaining.
Another notable factor is that it relies on the user's preferred genre; hence, the best Linux Games can vary depending on the user's preferences. Counter-Strike: Global Offensive, Left 4 Dead 2, and Crusader Kings 3 are three options that will appeal to the majority of gamers.