Without the use of a cable, screen mirroring software enables you to project what you see on your smartphone, tablet, or computer onto your screen, projector, or external monitor. As a result, the TV or projector will display a real-time replica of your computer or mobile device, including all movement.
Unlike our home mirrors, screen mirroring does not horizontally flip the image. Consider the concept of copying to gain an easier understanding of mirroring. This is an excellent feature for sharing and viewing local content such as photos, documents, and videos, as well as professional and educational presentations.
Screen mirroring requires the running of software on both the device from which you wish to send content and the receiving hardware. In this article, we will make the best screen mirroring software options and, hopefully, assist you in making the best choice for your needs.
6 Best Screen Mirroring Software for Windows
Screen Mirroring Software for Windows that you can try.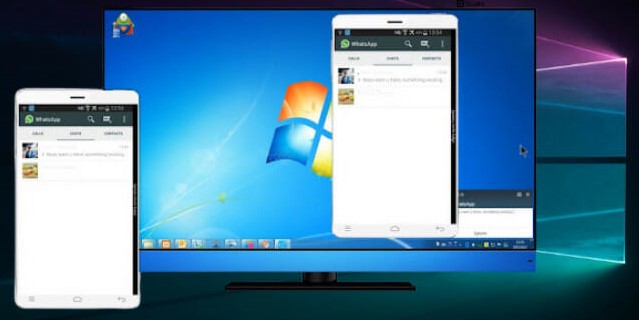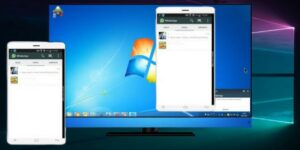 MobileGo software's essential toolkit simplifies the process of optimizing and maximizing your smartphone's necessities. You can backup and restore all of your critical data, enable your Android device to bypass restrictions, recover deleted files, and securely delete your phone data. This Android and iOS manager enables you to mirror the Android or iOS phone's screen from your PC. It does not rotate the screen horizontally but rather leaves it exactly as it is on the phone, similar to a copy-paste function.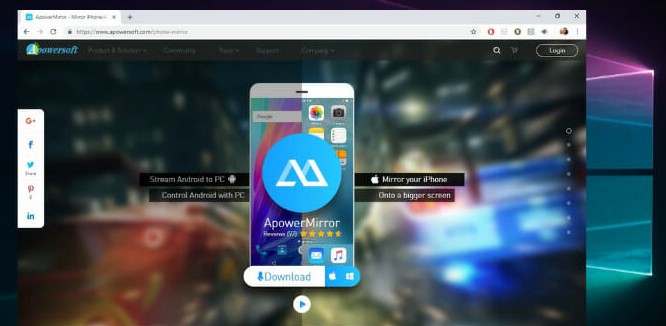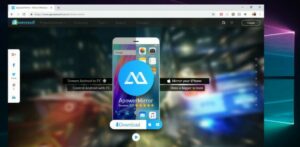 ApowerMirror (alternatively called Apowersoft Phone Mirror) is a desktop application that allows you to mirror the screen of your Chromecast-enabled Android device to a PC in a matter of seconds. It even supports controlling your Android phone from your computer using the mouse and keyboard for a more convenient typing and clicking experience. In addition, it allows you to play a wide variety of Android games (without rooting your device), stream video, photos, and other media files, send instant messages, and manage various apps.
Additionally, ApowerMirror enables you to receive notifications directly on your Windows 10 PC, with the option to switch between Full-Screen and Landscape modes for a more customized experience. The screen mirroring tool can connect to your phone via USB cable or WiFi. Well, To use it as a wireless display, you must make both your computer and phone to the same wireless network.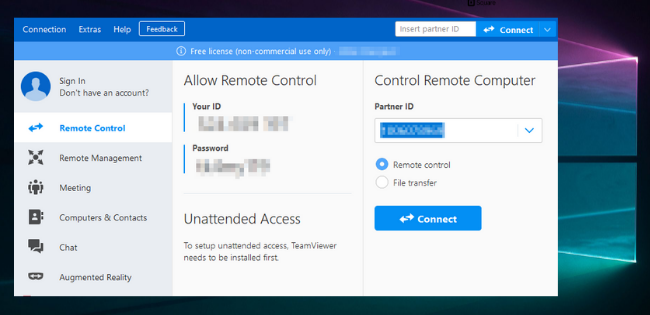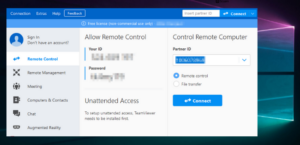 TeamViewer is a widely used screen mirroring application that is primarily used for diagnostic purposes. Additionally, you can use it to mirror desktops and other mobile devices if necessary, and it is secure due to password-protected access from the other end of the screen. All you have to do is download the software on both devices and link them using your login credentials. This makes copying a screen to another much easier. It can share your phone's screen with another phone and, if the program is installed, it can also share the screen of one PC with another.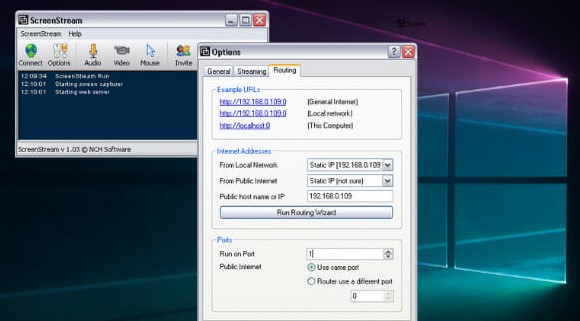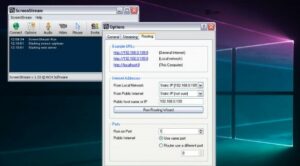 Due to its intuitive and user-friendly interface, this software from NCH is one of the best options on the market for screen broadcasting software. The ScreenStream is the modern equivalent of an overhead projector; it enables others to view your screen from their own computers via a network or the internet, and it is completely free. Unfortunately, NCH ScreenStream isn't directly compatible with Windows 10 operating systems, but we do have a workaround for you.
How To Install And Configure NCH ScreenStream On Windows 10
1- To begin, you should download the software normally, then right-click on the installer and select troubleshoot compatibility from the context menu.
2- When Windows launches the Program Compatibility Troubleshooter, all you have to do is click on Try recommended settings. This will automatically set the compatibility mode to Windows Vista (Service Pack 2).
3- You can then click the Test the program button to initiate the installer.
4- In order for NCH ScreenStream to configure your network automatically, your router must support UPnP. If this is not the case, you can set the IP address and TCP/IP port manually.
When you enable screen sharing, any user with the link (and optional access code) can easily view your screen directly from their web browser without installing any additional software. As a result, ScreenStream is one of the simplest options to set and use. To end screen sharing, simply open ScreenStream and click the turn-off button.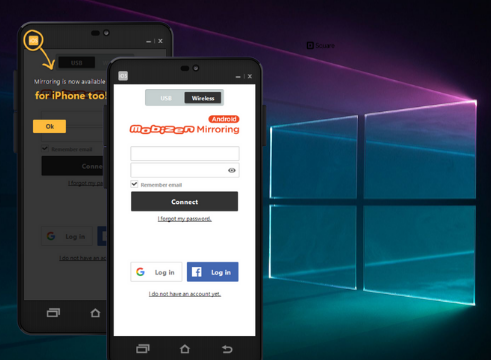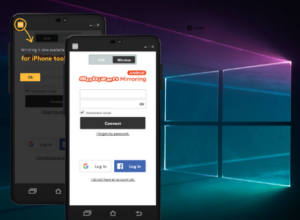 Mobizen is a screen mirroring application designed for Windows that enables you to stream Android phone screens to your PC and transfer files between your smartphone and computer easily. In addition, the Mobizen enables you to control your mobile devices freely through the use of a mouse and keyboard and connects via USB, WiFi, 3G, or LTE. However, it does not support window resizing.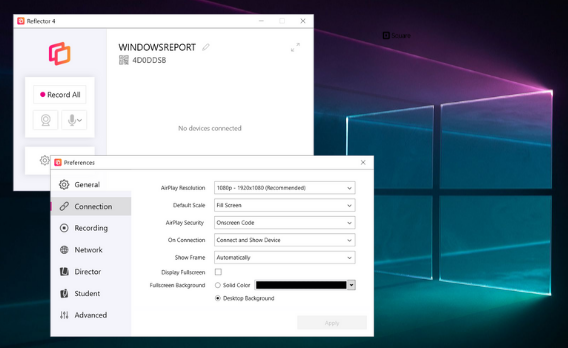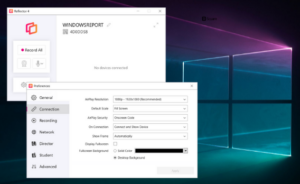 Reflector has been upgraded and rewritten for stability and performance, with a newly designed interface optimized for modern operating systems. Additionally, this app functions as a wireless mirroring and streaming receiver that is compatible with the majority of devices. One of its most significant features is its ability to simultaneously mirror multiple devices. Furthermore, it adjusts the layout automatically to ensure that the screens are displayed proportionately. This feature is ideal for comparing two items side by side in collaborative environments.
Conclusion:
This article will discuss the 6 best screen mirroring software options for Windows 10, regardless of whether you're using an Android, iPhone, iPad, or another device. Let us know how your experience with these tools has been thus far by leaving a comment below.