If you're an internet of online gaming, you're definitely interested in learning more about Tunngle alternatives. Tunngle is a VPN software that enables you to play LAN games over the internet. Historically, computer games that included a multiplayer component were typically packaged with a LAN mode. As a result, you could only play those games on computers connected to the local network. However, VPN software was developed that enabled LAN simulation over the net, allowing you to play the game over the net.
Why would you need a VPN like Tunngle in the first place? Certain games, on the other hand, only support multiplayer games through LAN. With a VPN like Tunngle, you should be able to play games with your friends – without having to be on the same network. The added plus is the availability of private VPNs (hundreds of them) through which each player can support a different game. Thus, what are some other feasible Tunngle alternatives that you can enjoy or access?
5 Best Tunngle Alternatives
Tunngle Alternatives that you can try.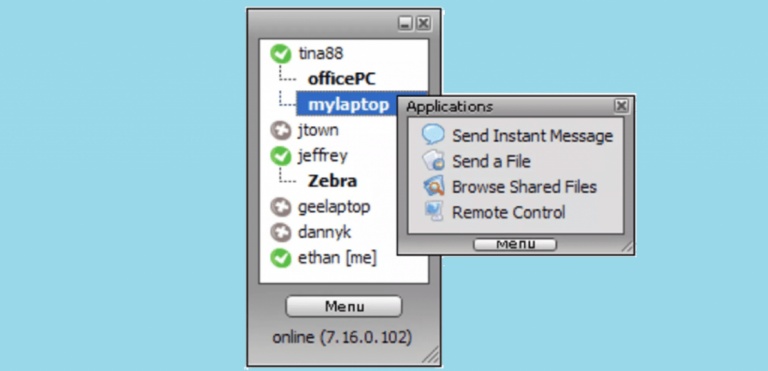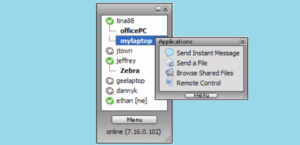 This is an app that assists users in establishing an immediate VPN connection. It enables you to connect to one another as if you were all connected to the same LAN. Using the app would also be simple. Simply connect in through the computer and then add other users to your (buddy) list. Between the computers, this software will automatically create its own IPN.
As one of the numerous Tunngle alternatives, this software includes a plethora of functions and capabilities, including the following:
1 – It allows you to remotely control your access files or your home computers while you are on the go – while traveling or at work 
2 – It enables you to browse the internet and the web safely – through other computers within your list. 
3 – It allows you to share big files privately between computers 
4 – It replaces your already existing VPN, which may likely be difficult, costly, and complicated 
5 – It allows you to perform video conferencing, secure instant messages, run games, and stream media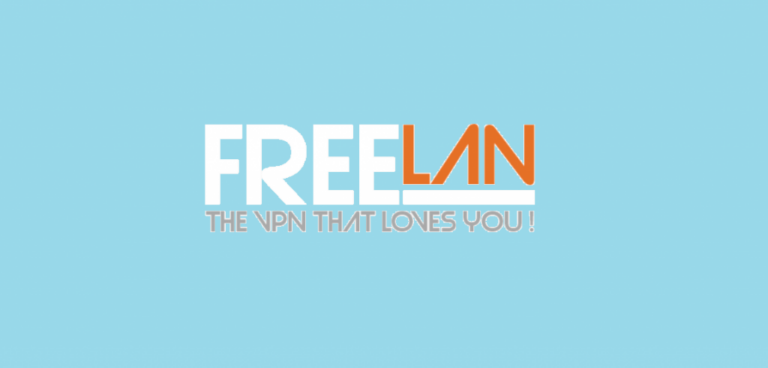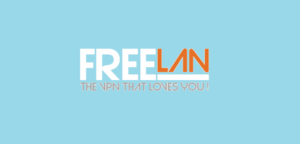 As one of the Tunngle alternatives, Freelan enables users to access the VPN service in a number of different ways. Essentially, this software provides you with a great deal of flexibility and variety in terms of managing your VPN connection the way you want. This is an excellent method if you employ third-party servers, but they are unable to provide enough service – or are not permitted to do so. Additionally, this is an excellent choice if you wish to make your own version of a protected and secure network.
Freelan is a general-purpose, open-source VPN client that runs on macOS, Linux, and Windows. It should allow you to create three distinct types of VPNs: peer-to-peer, client-server, and hybrid (which combine the two types mentioned before). Of course, if you only require a VPN to conceal your IP address or to unblock websites, there are other, more straightforward options available. However, if you're looking to create a flexible and secure environment without using a server, this software will come in handy.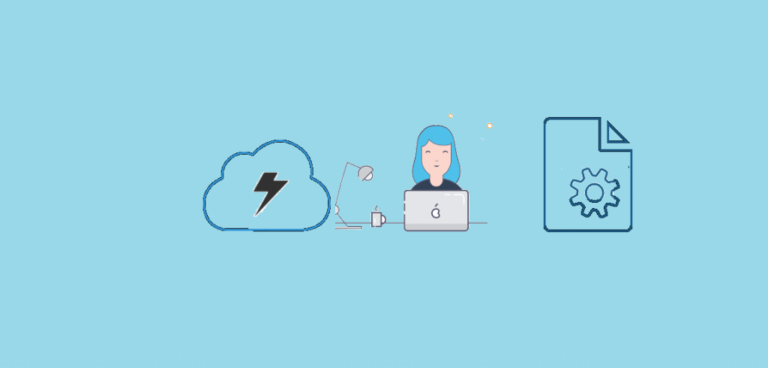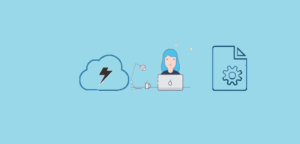 This is similar to a replacement for DynVPN, which has been deprecated. Netvfy provides the same powerful and convenient features that make internet browsing accessible and even pleasurable. For starters, it facilitates management. Not all apps are able of this; in fact, the majority of them may demand tech-savvy users to operate and make. That will not be the case with Netvfy, as everything should be manageable via a simple interface. Expect a swift and simple resolution to this situation.
Not only does it provide a quick and dependable connection, but it also enhances the platform's safety and security. There is no reason to fear being watched or spied on. Finally, and perhaps most crucially, you should be able to connect virtually with all of your gadgets. There's no monkey business. There will be no fussy arranging. There are no difficult issues. Everything should be controlled and operated efficiently and effectively – and you should have an able time doing so. So it's unsurprising that this app is included in the list of Tunngle alternatives.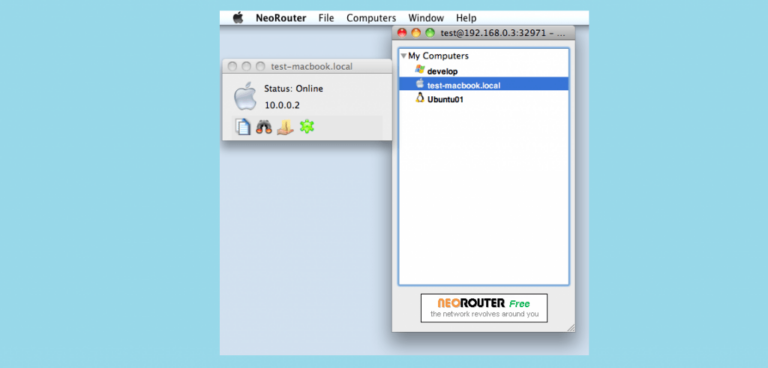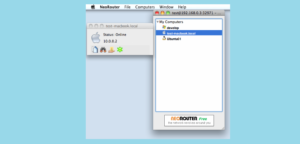 If you're seeking powerful and convenient VPN software that requires no configuration, you've come to the correct place. NeoRouter simplifies remote access, making it appropriate for personal or small company use. It is easy to operate. It is quite simple to manage. Additionally, it is secure. You should be able to connect your computers (or mobile devices) to a virtual LAN from several locations across the world with this software. Once connected, you should be able to access Remote Desktop, printer sharing, app sharing, folder sharing, and file sharing, among other features.
1 – Play games online 
2 – Protect the net traffic, especially on public (WiFi) hotspots 
3 – Share videos and photos 
4 – Help family or friends with computer issues remotely 
5 – Access home computers from anywhere safely and securely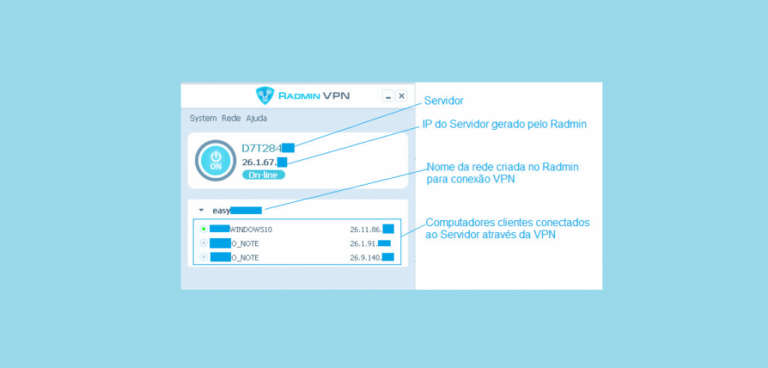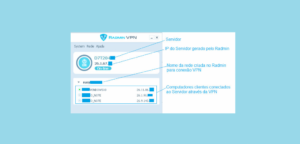 Enabling secure connections between computers would be easy with this software. The secure connection will occur behind the firewalls, ensuring that you can conduct the place safely and without hindrance, obstruction, or slowness. You should be able to download the software for free. This Tunngle substitute is fairly simple to use.
These are your candidates for establishing a safe and secure connection. Which of these Tunngle alternatives appears to be the best fit for you?