This post is regarding how to share a VPN connection over Wi-Fi On Windows 10. Microsoft included Wi-Fi sharing through Hotspot to Windows 10 with this release. However, they exclude capabilities such as hosted networks, SoftAP, and IBSS. So, in basic terms, you will not be able to natively share your Windows VPN connection over a Wi-Fi hotspot. However, a workaround is always possible. Fortunately, you can still share your VPN over a hotspot using a third-party app called Connectify. This method works on any Windows laptop, regardless of the hardware configuration, and here's how to accomplish it.
Connectify also offers its own VPN service, Speedify. Obviously, it's optimized for use with Speedify. However, if you are using another VPN service, we will require the Network Adapter name in order to configure Connectify. In my instance, I'm using a Smart DNS Proxy VPN, which makes locating the network adapter quite simple. The procedure should be identical regardless of whatever VPN service you use.
1- Right-click on the Start menu and select Network Connections.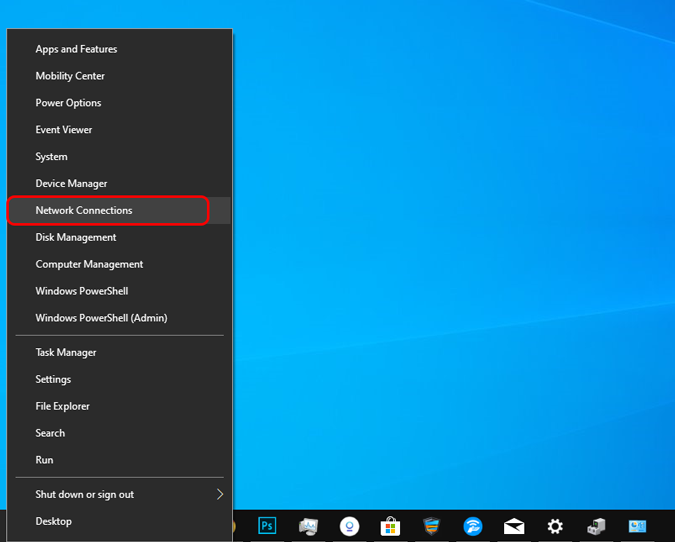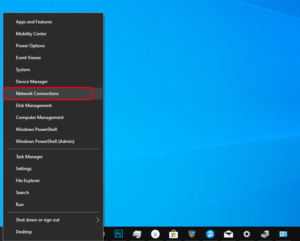 2- Now that your VPN is enabled, return to the Network Connections box.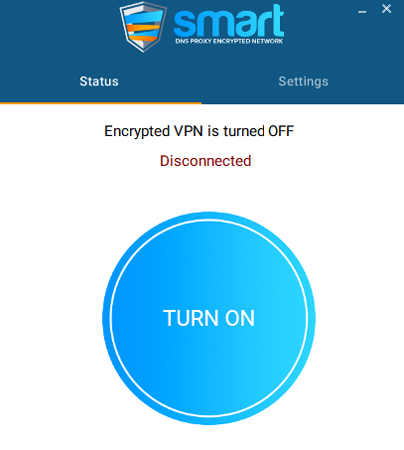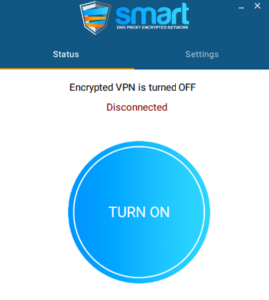 3- In addition to your Wi-Fi or Ethernet connection, you should see an additional connection active. Typically, the name will begin with Ethernet. Next, click the network connection with the right-click menu and then select Properties.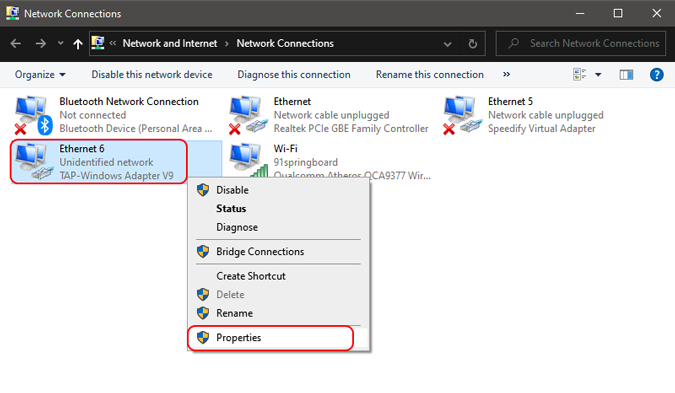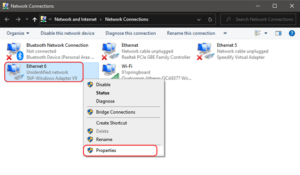 4- On the properties tab, you'll see the virtual network adapter's name at the top of the dialogue box. It is "TAP – Windows Adapter V9" in my case. It will vary depending on your circumstances and is most likely the precise name of the VPN service. Make a note of it as we will need it in the next stage.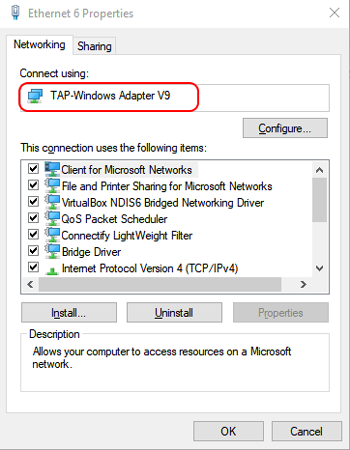 5- After that, you'll want to download and install the Connectify app. It is completely free. Once completed, it should be opened. Well, You'll notice that there are numerous options for configuring your Hotspot. We must change quite a few of them in order to share a VPN. To begin, change the "Internet to share" option to the name of the network adapter discovered in the previous step.
Well, I would change it to "TAP – Windows Adapter V9" in my situation. Following that, change the Hotspot's name and password as necessary and click the bottom-right Start Hotspot button.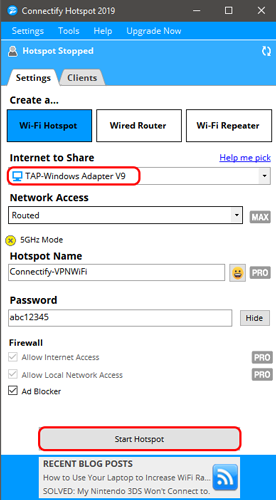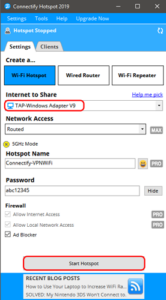 If you use your Wi-Fi or Ethernet network adapter rather than the VPN Network adapter, you will still have Internet access, but the VPN will not be shared.
6- Finally, connect your secondary devices to the Connectify hotspot using your secondary devices. After that, your device should appear in the Connectify Clients list.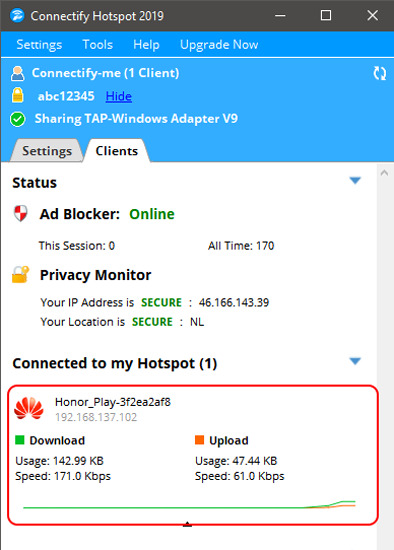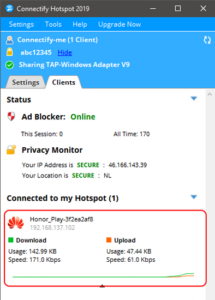 Verify your public IP address and location on the client device to ensure the VPN service is functioning properly. Please keep in connection that the free version of Connectify includes some subtle advertisements and a few additional restrictions, such as the inability to change the name of the Hotspot and does not work with dial-up connections. However, it works flawlessly in the majority of cases.
Conclusion:
Sharing a VPN connection over Wi-Fi is an excellent approach to ensure privacy across all of your devices. This may enable the use of VPN on devices such as Roku TV and Chromecast. If you have any further questions or concerns, please leave them in the comments section below.