The top Android launcher give you more control over your home screen.
Launchers are an excellent method to organize, arrange and interact with apps on Android devices. It often comprises a variety of home screen layouts that allow you to manage widgets and alter the overall appearance, while the remaining programs reside in the app drawer.
You may personalize your Android device using Android Launcher even without technical knowledge. Launchers are available in various formats and are ideal for multiple users.
Even though the Nova launcher is favored by the majority for its extensive customization options, if you value a clutter-free experience, a simple Android launcher may be appropriate for you.
Well, this guide will explain some of the best minimal Android launcher currently available.
The 10 Best Minimalist Launchers for Android in 2022
1. Square Home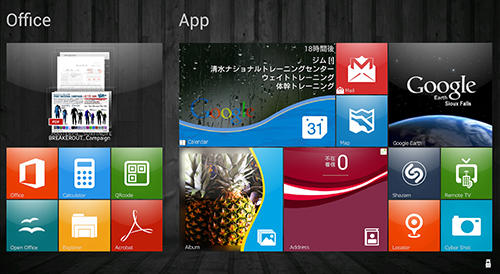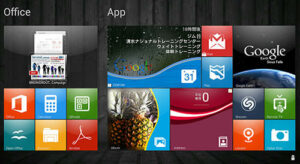 Lets talk about the top-rated Minimal Android Launcher to make your home screen perfect. Square Home is a well-known brand, as the launcher has existed since 2016. Although it may not be wildly popular, it is a clear choice among users who want a minimalist, user-friendly design. This best launcher for Android 2022 reddit has a grid-based style but still supports widgets, and you can easily add many handy shortcuts around the screen.
The launcher comes with a 14-day free trial, and if you want to use it frequently, you must purchase the $4.99 premium edition to unlock the entire software. Therefore, this minimal Android Launcher is an excellent option if you like a Microsoft-style app launcher with a basic design that is easy to browse.
2. Niagara Launcher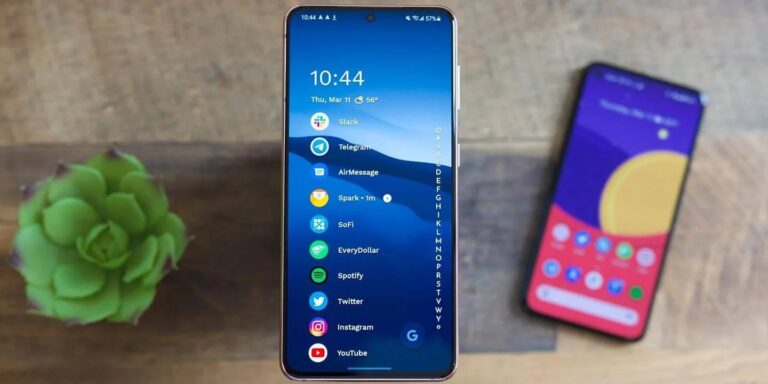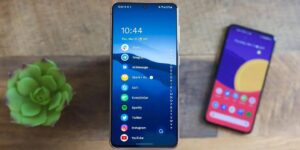 The Niagara launcher is a relative newcomer, but its novel approach has won it a position among the best Android launchers. The launcher has a modern, minimalist user interface with smooth movement and a clean appearance. You can select your favorite apps from the home screen and navigate them easily using the vertical alphabet-style menu.
The launcher integrates the alerts from your favorite apps, allowing you to respond without opening the program. The simple style of Niagara, despite its customizability, restricts your possibilities. It features embedded alerts, gestures, widgets, and a few flexible options to alter the launcher's design and functionality.
Premium customers can access most additional features, including weather widgets, calendars, pop-up widgets, and advanced customization choices. However, Niagara remains completely ad-free.
3. Ratio Launcher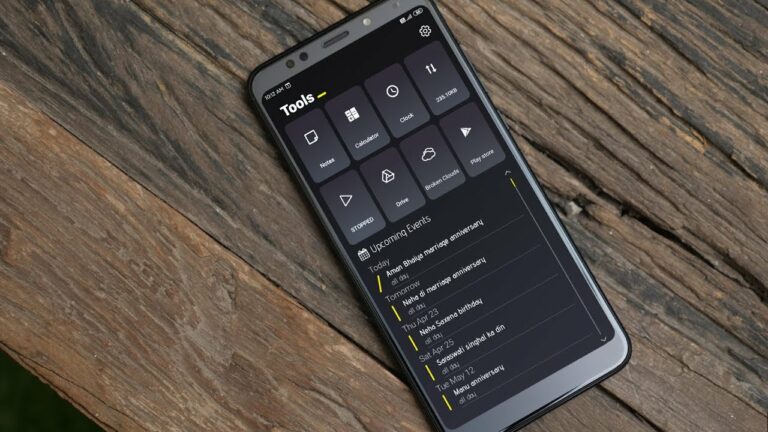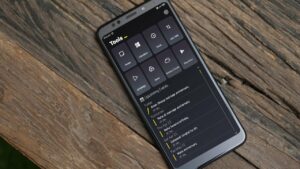 If we talk about the best Minimal Android Launcher without ads, another somewhat recent option is the Ratio launcher. It features a minimalist style and a multitude of customization options. The launcher gives your smartphone a brand-new perspective through creative and intelligent customizations. The best feature of the launcher is that it offers an efficient way to monitor and control screen usage.
The home screen is separated into two major areas, offering a more nuanced and in-depth perspective of the home screen. The first component contains the "drawer's home view," where all apps may be easily managed and seen in an ordered fashion. The second component consists of a "Root View" that allows you to handle all necessary widgets.
Customization is an additional advantage of the best minimal Android Launcher, which allows you to alter the apps color, drag and drop similar apps into a specific category, and manage other home screen content. In addition, the launcher offers an intuitive, user-friendly interface and gorgeous themes, making it a great option in its category.
4. Smart Launcher 6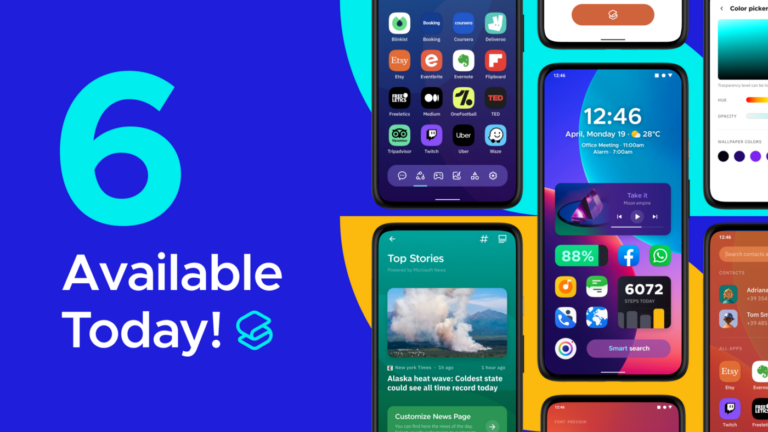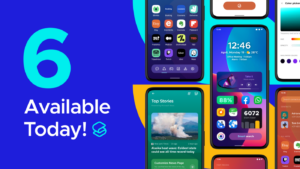 The intelligent launcher includes a folder that organizes all apps into six primary categories. It consists of the internet, communications, settings, games, media, and utilities. The classification and search buttons at each section's top simplify the app search procedure.
This Minimal Android Launcher also has a search bar that searches contacts, apps, Google Play apps, and the web from a single location. This minimalist launcher pro apk also provides several customization choices, such as font styles, icon styles, and themes.
The premium edition of the app provides additional features like custom app categories, multiple home page widgets, ultra-immersive mode, pop-up widgets, and custom icon sorting.
5. Wide Launcher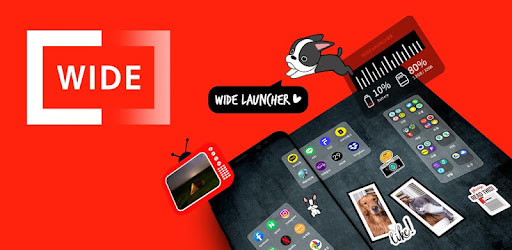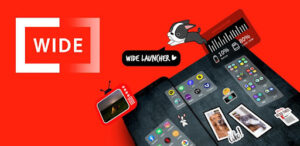 A wide launcher is an additional excellent home-screen replacement launcher. It seeks to differentiate itself from other options by offering a 3-times-wider home screen, eliminating the standard home screen grid and size limitation. Additional customization options are available, such as selecting décor icons, icon styles, themes, and more.
The launcher includes Applets and mini-apps with various features that may be added to the home screen. The broad launcher is available for free download and use, so if you're looking for something special, you should try it.
6. Nothing Launcher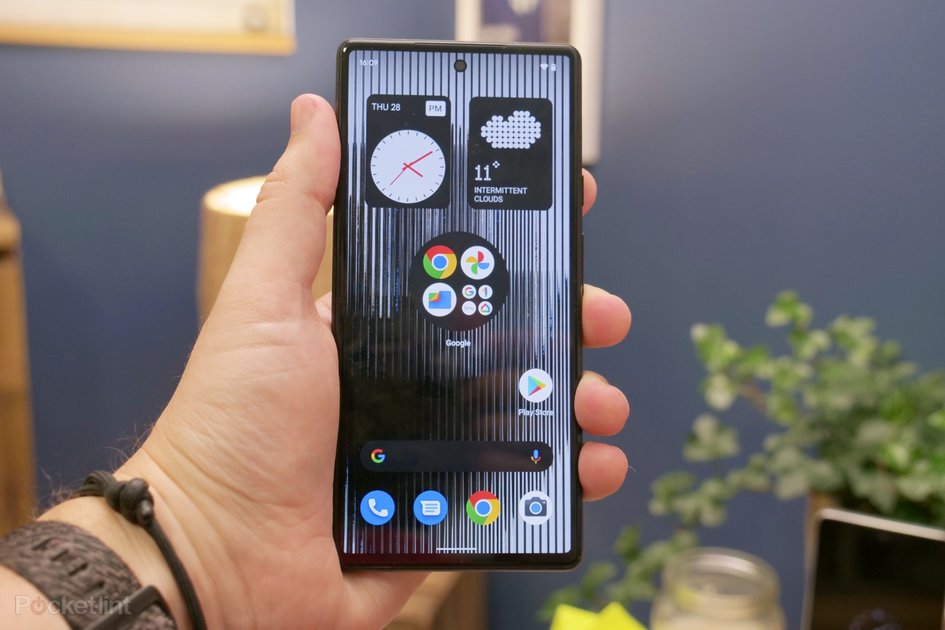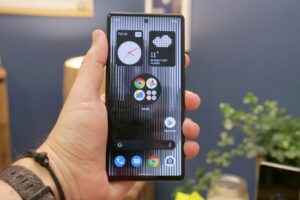 The nothing launcher focuses on minimalism. Nevertheless, it provides several fundamental features, like home screens, widgets, and a few light customization options. When the nothing launcher is installed, a normal configuration consisting of four dock icons, a Google search widget, and two home screen icons will be provided.
Unlike the pixel launcher, essential icon packs transform icons into circles. There are additionally some customization options available in the settings section. The app drawer has a simple design with a light grey background and text-labeled icons. Several intriguing widgets are available on the launcher, including weather information, an analog clock, and a digital clock.
The best minimal Android launcher is more of a marketing strategy to demonstrate how Nothing Phone will appear when it is released. Despite its various qualities, it is unlikely to survive against the larger fish in the pond.
7. Lawnchair 2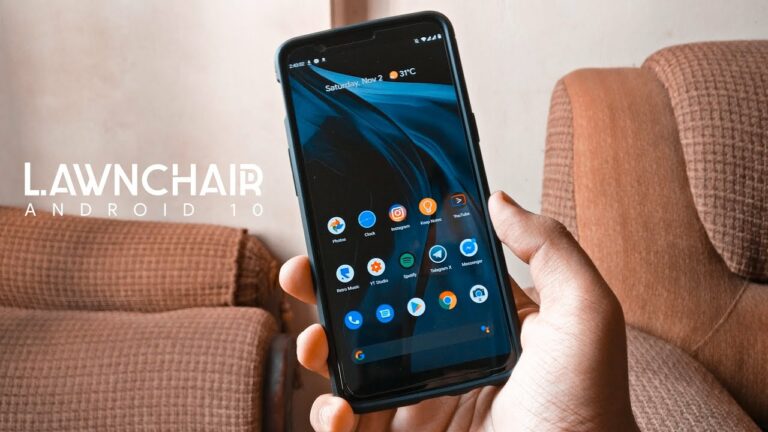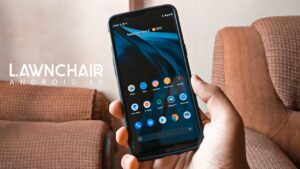 It is a well-known app regarded as one of the best minimal Android launcher. Lawnchair 2 takes a conservative approach, in contrast to the Nova launcher, which gives a vast array of customizing choices that make it somewhat cumbersome.
It features a UI reminiscent of Google's Pixel phones to reach minimalist status. In addition, it has a simple app dock, similar to the Pixel launcher, along with a Google Assistant button and search bar.
Despite its simplicity, it includes additional customization features typical of Google's Pixel launchers, such as icon pack support. Additionally, this best Android launcher without ads offers dock customization and adaptive icons in addition to other means of personalization.
8. Before Launcher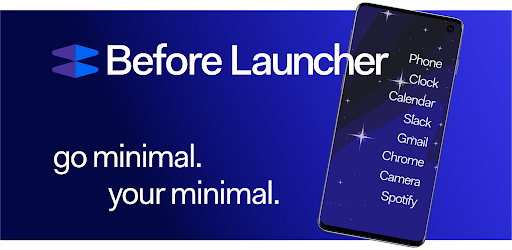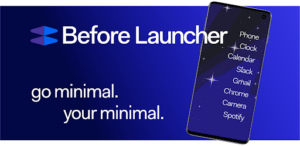 Next in our list of the popular and best Minimal Android Launcher is Before launcher. This best minimal launcher for Android 2022 is an excellent option for customers seeking a minimal, unobtrusive launcher; it touts itself as a minimal launcher where each app shortcut is a simple phrase on the screen.
Customization is limited to changing the wallpaper and a few additional shortcuts, ensuring that it keeps things simple while allowing for a few adjustments to prevent things from becoming stale.
Suppose the Niagara launcher doesn't work for you, and you're searching for something that a child or someone with limited computing expertise can operate. In this case, the best alternative is the before launcher. If you desire a few extra icons, you can unlock the premium version for $5.99 by making an in-app payment. In addition, the premium version includes features like folders and hidden apps.
9. Ruthless Launcher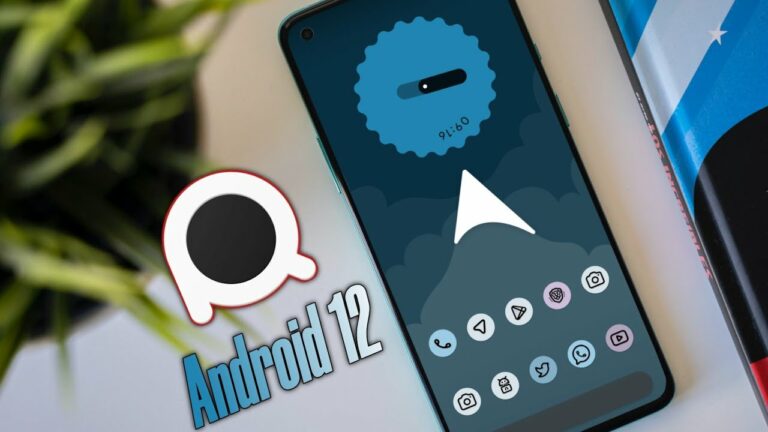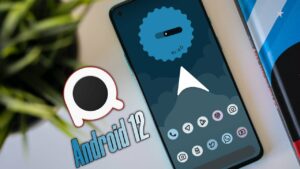 It is among the top Minimalist Android Launchers For Privacy & Battery Savings. The popular Shade Launcher by Amir Zaidi has not been updated in over two years. The Ruthless launcher is a superior alternative to the Shade launcher. This minimal launcher apk is a lightweight app that offers multiple customization possibilities.
This best free launcher for Android also provides many essential features, such as customizable animations, grid widths, and icon sizes. This best minimal Android launcher reddit delivers a combination of both power and simplicity.
Ruthless launcher is entirely free, with no advertisements or in-app purchases. Each function and parameter is accessible to all users of the launcher. The Ruthless launcher is an excellent place to start if you are on a tight budget and searching for a replacement launcher.
10. ZENIT Launcher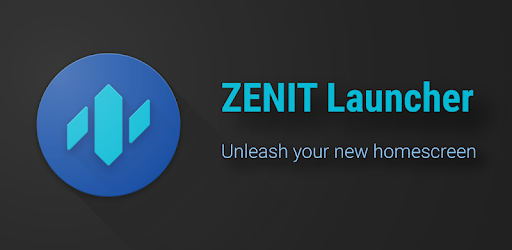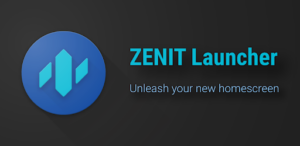 On our list of the best minimal Android launcher, the ZENIT launcher is another standout option. It goes out of its way to make things easier for you. As soon as you unlock your smartphone, you are directed to the screen that contains all the apps. The default scroll direction is vertical, which corresponds to how your thumb folds when holding a smartphone. However, you can modify the scroll direction without any hassle.
ALSO SEE: Best Encryption Software
Additionally, the launcher does not restrict theming, as it provides numerous customization choices to make it the launcher of your choice. You may install the software for free, and if you want more of it, you can pay $2.49 to unlock the complete launcher. However, there isn't much to unlock now, and many premium features are planned for the future. The whole set of features is available in the free version.
Final Words
These are our top selections for the best minimal Android launcher, which will change the design of your Android device without slowing it down. Ratio and Niagara launcher are two different, fast Android launchers that you should try from our collection.