Do you need audio editing apps for Android? Are you a music editor, or do you create social media material and frequently need to clip audio on your Android device? With each new version of the smartphone, its features make our lives easier and more efficient. However, these intrinsic features come with certain limitations when it comes to editing or trimming audio files for ringtones or DJ collections. You'll need an app to help you with these duties. This is when third-party audio editing tools come into play. In this post, we explored the top audio editing apps for Android users, each with many filters and effects.
Top Audio Editing Apps For Android Devices
1. MP3 Cutter and Ringtone Maker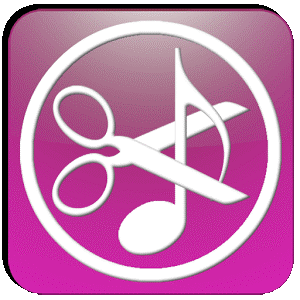 This is one of the best audio editing apps for Android. When you enjoy a certain portion of a song and want to use it as your ringtone, you may use MP3 Cutter and Ringtone Maker to create and store the results on your SD card.
2. Audio MP3 Cutter Mix Converter & Ringtone Maker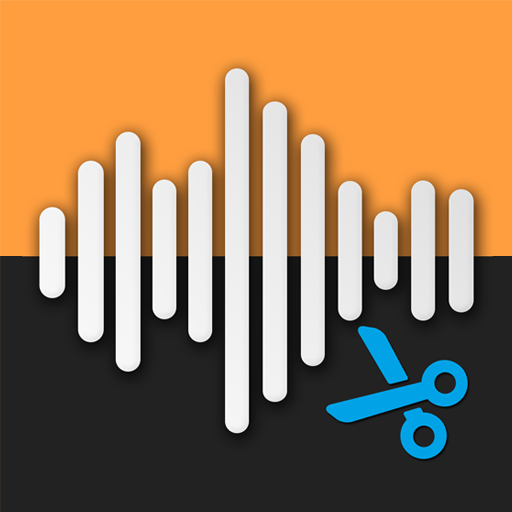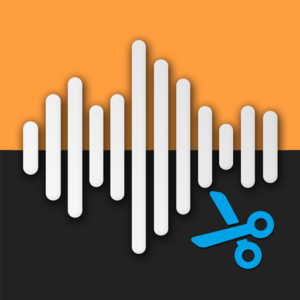 If you're seeking a powerful audio editor with all the features you've always wanted, Audio MP3 Cutter Mix Converter and Ringtone Maker is the program for you. It features fast processing and rendering.
3. Audio Recorder and Editor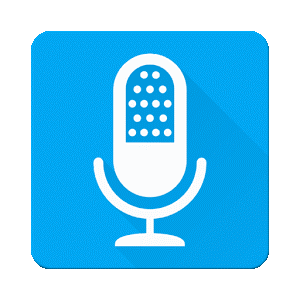 It is a powerful audio editor and recorder program that lets you quickly pause and rewind your music recordings for multiple formats. In addition to being a smooth and simple audio recorder, it is extremely simple to alter pitch and speed and merge different soundtracks.
4. Ringtone Maker – MP3 Cutter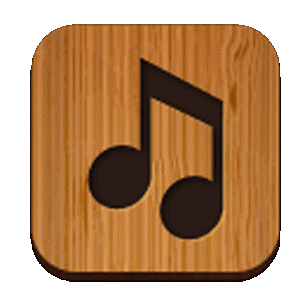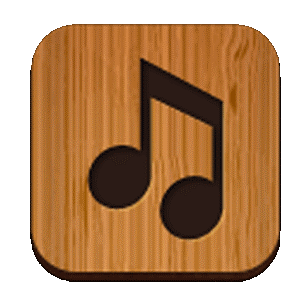 Ringtone Maker is a sophisticated music editor that helps you to cut audio recordings saved on your device and create a personalized ringtone.
5. Video audio cutter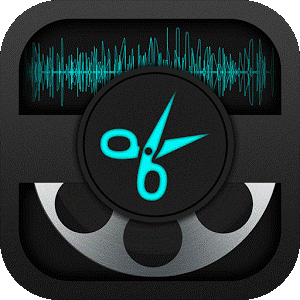 Mytechnosound's video audio cutter is a well-designed app for your Android phone. Select a video from your library and cut down the desired portion of the recording by picking start and stop points.
6. WavePad Audio Editor Free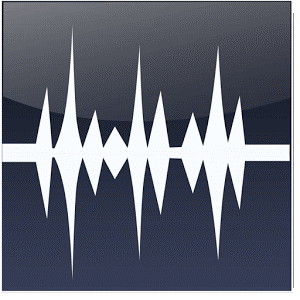 This Android audio editor is a free sound editing software that lets you edit, record, add effects, and clear up background noise before sending it to your friends. It is the appropriate software for journalists and other professionals who must routinely record their recordings.
7. PocketBand – Social DAW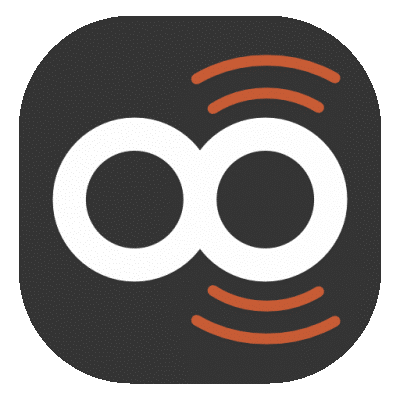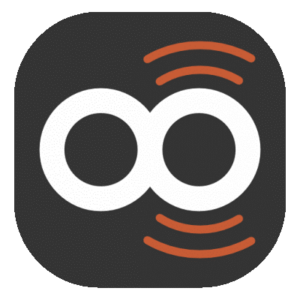 It is a lovely and one of the best audio editing apps for Android, developed by 2beat. PocketBand has a three-band parametric equalizer, a twelve-channel mixer with effects, and automatic PAN/VOL controls for each track.
8. Edjing Mix: DJ music mixer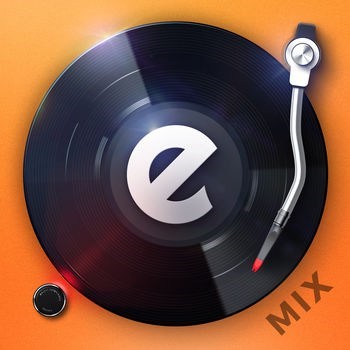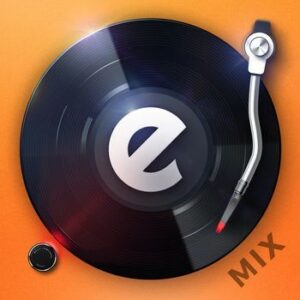 Edjing Mix is the globe's most downloaded DJ software and has been named Google's best app for four years (2013-to-2016).
9. MP3 Cutter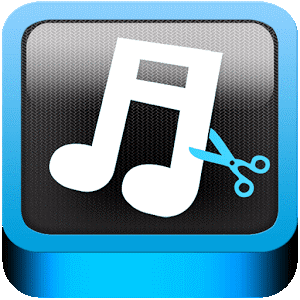 Next, MP3 Cutter is another piece of software that helps you to combine audio snippets.
10. Mp3 Cutter & Merger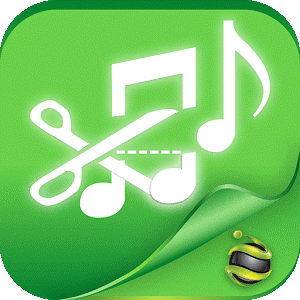 Mp3 Cutter & Merger is a fantastic piece of software that allows you to do much more than just cut and create Mp3 files.
Also, Take A Look At:
Final Words:
While selecting the best audio editing tool for Android, we considered all factors, including cutting, editing tracks, removing noise, and converting files to other formats. Let us know in the comments which one works best for you.