Audiobooks are very popular right now. You can listen to books almost constantly, such as driving or working. These advantages give Audiobooks an advantage over regular reading, which is why Audiobooks are popular. There are numerous platforms, Apps, and services to pick from, and many large ebook platforms now include native Audiobook support. Well, Over the last few years, the industry has solidified. Here are the best Audiobook Apps for Android!
12 Best Audiobook Apps For Android To Use

The Audiobook is the best way to read books without even reading them. It's a good way to kill time while traveling, commuting, cooking, or doing yoga. So, we've chosen a few of the best Audiobook Apps for Android to help you find almost any book, novel, or magazine at your fingertips.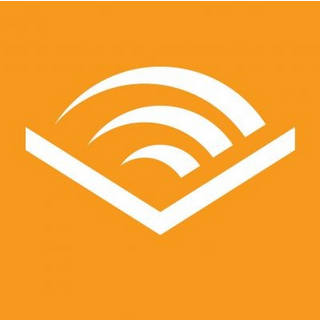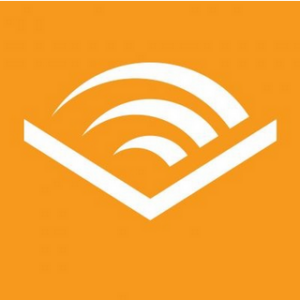 Audible is the most popular Audiobook service in the world. Because Amazon owns it, you can be confident that the selection is good. In addition, you can purchase Audiobooks on your own or subscribe to receive free books and discounts on others. This is a one-of-a-kind business model, and you can take it in whatever direction you want. Well, The App works well enough on mobile, and listening to it anywhere else is simple. The overall experience is quite simple. You sign in, purchase books, and then listen to them normally. We have received very few complaints, even though updates can occasionally cause some bugs.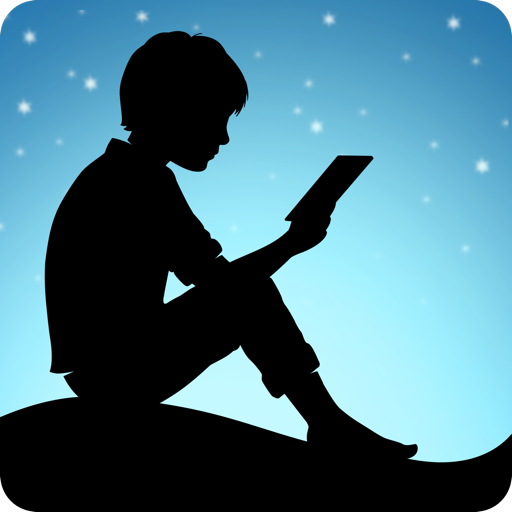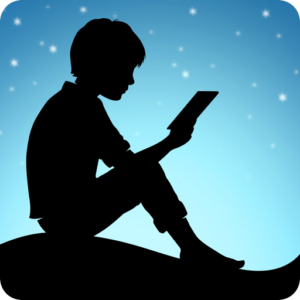 The Amazon Kindle is the world's most popular ebook platform and supports Audiobooks natively. However, because Amazon also owns Audible, most of the Kindle's Audiobook experience is linked to Audible. In any case, this one gives you the best of both worlds. There are millions of Audiobooks available, as well as millions of regular books. In addition, for $9.99 per month, you can subscribe to Kindle Unlimited, which gives you complete access to a million regular and Audiobook titles. It's a fantastic platform for Audiobook fans.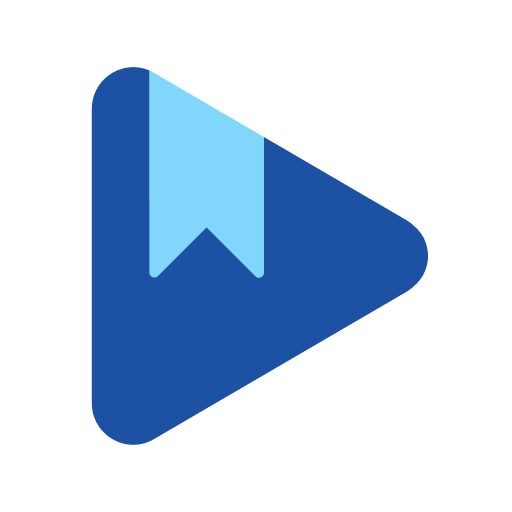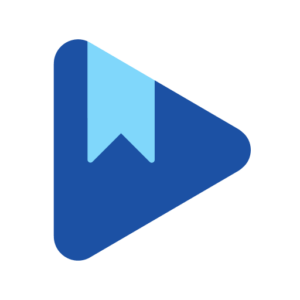 Google Play Books has only recently added Audiobooks to its impressive feature set. Nonetheless, it's a fantastic platform for regular reading and Audiobook listening. It has a large selection of Audiobooks as well as regular books. Furthermore, Google Play employs a very basic model. With no subscription options, you buy a book that is yours to read or listen to. The App also allows you to preview Audiobooks before purchasing them, and it is cross-platform compatible with iOS and the web (Windows, Mac, Linux). You can also get offline support and a night mode if you require it.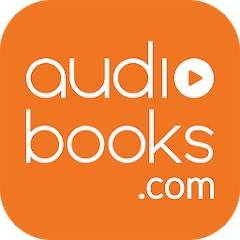 Well, As one of the big dogs in the Audiobook Apps space, Audiobooks.com competes with Audible. It works similarly. You can sign up and buy books, or you can subscribe and receive some books for free each month and discounts on others. It has a sizable library of Audiobooks and over 700,000 podcasts, making for a surprisingly engaging 2-in-1 experience. It also allows for offline listening and has variable playback speed controls. It's a good overall option, like Audible, even if it's a little pricey.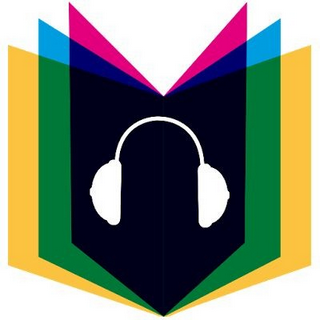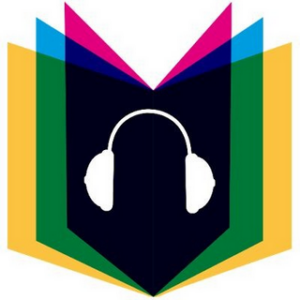 LibriVox Audio Books is a small but functional Audiobook platform. It has a library of 24,000 free Audiobooks. It's not the most extensive collection, but the fact that it's all free makes it a great place to get some cheap entertainment. You can browse the site, find the books you want, and download them for offline reading. Also, The App features a sleep timer, a bookmark feature to ensure you never lose your place, and support for Chromecast and Android Auto. Well, It checks all the boxes for a good Audiobook App and is free. However, there are advertisements in the free version, and you can pay to remove them if you want to.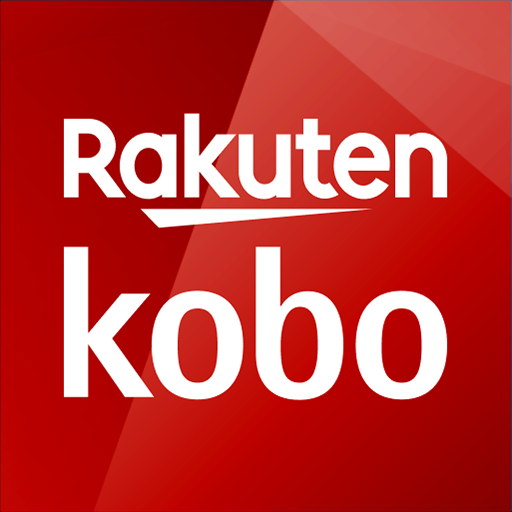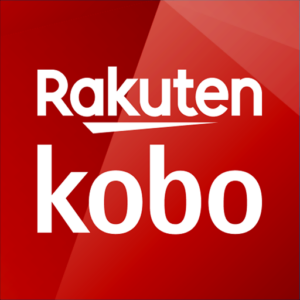 One of Amazon's main competitors is Kobo Books, which competes with Google Play Books and Barnes & Noble's Nook. The App functions similarly to the Amazon Kindle App. You can buy and download both regular books and Audiobooks. The main focus is on regular books, but Audiobooks are gaining popularity. Well, The App itself has a few bugs here and there, but it's a good alternative to Amazon and Google in general.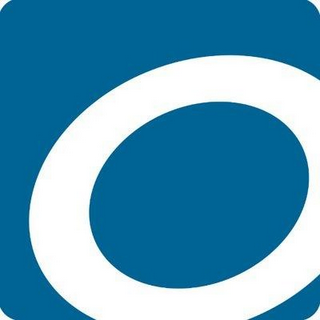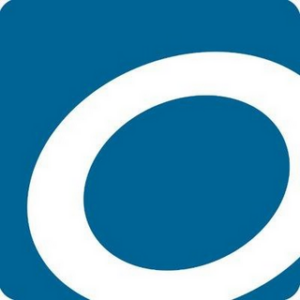 OverDrive is a great option for those on a tight budget who want to listen to Audiobooks. Well, It's a media platform that lets you rent different media types from your local library over the Internet. It has a few advantages over a good school library. It's available 24 hours a day, you can do it from home, and it's free. It also lets you finally use that library card you haven't used in years. Of course, it only works with participating libraries and requires a valid library card, but it's a great way to get Audiobooks. The same developer also has Libby, an App that removes most of the other content, leaving only Audiobooks and ebooks.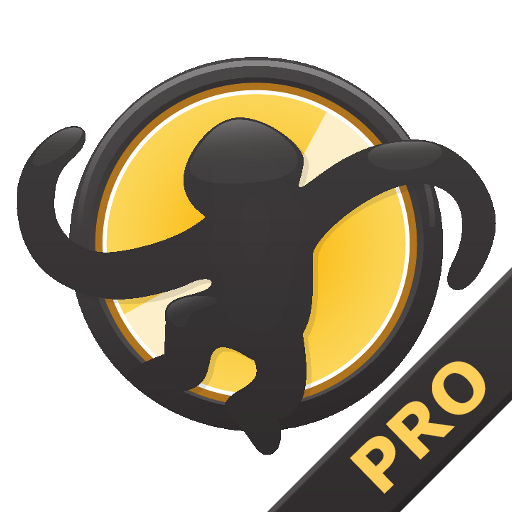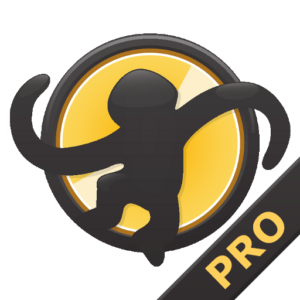 MediaMonkey is an excellent music player who can also play other media types. Here, You can watch video content, listen to podcasts, and listen to Audiobooks. Because this isn't an Audiobook platform like Kobo or Amazon, you won't be able to buy or download Audiobooks using this App. You can, however, listen to Audiobooks that you have already downloaded. The App includes Android Auto support as well as some decent playback controls. The UI is also simple, and the premium version is reasonably priced.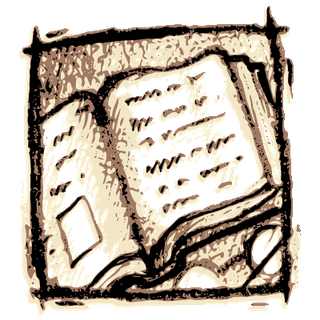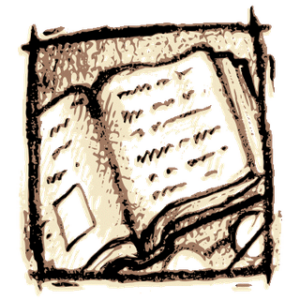 Smart AudioBook Player is similar to MediaMonkey, except it only plays Audiobooks. You must provide your Audiobook files, but the App handles the rest. Well, The App features variable playback controls, Chromecast support, and progress saving, so you keep your place. Furthermore, we like the ability to fill out details about the book online, such as the cover art and other information. The premium version works with additional features, such as an equalizer, but the free version is adequate in a pinch.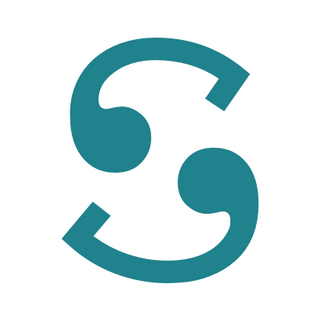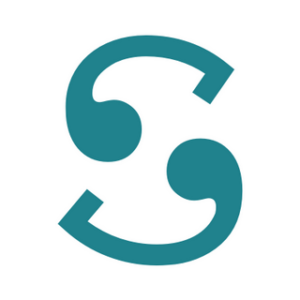 The Scribd is an ebook and Audiobook platform with a lot of potential. Its subscription fees are lower than most rivals, and you get more bang for your buck. It also has a library of over one million titles and a reasonable number of playback controls, such as a sleep timer. You also get standard features like offline download support. Many of its features are geared toward the ebook, but the Audiobook stuff works flawlessly. This, like Kobo, is a viable alternative to Kindle and Google Play Books.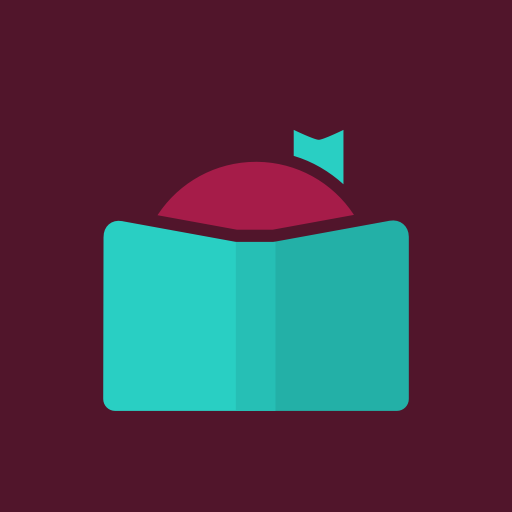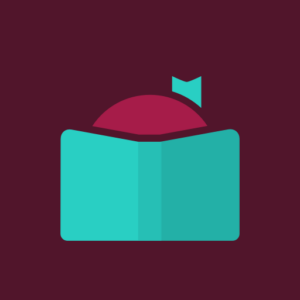 You will enjoy Libby if you borrow an ebook from your local library. Libby, created by OverDrive, is a next-generation App for managing the content you borrow from public libraries. Yes, the plural was used on purpose. You can use multiple library cards, and all content from different libraries will appear in a unified, user-friendly library. Most importantly, if your connected libraries have Audiobooks, you can borrow them in the same way that you would ebooks. You can also play them within the App. Libby is a wonderful way to listen to free Audiobooks of recently released books and hot bestsellers, not just free public-domain titles.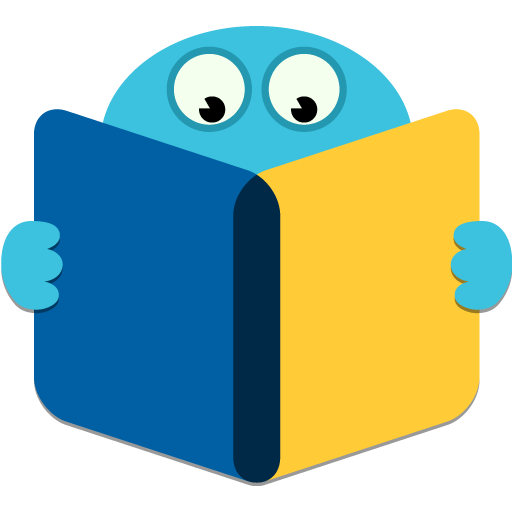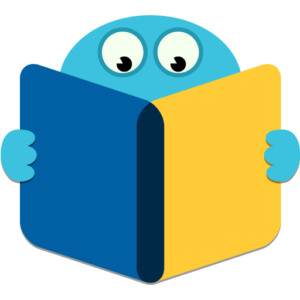 If you're only looking for free ebooks and Audiobooks from legal sources, check out Oodles. The App contains over 50,000 public domain ebooks and 15,000 Audiobooks. They are classic books by authors like Jane Austen, Mark Twain, and Victor Hugo. However, don't expect any newly released titles or all-time bestsellers. As previously stated, only titles in the public domain are available. Oodles offers books in both English and Hindi. Even if you are not connected to the Internet, you can listen to Audiobooks. If an ebook is also available in Oodles as an Audiobook, the App will connect the two formats.
Also, Take A Look At:
Conclusion: Audiobook Apps For Android
This concludes our list of the best Audiobook Apps for Android. Please let us know if we missed any great Audiobook Apps for Android in the comments.