If you are a Mac user, there is a good likelihood that you use Safari, which is the default browser for Mac System. Therefore, if you are a Safari user, you can use extensions to increase your browser's capability. There are numerous available Safari Extensions, and we have hand-selected the best ones for you. This article lists the top Safari Extensions for Mac in 2022.
8 Best Safari Extensions for Mac in 2022
Here we have listed down some of the top-rated Safari Extensions for Mac. Let's take a look!
1. Honey for Safari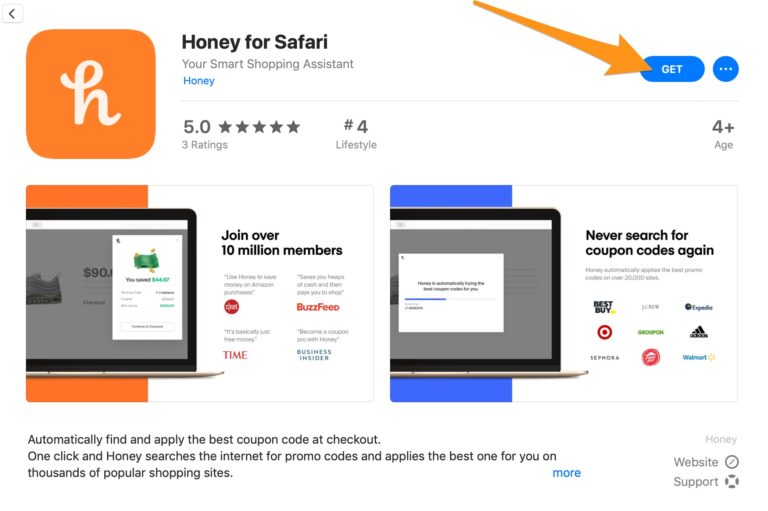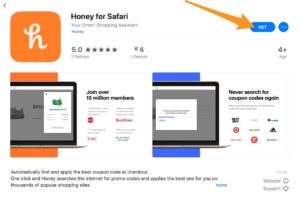 Honey for Safari is one of the best Safari Extensions for Mac. "Online Shopping" is why you want to install this extension. Honey for Safari includes thousands of coupons redeemable on over thirty thousand websites.
This extension can help you save a lot of money by automatically applying coupons to compatible websites. It also facilitates buying decision-making by comparing costs, shipping status, and other characteristics. Honey for Safari is an excellent choice if you want an assistant that can aid you with online shopping.
2. 1Password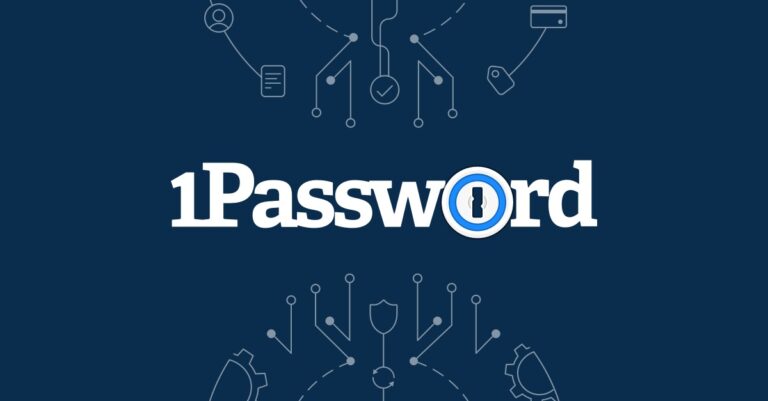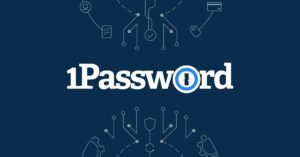 1Password is one of the best Safari Extensions download for Mac. Unfortunately, we live in a digital world where we visit dozens of websites daily and sign up for many of them. Therefore, we can't remember all our passwords and need a reliable password manager.
You can manage your passwords using 1Password, a competent password manager. Instead of having to remember dozens of passwords, you will only need to remember one master password. This password will be required to access all other passwords. It also permits you to exchange passwords with others, which is a convenient function.
3. Turn Off the Lights for Safari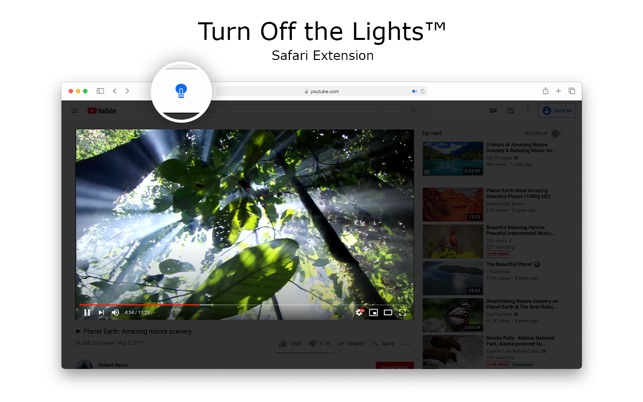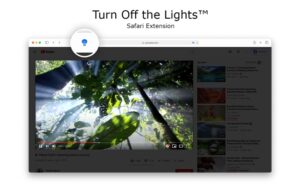 Next in our list of the best new Safari Extensions is Turn Off the Lights for Safari. It is another extension designed to optimize your video-watching experience. Many consume multimedia on platforms such as YouTube, Daily Motion, and other sites. This plugin exists to darken the area surrounding the video player to enhance the video-watching experience.
The extension includes support for eye protection, which prevents nighttime use of websites from harming your eyes. It also has many additional choices to enhance your overall video-watching experience. Additionally, it is entirely free to use.
4. Rakuten Cash Back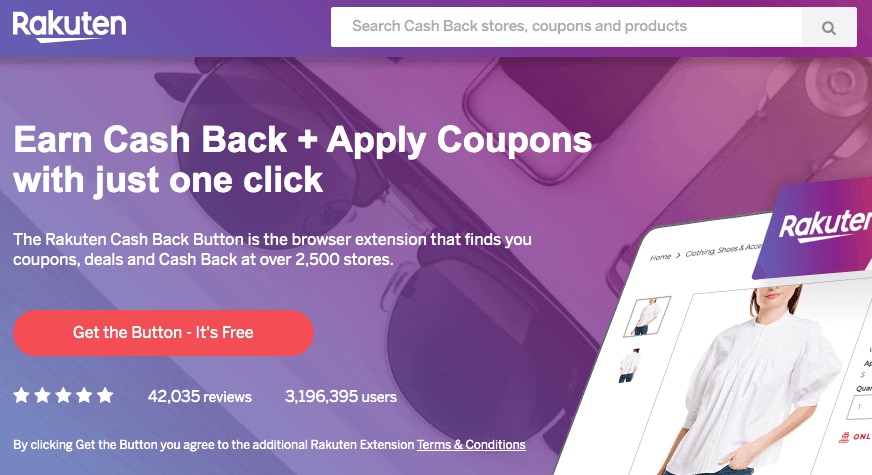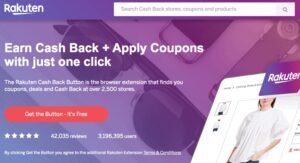 If we talk about the top-rated Safari Extensions to use in 2022, Rakuten Cash Back is a Safari extension that can help you save a lot of money when shopping online. With this plugin, you may receive up to 40% cashback from over 2500 online retailers.
It also has the "Coupon Magic" feature, which enables the extension to automatically apply the right coupon, eliminating the need to search for coupons manually. Therefore, if you frequently shop online, you could use Rakuten Cash Back to save money.
5. Save to Pocket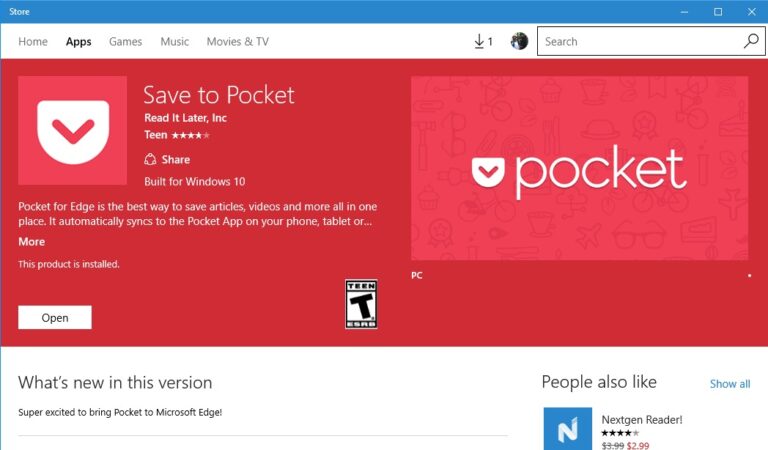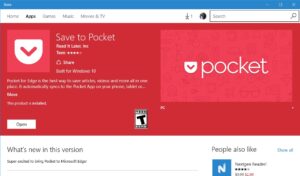 Are you seeking for Best Safari Browser Extensions (Free and Paid)? Save to Pocket is one of the top-notch Safari Extensions for Mac. The best feature of this extension is that it allows you to store and read whatever you find online later.
ALSO SEE: How to Secure Mac Computer
It also features cross-platform synchronization, meaning that once the content is saved, it will display on all synchronized devices. So, for example, if you save the information in Safari, it will display in the Pocket app on your iPhone, and so on. Additionally, it is entirely free to use.
6. Notebook – Best Safari Extension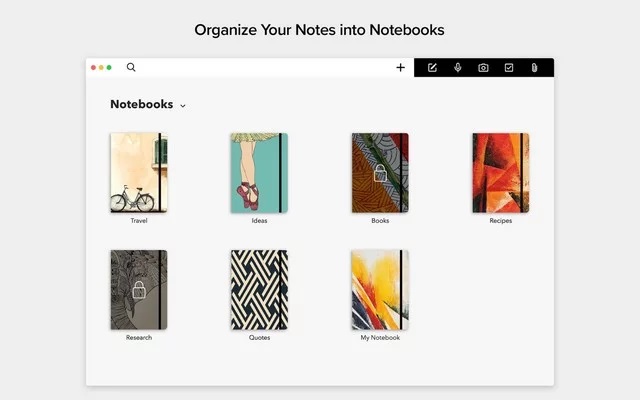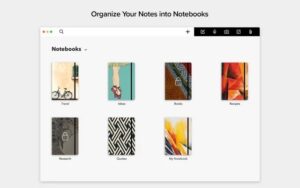 Lets talk about the best Safari Extensions Mac reddit. Notebook is an additional, powerful Safari extension that can aid note-taking. If you use your computer for professional work or study, you will inevitably require a note-taking app, and Notebook can help.
Moreover, this app allows you to take notes on the move. Images, checklists, and even music can be included in the notes. It also includes a night mode with a dark theme, which is a lovely touch. Overall, Notebook is one of the greatest Safari Extensions for Mac, and if you take a lot of notes, you must install it.
7. Ghostery Lite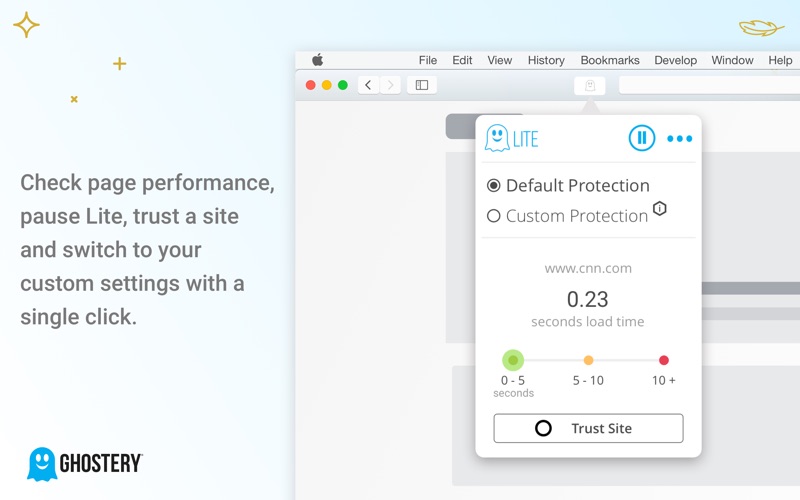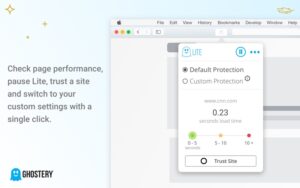 It is one of the most effective best Safari Extensions reddit for Mac. Ghostery Lite's best feature is protecting your online privacy by preventing online trackers from obtaining your personal information. Additionally, it blocks irritating advertisements to offer a clutter-free browsing experience.
The app includes lists that provide information about trackers to the extension and are updated daily. It even allows you to create a whitelist of trusted websites. It is a must-have app to protect your online privacy.
8. Short Menu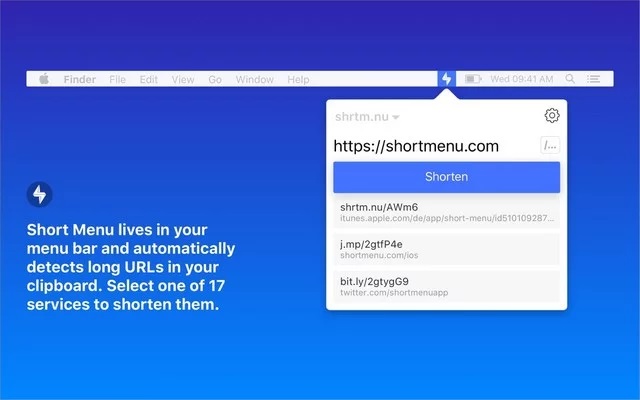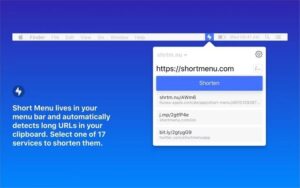 Are you still seeking the best Safari Extensions 2022 for Mac users? Short Menu is yet another competent Safari extension program that can aid you in several ways. For example, if you frequently use the internet, you've probably noticed that URLs are absurdly long. Short Menu is here to shorten the URLs.
Using Short Menu, you may quickly shorten lengthy URLs, which you can share with friends or other members. Short Menu is compatible with seventeen major services, including Rebrandly, Google, Hive, tiny.cc, Bit.lyr, and Droplr. Therefore, Short Menu is a reliable app if you require an extension to assist you with managing URLs.
Conclusion – Best Extensions for Safari 2022

Folks, that's all there is. These are the top Safari Extensions for Mac in 2022. Some of these best Extensions for safari Mac are paid, but most are free. Please let us know if you have any questions in the section below.