Looking for the best download free stock photos sites for commercial editing? There are other sites to pick from, each with its license and set of restrictions. Unfortunately, certain people may lack the time or patience to spend hours researching the best site for their tasks; fortunately, we are here to find one.
The Photography has always been a critical component of the internet, and as more people create their websites and attempt to be content creators, the demand for free images grows. Unfortunately, not everyone has the financial means to pay for the right to use images on the internet. A single photo might be quite costly, and what if you require 100? This is why it is critical to have access to free stock photos. However, the effort does not end there; locating the best source for stock photos and selecting the appropriate stock photos. Additionally, there is a license issue.
Many free images are not subject to copyright limitations or are licensed under the creative commons public domain commitment. That means you may copy, change, and distribute the work without seeking permission, including for commercial purposes. Certain licenses, however, require you to provide credit to the artist or original owner. Therefore, it's critical to understand the terms of each website's license and the best approach to use these images. The following is a list of some of the best sites for free stock photos.
Top 10+ Best Sites To Download Free Stock Photos
Well, the following is a list of sites that allow you to download unlimited free stock photos. The sites listed below assist you in obtaining images in HD and even 4K resolution. Please review the license and policies of each service to ensure that you are not concerned about copyright in the future.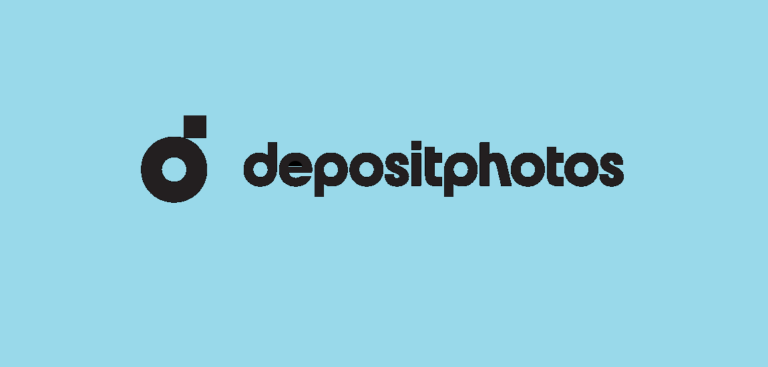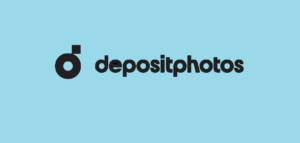 Depositphotos is an online marketplace for selling and purchasing images, vectors, and other types of content. The collection, one of the largest globally, has more than 200 million images by hand-selected authors. Additionally, it includes a big collection of free images. Works in 192 countries worldwide.
Suitable for
1 – Photographers who want to sell their work.
2 – Buyers – web designers, graphic designers, etc.
3 – Journalists and bloggers
Thanks to an easy search and thematic collections, you can quickly find the content you're looking for. Well, this can be high-quality stock photos, vector graphics, editorial files, video footage, clipart, illustrative graphics, sounds, and much more. Depositphotos lets you download royalty-free photos and pictures, incorporate your ideas into creative projects, and generate high-quality content.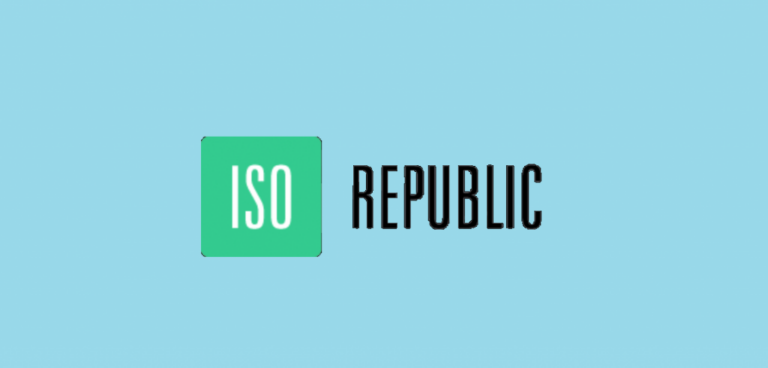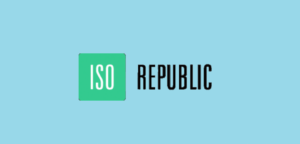 The ISO Republic features a big collection of free images in various styles. Every day, new pictures are added, and everything is released under the CC0 license. Apart from photos, ISO Republic also features videos. The search button has a dropdown option for quickly locating certain images. You can view each category in which the pictures fall; there are a total of 18 categories for all photos. The ISO Republic is accessible to anyone, which is why we believe it is one of the best free stock photos sites and deserves to be included on our list. Use free high-resolution Creative Commons CC0 photos and videos for your graphic design projects.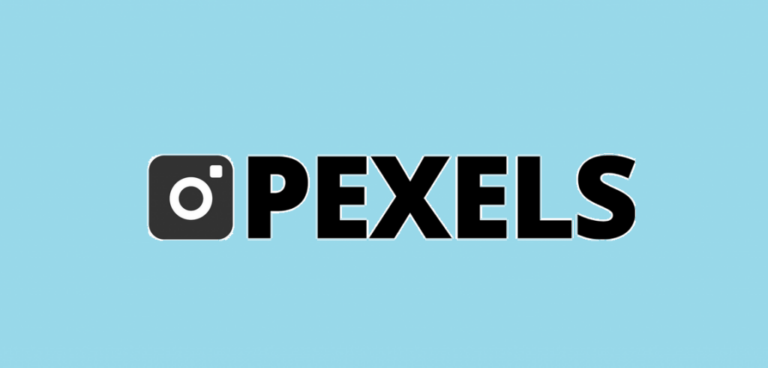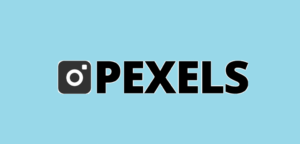 Pexels is next on our list of the best sites to download free stock photos. It provides high-quality stock photos that are free and licensed under the Creative Commons Zero license. The website is quite attractive, and it's incredibly easy to find the appropriate pictures here. All images are well-organized, neatly categorized, searchable, and easily discoverable via their find sites. Additionally, there is a trending section to check which images are being used the most. Finally, you may create a free account and contribute by adding your images.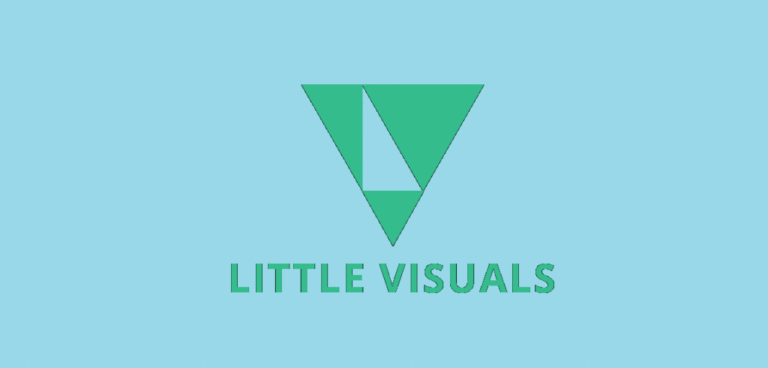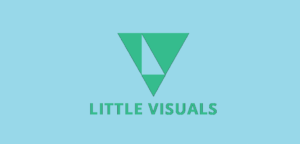 Little Visuals has been repurposed as a memorial for the site's founder, Nic. He went away several years ago, but his pictures are in his memory. All photos on this page have been released under a Creative Commons CC0 license to be dedicated to the public domain. No fresh photos will be uploaded, but a sizable number is already available.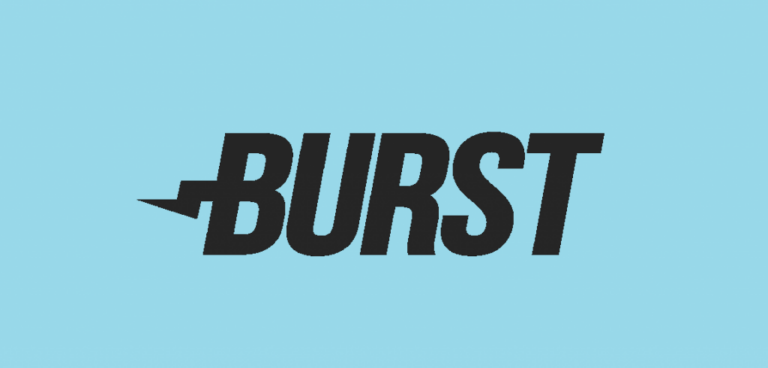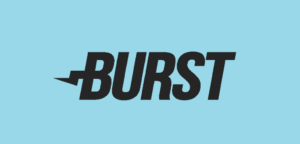 Shopify created Burst. Burst was created to provide entrepreneurs with free stock photos. Several of the images on this page are licensed under the CC0 license, while Shopify's exclusive photo license covers others. If you're an entrepreneur looking to improve the quality of your products, websites, and marketing efforts, Burst may be the best free stock photos site for you.
The majority of the photos on this site are originals taken by them and are themed around popular business areas. They cover a wide lot of company niches here, including some you may have never heard of, Like DIY beard oil, Aliexpress LED sneakers, underwater sport, and so on. If you're seeking generic photos, they provide those as well.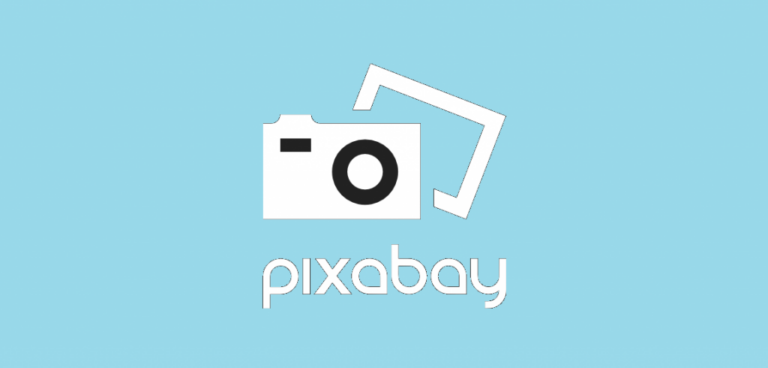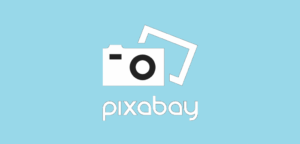 Pixabay is a massive collection of free stock photos, videos, vectors, and illustrations. All photos on this page are released under the Pixabay Creative Commons license. The license allows you to use everything on the website without obtaining permission or providing credit, even for commercial uses, making it one of the best free stock photos sites. A search box is located in the center of the homepage to assist you in finding specific free images. In addition, you may specify the type of free item you're looking for from the dropdown menu. Pixabay asserts that it has amassed over one million high-quality stock images and videos.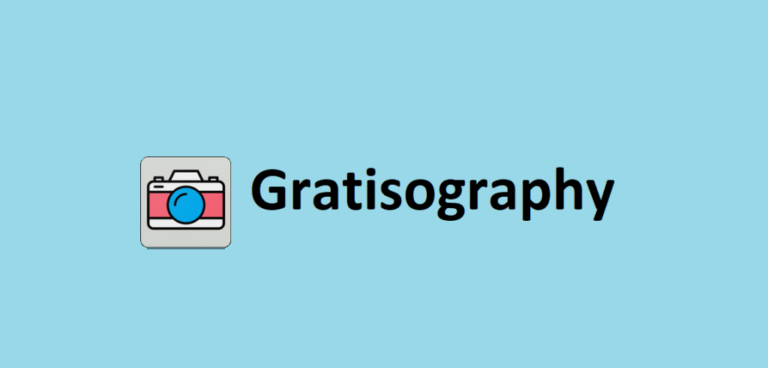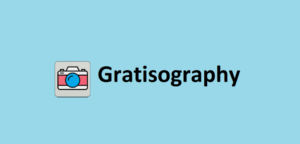 Gratisography is a website that provides free high-quality pictures for personal and commercial usage. Their collection is continually updated, weekly to be exact, and everything is copyright-free. Additionally, all photos were taken by Ryan McGuire of Bells Design. You can either use the search box or explore the categories sub-menu to find the photos you're looking for.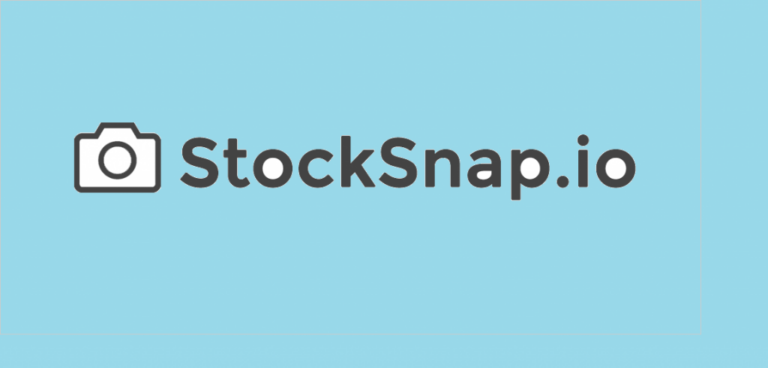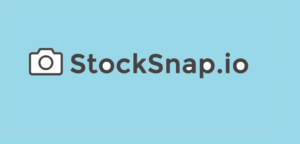 StockSnap.io offers a vast collection of free stock photos. Each photo is of great quality and is released under a CC0 public domain license, which requires no attribution. The site features an extremely intelligent search bar that allows you to look for certain pictures. It's simple to find the images you're looking for among thousands of others. Additionally, StockSnap.io keeps track of the number of views and downloads for each photo, allowing you to find which photos are the most popular. The collection grows in size as hundreds of new photos are added daily.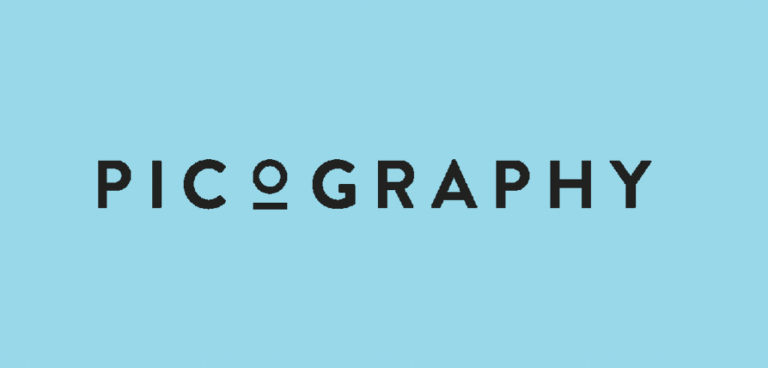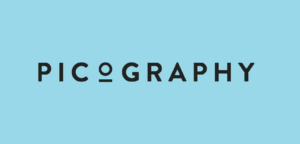 Picography is an incredible collection of free stock photos taken by Dave Meier and a lot of other photos. All photos on the website are released under Picography's license, which permits you to use, copy, edit, or shares them for personal or commercial reasons without seeking permission or attribution. As a result, they encourage people to acknowledge the original inventor.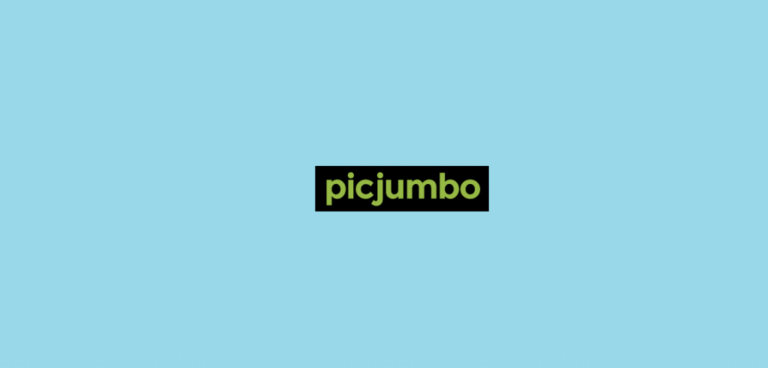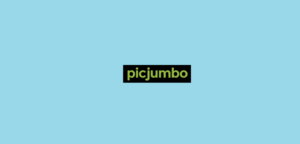 Picjumbo is a collection of free photos for commercial and personal use. New pictures are added in several categories, including abstract, fashion, wildlife, and technology. Once on the homepage, you'll see many categories and sub-menus. Additionally, there is a search box to assist you in locating specific photos. Picjumbo's enormous collection alone qualifies it as one of the best free stock photo sites.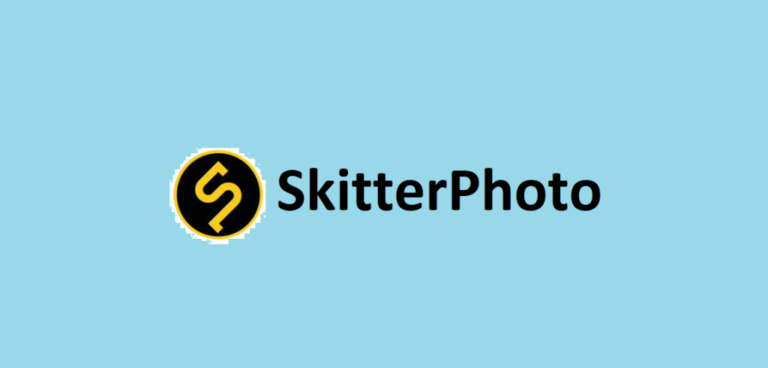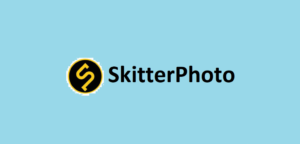 SkitterPhoto offers a large selection of free stock photos released under CC0. All pictures are the property of Skitterphoto's owners and were created by them. All photos may be used for any reason, including commercials. The website is extremely easy and quick to navigate; use the search bar to find your pictures. Jay Mantri has a large collection of photos covering many subjects. Each photo is released under CC0, which means that anybody can use, edit, and distribute it. The collection is quite large, as seven new photos are released every Thursday. Whichever photos you like to download for free, you can do so here.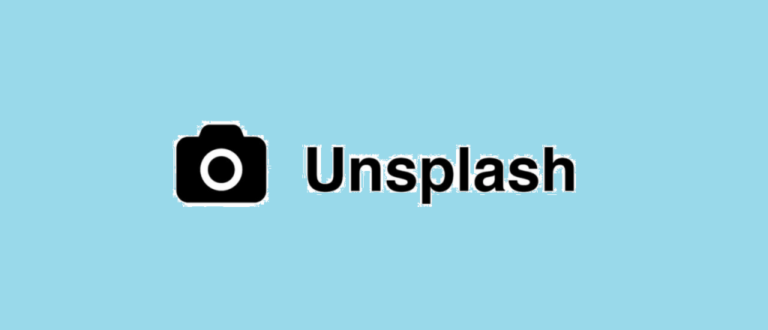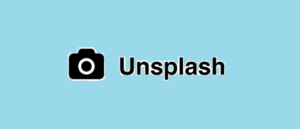 Unsplash is a well-known site where you can download free stock photos. It features a big collection of free high-quality photos. Unsplash has long been regarded as the best source for stock photos. Anyone can contribute to the collection, and the Unsplash staff will create each new item before including it in their collection. New photos are constantly being added to their homepage if they believe they are good enough. Finally, all photos are freely available under the Unsplash license. This concludes our list of free stock photo sites.