Are you looking for royalty-free images Stock? You can now discover free images to use on social media, YouTube, and a variety of other self-produced video platforms (commercial). If you own a website or create content on the internet, you will undoubtedly require royalty-free images.
While sites like iStockphoto and Shutterstock are the most well-known images for royalty-free stock photos, they come at a steep price, which somewhat defeats the point for small to medium-sized content makers. Not to worry, we have a slew of more websites where you can find the best images for your article.
With other websites to search, you can locate stock photos of extremely difficult-to-find subjects, such as specific scenarios or objects depicted in the images. So let's get started; here are some resources for finding royalty-free images.
Top 15+ Best Sites Royalty Free Images Stock
Sites for royalty free images stock.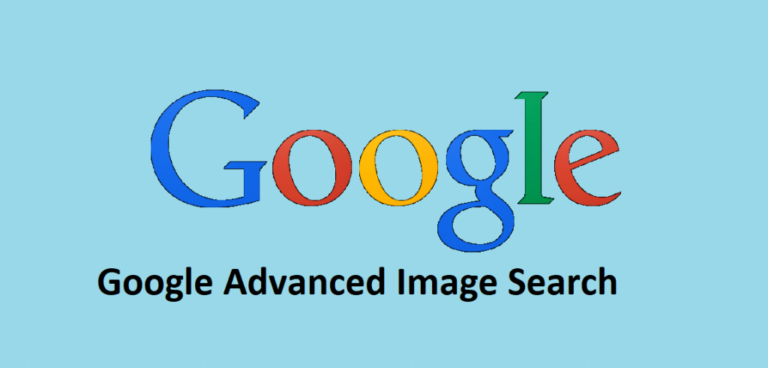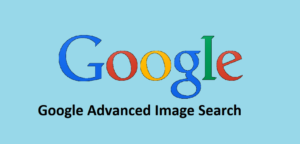 Google Advanced Image Search can assist you in locating royalty free images via Google's search capabilities. As you are probably aware, Google's database is enormous, which means there is a good possibility you'll discover the image you're looking for. As a search engine, Google can also assist you in locating royalty free image stock, but you must do a completely free search and use the images for personal or commercial reasons.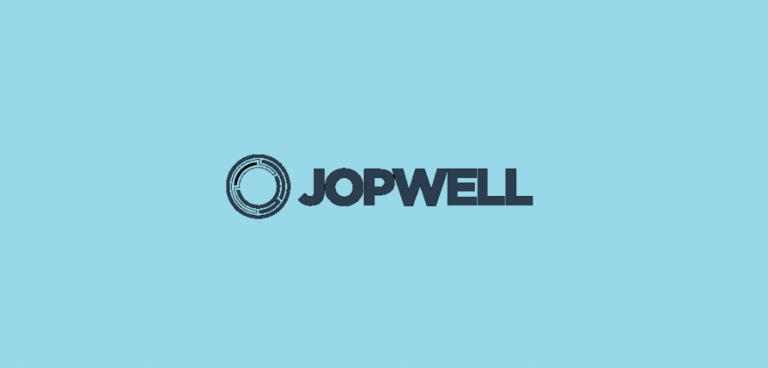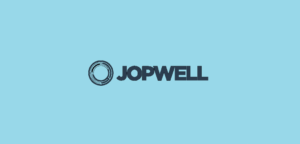 The Jopwell Collection was created by Jopwell and had numerous albums, including hundreds of photos of members of the Jopwell Community. All photos are available for free download and use as long as credit is given to Jopwell. You can also read the website's background.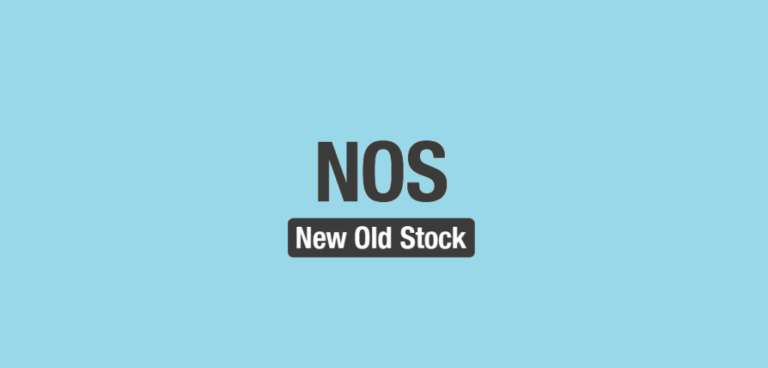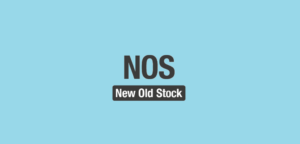 As the name implies, New Old Stock is home to a sizable collection of old photos culled from public archives. The content on this website is not subject to any known copyright restrictions. Utilize it at your leisure.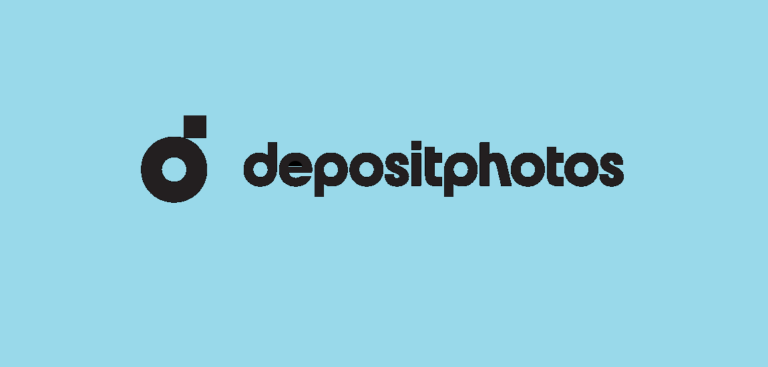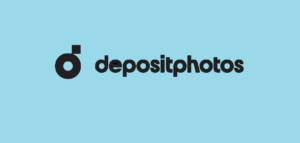 Depositphotos provides everyone with a free sample of images, vectors, editorial content, and footage. Every week, the database is refreshed. Sign up for a free account to receive free photos each week. In addition, you may get royalty free stock images without the watermark for editing and commercial use on this page.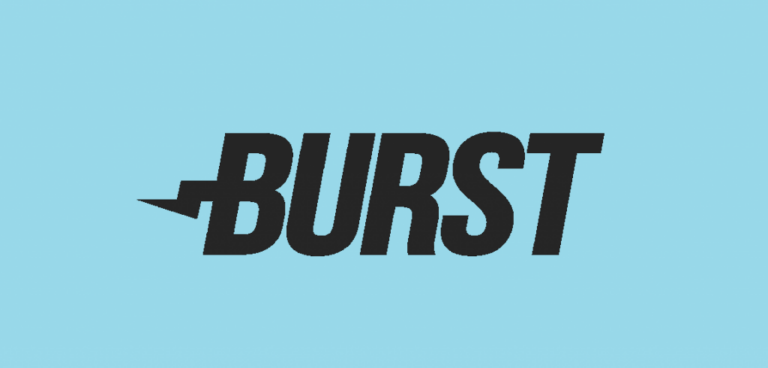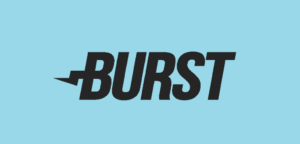 Shopify launched Burst, a free stock photo platform. Numerous high-resolution photo sets are available for download for a variety of uses. Additionally, you can browse stock images by category, all of which are free for commercial usage. The images are available for free and are not royalty-free. Burst also has a section dedicated to business ideas, along with recommendations and high-resolution images to assist you in getting your firm off the ground.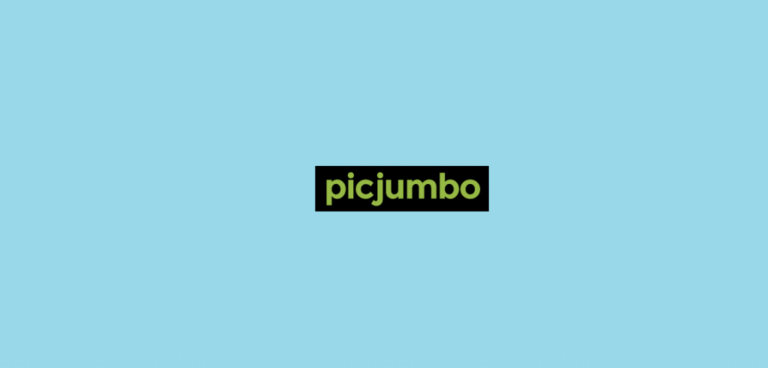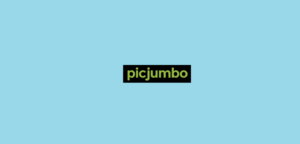 PicJumbo contains a diverse collection of images that can be utilized in various situations and for a variety of reasons. Each image is free to use and does not require registration, though you can subscribe to their email to obtain new free images. Additionally, PicJumbo offers a database of premium photos that you can purchase if you're prepared to pay for them.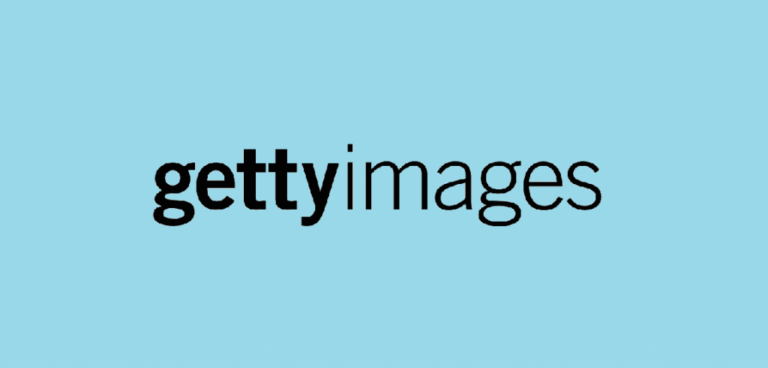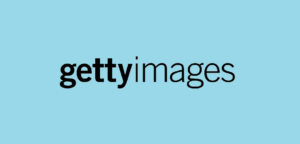 Another really popular source for royalty free images. There is one condition: if you wish to use any of the images on this page, you must do so exclusively for non-commercial websites. You can incorporate the images into your website. Downloading and posting them to your website is against the guidelines; instead, embed them. We understand that it may appear intrusive, as embedded photos include their share button, frame, and branding.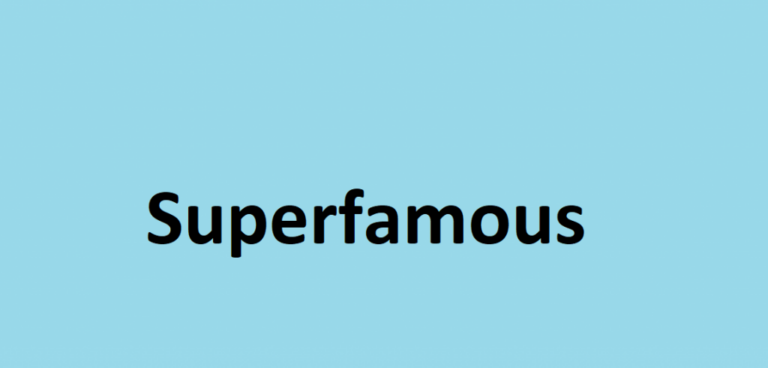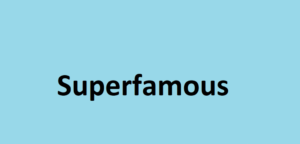 Folkert Gorter, the renowned Dutch interaction designer, calls Superfamous home. His photography is accessible under a Creative Commons Attribution 3.0 license, which permits you to use it for personal or commercial purposes as long as Gorter provides attribution.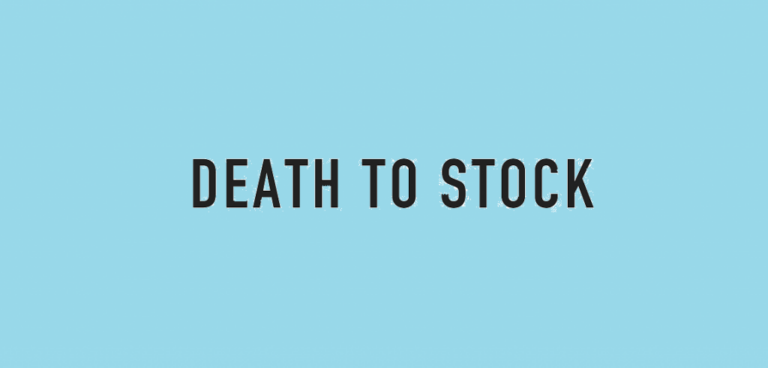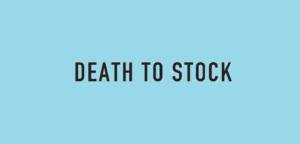 One of the better resources we've found for royalty free images. Unlike most websites, Death to Stock does not maintain an image gallery on their website; instead, they send you 20 new photos every month if you subscribe to their newsletter. The photos are excellent quality, and you should subscribe immediately if you haven't already.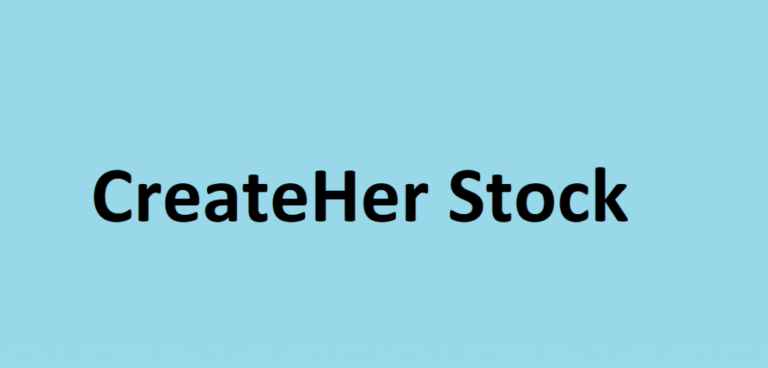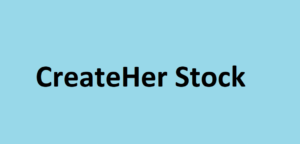 Createher Stock has a large staff who manually chose over 200 images of women of color. Their images are free for non-commercial usage only. You can verify their license in advance. Additionally, you may sign up for their email to obtain new free images each month. High-resolution photos take up a lot of space. The Image Resizer tool can be used to lower the resolution of an image. It's a program that makes it simple to modify images with a high resolution.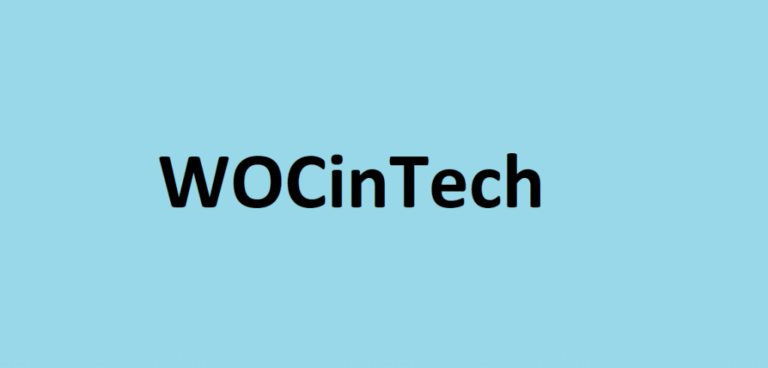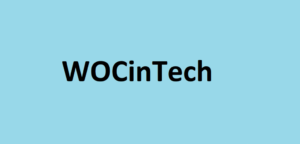 WOCinTech is dedicated to the advancement of women of color in technology. The images on this page were developed by Christina and Stephanie and may be used freely as long as you credit #WOCinTech Chat or wocintechchat.com. There are a total of 500 images available here.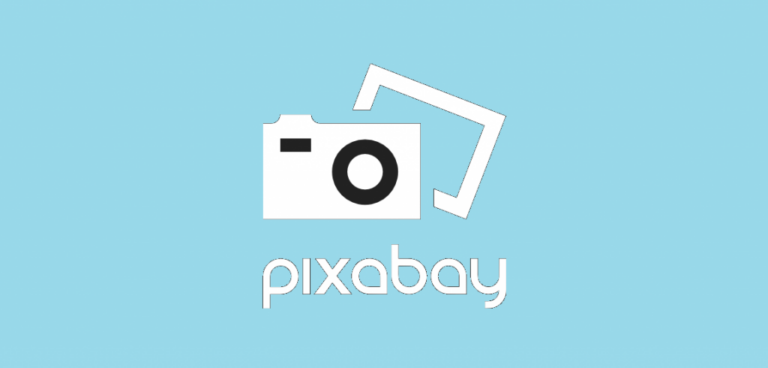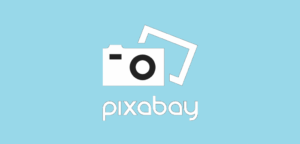 Pixabay is another place where you may obtain royalty free images. All images on this page are licensed under Creative Commons Zero, which allows you to use them without seeking permission or providing acknowledgment to the artist, though credit is always appreciated. Additionally, Pixabay sends a reminder to ensure that the photo does not depict images that violate any rights.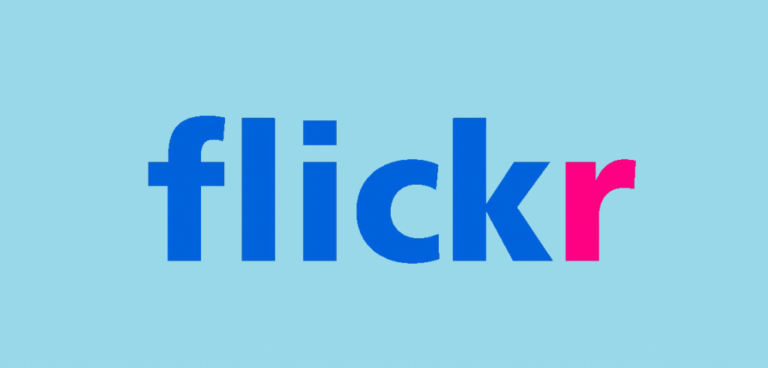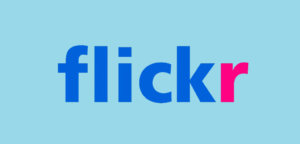 Flickr is extremely popular among editors and designers since it allows them to access royalty free stock photos for free. And this is one of the most well-known and effective resources for royalty free images. Numerous businesses worldwide have already started using Flickr to store and acquire photos. Flickr is an image-hosting service that enables you to discover, use, and change images for commercial use. Pick the Commercial Use and Modifications Allowed subcategory from the Any License filter to locate your images. Remember that each image has its permission, which you should always verify before using it.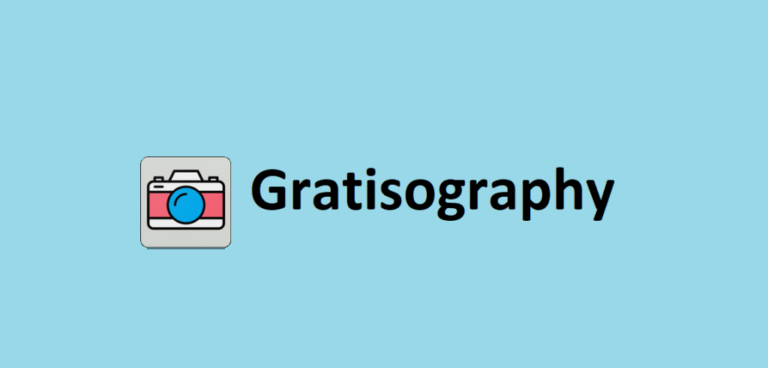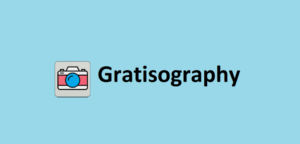 Gratisography should be included in our list of websites to obtain royalty free images. It comes with a free photo license. The license permits you to do whatever you wish with the photos. Although their database is small, the photos are good quality and appear to be professionally taken.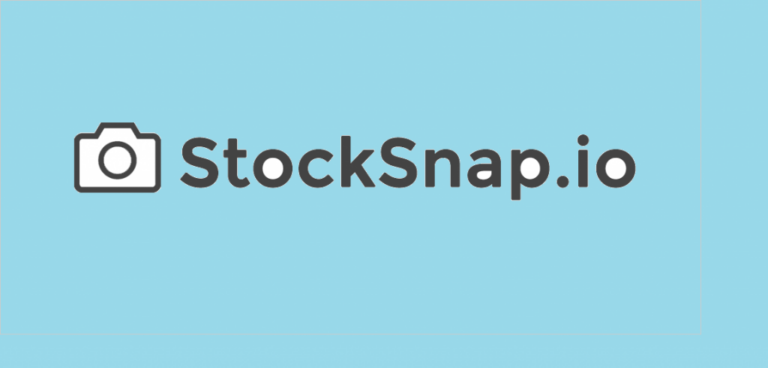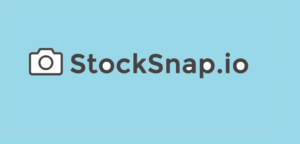 Stocksnap adheres to the Creative Commons CC0 license, which permits its photos' download, editing, and usage for commercial and non-commercial purposes. Therefore, this database is extremely large.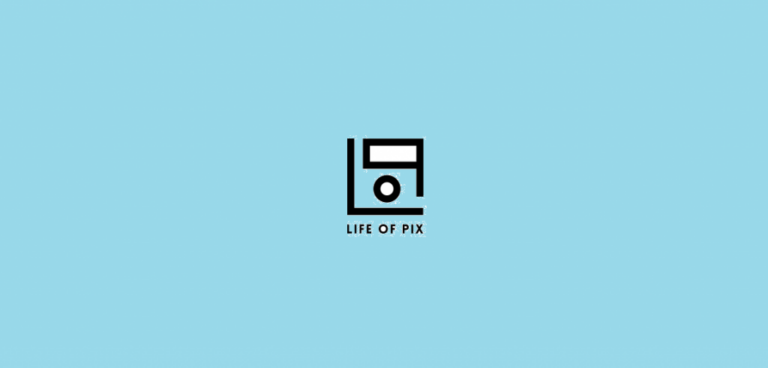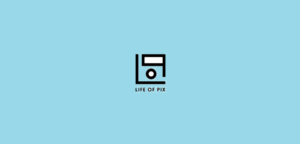 Life of Pix offers a large selection of free high-quality photos and collaborates with Adobe Stock to offer paid stock photography. So it's worth your time to check out their profiles and view their photos.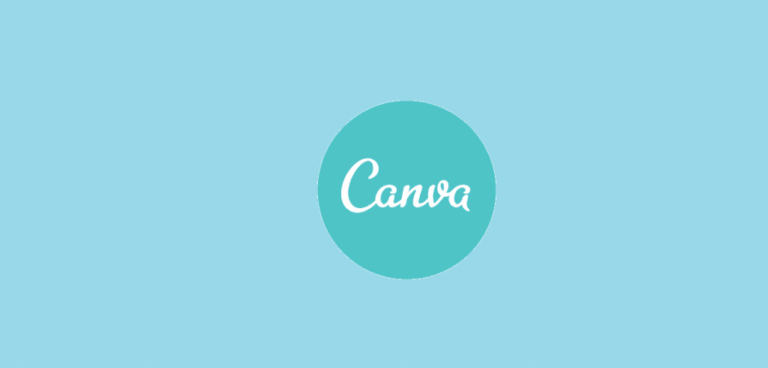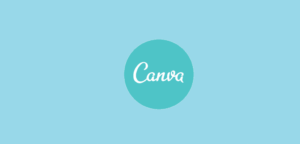 Canva has recently grown in popularity. It's a web-based graphic design tool that includes a large collection of free stock photos. With Canva, you can easily convert images for media creation, blogging, and more, and everything is completely free.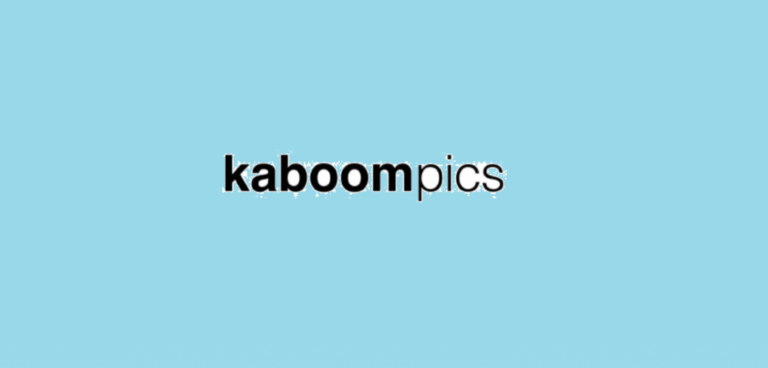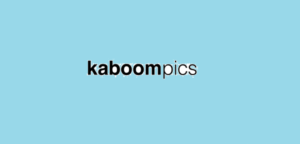 Kaboompics is a collection of free stock photos suitable for graphic design apps. However, kaboompics has its license, similar to Creative Commons Zero, with the distinction that you cannot redistribute its photos. The advantages of Kaboompics include the ability to search for photos based on their hue and a complementary palette of colors in the photos. In addition, it's incredibly simple to locate the appropriate photos.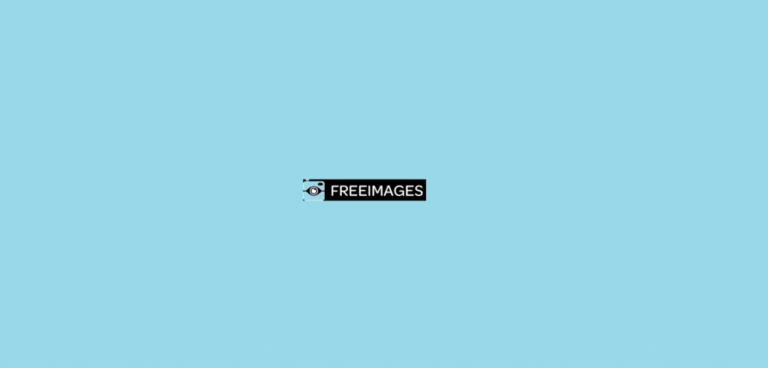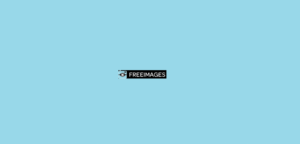 If the name does not pique your curiosity, the database most certainly will. Free Images owns over 300.000 royalty free stock images. The license permits a broad range of uses for the photos and specifies a few exceptions.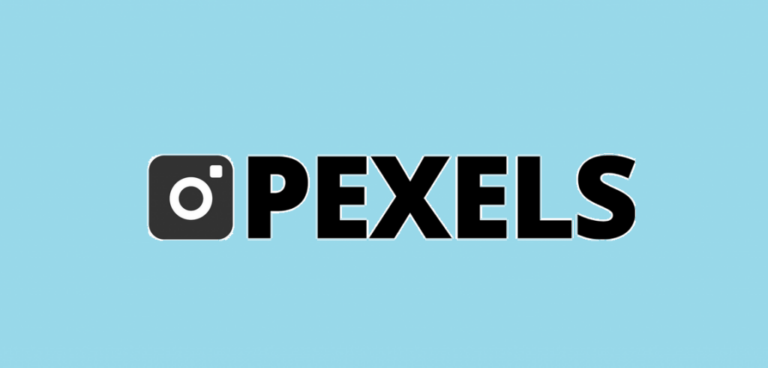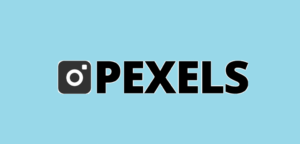 Are you looking for the finest website to download free stock photos? Pexels is our first choice for royalty free images for graphic design and editing. Pexels has its license that specifies what you are and are not permitted to do with the images. All images on this page are free to use and adapt for business and non-commercial purposes, even without attribution.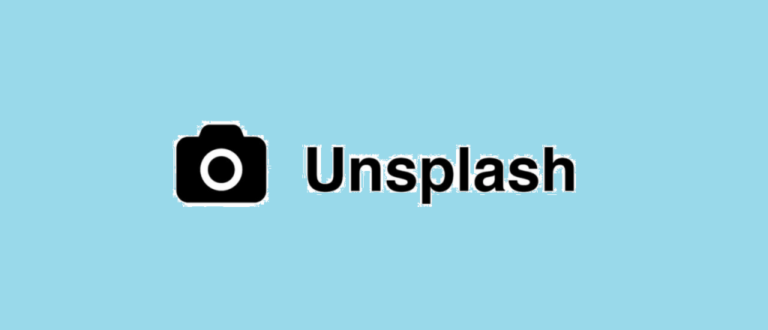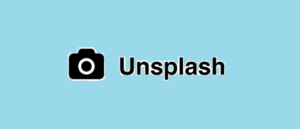 Unsplash is a good place to start if you're seeking royalty-free background images. It offers its license, which allows you to use all the images in any way you wish. However, you can utilize the images to establish a legitimate competitor website. Numerous individuals and businesses rely on Unsplash as their primary source for royalty free images, placing it among the finest sites for finding royalty free images.
Which of the royalty free images on this list do you prefer? I hope you're able to locate one or more of the greatest websites for finding free photos for graphic design projects.