Websites To Download Free Fonts: Fonts play a critical part in developing creative designs that are both harmonious and appealing. By including attractive fonts in your project, you can increase its visual appeal. When you embark on a creative project, the first thing you're starting to do is make a logo. Yes, a logo is a critical component of every business's brand. But, when designing a logo for the first time, do you require fonts for a tagline? By incorporating interesting fonts into your content or brand, you may differentiate yourself from competitors.
Generally, two distinct fonts are used. The first is a paid license, whereas the second is a free license that can be used commercially. Numerous locations offer free fonts for use in your projects. Today, I'm going to share the best website where you can download free fonts without paying a thing!
Top 8+ Best Websites To Download Free Fonts
Typography is the product of an individual whose intellectual property rights are protected. Then, a license or agreement will then be displayed, which must be accepted to download the font. For instance, if you utilize a font for personal or corporate business purposes. Personal projects are typically unrelated to business. For instance, designing a website for a personal portfolio. Most importantly, always check the license before downloading a font. The objective is to avoid running afoul of copyright laws.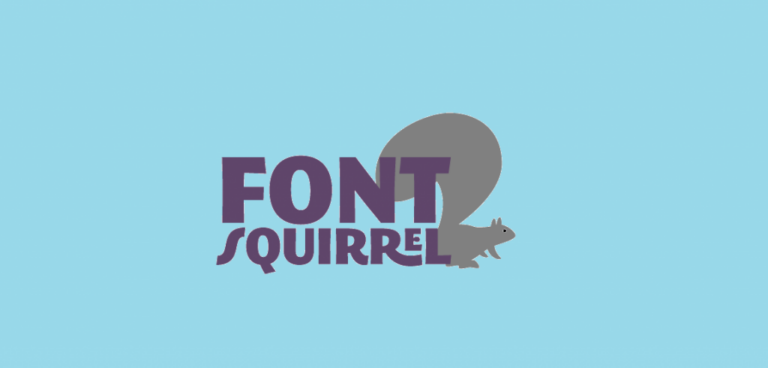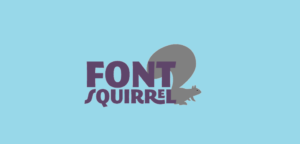 The Font Squirrel is one of the best free font download websites. Unfortunately, most of the fonts on this site are licensed commercially, which means they are not free. However, there is no need to panic; you can still check the license of each font before downloading. Thousands of fonts are available to assist you in completing your new project. Additionally, they provide a " Webfont Generator" that is completely free to use! If you're seeking a source of free fonts, FontSquirrel might be worth a go.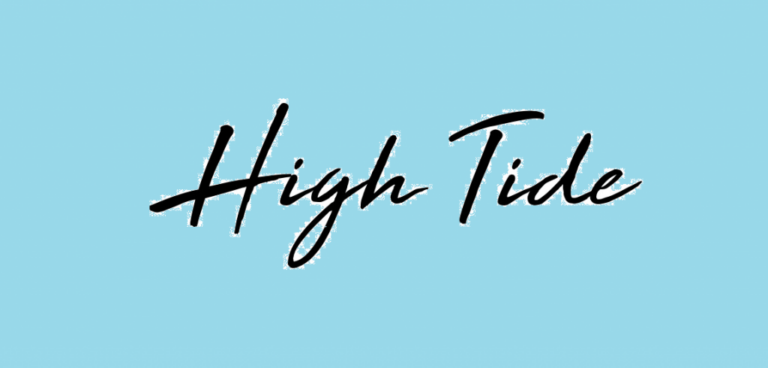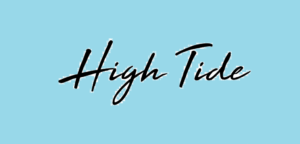 Urban Fonts is another interesting website that offers free fonts. However, compared to other font supply websites, Urban Fonts offers more comprehensive services. For example, you may view all of the font's characters and perform a test drive before downloading.
Urban Fonts allows you to find fonts by theme category, alphabetically, and other categories. If you create an account on this site, you can save fonts for future projects.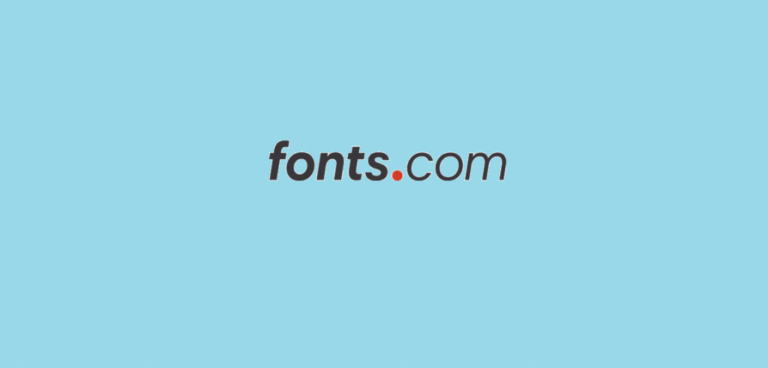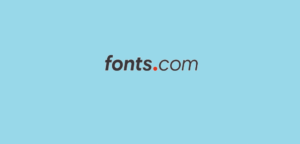 Fonts.com is a resource for discovering high-quality fonts organized by category. So whether you're looking for a font for personal or business use, Fonts.com has the best options accessible. Fonts.com features both free and premium fonts organized by category. You can also upload your fonts to use throughout your website or blog with your free account.
Fonts.com is a great resource for free font downloads. You'll discover anything from font sets and logo fonts to menu and sign fonts and much more. Additionally, Fonts.com offers a variety of premium fonts for a nominal monthly cost. This features Fonts Unlimited, a limitless collection of high-quality free fonts, and Fontspring, a community of talented designers and developers who regularly contribute new fonts to the site.
I found Fonts.com to be user-friendly and easy. They provide a search feature that will help you find exactly what you're looking for, as well as numerous categories of fonts that will help you rapidly narrow down your options. In addition, the site is operated by a small group of skilled individuals who provide high-quality free information.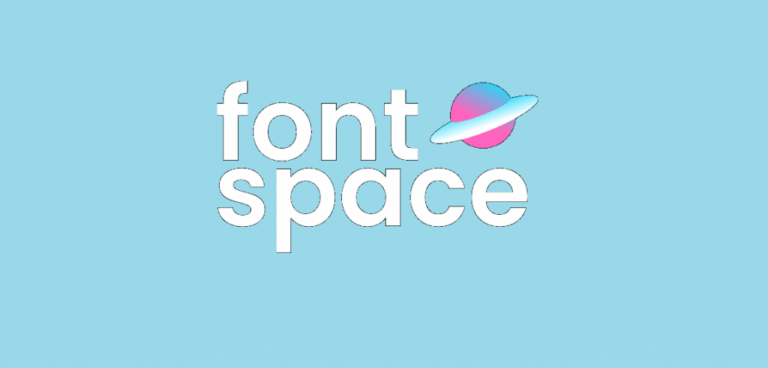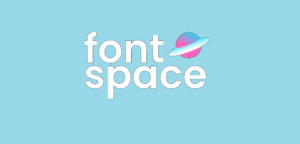 FontSpace was launched in 2006 and offered a simple-to-use font website with easy previews and downloads. First, each font is added and classified by a human. Then, fontSpace moderators inspect each font and ensure that all licenses are valid.
FontSpace is meticulous about the fine print. It offers only licensed fonts that are completely approved for use. Regrettably, many font websites operate under pretenses, supplying unlicensed fonts. As a result, suits and other legal action are a possibility. FontSpace is the optimal font management solution for you.
FontSpace has a big font library. There are around 70,000 free fonts available from tens of thousands of designers. If you're seeking a site that offers legally licensed fonts for free download, FontSpace is one of them.
You'll find much more than just free fonts for personal use here. However, it looks for styles, the designer's name, and fascinating blog writing. Please check the font license before downloading.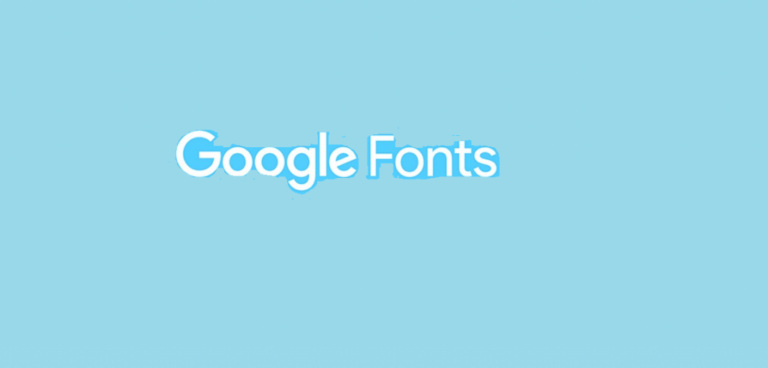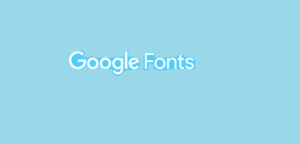 Google Fonts boasts one of the most comprehensive collections of web-ready fonts. It includes almost 900 font families. In addition, the Google Fonts site has become considerably more intuitive to use since its overhaul.
Google Fonts boasts one of the most comprehensive collections of web-ready fonts. It includes almost 900 font families. In addition, the Google Fonts site has become considerably more intuitive to use since its overhaul.
On the site's right-hand side, you may narrow your search by language, topic, and celebrity, as well as by dimensions such as width or thickness. Well, to change the preview text, click on the ribbon preview (it is possible to apply it to all fonts on the webpage too ).
You can preview a paragraph or a sentence with any font on the website's home page. Additionally, you can increase the font size or switch to a different font type.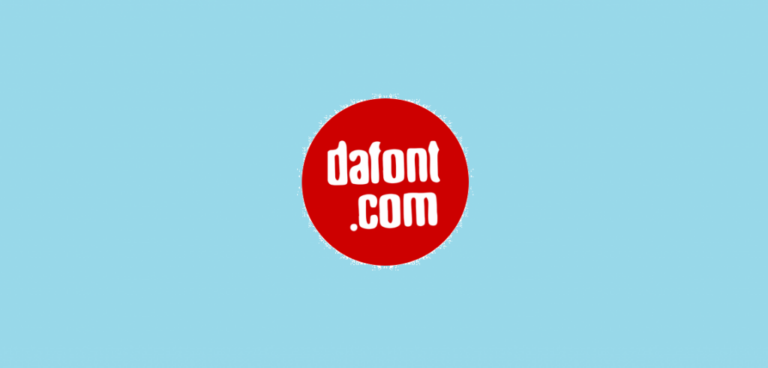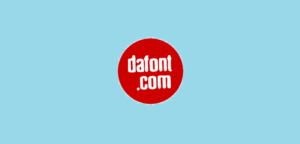 DaFont is another excellent resource for free font downloads. While most of the fonts on the site are intended for personal use only, some fonts have business licenses as well. For example, they have some truly amazing fonts for logos and icons for web design that are ideal for any project you are currently working on. So, if you want to use these fonts in your projects but don't want to spend thousands of dollars on them, downloading them from DaFont is an excellent option.
One of DaFont's features is its unique category system. This allows you to browse its font collection by genre, such as horror-themed fonts, video game-themed fonts, or Valentine-themed fonts, among others. This offers it easy for designers to locate fonts for various projects.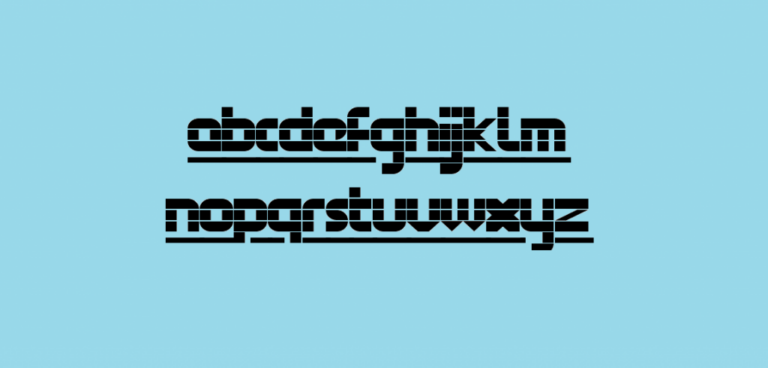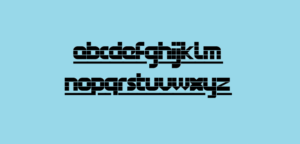 Where can I download free fonts? FontStruct is a place where you can search for and download free fonts. This website is essentially a font-creation tool. However, this site also features a sizable font gallery. Well, there are around 43,000 free fonts available. The majority of fonts on this site were created by people who also utilize their font making tools. This blog is the place to come if you're looking for unique creative fonts. You can browse several categories, such as fonts for designers and developers, but bear in mind that most of the fonts on this site are not free for commercial usage.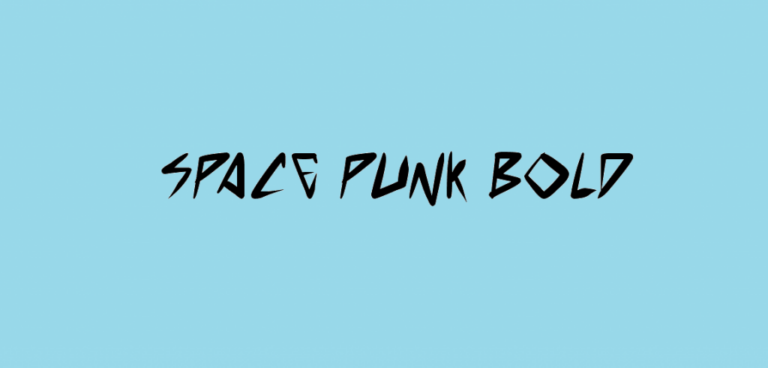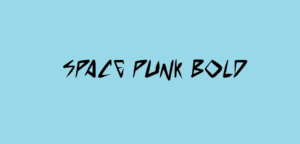 Do you enjoy creating yet struggle to create inspiration? Abstract Fonts is an online font resource that will find you in locating free and interesting fonts for your next creative project. Abstract Fonts offers a large collection of fonts in various styles, both traditional and contemporary. You can either use the search engine to find a specific font or browse all available fonts in one place. Additionally, you can bookmark your favorites for easy access at all times. The site has over 20,000 fonts, all of which are available for free usage. Both for personal and commercial projects. However, please check the license before downloading.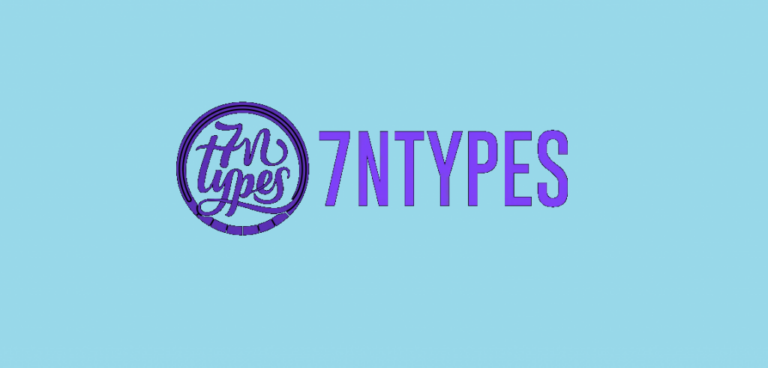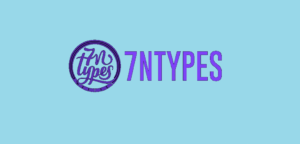 Where can I download free fonts? At 7NTypes, you may download gorgeous. This is the best site for finding unusual and fascinating character fonts. You can include fonts in your creative projects. Check out the left-hand column's freebies category if you're looking for personal license-free fonts. 7NTypes offers numerous $ 1 fonts in the $ 1 Discount Deals category.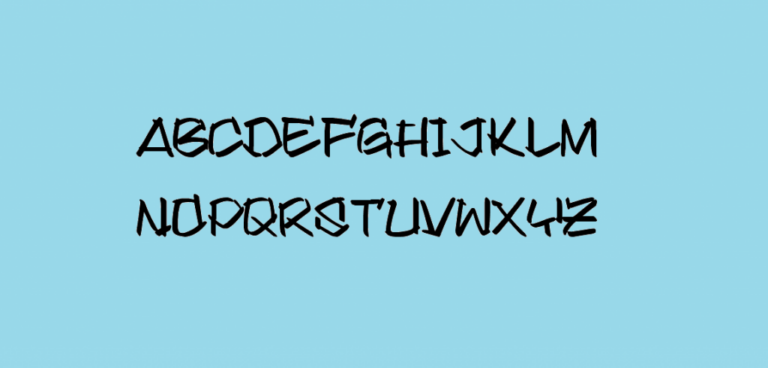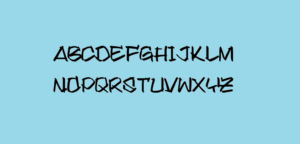 The 1001 Free Fonts is a well-known distributor of free fonts among designers. This site has almost 10,000 fonts. The aspect of this site that I enjoy the most is its constantly updated assortment of high-quality fonts. The majority of these compilations are commercially available.
It was a compilation of the best free fonts available for download. Pay close attention to the license because it is critical for the future reputation of your brand. Don't forget to register your brand with the copyright center to avoid a lawsuit. We appreciate your visit and wish you a pleasant day.