Download & Install Windows 10 Home Single Language: Microsoft has now developed multiple versions of Windows 10, each tailored to a specific market area. There is the all-powerful Windows 10 ultimate version, as well as Pro, enterprise, education, a gaming edition (maybe), and Home. Let us discuss the latter.
Windows 10 (Single Language) is a component of the Windows 10 Home operating system and is frequently preinstalled on the majority of Windows 10 laptops. It differs from the standard Home Edition in several ways, the most notable being that the operating system supports only one system language.
This is its single advantage, as it prevents your windows from becoming overly cluttered with several language packs you may never use. On the other hand, due to the reduced setup, its GUI is limited in comparison to the higher versions.
Overall, its simplicity is pretty enticing, and you might want to give it a try. Therefore, how do you download and install Windows 10 Home Single Language?
Download Windows 10 Home Single Language
Microsoft does not include Windows 10 Home Single Language in some builds, preferring to include it in select updates, notably the fall creator update.
Having said that, the Windows 10 Home Single Language ISO file is available for download via a variety of channels. Here is how to download and install windows 10 home single language:
Steps:
1- Navigate to this URL for the Windows 10 Home single language ISO.
2- When you get to this website, click the following link:
Choose type: Windows (final).

Select version: Windows 10, Version 1703

Choose edition: Windows 10 Single Language

Select language: Your favorite Language, for example, English

Choose file: Windows 10 1703 SingleLang_English_64.iso (or 32bit.iso for 32-bit machines)
3- Finally, click the download button.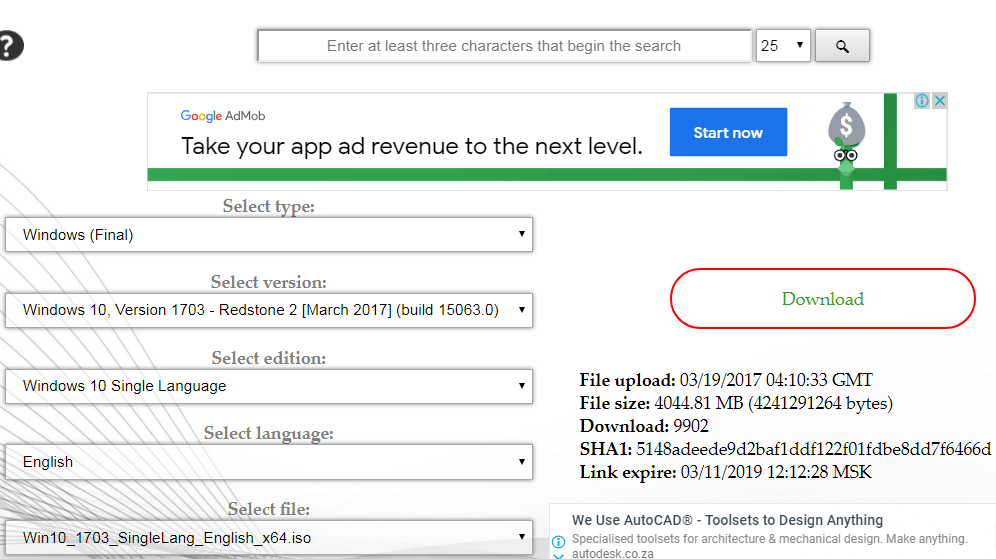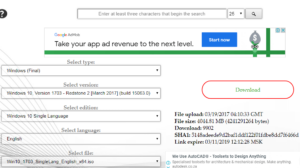 Then, patiently wait for the file to download. This process may take some time, depending on the speed of your internet connection. Once the download is complete, you will need to burn the ISO image file to a DVD/USB flash drive to generate a Windows 10 home single language Bootable Media.
This is how:
1- Insert a blank DVD/USB drive into the optical (writable) drive of your computer.
2- Right-click the Windows 10 home single language ISO file and click Burn disc image from the context menu.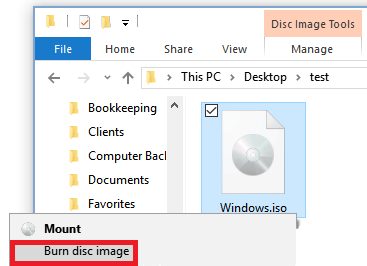 3- After burning, click Verify disc to ensure that your ISO was burned correctly.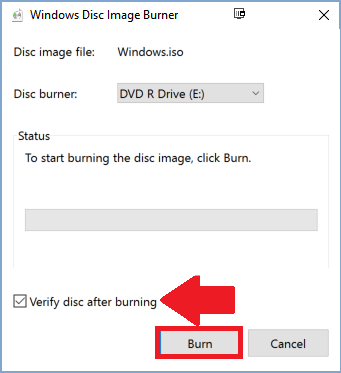 4- Select the Burn option (as shown above).
The remainder should be handled by the Windows Disc Image Burner. Additionally, you can utilize free Windows 10 burning software such as Ashampoo.
Install Windows 10 Home Single Language
Once you've prepared your media, insert the disc/USB into the appropriate drive on the PC you're installing.
Then:
1- Turn on your computer and hit the proper key to initiate the boot process from the disc.

2- A window with the Windows logo appears on the screen.
3- Click Next after selecting the Time, Keyboard technique, and Language (as you did throughout the selection process).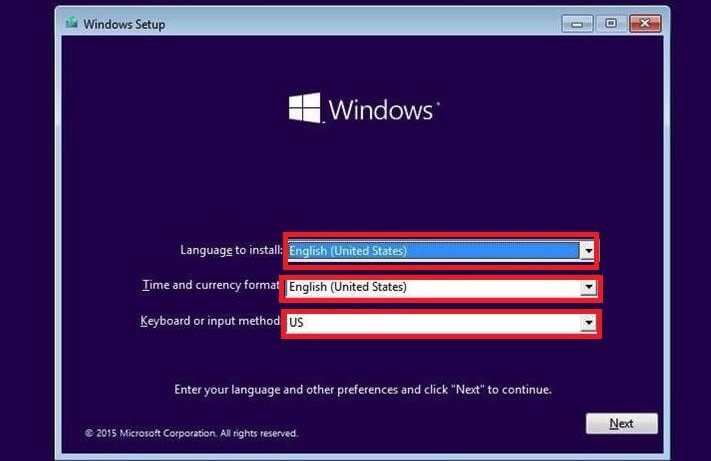 4- Click the Install Now button.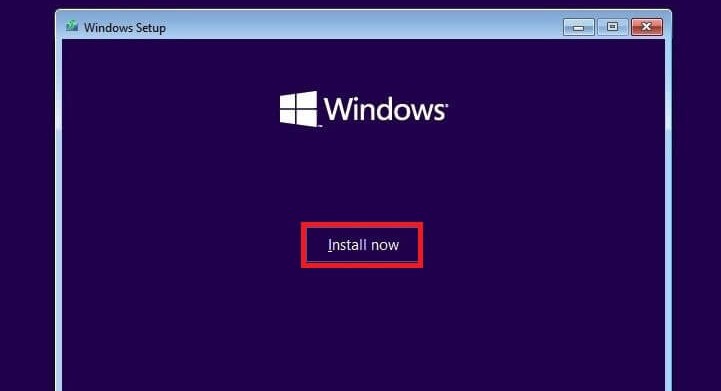 5- Several times during the installation, you will be prompted for your Windows product key. Type it now or select to do so later.
6- Accept the licensing terms before proceeding.
7- Proceed with the remaining stages (remember to select Advanced Custom Install -Windows only) at the type of installation step.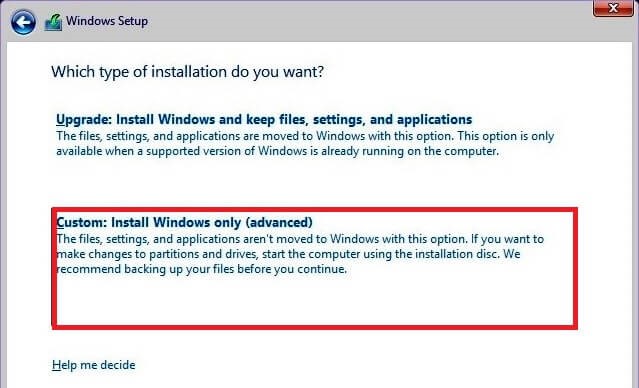 8- When finished, Windows 10 home single language will resume automatically.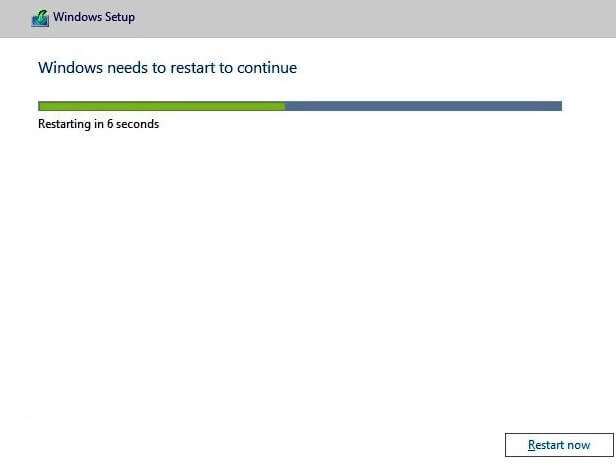 Once the installation process is complete on your PC, verify that all essential device drivers have been added via the device manager. You may either visit the device manufacturer's support page to check for missing drivers or use one of these driver updater programs to automate the process.