Download And Install Windows 10 S: You've probably heard about windows' latest operating version, Windows 10 S. Microsoft introduced this S mode with its Surface laptop to simplify things for educational institutions, and it is designed specifically for educators.
Windows 10 S boots in less than 15 seconds. Additionally, it is more secure and enables smooth operation over a longer period of time.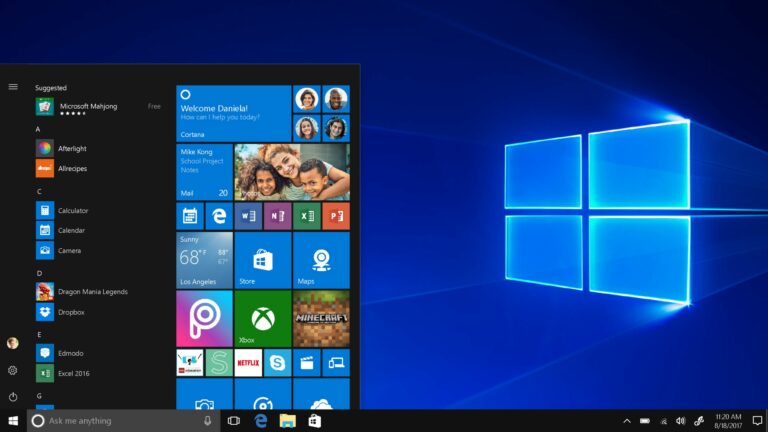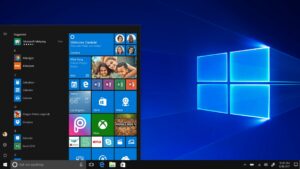 The great news is that now users can download and test Windows 10 S from the Windows Store on their current Windows 10 devices. In addition, there is no risk of infection or malware, as apps are downloaded from the secure Microsoft store.
Therefore, if you're interested in downloading Windows 10 S to your operating system, here's how to download and install Windows 10 S on your PC.
Things To Know Before Installation
Installing Windows is a relatively simple process. Before you begin the download, however, there are a few things you should know.
It is functionally equivalent to Windows 10 but with some limitations. For example, windows 10 S enables you to download programs and apps exclusively from the Microsoft store.
Microsoft Edge is the default Internet browser, and Bing is the default search engine.
For activation, the S mode installer is available for the following versions of Windows 10:
1- Windows 10 Pro
2- Windows 10 Education
3- Windows 10 Pro Education
4- Windows 10 Enterprise
The Update does not apply to Windows 10 N or Windows 10 Home editions. Indeed, you may be unable to play games because Windows 10 S is primarily intended for educational purposes such as assignments, projects, and studying.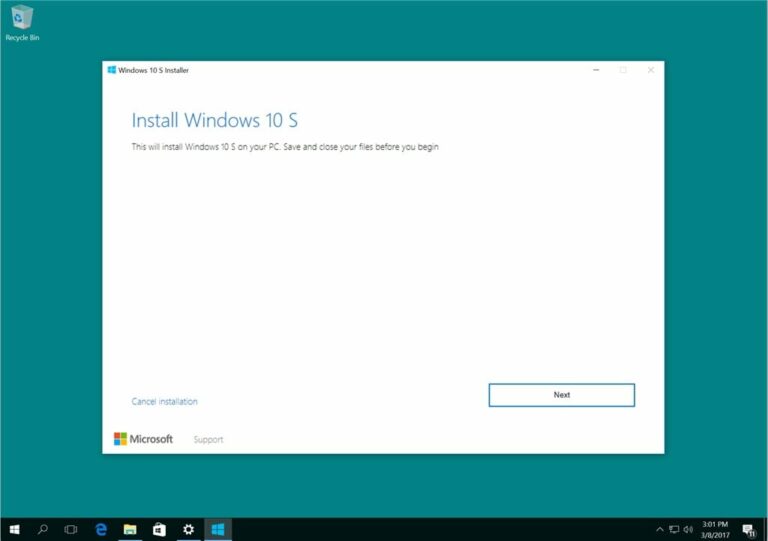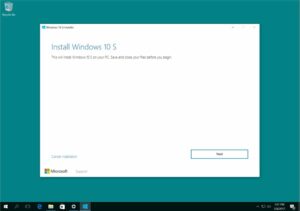 Additionally, some third-party drivers may be compatible with Windows 10 S mode. However, win32 will not work correctly, and you risk losing important data, personal settings, and previously installed software.
Prepare Your PC For Installation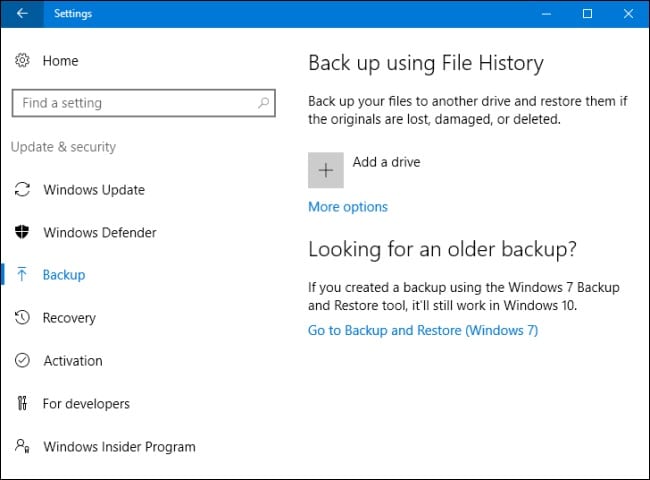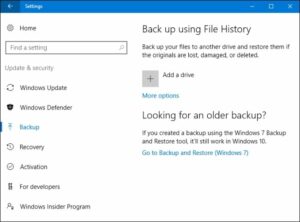 1- Before installation, make sure you update and install Windows 10 to the latest version, 1703. To check your Windows 10 version, navigate to Settings→ System→ About.
2- Create a backup of all your data and a recovery file or drive in case you lose data due to the deletion of apps and settings. All drivers should be up to date and installed on your device running a compatible version of Windows 10 S.
3- Prior to installation, you should create an administrator account: Administrator on a local computer, administrator on Azure Active Directory, or administrator on a Microsoft Account (MSA)
Windows 10 S Installation
There are 3 ways to install windows 10 S to your PC:
Conversion

Clean installation (ISO)

Trial
Conversion Method, Windows Installer 10 S
The current Windows 10 Pro, Education, and Enterprise editions will be converted to the Windows 10 S version.
To install Windows 10 S, simply follow the simple steps below.
1- To begin, you must have Windows 10 S Installer installed on your computer. You can download the installer by clicking on the link ⦁ Windows 10 S installer
2- Click the "download installer" button, and the Windows10SInstaller5932.exe file will be downloaded to your computer. This file is located in the download folder. To begin the installation, click on it.
3- A Windows Installer 10 S dialogue box will appear; click the next button to continue. Your system will then verify compatibility and determine the amount of memory, CPU, and disc space required for installation.
4- It then notifies you that Windows 10 S is available for installation and displays the next button to proceed. The installation will now begin, and you can choose to minimize the window.
5- Once the installation is complete, you will be prompted to restart your computer. Bear in mind that your computer may restart several times. The installation will begin when the system boots. Ensure that your PC is plugged into a power outlet to avoid any battery issues that could cause the installation to fail.
6- Once the process is complete, you will be redirected to a setup page where you can configure your Windows settings, such as WiFi connectivity and account creation. Once you've added your account, you're ready to use Windows 10 S.
Click Windows10SInstaller5932.exe → Next button → Restart after complete installation→ Setup page.
Switching To The Previous Windows 10 Version
A benefit of this conversion method installation is that you can revert to your device's previous Windows 10 version. Additionally, keep in mind that this is only valid for the first ten days following installation. This is only possible if all data from the upgrade is stored in the folders windows.old and $windows.~bt. Additionally, you must delete any newly created user accounts following the upgrade.
To perform this rollback, simply follow the simple steps below:
Navigate to settings,→ click on Update & security → , click recovery
If it has been more than 10 days or the two folders have been deleted, you can use this method to revert to a previous Windows 10 version.
Navigate to the settings, → click Update & security → click on the recovery →PC setting option→ to get started. Next, you must check for the option to restore factory settings. If this does not work, it is recommended that you perform a clean Windows 10 installation on your PC.
Clean Installation of Windows 10 S
Additionally, you can perform a clean installation of Windows 10 S; however, you will need a Windows 10 S ISO image for this. They are not available for free download or purchase. You must have a Microsoft Developer Network (MSDN) account to access the 10 S ISO image files. Annual subscriptions cost $539, while monthly subscriptions cost $45.
If you are a subscriber to MSDN, you can download the ISO files by clicking the following link: Windows 10 S ISO files. Following the successful download of the correct file, you must create a bootable USB to install Windows 10 in S mode.
Trial Version
If you're looking for a way to obtain a free trial version of Windows 10 S, Virtual Machine can assist you. First, download the Windows 10 Enterprise ISO for a three-month evaluation period.
Installations do not require activation. Rather than that, download Windows 10 and the Windows 10 S installer tool mentioned above for a trial version in the virtual machine.