Blocking someone on Instagram is an excellent technique to prevent an obnoxious or unwelcome someone from viewing your posts, stories, or messaging you. However, it is relatively simple to reverse the action if you change your mind. Unblock someone on Instagram is possible via their profile, your settings page, or Instagram Direct. Find out the processes in the following article.
Unblock Someone through Their Instagram Profile
Follow the steps below how to unblock on Instagram via their profile.
1. Search by the blocked person's username & open the profile.
2. You can see an Unblock button instead of Follow or Following. Click it.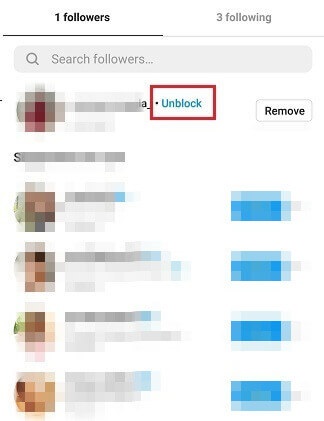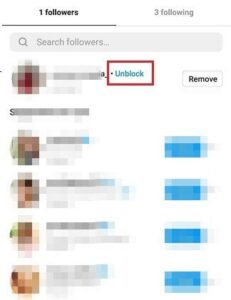 3. Again, click Unblock on the confirmation pop-up.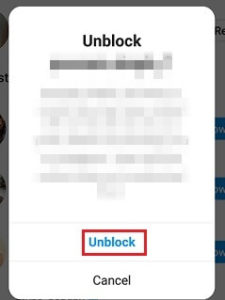 4. Click OK.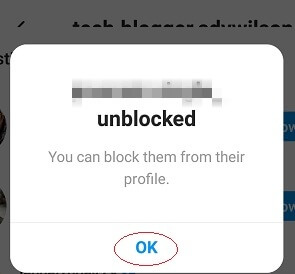 Refresh the page to view content if it is not a private account.
Tip: If that person has deleted the account, you will not find & unblock it.
Unblock an Instagram User through Settings
Unblock them via your settings if you can not remember the blocked person's Instagram username. Below are the steps to unblock someone on Instagram without username:
1. Open your Instagram account and click your profile picture from the bottom right.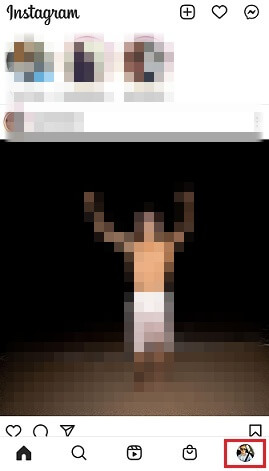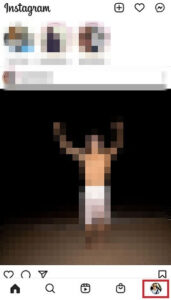 2. Click three vertical lines at the upper right and click Settings.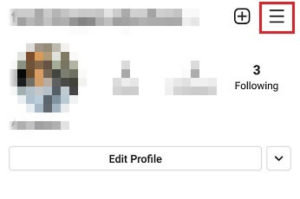 3. Under Settings, choose Privacy.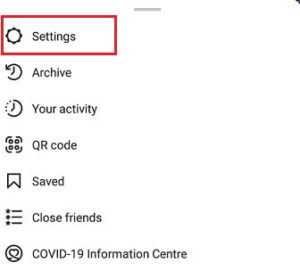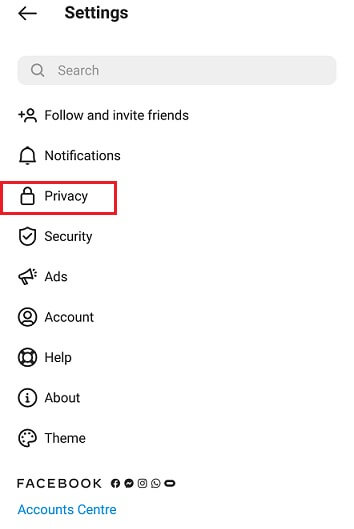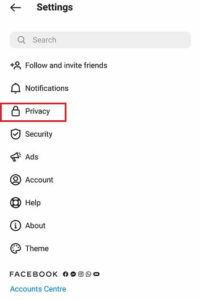 4. Scroll down to choose Blocked Accounts.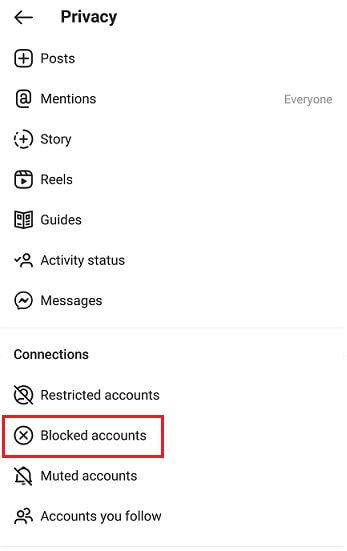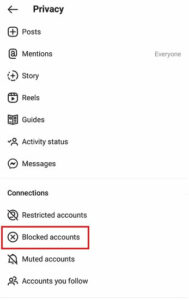 5. It will open the list of blocked profiles. Now, click Unblock beside the account name.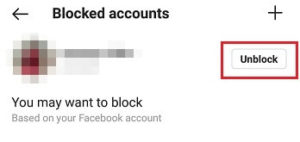 6. Again, click Unblock to confirm.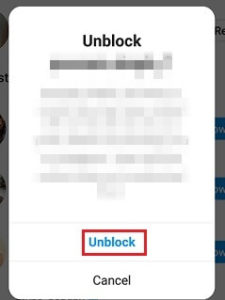 Unblock Someone through Direct
1. Go to your Instagram account.
2. Click the messenger icon in the top right corner.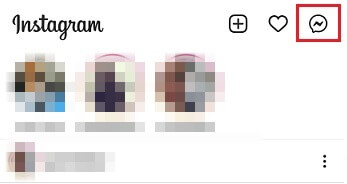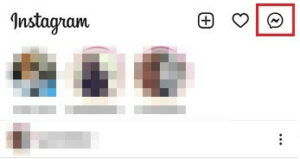 3. Browse to find the chat with the person you want to unblock. Or type their username in the chat search bar to locate quickly.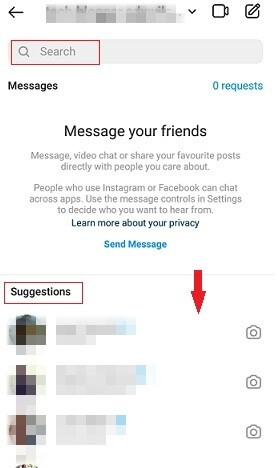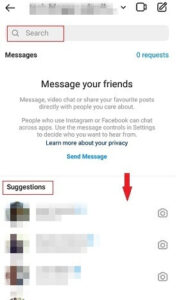 ALSO SEE: What Does ISTG Meaning
4. Open the chat and click Unblock below.
5. Click Unblock again.
What happens when you unblock people?
Once you unblock Instagram profile, here are the consequences to Unblock Someone on Instagram:
First, it will not restore their previous likes & comments on your posts.
They will not receive any notification about being unblocked by you.
Capable of searching for you again.
Enable to follow you and send you a follow request.
They can watch your posts & stories if your account is public.
They can DM (Direct Message) you on Instagram.