Statistics for Spotify facilitates the statistical study of Spotify data. In addition, it will display an overview of your favorite tracks, artists, and genres since your last use of Spotify Stats.
However, this feature is rarely widely used, and most users need to become more familiar with it. It is the reason we're writing this article. This article describes how to view your Spotify Stats on Mobile and PC. Therefore, let's begin the guide.
How To See Stats on Spotify on Mobile Devices
View Your Spotify Statistics for Free: If you've a mobile phone and use Spotify's mobile app, it also provides up-to-date statistics, but only for frequently played playlists and artists.
Choose the Settings icon (which looks like a gear).
Under your user icon, tap View Profile.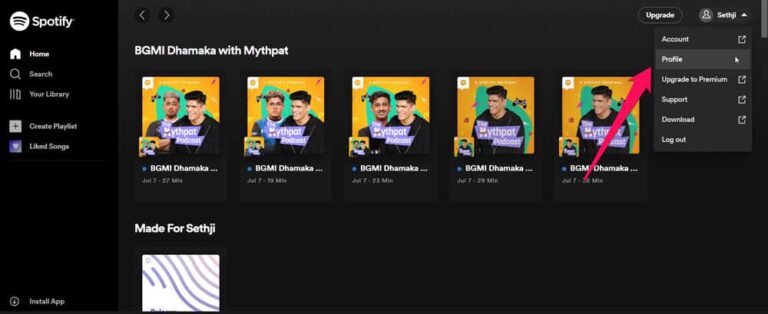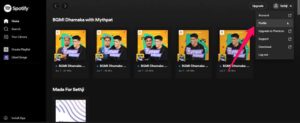 It even allows you to browse your playlists and recent artists you have played. Go to Your Library > select Artists, Albums, Podcasts & Shows to display.

How to Check Spotify Stats on PC, Mac, and Web
The best feature of Spotify is that it monitors the music you listen to over time and offers information about your listening habits. As a result, it provides insight into your evolving tastes and assists you in discovering your favorite tunes. The web interface and app Spotify provide the most comprehensive information regarding your current Spotify usage. Here are the steps to access My Spotify Stats:
To access your user profile, click your name in the top right corner of the app.
You can select Profile from drop-down menu.
Here are listed your playlists and frequently played artists. Click See All under any category to expand list of artists, songs, and playlists.
Find More Stats With Stats.fm for Spotify
You should examine more of your stats on Spotify than just your playlists, albums, artists, and songs. Using the Stats.fm for the Spotify app, it will be easier to comprehend your Spotify habits. Additionally, Stats.fm for Spotify can display statistics by month or year, for the duration of your subscription, and with a custom date range.
Download Stats.fm for Spotify app from App Store or Google PlayStore.
Tap Log in and hit the Continue button.
Click login to access your Spotify account.
To grant Spotify access to your account, click Agree.
See your top artists, playlists, & activity on the Overview tab.
Click Top to see even more stats, like the top artists, albums, and tracks you previously listened to.
After that, check your usage percentages & top genres by tapping Stats.
Additional stats.fm Plus stats are available for $3.99 per month. The program will guide you on how to import your Spotify history. Your streaming history will then be displayed, including the total number of streams and minutes you streamed.
How Do I View Spotify Stats With Stats for Spotify Website
You can link your account to a third-party website that offers stats if you want more comprehensive data. For example, Stats for Spotify is a famous third-party tool for monitoring traffic on the Spotify website. To summarise:
ALSO SEE: How to Track Lost Mobile Phone
Tap the Login with Spotify link on Spotify Stats Website.


To allow Spotify to access your data, choose Agree.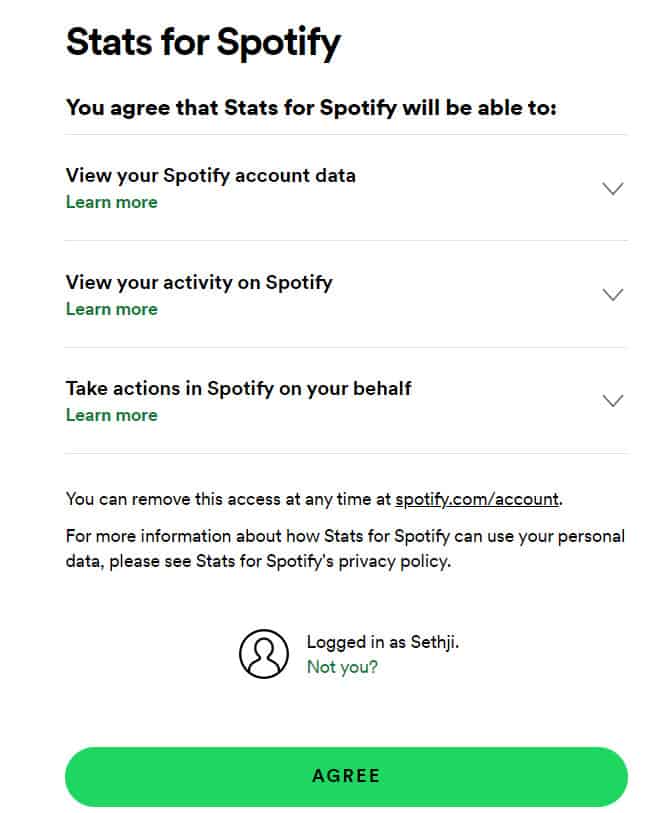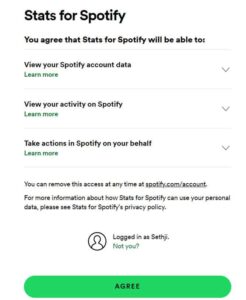 Select Top Tracks, Artists, or Top Genres to view more detailed info.

Conclusion
The statistics feature on Spotify is a useful tool for tracking past activities. However, we have already covered the necessary steps for viewing your Spotify stats. Therefore, we hope you find the methods above helpful. However, please comment below and let us know if you have any questions.