Despite the fact that gaming has advanced exponentially over the last three odd decades, there is nothing quite like the incredible rush of nostalgia that comes with playing classic SNES games from the 1990s. However, because SNES-style consoles are out of fashion and obtaining a working model is a monumental endeavor, playing games like Super Mario or Donkey Kong may prove to be a hassle. To play ancient SNES games, you must now use emulators, and while there are numerous options available, not all of them are capable of offering the same experience as playing the game on an old-school machine. Therefore, if you've been seeking ways to enjoy your favorite classic SNES game, here are the 10+ greatest SNES emulators for PC, Mac, and Android.
While emulators are legal, downloading ROMs or ISO images of games intended for use with the emulator constitutes piracy. To avoid any legal ramifications, it is recommended that you only play games that you already own or that you have ripped off the CD or cartridge yourself.
10+ Best SNES Emulators For PC, Mac, and Android
SNES Emulators For PC, Mac, and Android that you can use.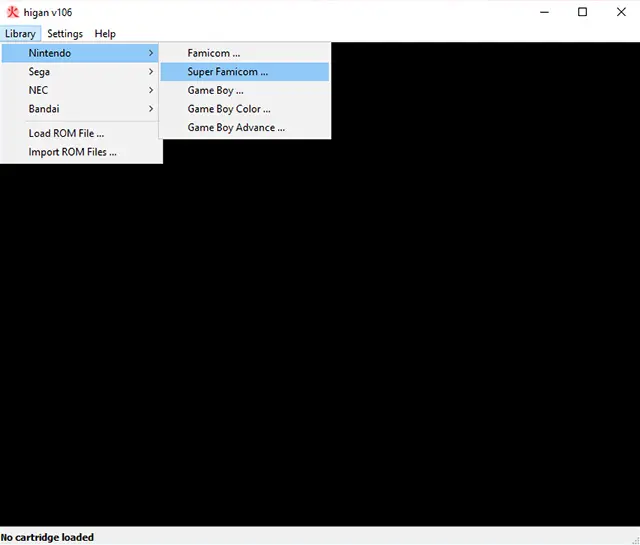 Higan is a great emulator that supports a wide variety of platforms, including the SNES. Higan (previously known as bsnes) faithfully emulates the original hardware, providing a gameplay experience unmatched by any other emulator. However, due to the nature of the emulation, higan is a rather resource-intensive emulator and will not run effectively on low-end or older devices.
On the plus side, the emulator supports every commercial SNES title ever released, making it the capable choice if all you care about are SNES games. higan currently supports 12 systems, including the Nintendo Famicom, the Nintendo Super Famicom, the Game Boy, the Game Boy Color, and the Game Boy Advance, the Sega Master System, the Sega Game Gear, the Sega Mega Drive, the NEC PC Engine, the NEC SuperGrafx, the Bandai WonderSwan, and the Bandai WonderSwan Color.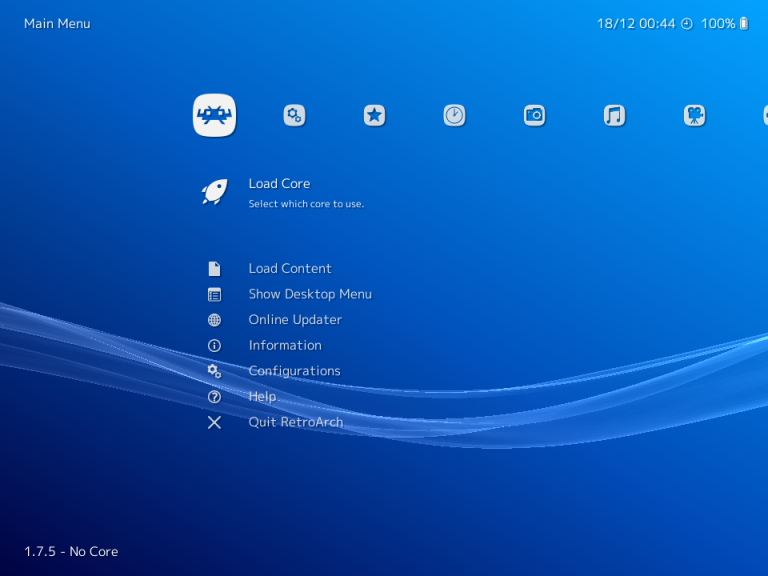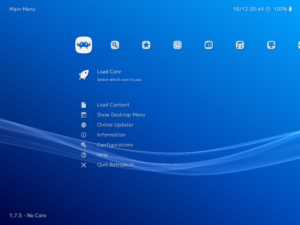 RetroArch is a great SNES emulator that supports multiple platforms, allowing users to enjoy SNES games on a variety of different platforms. RetroArch is frequently referred to as a front-end for emulators, as it executes apps that have been converted to dynamic libraries called Liberto cores. Essentially, the software provides a slick interface through which the user may play a variety of traditional games, making it extremely easy to use. In addition, the emulator offers the support of numerous controllers and has a variety of advanced features like shaders, network play, and rewinding.
Additionally, RetroArch is capable of recording and streaming gameplay directly to popular streaming platforms such as Twitch.tv, and YouTube. Finally, because the emulator runs on many Liberto cores, it supports not only classic SNES games but also a slew of other titles released on platforms such as the Nintendo Wii, GameCube, Game Boy, 3DS, and Sega Dreamcast. RetroArch is thus the finest emulator available, as it does not restrict users to games released for a specific console.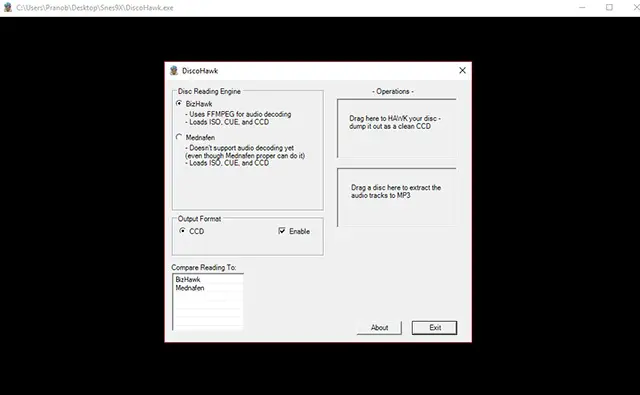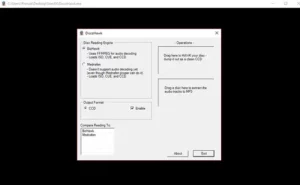 If you enjoy speed runs and want to beat a game in the shortest amount of time possible, you should certainly check out BizHawk. The emulator was built mainly for the purpose of creating Tool-Assisted Speedruns (TAS), although it also works well for leisure gaming.
The emulator supports a wide variety of platforms, including the NES, SNES, Nintendo 64, Game Boy, Game Boy Color, Sega Genesis, Sega Saturn, PlayStation, and Atari 2600, among others, which means that you'll be able to enjoy a much larger selection of games than with any other emulator.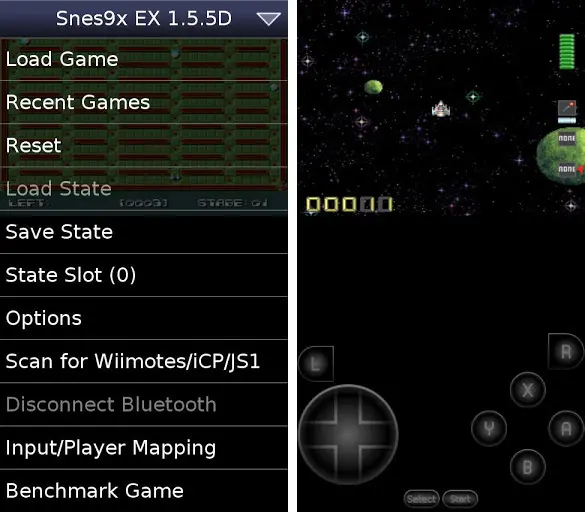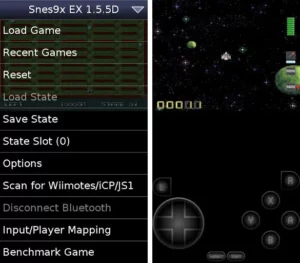 Following that is SNES 9x, a simple-to-use emulator that requires no configuration and allows users to immediately begin playing games following easy extraction. The emulator is capable of running practically all SNES games flawlessly and works admirably on relatively dated hardware.
SNES9x is one of the best SNES emulators available for low-end hardware. It offers a slew of features, including Output Image Processing for great graphics, save states for saving games in the exact location you want them to save, fast forward for speeding up games, and a recording feature for capturing.avi movies of your gameplay.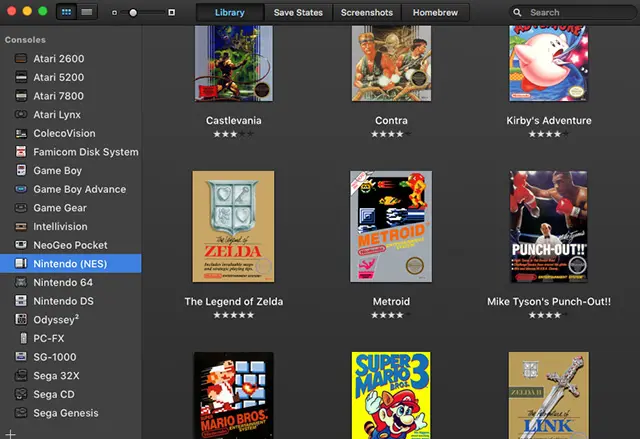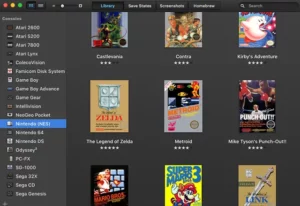 If you're a Mac user looking for a multi-system emulator that works smoothly on your system, you should check out OpenEMU. OpenEMU development began in 2007 as a port of the NEX/Famicom emulator Nestopia. The emulator is similar to RetroArch in that it acts as a front-end for a lot of other emulators, needing you to download extra cores, in fact, to play games.
It's fairly easy to use and has a very clean user interface that fits in well with the general macOS style. The emulator features several various filters to enhance the visual output, and it also supports multiple input methods, allowing you to easily pair your system with a vintage controller for a lot more authentic experience. Easily, OpenEmu is not resourced great, which means that it can be run on older macOS systems with low-end equipment.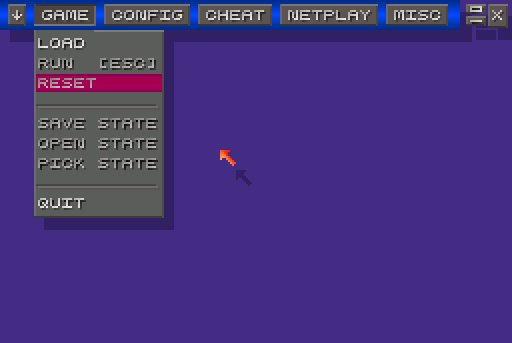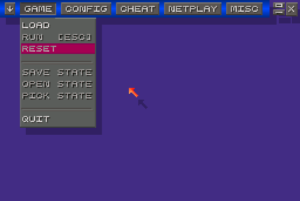 ZSNES is another great Super Nintendo emulator that allows you to play the majority of popular SNES games quite easily. Even though development on the emulator ceased in 2007, it remains highly capable and easy to use, which is why it remains quite popular among emulation fans.
ZSNES features a great selection of features, such as video output filters, save state support, and a useful recently played games list that keeps track of the last ten games you've played on the emulator. Finally, it's worth noting that ZSNES has a known security flaw, and it is possible for a ROM to redirect you to a website and install malicious apps on your system; however, the exploit can easily be avoided by obtaining ROMs from trusted sources.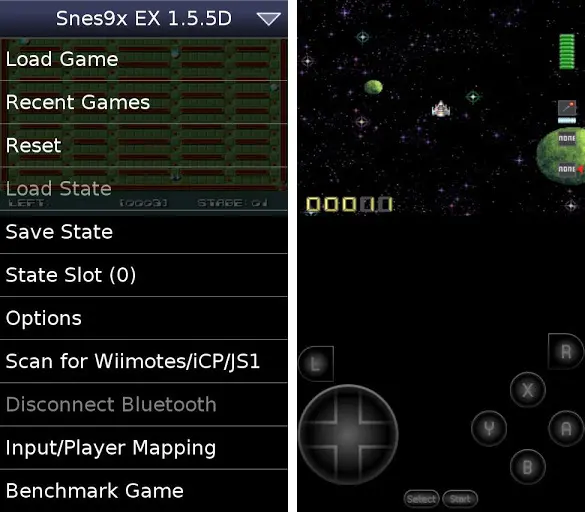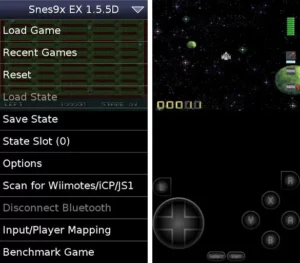 If you're looking for a great SNES emulator for your Android smartphone, you should definitely check out SNES9x EX+ – SNES9x's Android port. The emulator provides all of the standard SNES emulator features, such as save/load states, on-screen controls, file variety support, and gamepad support.
To be sure, the emulator seems a little dated, but given how effectively it works, there's no point in whining about the UI. What's truly great is that, unlike some other SNES emulators for Android, SNES9x EX+ is fully free, ad-free, and features no in-app purchases. Bear in mind that the emulator will run optimally on devices with a processing speed of at least 1GHz.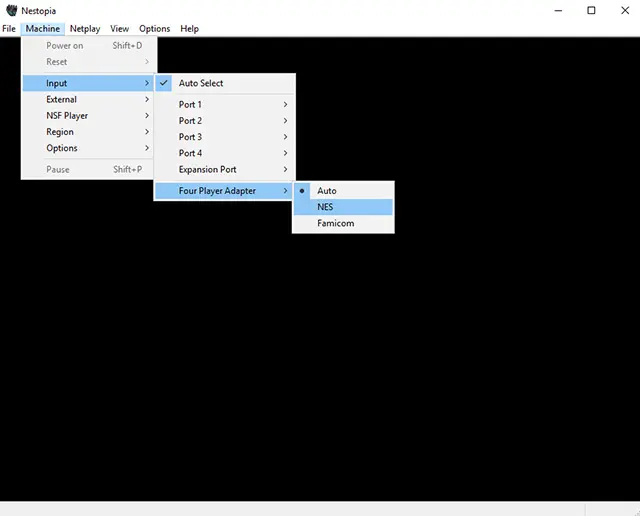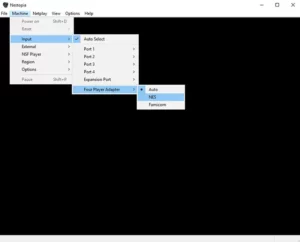 Nestopia is a highly accurate NES emulator capable of playing the majority of NES games flawlessly and includes features such as texture scaling and network play. However, it is essentially dead in its original form, as its developers ceased development in 2008, which is where Nestopia UE comes in. Nestopia UE (Undead Edition) is a RetroArch core emulator that you can use if you're not in the mood to install RetroArch.
The emulator includes various amazing features, such as game-specific custom palettes, cheat support, and Famicom microphone support, which make it a great choice for emulation enthusiasts. As expected, Nestopia UE is quite straightforward to set up and features a user-friendly interface that makes installing and running games a breeze. The emulator also includes VSync support, but plan some input lag if you use it.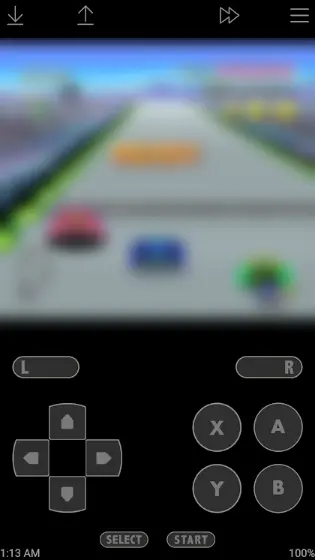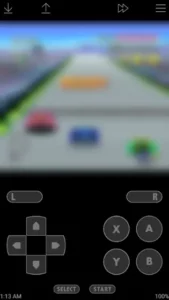 John NESS is the successor to the popular John SNES SNES emulator. It was removed from the Play Store because of concerns about copyright infringement. However, the developer has released a new emulator that supports all older games in support of the new ones. John Ness is currently one of the greatest SNES emulators available for Android, second only to SNES9x EX+. The emulator's UI is extremely nice, which makes the emulator's overall comfort. According to the developer, the app is powered by the original SNES engine, which means you'll have a blast playing old games with an emphasis on accuracy over performance. Cheats, high-quality rendering, compressed file support, and customized keys are just some of the features. Additionally, the emulator supports Bluetooth/MOGA controllers, which is incredible. John NESS is a capable SNES emulator for Android in general, and you should absolutely give it a try.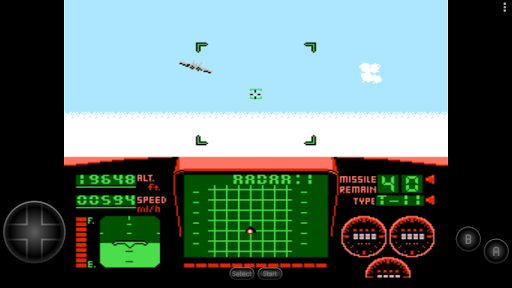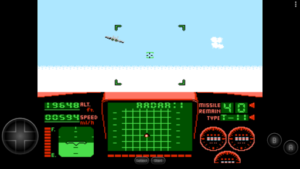 If you're not a fan of the design of SNES9x EX+, you may also check NES.emu, another great NES emulator for Android that performs quite well on nearly all Android smartphones with at least a 1GHz processor. In addition, the emulator comes equipped with a slew of amazing features, like backup and saves state support, cheat support, and on-screen multi-touch controls.
Additionally, NES.emu supports Bluetooth/USB gamepads and keyboards, allowing you to connect a retro-style controller to your Android device and enjoy a genuine NES experience on the go. Additionally, the emulator supports playing NES games in landscape mode, which distinguishes it from SNES9x EX+, which only supports portrait mode.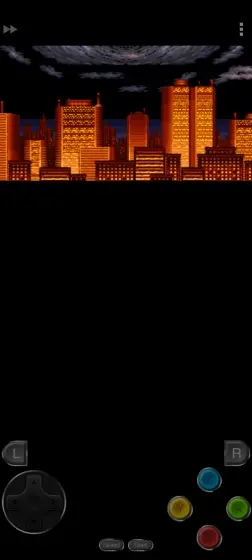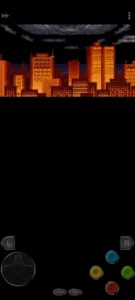 The Mega S.N.E.S Rock Retro emulator is a relatively new addition to the Android community, but it has quickly acquired popularity. The excellent feature of this emulator is its speed and increased game compatibility. Additionally, you can play SNES games in Full HD Graphics mode, which is great. Apart from that, the emulator has a lengthy list of features such as customizable controllers, support for popular cheat codes, and compatibility with Bluetooth controllers. There is also mouse support; however, it is confined to a few select games. Simply, if you're in the market for a new SNES emulator for Android, The Mega S.N.E.S Rock Retro is an excellent choice.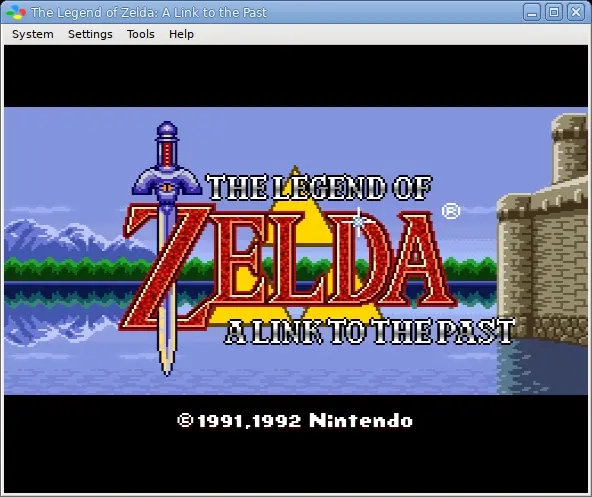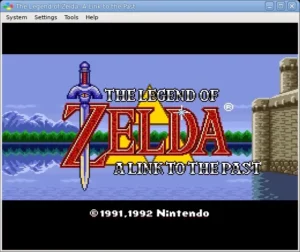 BSNES was one of the first SNES emulators but was discontinued after a short period of time. There are currently numerous emulators based on the BSNES, and one of them– higan– is included on this list. However, the BSNES emulator has been resurrected by developer byuu. The primary objective of BSNES is to provide near-perfect emulation accuracy while maintaining a high level of performance. Additionally, because higan is somewhat complicated to use for the average user, BSNES is intended to simplify the process of playing old Nintendo games on its emulator. As of now, there have been three versions, but the HD build appears to be the best for high-quality graphics rendering. In conclusion, if you're looking for a reliable SNES emulator for Windows or Linux, BSNES is the way to go.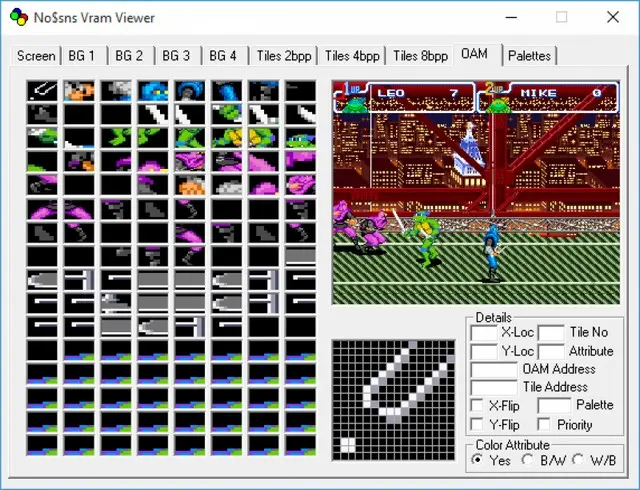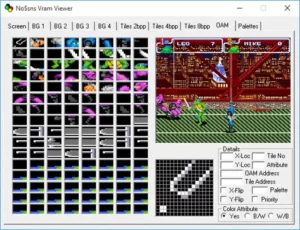 As implied by the name, the No$ (read: NoCash) family of classic console emulators is a collection of free (though proprietary) software that assists in recreating the charm of classic console games on outdated PC hardware. The emulators, developed by Martin Korth, support a variety of retro consoles, including the original PlayStation, GBA, NDS, Atari 2600, Commodore 64, and SNES.
They are not suitable for general-purpose emulation due to the fact that they are based on speedhacks, have lesser precision, and are prone to glitches. Having said that, they provide superb debugging features, like memory readers and disassemblers. This makes them extremely handy for developers interested in creating ROM hacks or transitions but encountering compatibility and DRM concerns.
The No$SNS emulator, which is available for Windows systems, is written entirely in assembler code and has a rather high degree of accuracy in comparison to other No$ emulators. It supports a host of vintage controllers, including 1-2 joypads, Multi lap, Lightguns (through mouse), NTT Data Pad, X-Band Keyboard, Twin Taps, Barcode Battler, Pachinko Dial, and Exertainment Bike. Well, Please keep in mind that the software was last updated in 2016 and hence may not be compatible with all recent hardware.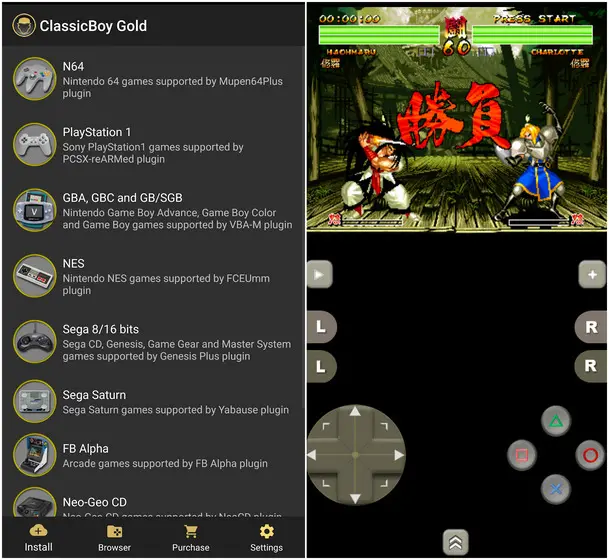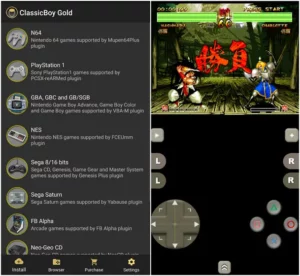 ClassicBoy, once a hugely popular SNES emulator, was abandoned in 2014 before being resurrected last year. Its most recent version, released in January 2021, made it fully in line with Google's Developer Program Policies. ClassicBoy is a highly capable all-in-one emulator that enables you to play vintage games not just with a controller but also using gestures and a sensor. It is compatible with a wide variety of classic and vintage consoles, including the following:
Nintendo Pokemon Mini

Sega Genesis/MD, Sega CD, Game Gear, and Master System

Sega Saturn

Arcade games, such as Neo-Geo and Capcom DPS-1/2/3

Neo-Geo CD

Atari 2600 VCS

PlayStation 1 (PS1)

Nintendo 64 ( N64 )

GBA/GBC/SGB/GB

Nintendo NES/Famicom
ClassicBoy takes the lead in mapping gestures to the game controller, which is advantageous when gaming on smartphones or tablets. The software supports eight swipe directions on each side of the screen, each of which can be assigned to a game button. Additionally, the emulator supports the accelerometer to imitate the D-pad. Additionally, you receive a calibration console for fine-tuning tilt parameters.
Please note that while the gestures/sensor controller and state-loaded functions are only available in the premium version, traditional inputs such as on-screen buttons and gamepad mapping are available in the 'Lite' version. There is a layout editor for on-screen buttons that allows you to customize the position and size of each button. Additionally, there are controller profiles for the PS3, XBOX360, and MOGA, as well as custom settings for game video, game state auto-save, and slot-save, as well as a cheats function.
Conclusion: SNES Emulators for PC, Mac, and Android
This concludes our list of the finest SNES emulators available for Windows, Mac, and Android. If you're wondering why there aren't any official iOS emulators included, it's because there aren't any in the App Store. Apple has a reputation for being overly conservative when it comes to the types of apps that are allowed on the App Store, which has had a detrimental effect on any emulator development for the platform. Leaving aside iOS users, which of the aforementioned emulators do you plan to try first? Which games do you intend to play on these emulators? Kindly inform us in the section below.