The Disney Plus is one of the largest streaming platforms, having launched in 2019. This on-demand platform features web series and movies from some of the industry's greatest names, including Pixar, Lucasfilm, Marvel, and Disney. Many users have reported having difficulty logging into Disney Plus when attempting to stream content. Well, There have been frequent cases of users reporting Disney Plus login issues.
Users reported that the platform's login button is greyed out, preventing them from clicking it and logging into their account. Numerous users have encountered Disney Plus login issues, and if you are one of them, you have come to the right place.
Solution:- How To Fix Disney+ Login Button Not Working
We'll cover how to resolve Disney Plus sign-in issues in this article.
1- Try Clearing The Cache Of Disney+ App 
You can try clearing the app's cache. This issue is most likely caused if you haven't cleared the app's cache in an extended period of time. Cached data can become corrupted if it is not cleared over an extended period of time. Also, You can try clearing the app's cache and reinstalling it to check whether or not you face this error.
To clear the app's cache on Android devices, follow these steps:
1- Hold the Disney Plus app in your hand and then touch on app info.
2- Here, you'll find the option to clear the cache. If the clear cache option is not visible, click on the storage option on the same screen. You'll notice two options here: clear data and clear cache.
3- Confirm the clear cache option by clicking on it. This will clear the app's cache.
If you're using an iOS device, such as an iPhone or iPad, there is no option to clear the cache; therefore, you must uninstall the app.
If you are using the browser to access Disney Plus content, you may choose to clear the browser's cache.
1- Open your browser and click on the menu bar (generally three ellipses or hamburger icons).
2- From here, click the history option.
3- In this section, you'll see a button labeled clear browsing data. If the option to clear browsing data is unavailable, click Advanced options/advanced history choices. Here, click on the delete browsing data button.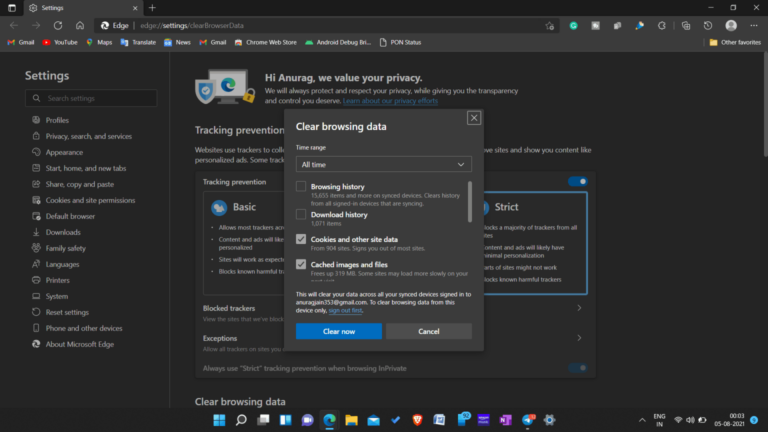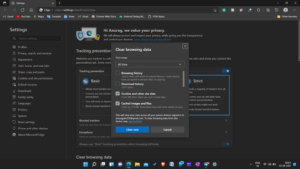 4- Now, in the window labeled clear browsing data, you'll notice two options: cached and site data and cached pictures and files. Select both selections and then click on the clear data button.
5- This will clear your browser's cache data.
The Disney Plus login issues will be solved once you've cleared the app's or browser's cache.
2- Update The Disney+ App 
This issue may possibly face if you are using an out-of-date app. Frequently, outdated programs cause difficulties, such as the login button becoming greyed out, resulting in login issues. This issue could potentially be caused by random bugs that are resolved as part of the update's patches and bug fixes.
If you are facing Disney Plus login issues, then you may try updating your app. Also, if you're using a browser to access this OTT platform's content, you may wish to update your browser.
After that, try logging into Disney Plus again; you should not face any issues. However, if the issue persists, you should go to the following step.
3- Try Using Incognito Mode 
Whether you're using a browser to control the stream, you might try switching to incognito mode and seeing if the issue persists. Each browser includes an incognito or private mode. If you are using this model, your browser history will not be monitored and stored.
If you're experiencing this issue directly with the browser, you can try streaming content on Disney Plus in private mode or incognito mode. Numerous users have indicated that this fixes their issue.
4- Disable Your VPN 
Numerous users utilize VPN services to circumvent all geo-restrictions imposed by this OTT platform. However, these VPN services may occasionally be the source of the issue you're facing.
Disney Plus may prohibit you and prevent you from accessing the platform if you access the platform via a VPN service.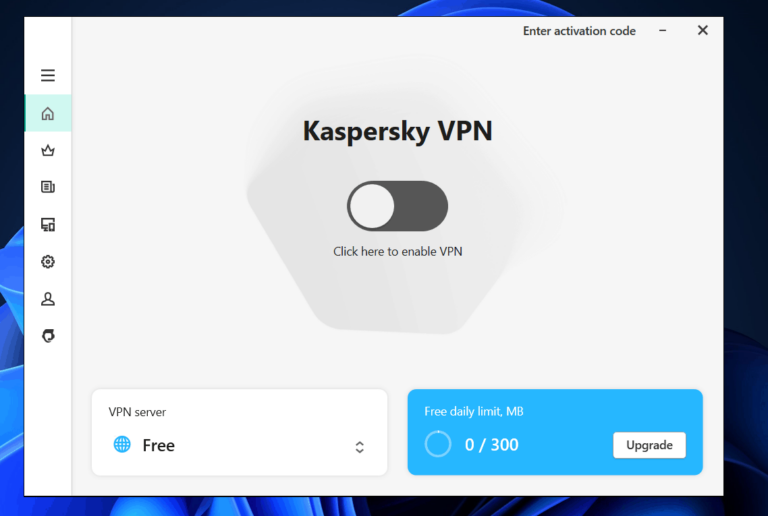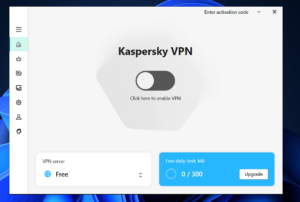 You can disable or disconnect from the VPN service and then check to see if the error persists. This should most likely resolve your Disney Plus login issues.
5- Login Form The Sign Up Page 
This is most likely a transient bug that can be resolved by attempting to log in via the sign-up page.
1- Open your browser and navigate to the webpage for the Disney Plus Account.
2- Visit the official Disney Plus website and click on the sign-up option.
3- This will lead you to the Disney Plus sign-up page. Here you'll find the login button for Disney Plus.
6- Reinstall The Disney Plus App
If none of the preceding methods resolved your issue, you should try reinstalling the app. First, uninstall the Disney Plus app from your device and then reinstall it. Finally, re-login to the platform, and you should be able to use it normally.
If you're logging in using a browser, you can try switching to a new browser or reinstalling the one you're currently using.
Conclusion:
If you face Disney Plus login issues, you can try the troubleshooting steps outlined in this post. In addition, we've reviewed a few possible fixes for Disney Plus login issues. These fixes will assist you in facing your current issues.