Hindi is a standardized and Sanskritized Hindustani linguistic register. Mangal is a Hindi Unicode font. Hindi, written in the Devangari script, is one of India's official languages, despite the fact that the Republic of India has 22 scheduled languages. It is not regarded as India's national language, as no language is specifically designated as such in the Indian Constitution. Due to the fact that Hindi is written in the Devangari script, mangal is likewise a Devangari script typeface. The Mangal typeface is compatible with all devices and systems. There are also additional popular Unicode typefaces, including Lohit, Devangari, Utsaah, and Aparajita. Windows 10 already has the mangal font pre-installed, but you still need to download Hindi typing software in order to write. In this article, we'll explore some of the best Hindi typing software that allows you to write in Hindi on your Windows 10 PC.
8+ Best Hindi Typing Software For Windows 10/11
Hindi Typing Software For Windows 10/11 that you can use.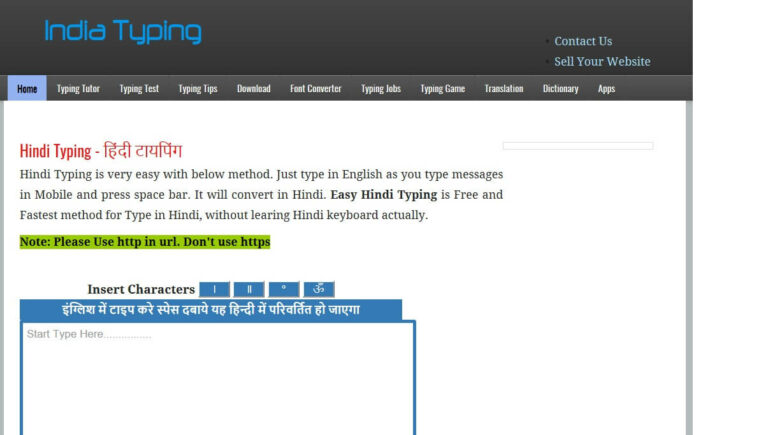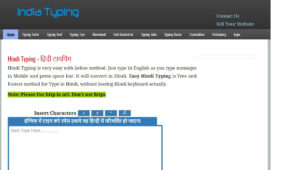 This is another free Hindi typing software that enables you to type in Hindi using your English QWERTY keyboard. This software is compatible with all major keyboard types, including Hindi, Remington, Remington Gail, Inscript, Krutidev 010, Devlys 010, and Mangal font Hindi.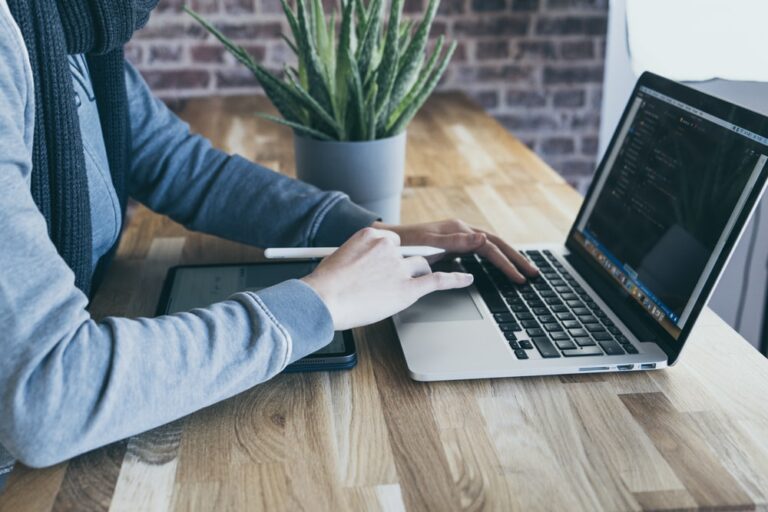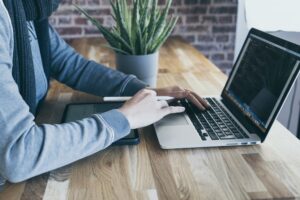 Indic Input is a Microsoft-developed program that supports 12 different keyboard layouts and is also utilized by the Indian government. Hindi Indic Input is free software that enables users to type text in Hindi using an English QWERTY keyboard. It comes with numerous keyboard layouts and the ability to switch between languages. In addition, lingual text can be entered in WordPad, Notepad, and Office programs.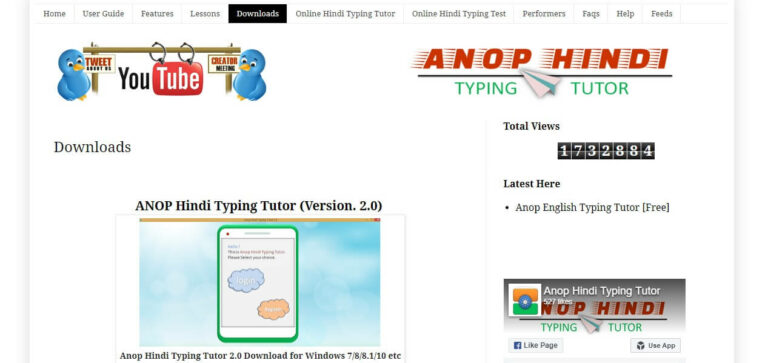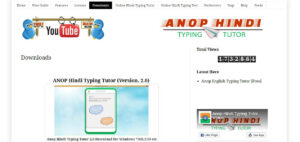 Anop Hindi Typing Tutor is a freeware desktop app that enables you to learn Hindi typing without the need for internet access.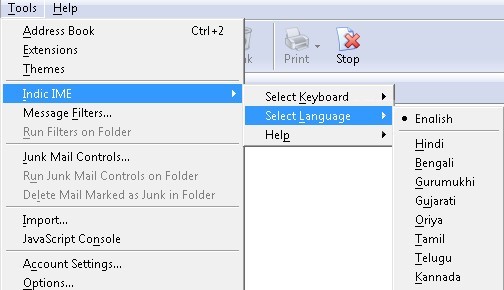 Hindi Indic IME, you can use the English QWERTY keyboard to type text in Indian languages into compatible apps. This app includes features such as auto-text, word selection from a custom list after partial typing, multilingual composition, transliteration, and spellchecking.

Inscript comes pre-installed with the Windows 10 operating system. Typing is a difficult and time-consuming skill to learn. As is the case with Indic Input 3, this type of typing is also employed by a few government departments, which is why candidates preparing for government employment typing examinations typically learn inscript typing as well.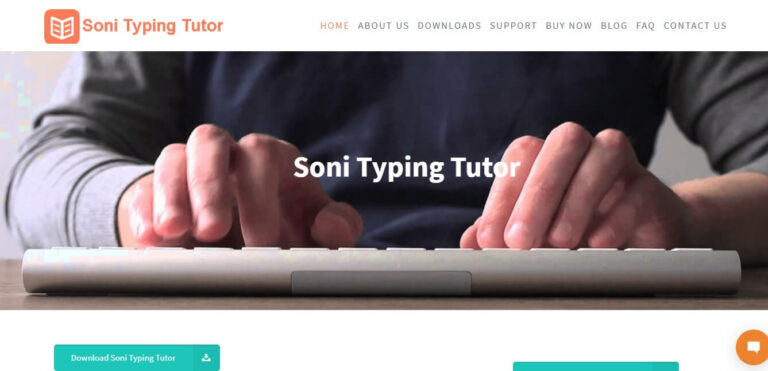 Soni Hindi Typing Master is a well-known Hindi typing software. Mangal is the most frequently used typeface in government typing exams and offices.


The Aasaan – Hindi Typing Tutor software is a straightforward instruction that will teach you quickly master Hindi typing. After only ten hours of use, some users reported feeling more confident in their Hindi abilities. It enables you to quickly learn the fundamentals and, based on your typing speed, also gives advanced training. Additionally, this app delivers classes in two languages – English and Hindi.


Google Input is a free piece of software provided by Google. It is compatible with all of India's major languages, including Hindi. This is transliteration software, which means that you must type in English, and the software will convert everything to Hindi automatically. There is no requirement to learn Hindi typing. If you work in an office and merely wish to type in Hindi on occasion, this is the simplest approach. Many folks who do not know how to type in Hindi make use of this app.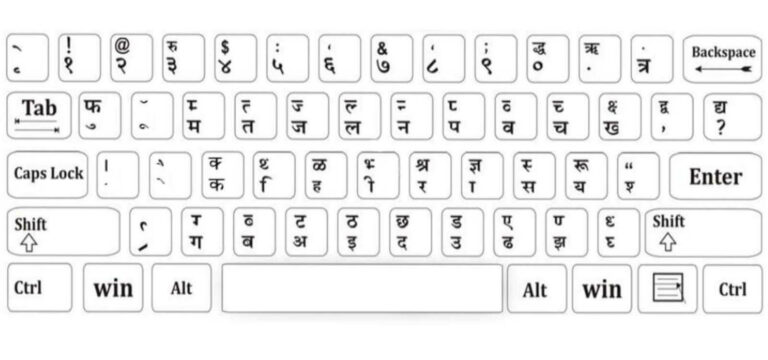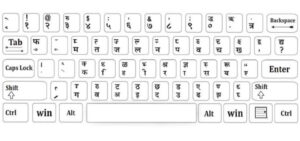 Hindi Typing Master is another excellent piece of software for typing in Hindi on your computer. It is compatible with all keyboard types, including JR Hindi English, Typing Tutor, Azhagi+, HindiTrans, and VedicVidya. After installation on your PC, this app does not require an active internet connection to function.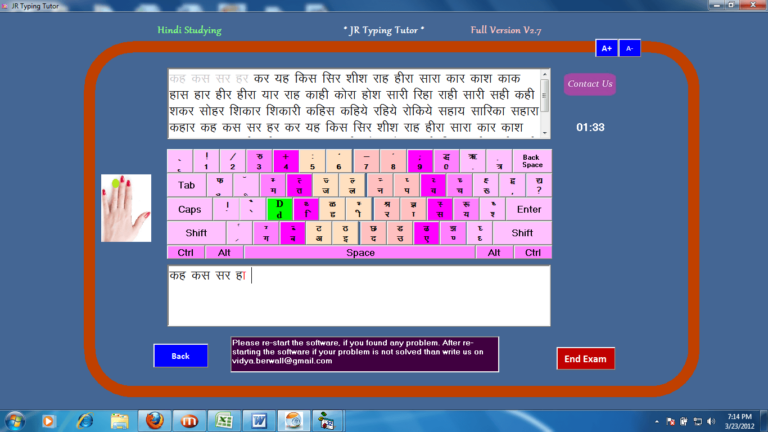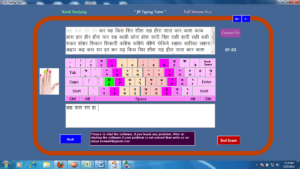 JR Hindi Typing Software is another excellent choice for Hindi typing software. This app will teach you in learning the quickest and easiest method possible. In addition, over 100 typing tests are available to evaluate various writing abilities. This is a shareware app that can be used for a free trial period.
The Bottom Line:
We looked at some of the top tools for writing in Hindi on your Windows 10 PC in this article. So tell us whatever software you choose from this list and any suggestions you have in the comment box below.