HBO Max has finally arrived on Roku following a lengthy wait. Roku users may now stream their favorite HBO original series and movies directly to their TV sets. Several Roku users, however, have reported facing a number of technical difficulties while streaming HBO Max on Roku. Thus, here are some of the most effective methods for resolving HBO Max not working on Roku.
You download HBO Max, sign up with a Roku account, and begin streaming for 10-20 seconds before abruptly returning to the RokuTV homepage without crashing. Are you facing similar difficulties? Allow us to fix you in resolving this problem on Roku by utilizing HBO max and a workaround in general.
Solution:- How To Fix HBO Max On Roku Not Working
Method #1: Restart Roku And Router
Restart your Roku and Router before proceeding with the technical techniques. After 60 seconds, unplug your device from the wall socket, reattach it, and power it on.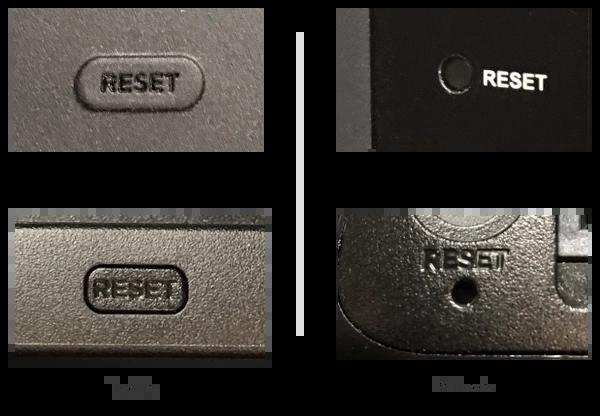 This will perform a soft reset on your device and resolve any network connectivity issues. Now, check that the HBO Max Not Working problem has been fixed on Roku. Otherwise, proceed to the next method.
Method #2: Update Your Roku
If your Roku is not up to date, you will be unable to stream HBO Max smoothly. To update your Roku, follow the instructions outlined below.
1- Power on Roku and press the Remote's Home button.
2- From the list of options on your screen, select 'Settings.'
3- Then, select System, followed by System Update. Check back here for updates. Update your Roku, if available.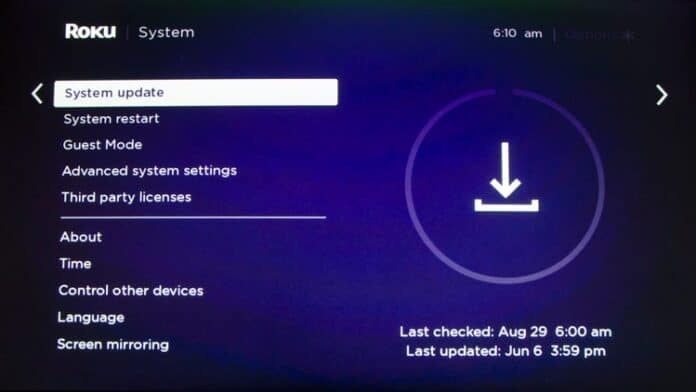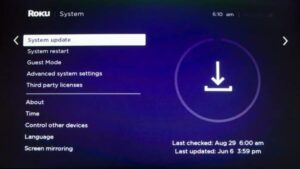 Method #3: Upgrade Your Roku
HBO Max is only available on Roku 9.3 and later. If you're still using an older Roku device that hasn't received an update in a while, you'll need to upgrade in order to stream HBO Max.
Method #4: Remove And Re-add The HBO Max Channel
Numerous Roku users have reported that this method resolves the HBO Max Not working problem on Roku. The steps for this method are detailed below.
1- Power on Roku and press the Remote's Home button.
2- Navigate to 'Streaming Channels' and then to 'Channel Store.'
3- In the list, look for the HBO Max channel and then press the 'OK' button on your remote.
4- Finally, confirm that you want to remove the HBO Max channel from your Roku by selecting the 'Remove channel' option. Additionally, restart your Roku.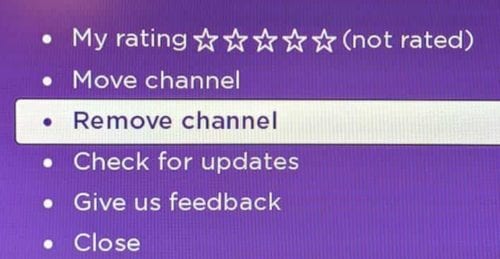 5- After Roku is powered on, press the Home button on the Remote one more.
6- Type HBO Max into the search box and hit enter.
7- Now, add the channel and check that it is working well. Otherwise, proceed to the next method.
Method #5: Disable VPN
HBO Max is available on Roku only if you are situated in the United States. As a result, if you are using a VPN to conceal your location or for any other reason, you will be unable to stream HBO Max on Roku.
As a result, you must disable VPN in order to fix the HBO Max Not Working error on Roku.
Method #6: Check If HBO Max Is Down
While it is improbable, HBO and HBO Max may be unavailable due to technical difficulties. You could also check the DownDetector website to see if anyone else is experiencing difficulties. Additionally, it is conceivable that the problem is related to your home Internet service, in which case you should contact your service provider.
The Bottom Line:
HBO Max is now available on Roku, allowing you to stream all of HBO's episodes and movies. However, if you encounter a problem while streaming HBO Max on Roku, you can resolve it using the methods described above. However, if you believe that we have missed a valuable method for resolving HBO Max Not Working on Roku, please fix us in the comments area below.