The satellite view lets you see the actual view of the location you are currently viewing. The default setting for Google Maps is a Map view, which many may find unappealing. However, Google Maps does offer the option to switch to satellite view. This post will assist you in making Google Maps always open in Satellite View Live. In addition, this article describes configuring Google Maps to always open in Satellite View.
How to Enable Satellite view in Google Maps
Make Google Maps Always Open in Satellite View: Want Google Maps to always launch in Satellite View Live mode? Listed below are the procedures required to launch Google Map satellite view:
Launch the Google Maps app on your Android (phone/tablet) or iOS device (iPhone/iPad).
Tap on your profile icon in upper right corner. From the menu that opens up, click on Settings.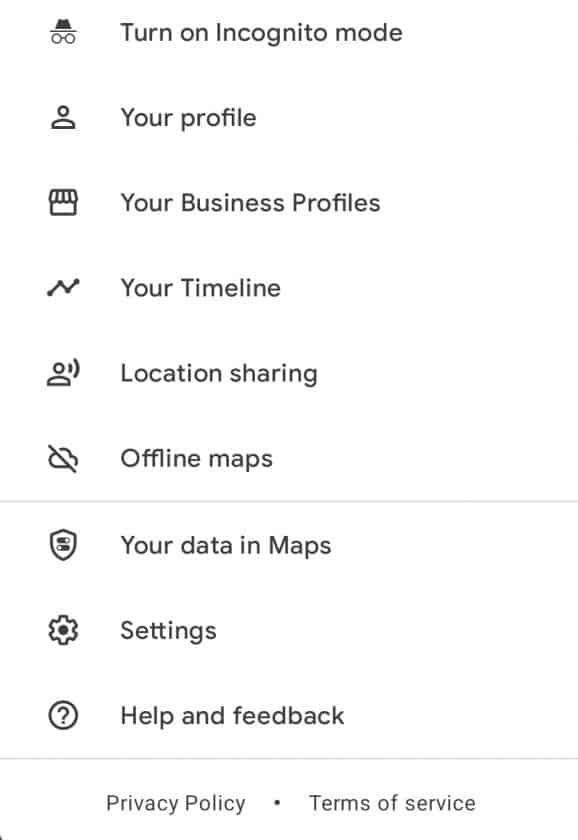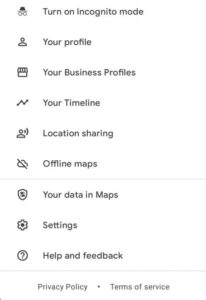 Now, search for the toggle for Start Maps in Satellite View Live. Then, could you turn on the toggle for it?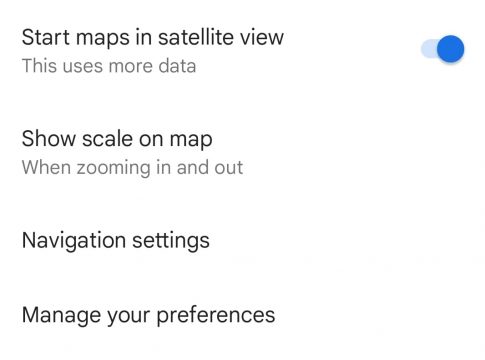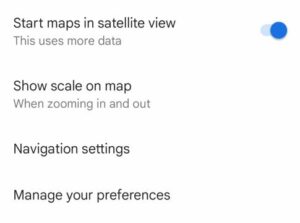 It will turn on the Satellite view in Google Maps.
How to Turn Off Satellite View In Google Maps
You have the option to disable Google Maps Satellite View Live if you no longer wish to use it. To disable Satellite View in Google Maps, please follow the steps below:
ALSO SEE: Watch HesGoal Live Football on Smart TV
First, open Google Maps on your device.
Tap on your profile icon in top-right corner to open the Menu. Now, touch Settings to access the Settings menu.
Now, deactivate the Start Maps in the Satellite View switch. It will disable the satellite view Google Maps.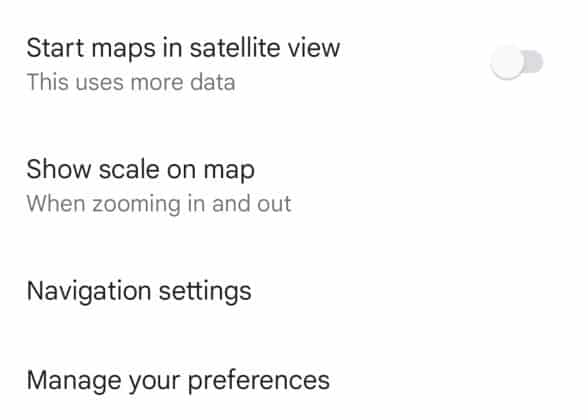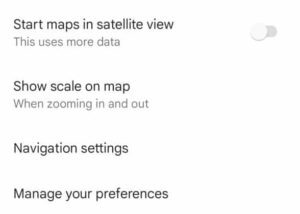 Now, Google Maps will open in Map View.
Final Words
Google Maps offer two map views- Live Satellite view and Map View. You can switch between these two views at any time based on your preferences. Following the methods outlined in this guide, you can switch to Satellite view Live in Google Maps.
FAQs
What Is Satellite Mode In Google Maps?
There are 2 map mods in Google Maps: Satellite Mode & Map view. Google Maps' default view is the map view. However, the Satellite view Live displays the location as it appears. As a result, satellite mode is significantly more flexible and provides a superior experience than the basic Map view.
Can I Change View In Google Maps? 
Yes, you can toggle between Map View and Satellite View at any moment. When the app launches, you can change the view or keep Google Maps manually on a specific view/mode.
How to Keep Google Maps In Satellite Mode?
The toggle for the Satellite View Live can be activated in Google Maps' Settings. The above step-by-step explanation explains how to keep Google Maps in Satellite Mode. Then, follow the above actions to maintain Google satellite view mode.