Download Google Maps Offline: Even in an age when technology is ostensibly ubiquitous, the reality is that it simply – isn't. For example, although I live in a rural area, I have excellent cell service. However, whenever I travel, my phone frequently loses data capability. As a result, I discovered how to bookmark locations on Google Maps.
Download Google Maps For Offline Use
1- Begin by conducting a search for the place to which you are traveling. Once the place appears on your Google Map, tap on the name of the location in the center of the map to open it at the bottom of the screen.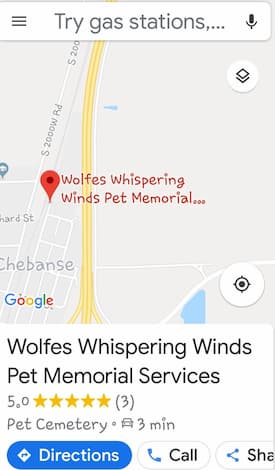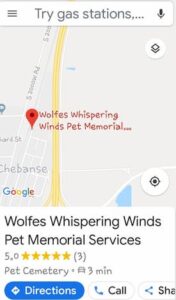 2- Click on the name of your destination (or your home address) in the bottom-right corner of the screen to open up a menu.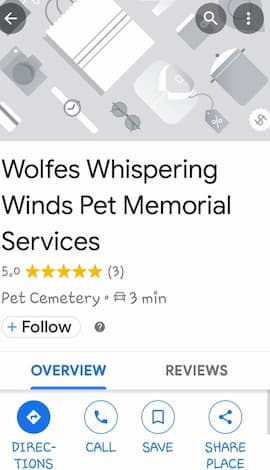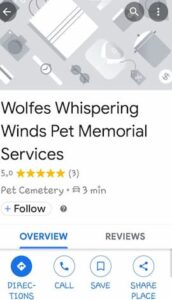 3- Click the three-dot icon in the upper-right corner of the screen.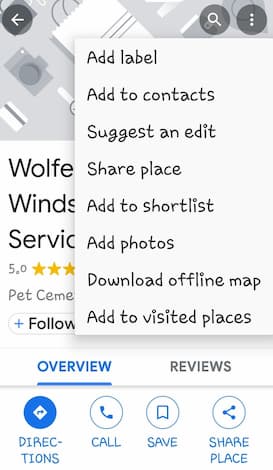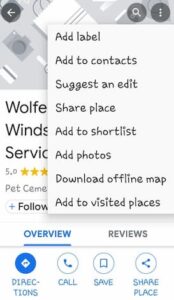 4- At the bottom of the page, you'll see an option to download the map and directions for offline use.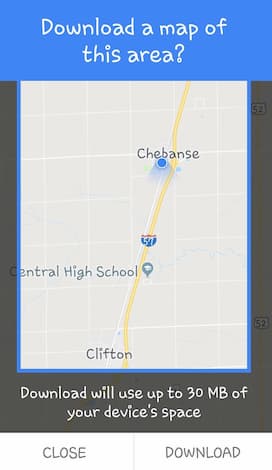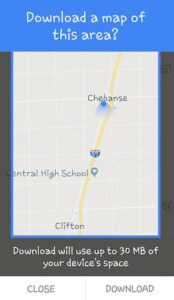 Accessing Downloaded Maps
Once you've downloaded a Google Map, how are you going to find it? First, return to the Google Maps home page and click the three small lines in the upper left corner of the screen to open the menu.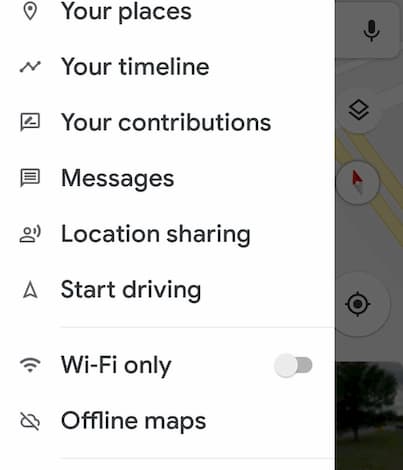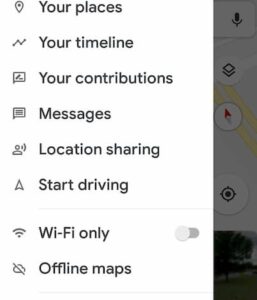 When you tap on the first option, "Your Places," you'll be able to enter your home and work addresses, as well as view your saved locations, as well as any locations you've shared with others.
To access your offline directions, select "Offline Maps" from the same menu as above.
Without Google Maps, I'm certain I'd be lost. I am a directionally challenged individual, and my fiance, of course, would never ask another human for directions. Fortunately, he uses the Maps app just as much as I do!
What additional functions would you like to learn how to perform within Google Maps? I'd be delighted to attempt to answer any questions you may have… Simply leave a comment!