Are you looking for the best Peer-to-Peer (P2P) Software for File Sharing? While there are numerous ways to directly download and stream content today, peer-to-peer file sharing remains an excellent method. Thousands of people use the P2P protocol to share and access many types of content via the Internet. For example, you can download free games, movies, and software.
These P2P networks, however, are susceptible to viruses, spyware, adware, and malware. Therefore, you must use caution while selecting a source and file-sharing app to employ. If you're looking for the best peer-to-peer (P2P) file-sharing software that's free, clean, safe, and fast, here's the best Peer-to-Peer (P2P) File Sharing Software that you can use.
10+ Best Peer-to-Peer (P2P) Software
Peer-to-Peer (P2P) Software you can use.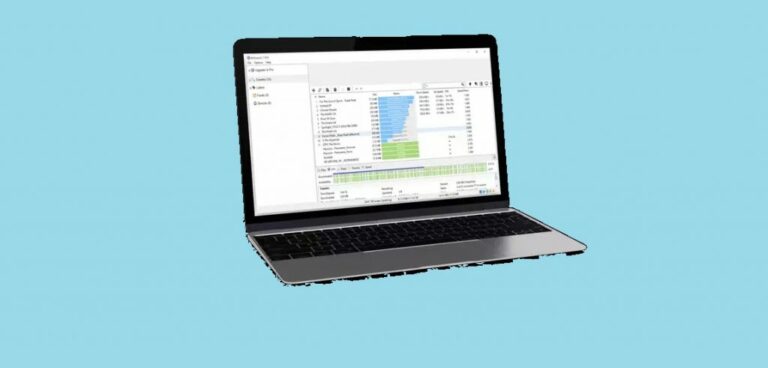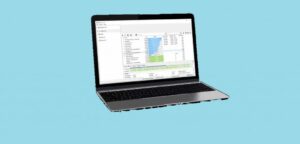 BitTorrent is one of the most extensively used peer-to-peer (P2P) programs. It provides rapid, dependable performance that is also far better than those of its competitors. However, BitTorrent is a true freemium offering, and it is somewhat cumbersome for beginners. In addition, you'll notice that the tool consumes a large number of digital resources on the PC. Nevertheless, this is more than accounted for by the download speeds and the level of control you have over the torrenting process. Additionally, a bandwidth booster is included for increased performance, and BitTorrent Remote enables remote torrenting control.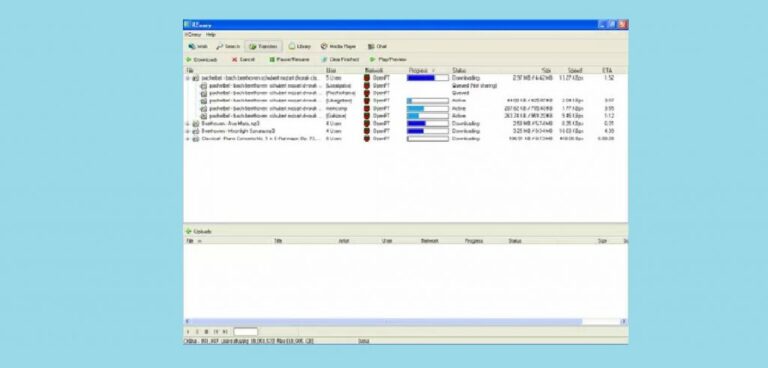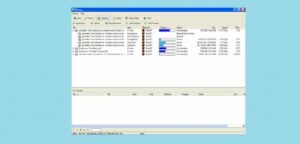 Are you looking for reliable peer-to-peer (P2P) software? KCeasy is a client app based on the GIFT peer-to-peer file-sharing protocol. This protocol will improve the general usefulness of the peer-to-peer network by enabling simultaneous downloads of a single file from multiple peers. KCeasy supports several file-sharing networks. Additionally, KCeasy is completely spyware-free and open source. KCeasy is only compatible with Windows.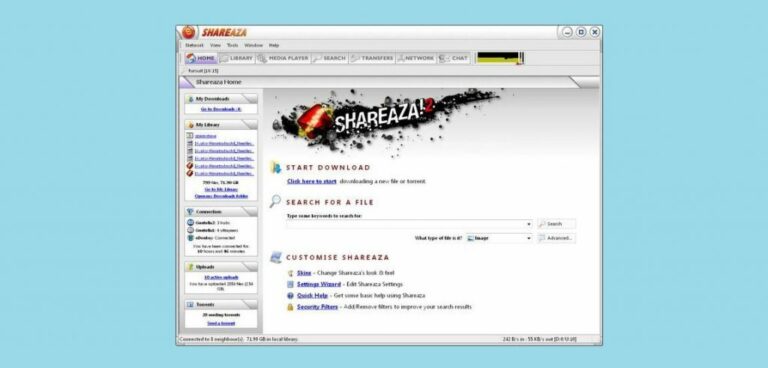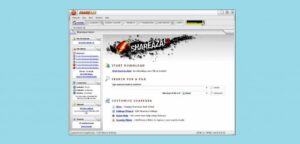 Shareaza is a peer-to-peer client for Windows that enables you to download any file type available on various prominent peer-to-peer networks. Well, It is completely free and does not contain any spyware or third-party apps.
Additionally, this tool supports a variety of networks, including Gnutella, Gnutella2, the EDonkey Network, and BitTorrent.
Additionally, you can download files using FTP or HTTP protocols that automatically manage out-of-date magnet links, ed2k links, Piolet links, and Gnutella links. Shareaza features millions of users and an unfathomable amount of files transferred over the Shareaza network.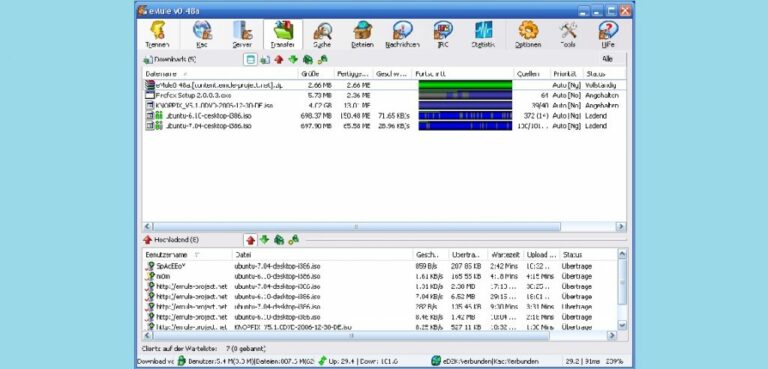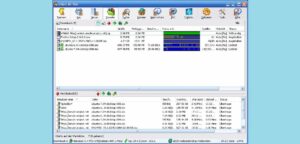 If you're seeking a cross-platform peer-to-peer file-sharing program, I strongly advise you to check out eMule. EMule is one of the most popular client apps and one of the best open-source solutions for peer-to-peer file sharing. It is built on the edonkey2000 client.
EMule is available in a variety of languages, enables you to connect to many servers, and has a corrupt file detection system to ensure the security of the files you download.
Not to fear, eMule is spyware- and adware-free and fully free. Additionally, eMule is available in a portable version that can be run from a USB flash disc. Finally, this tool is compatible with a variety of operating users, including Windows XP, Vista, Windows 7, Windows 8, and Windows 10.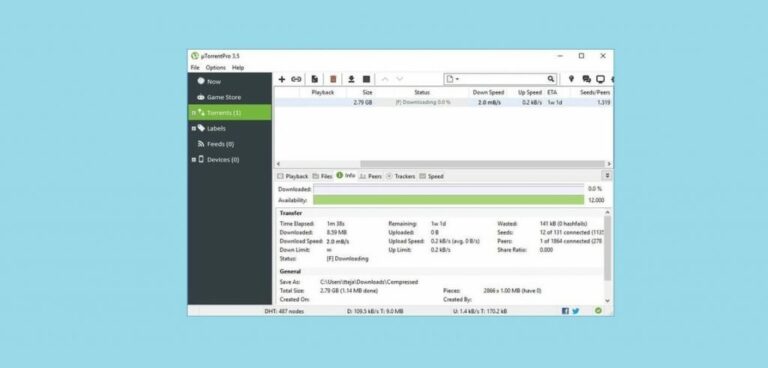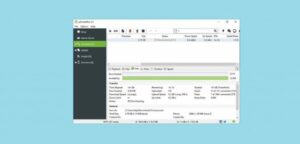 For a long period of time, uTorrent was one of the most popular names on the Internet for downloading files over the P2P protocol. In comparison to similar programs, uTorrent is extremely simple to use and does not mislead the user. Even if this is your first time utilizing torrents, you will have no difficulty using this program. It's also worth noting that uTorrent's download speeds are on a par with those supplied by rival programs. To begin, uTorrent accomplishes all of this without consuming any resources from your computer. As if that weren't enough, this program also includes automation and remote-control features.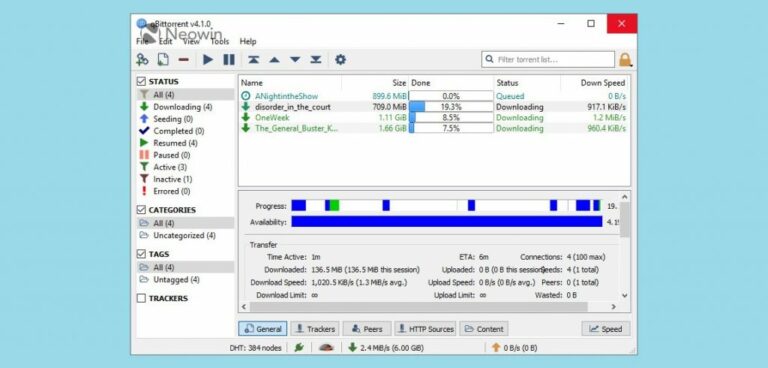 The qBittorrent project's program is to create a free and open-source alternative to Torrent. If you're a fan of the older uTorrent, you will undoubtedly love the simple UI. Furthermore, you have complete access to this client's customization. Additionally, this program enables you to access a wealth of entertainment and information, including movies, books, music, and software.
Additionally, qBittorrent runs on and supports all main operating features (FreeBSD, Linux, macOS, OS/2, and Windows).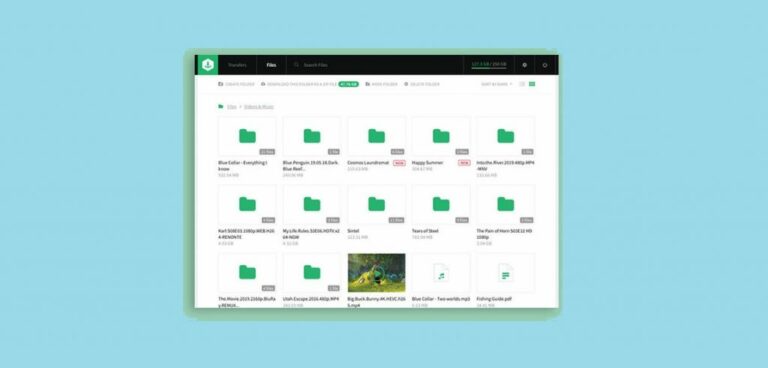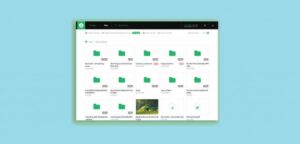 Bitport.io presents a novel approach to the most efficient method of downloading and using torrent files. Rather than downloading the torrent files directly to your computer, Bitport.io will host them on its own servers. There may be options to stream the content or to download it directly to your desktop. Bitport.io is a paid service; however, it does provide a limited free plan that you can try out. You'll only be able to download one Torrent each day, and that one will be limited to 1GB in size, but the entire experience is amazing. Bitport.io brings the best together.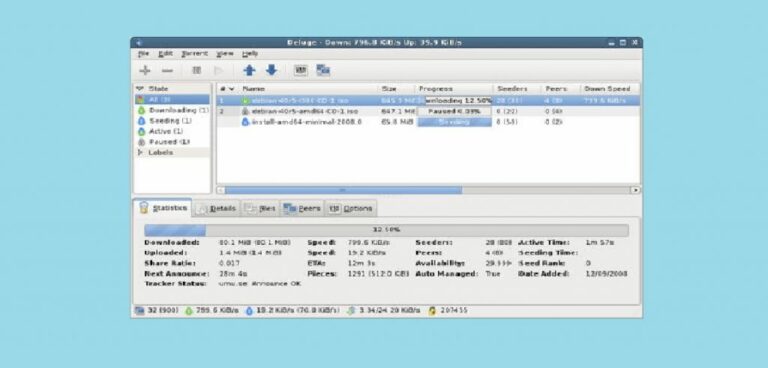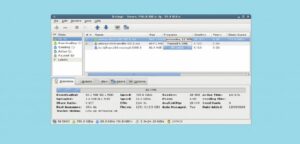 Deluge is an excellent torrent client that you should give a try. Of course, we will not recommend it to individuals who are new to torrenting. However, if you want some expert features along the road, this is your best bet. Despite the fact that it has a plethora of features, you can obtain them here. Regrettably, Deluge's user interface is extremely simplistic.
Because it is powered by a plugin system, you can continue to add new features in the form of modules. On the other side, you'll have featured only if you truly desire them.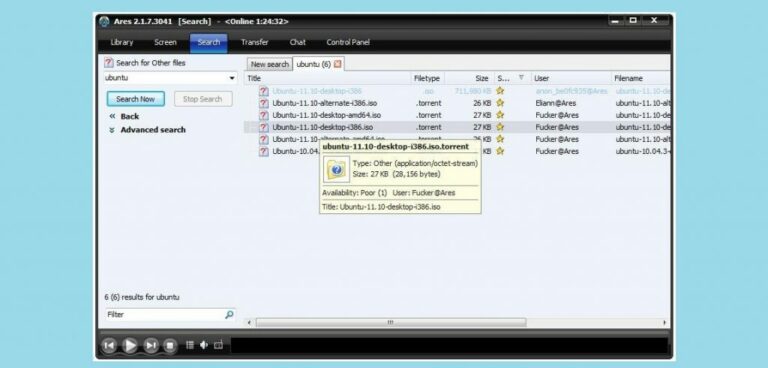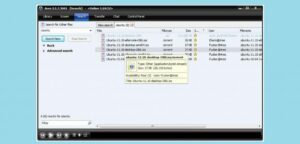 This is one of our favorite peer-to-peer programs, which we've used for years. Although Ares' network is not as large as other P2P networks, it is fully virus-free, spyware-free, and adware-free.
We have not encountered any downloaded or corrupted installer files thus far. We appreciate its small size, rapid download speed, and dependable functioning.
Ares Galaxy is compatible with Windows XP, Vista, Windows 7, Windows 8, and Windows 10.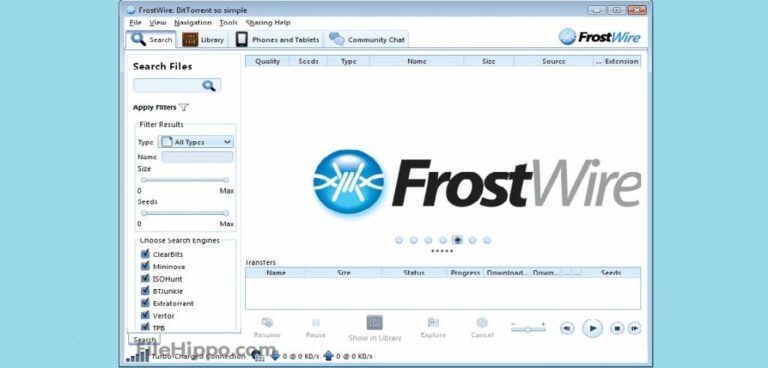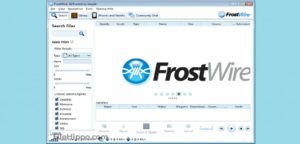 FrostWire is another excellent alternative for downloading torrents using peer-reviewed protocols. It is a fully functional program that is brimming with features. Along with this, FrostWire ensures the transmission of your data is extremely safe. Well, It has long been one of the most popular options for secure torrenting. So, to answer your question, yes, FrostWire is available on practically every digital platform available, including but not limited to macOS, Android, Windows, and Linux. There are even some intriguing options, such as the one that allows you to preview the file as it downloads.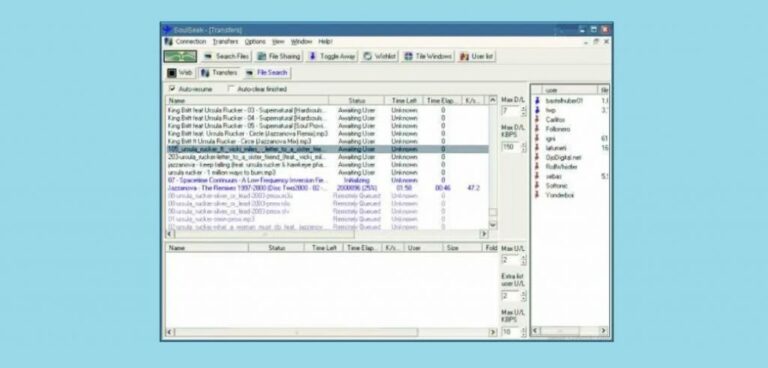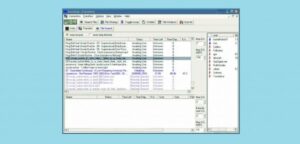 Soulseek is a file-sharing system and program that operates on a peer-to-peer basis. It could refer to either of those two networks or to one of the three official user client interfaces. Soulseek is mostly intended to swap music, although users can also share the ability of other files.
Users can search searches for items, with the returned results consisting of a list of files whose names match the search keyword. The addition of folder and file paths from the search listing is a unique feature of the Soulseek search engine. This enables users to search for folders based on their names.
This software, unlike most post-Napster clients, does not support multi-source downloading or "swarming" and must obtain a requested file from a single source.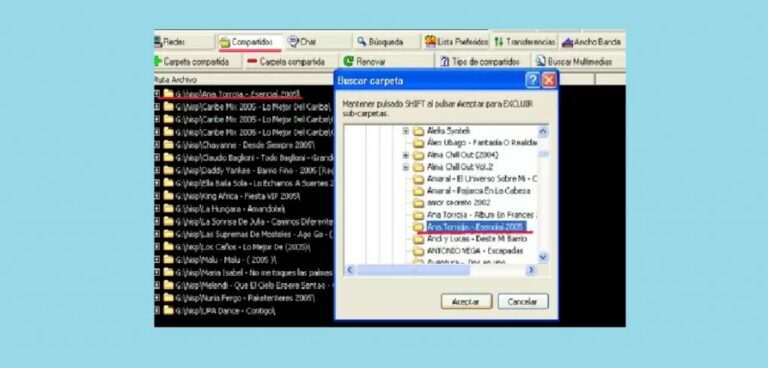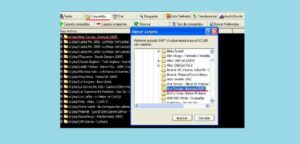 WinMX, formerly known as Windows Music Exchange, is a free peer-to-peer file sharing app developed by Kevin Hearn and the Frontcode Technologies team. Frontcode ceased development of WinMX in 2005; however, programmers restored to service in a matter of days through the release of patches. WinMX is still in use by a fan community.
To begin, users must establish a primary or secondary connection to the WinMX Peer Network (WPN). While the great majority of the WPN's capabilities are available to both users, primary users will require more bandwidth, are more likely to have better connections, and have the ability to host chat rooms. Although secondary users consume very little idle bandwidth, their extended connection to the network is not always stable.