Coming up with memorable and strong passwords can be difficult, so here are the best Password Generator Apps For Android. Let these apps do it for you!
What Does Password Generator Mean?
A Password Generator is a dedicated program that enables users to generate unique, complex passwords for their many internet accounts. These ingenious tools assist users in creating lengthy and complex passwords by combining numbers, letters (in either uppercase or lowercase), and special characters (like asterisks, slashes, braces, etc.) As a result, you can quickly secure your Facebook account, Gmail account, and anything else that requires a shield with complicated passwords for access from your Android-powered smartphone.
5 Best Free Password Manager Apps For Android
Strong passwords are critical for the online security of personal, sensitive information and assets. Fortunately, there are many strong Password Generator Apps for Android that assist you in creating unique passwords that can protect you from common password attacks such as brute-force attacks, rainbow tables, and dictionaries.
1. KeePass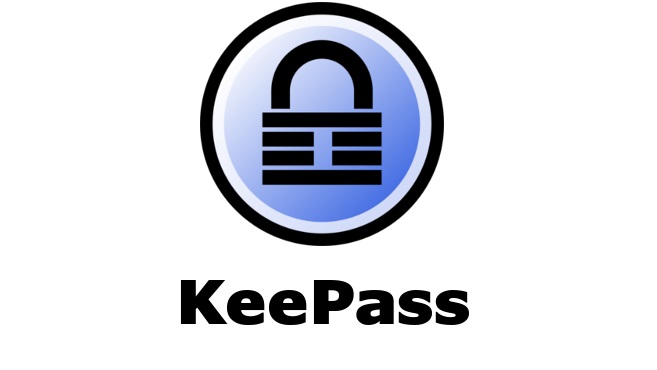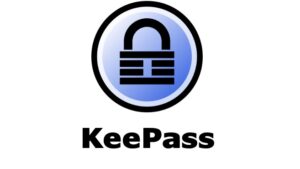 KeePass is among the best free Password Generator Apps. Creating secure and random passwords that are readily remembered for programs like KeePass is a painless procedure. The app allows you to create unique passwords with a maximum length of 256 characters. It features a straightforward UI suitable for both novice and advanced users.
Additionally, what is there? KeePass automatically syncs your vault with popular cloud storage options such as Dropbox, Google Drive, SFTP, and WebDAV. KeePass also has additional capabilities for password sharing, such as support for AES/ChaCha20/TwoFish encryption.
2. Dashlane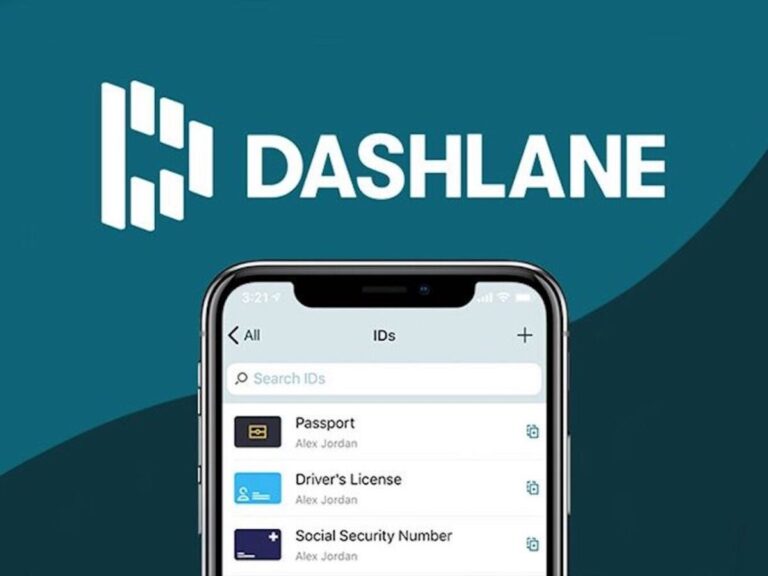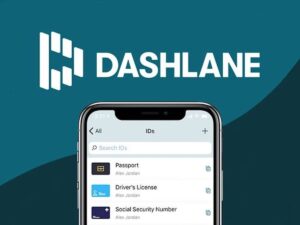 Using a single password across several sites is insufficient, so using a Dashlane password generator to manage and generate strong passwords is one of the best options. The app automatically generates a strong and unpredictable password for each of your accounts using complex algorithms with built-in randomization.
Additionally, it is one of the top-rated Password Generator Apps. Also assists you in managing and readily accessing all of your secure passwords without requiring any work. Dashlane types these for you automatically online, as and when needed.
3. NordPass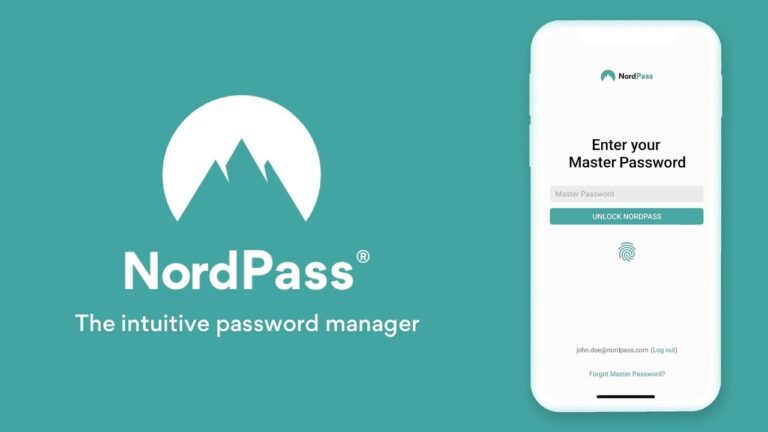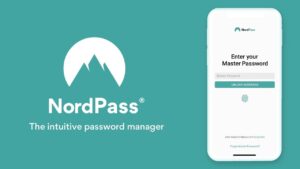 NordPass cannot be left off the Best Password Generator Apps list for Android. The tool supports users in creating fresh, random, and unique passwords through online and mobile password management apps. NordPass generates passwords up to 60 characters in length and enables users to create passwords using letters (both uppercase and lowercase), numbers, special characters, symbols, or all of the above.
4. TweakPass Password Manager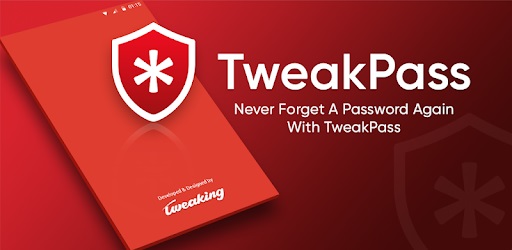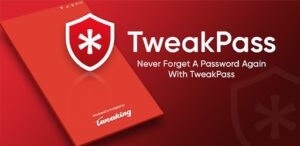 Well, TweakPass Password Manager is an intuitive Android best free password manager App that you can download immediately to secure all your credentials and critical data in a secure vault protected by a Master Password.
Moreover, it includes an integrated password generator that enables users to easily create strong, unique, and complex passwords with just a few taps. Besides, it allows users to instantly fill out online forms using the information stored in the digital vault.
5. LastPass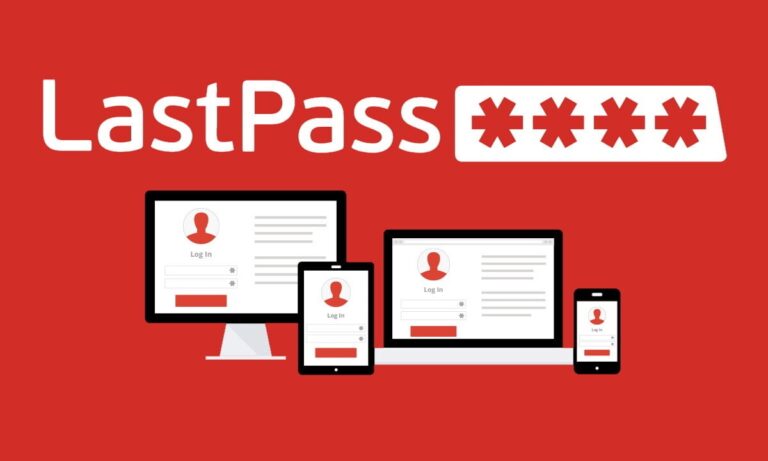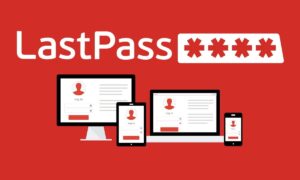 LastPass generator is one of the best Password Generator Apps on our list. The app is entirely free and comes equipped with many security safeguards to safeguard your sensitive data. Not only can you access Dashlane via your Android smartphone, but you can also access it using the company's online LastPass portal.
ALSO SEE: Photo Noise Reduction Tools
When it comes to establishing complicated passwords, LastPass password generator enables you to pick the type of password you want to create. For example, you can define the length of the password and whether or not to include unique letters or digits.
Wrapping Up: Best Password Generator Apps For Android
The following is a collection of secure Password Generator Apps for Android that enable users to create strong and unique passwords using a combination of different variations such as numbers, symbols, letters (with uppercase/lowercase), and special characters.
We propose TweakPass best Password Manager Android if you request a personal recommendation. Not only does TweakPass assist users in creating strong passwords, but it also encrypts their credentials, notes, credit card details, social security number, and health insurance documents. The app is extremely compatible with Android, iPhone, Windows operating systems, and web browsers such as Google Chrome, Mozilla Firefox, Opera, and Microsoft Edge.