This post will guide you about the Best Online Free Photo Noise Reduction Tools. Well, these Photo Noise Reduction Tools will assist you in reducing or eliminating digital noise from photos.
What Is Noise In Images?
Noise is a phrase frequently used in photography to refer to distortion. It manifests itself in your photos as coarse or grainy textures, blotchy colors, and other artifacts that might detract from the overall image. You're probably wondering why noise appears in your photos. Specifically, it occurs most frequently in two situations – – low light conditions, when your camera is unable to detect a broad range of light particles, and when your camera is unable to detect a wide range of light particles. Grainy photos are also captured when your camera's ISO setting is set to an exceptionally high value.
The Best Free Online Photo Noise Reduction Tools/Websites? (2022)
Continue reading to learn about the online Free Photo Noise Reduction Tools for denoising photos without putting in a lot of effort.
1. IMGonline.com.ua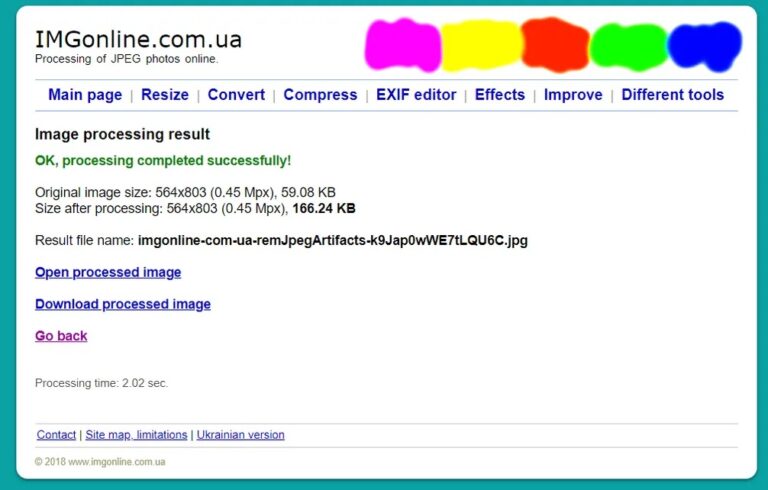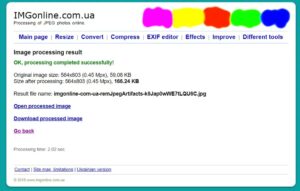 IMGonline.com.ua is among the best online free Photo Noise Reduction Tools denoise photo. To be sure, removing undesired artifacts, pixelization, or noise is a breeze for websites that offer free photo noise reduction services, such as IMGonline.com.ua. It includes a robust collection of tools for correctly denoising images online. Once on their website, you'll be directed through the many operations to improve the image's quality.
Besides denoising images online, it also includes tools for resizing, converting, compressing, editing metadata and adding effects. The main disadvantage of this free photo noise reduction app is that it does not support image sizes larger than 19201080 pixels. So maintain patience; after the denoising process begins, it may take a few seconds. You can then open or download the processed image directly to your device.
2. Enhance.Pho.to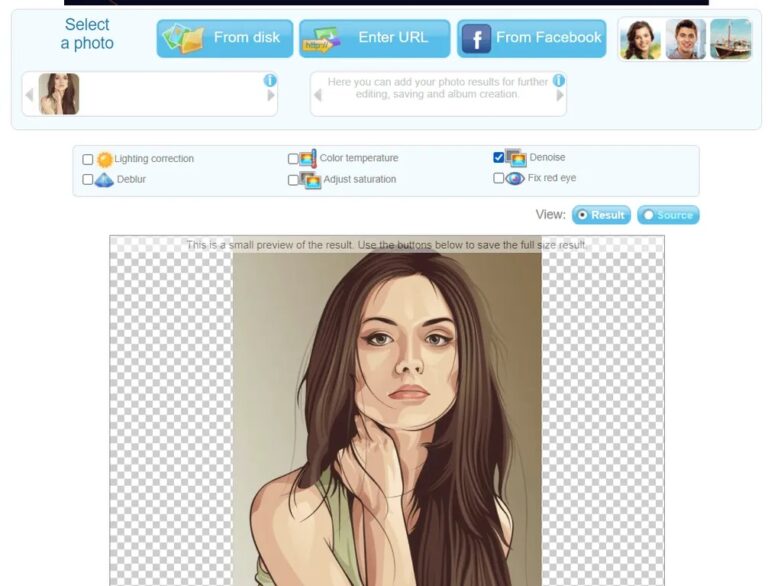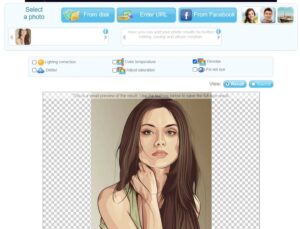 Next on our list of Photo Noise Reduction Tools to denoise photos online for free (2022) includes Enhance.Pho.to. The web-based app features straightforward but effective picture enhancement options for enhancing the overall quality of your photo. Furthermore, you receive tools for adjusting the lighting, colors, and temperature.
Additionally, it includes tools for deblurring photos and correcting red-eye in a few clicks. Finally, with regards to the noise reduction tool, Enhance.Pho.to make it incredibly simple to remove undesired grainy textures from your photos, select the Denoise option, and your photo will be instantly corrected.
3. Phixr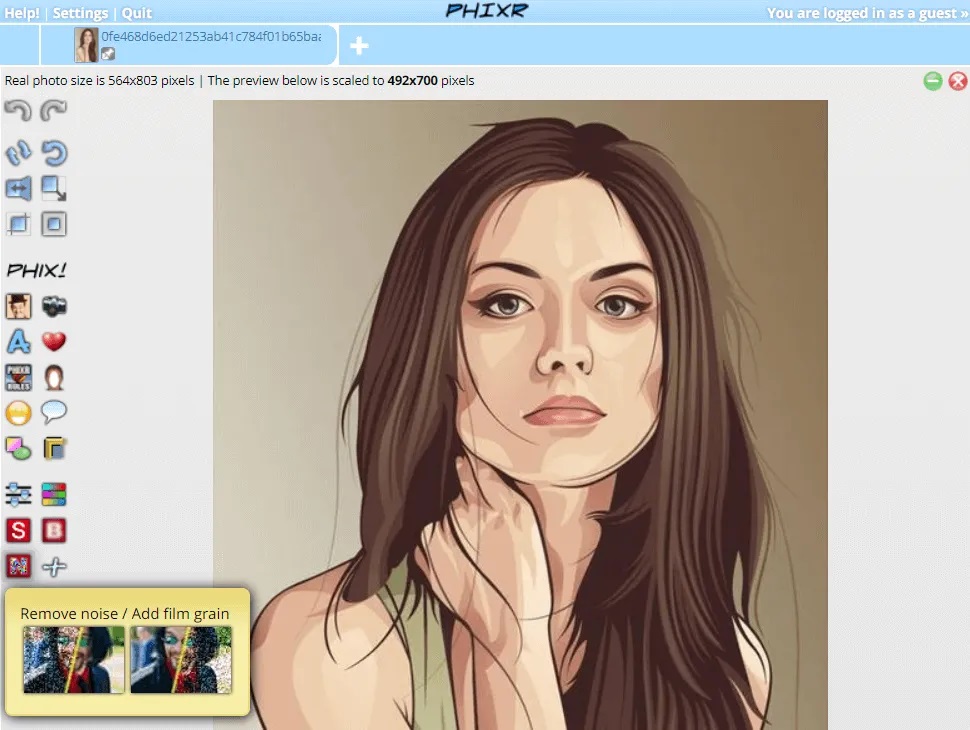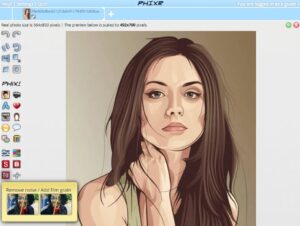 Phixr is an excellent online denoiser and one of the best Photo Noise Reduction Tools that enables you to remove undesired grainy features & digital noise. Depending on the amount of noise in your image, you can pick between rapid, weak, or strong noise removal. To begin denoising, upload the image from your device and select the Remove Noise/Add Film Grain option from the left toolbar. Users are provided with a zoomed-in preview for convenience, allowing them to determine if noise has been removed or not immediately. Once finished, click the Execute button!
4. Vance AI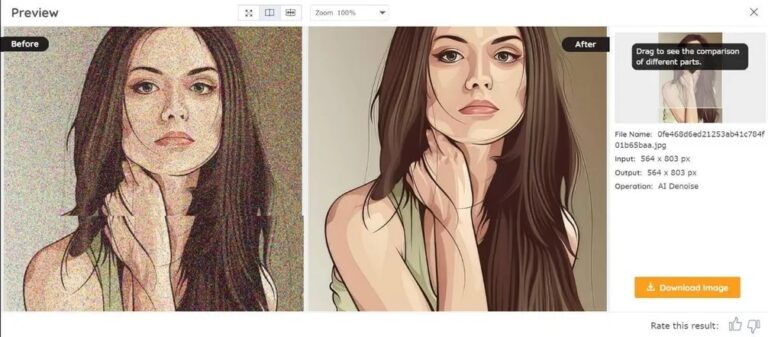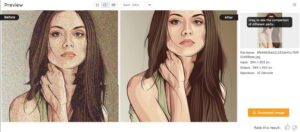 If you're seeking a quick and easy approach to denoise a single or several photos in a matter of seconds, give Vance AI a try. It is the best Noise Reduction software free that does the task by using cutting-edge Denoise AI Algorithms. The app is driven by deep learning technology and automatically eliminates any image grain and noise.
ALSO SEE: iPhone AD Blockers
Using Vance AI Workspace is a straightforward process; submit the image to be denoised and click the 'Start to process' button to begin the denoise process. When this photo noise reduction online free finishes, it will preview the improvements it made. Then, once satisfied with the image, you may download and save it!
Final Words – Photo Noise Reduction Tools
Therefore, how do you denoise many images? Online or Offline (via the use of a third-party app)? Please feel free to share your experience and recommendations about Photo Noise Reduction Tools in the space below!