Are you looking for the best iMessage Alternatives For Android in 2022? Then, You have come to the right place.
iMessage is a cutting-edge instant messaging service developed by Apple Inc. that runs only on Apple platforms, including iOS, macOS, iPad OS, and watchOS. Apple has continually attempted to improve our iMessaging experience with each new release over time. iMessage is one of our favorite texting apps for a variety of reasons. From sending a text with amazing effects to using emojis to communicate our exact sentiments. And, of course, iMessage is a feature that Android users lust after! Are you not in agreement?
We've compiled a list of ten apps similar to iMessage that you may use on the Android platform as an iMessage Alternatives to ensure you're not missing out on anything.
Let's get started.
10 Best iMessage Alternatives for Android
Here are the top-rated and the Best Text Messaging Apps for Android you should use.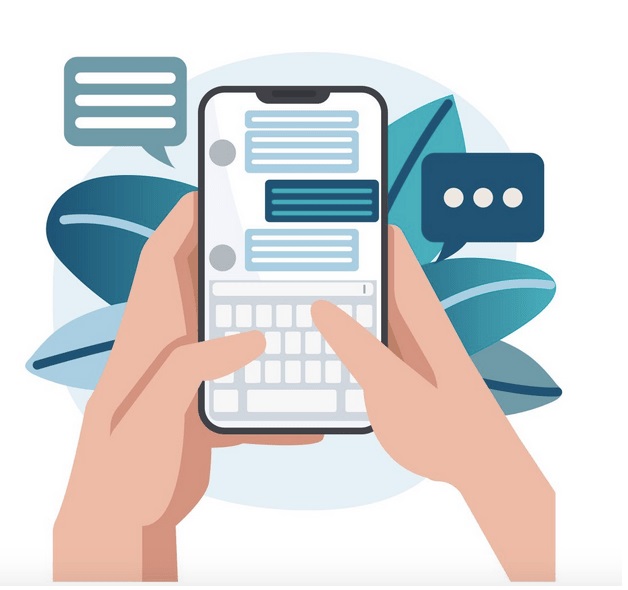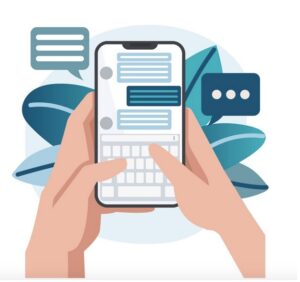 1. Viber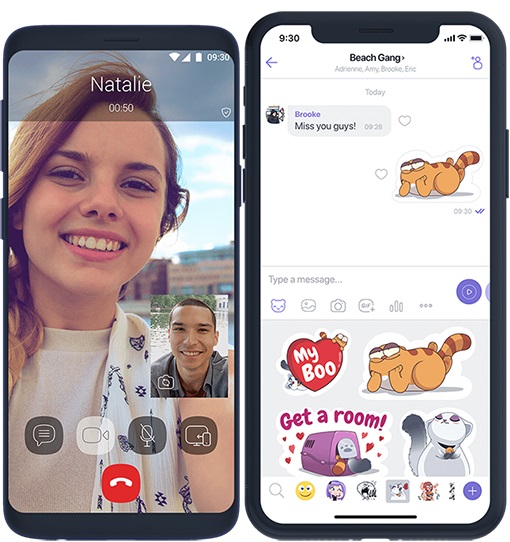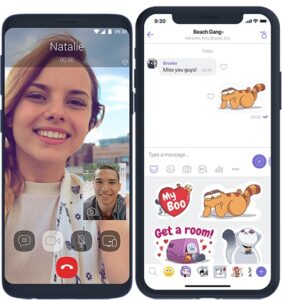 Viber, which has over a billion active users globally, is a good choice if you're looking for iMessage Alternatives for Android. It features a clean, clear, and intuitive user experience that lets you send text messages at lightning speed. Furthermore, you may share photographs, audio, videos, contacts, locations, and other items with text messages. Additionally, Viber enables you to make low-cost international calls to landlines or to anyone who is not a Viber user. Besides, it includes many handy features, such as self-destructing messages, chat extensions, and group chats with up to 250 users.
2. Facebook Messenger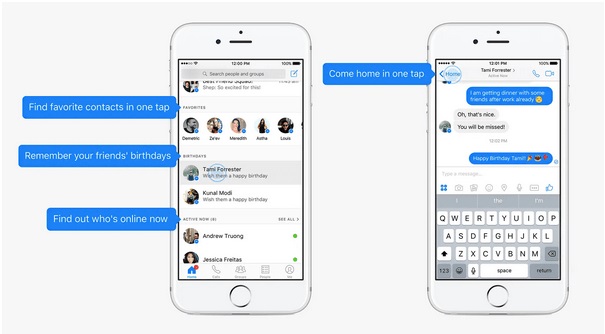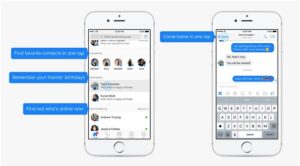 Are you looking for the finest iMessage Alternatives? Facebook Messenger has many similarities to iMessage, ensuring that Android users will not miss anything by using this program. Whether it's sending unlimited texts, exchanging stickers, emojis, GIFS, or anything else, the Facebook Messenger app never fails to amaze. Additionally, the look and feel of this Messenger app are identical to that of iMessage, with a beautiful white and blue color scheme, making it a viable alternative to iMessage.
3. Signal Private Messenger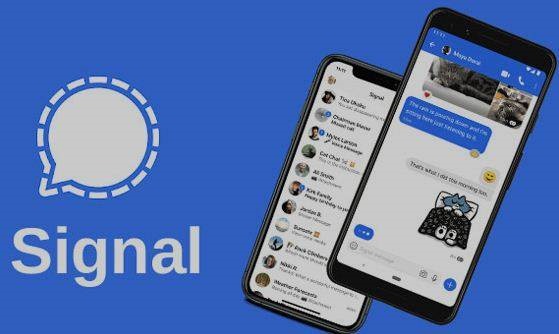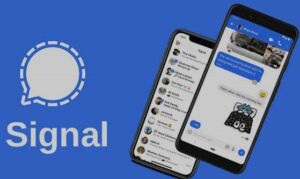 Are you preoccupied with privacy over all else? Then, signal Messenger has the potential to be your lifesaver! Signal Private Messenger may be used to communicate instantly while maintaining your privacy. In addition, signal messaging software uses robust end-to-end encryption to ensure the security of all your chats.
4. Google Messages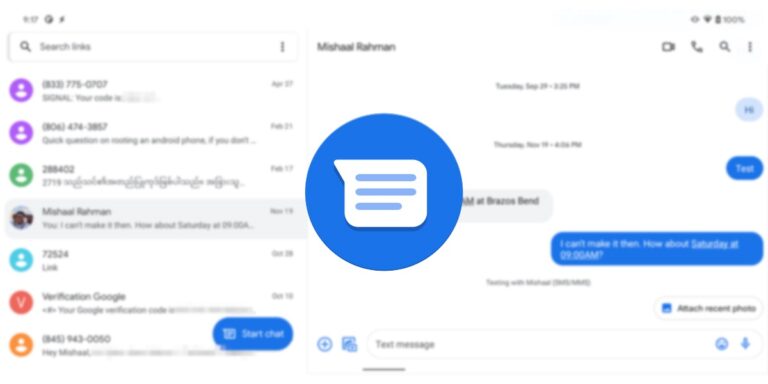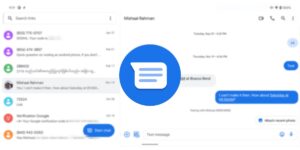 Following that is Google's official messaging app, which you can use to send and receive text messages and connect with your friends and family. Google Messages supports the RCS (Rich Communication Services) standard, enabling users to enjoy an enhanced texting experience while using other services such as online payments, file sharing, location sharing, and sending high-resolution photos.
Additionally, the RCS enables supported operators to send and receive messages over WiFi or your cell network. Besides, Google Messaging provides many other features to enhance your texting experience, like reading receipts, group chats, messaging on the same WiFi network, and searching within conversations.
5. WhatsApp Messenger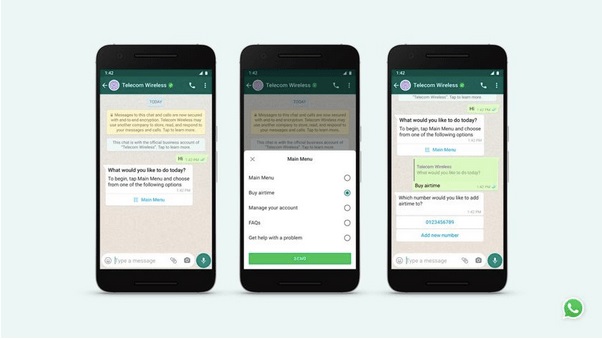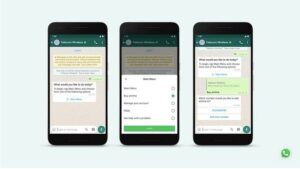 WhatsApp Messenger is one of the leading instant iMessage Alternatives, more of a must-have than a go-to. Isn't that so? WhatsApp paved the path and facilitated our move from simple text messages to this engaging platform that allowed for much more than "texting."
WhatsApp is a cross-platform messaging app available on nearly all iOS, Android, macOS, and the web. From sending stickers to sharing our real location with friends and family, WhatsApp is unquestionably our preferred messaging tool for interacting with our loved ones.
6. LINE: Free Calls and Messages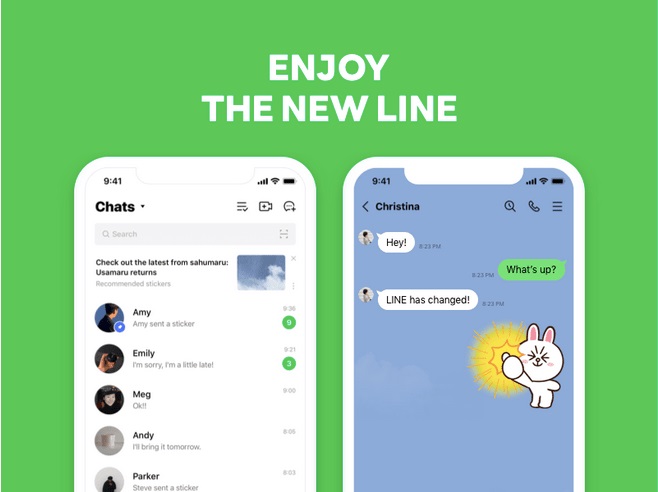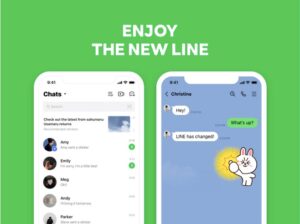 LINE is the next entry on our list of the top iMessage Alternatives for Android. It enables you to express yourself through an infinite number of stickers, emoticons, and GIFs. Additionally, you may personalize the app's appearance and feel by selecting from pre-configured themes and layouts. With the LINE messaging program, you can communicate with your friends by text, audio, or video call. Besides, it includes a Timeline where you may share random ideas and inform your pals about how you're feeling today.
7. Hangouts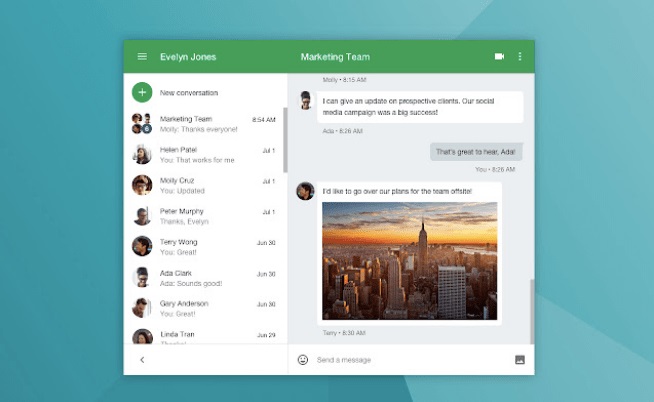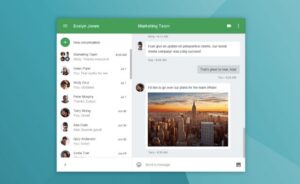 Hangouts, developed by Google, is a messaging program similar to iMessage that enables you to chat, make free audio/video calls with up to ten contacts, and share stickers, GIFs, and more with your friends. It automatically sync your conversations across all your devices and platforms, including Android, iOS, and the web. In addition, it makes calls, texts and integrates voicemail with your Google Voice account.
8. KakaoTalk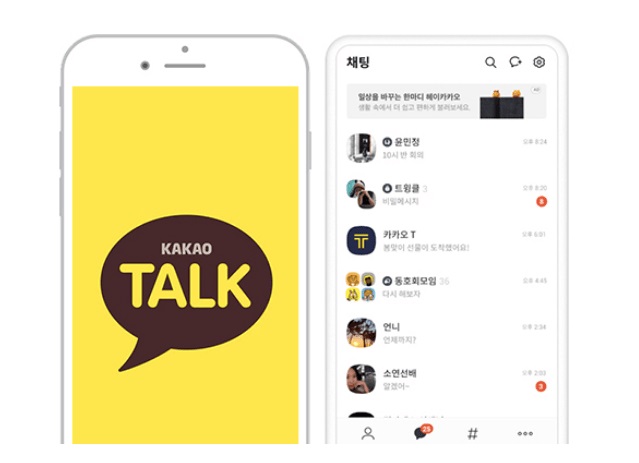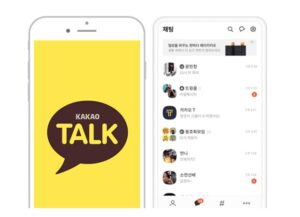 When it comes to Android iMessage Alternatives, KakaoTalk is an absolute must-have. If you enjoy engaging in fun chats with your friends and loved ones through stickers, emoticons, GIFS, photographs, videos, and voice notes, KakaoTalk may be the app for you. KakaoTalk is a lightning-fast yet dependable instant chat app with over 150 million active users globally.
9. KiK Messenger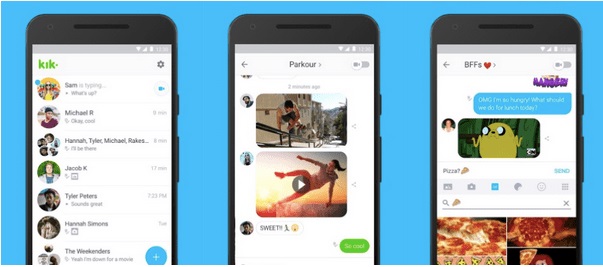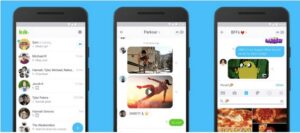 KiK Messenger is an excellent texting app that looks like iMessage for connecting with friends, exploring, and staying connected: Establish a user profile; you can register on the app without providing a phone number. That is correct. KiK Messenger is among the best iMessage Alternatives and not dependent on a phone number to function. You can look for new friends with similar interests connect with them directly by searching by username. Share images, videos, GIFs, and games to get the most out of this messaging program.
10. Telegram Messenger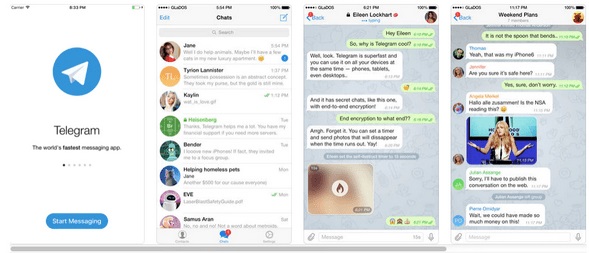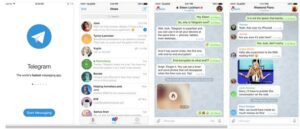 Are you looking for an Android iMessage Alternatives that are lightning quick, dependable, and secure? Then, telegram Messenger is an excellent option. It is not just an iMessage for Android but also a novel way to communicate with your loved ones. With over 500 million active users worldwide, Telegram Messenger is one of the greatest cross-platform chat programs. One of the best features of this software is that it maintains all of your chats and data synchronized via the cloud.
Hence, you never have to worry about losing your meaningful discussions regardless of the file type or size restriction. Apart from this, Telegram has additional handy features such as self-destructing messages, a large selection of stickers, and GIFs to spice up your chats.
FAQs
Is there an iMessage equivalent for Android?
Yes, there are many messaging apps accessible on the web that provide comparable functionality and feature sets to iMessage. However, Android users can maximize their texting experience by selecting one of the iMessage Alternatives listed above rather than being without iMessage.
What can I use instead of iMessage?
Google Messages is Android's default messaging app. However, you can also use iMessage Alternatives such as Facebook Messenger, Hangouts, or Telegram instead of iMessage on your Android smartphone.
Conclusion – iMessage Alternatives

Thus, gentlemen, here are the ten greatest iMessage Alternatives for Android that you may use without sacrificing any functionality. Of course, to communicate with your loved ones, you might use any of the texting apps listed above. So go ahead & give it a try; you will not be disappointed!
ALSO SEE: Password Generator Apps
Which of the above-mentioned messaging apps is your favorite? Please feel free to express your ideas in the space provided for comments.