Eventually, you're going to encounter the Microsoft Store error message informing you that you'll require Internet access to install an app. If this ever occurs to you, the first thing you should do is verify that your WiFi is functioning properly.
As a result, the Microsoft store error becomes even more frustrating, as you are certain that you have Internet access. Well, The good news is that there are several methods you can attempt to permanently resolve this error.
Disable VPN To Fix Microsoft Store Internet Error
While using a VPN for added security is a good idea, it may be the source of the error displayed by the Microsoft Store. If all that is required is the installation of a single app, you can temporarily disable your VPN.
The procedure for temporarily disabling your VPN varies according to the type you're using. If you're using NordVPN, for example, click the Disconnect option. You'll see a number of options for the duration of the VPN pause. You can select from a variety of options, including the following
5 minutes

15 minutes

1 hour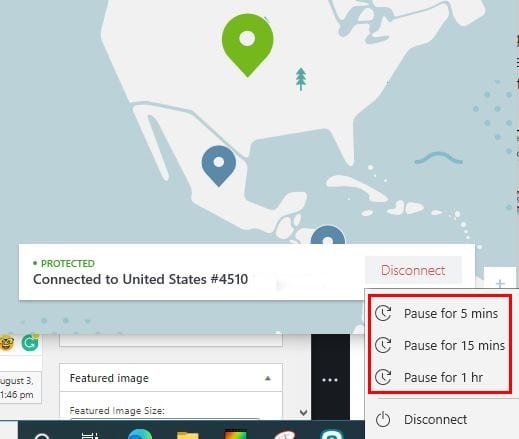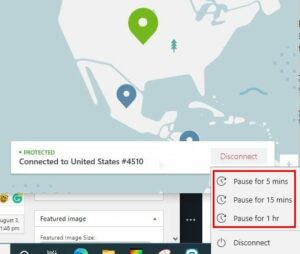 Additionally, you can visit: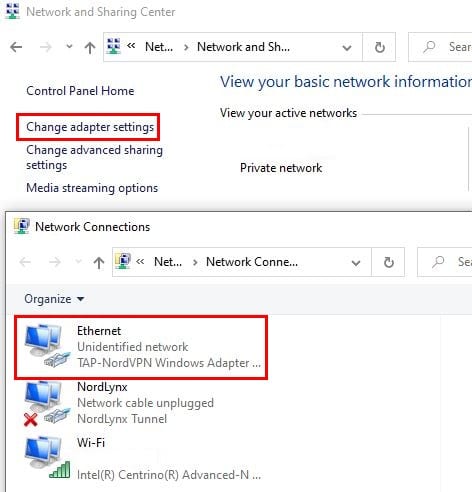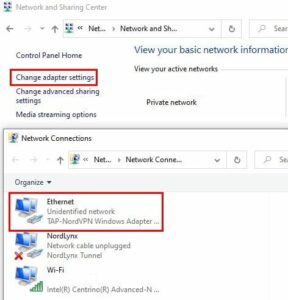 1- Control Panel 
2- Network and Internet 
3- Network and Sharing Center 
4- In the left panel, click Change adapter settings.
5- Right-click on the TAP adapter 
6- Go to Properties 
7- Disable Internet Protocol Version 6 (TCP/IPv6)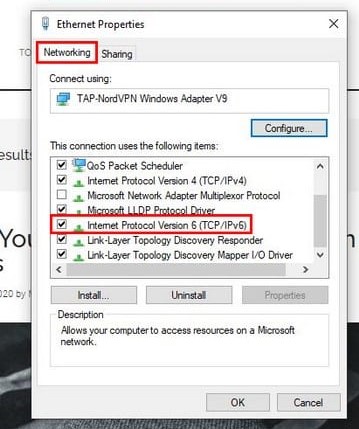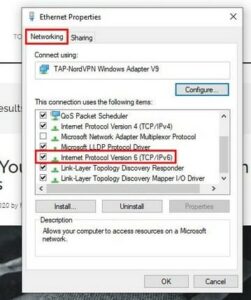 Reset The Microsoft Store App To Fix Internet Issue
Occasionally, a fresh start is all that is required to fix an issue. To reset the Microsoft Store app, navigate to: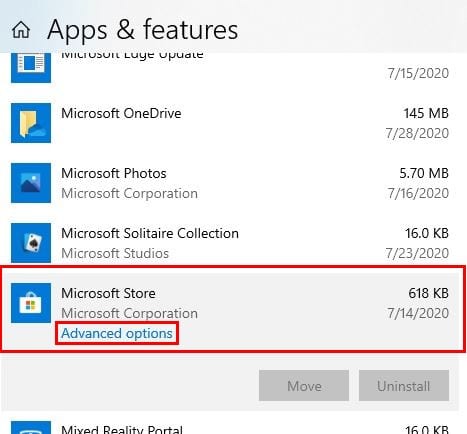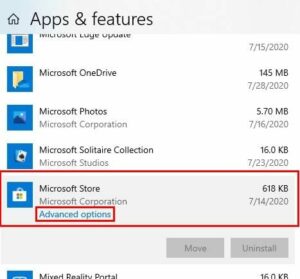 1- Settings 
2- Apps 
3- Apps and Features 
4- Select the Microsoft Store App 
5- Click on Advanced options. 
6- Click on the Reset button.
Enable The Automatically Detect Settings Option To Fix Microsoft Store Error
Your Internet connection and proxy settings are not always cooperative and can cause issues. To rule out this possibility as the source of the issue, please visit:
1- Right-click the Start menu in Windows.
2- Hover your cursor over the cogwheel and click to access the Settings menu.
3- Select Network and Internet from the menu.
4- In the left panel, click the Proxy option.
5- Select the Automatically detect settings option.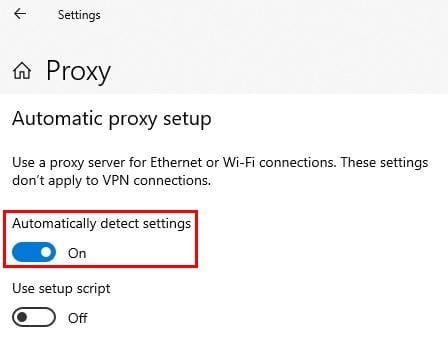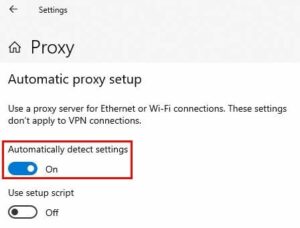 The Bottom Line:
Although the source of the issue may vary, one of the previously mentioned methods should resolve it. How long have you encountered the Microsoft Store error message? Leave a comment below to share your experience.