Windows desktops and laptops are the most common devices used by the general public for content consumption. Using Windows 10 Media Players that supports common file types, can display high-resolution video files, and synchronizes audio with subtitles can increase your watching experience significantly. Unfortunately, the default Media player in Windows 10 has limited functionality and responds very slowly.
This post has compiled a list of the top Windows 10 media players that are feature-rich and allow you to enjoy music, songs, movies, and TV shows in many formats, such as AVI, MPEG-1, MPEG-2, MPEG-4, MKV, MP3, and MP4.
Additionally, this Media player supports plugins and codecs to improve the Audio/Video experience. So in no particular order, these are top Free Video Players For Windows 10.
Top Free Media Player For Windows 10 PC in 2022
Here are the best Free Video/Media Players for Windows 10.
1. KMPlayer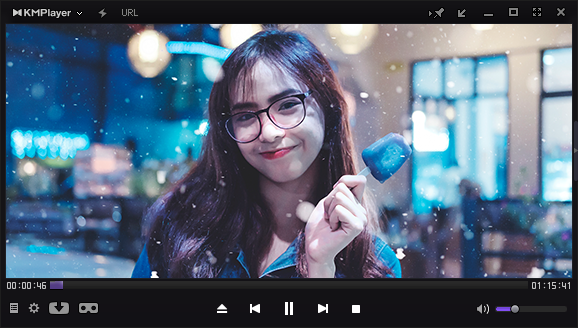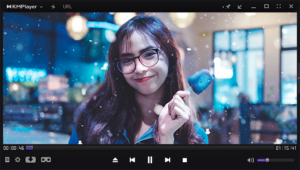 Lets talk about the best free Media Players for Windows 10 PC free download. KMPlayer is the best feature-rich, free Windows 10 media player that can playback virtually all video and audio file formats. In addition, since KMPlayer uses Chromecast, you may cast videos from your computer to your TV without experiencing any lag.
KMPlayer's video capture feature enables you to snap screenshots while watching videos. Additionally, videos can be converted into GIFs.
KMPlayer supports Blu-ray and DVD playback with resolutions up to 8K. KMPlayer can even be used to download videos from YouTube.
2. GOM Player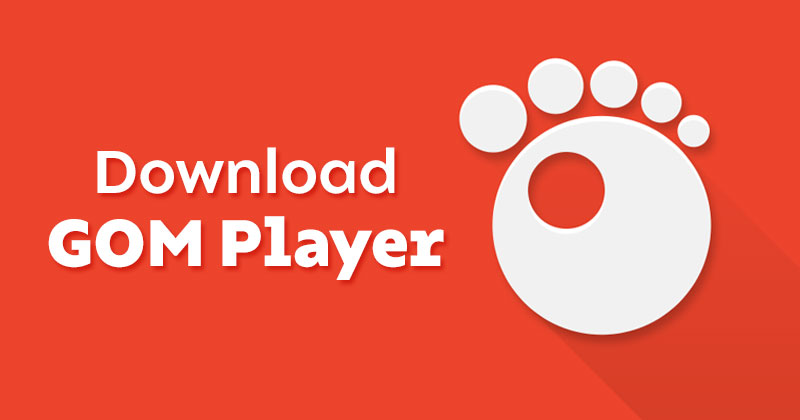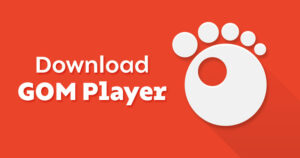 It is a trustworthy video player for Windows 10 that has developed a large user base in recent years. GOM Player's outstanding features include speed control, screen capture, video/audio effects, and A-B repeat.
You may watch Ultra High Definition and 360-degree videos without buffering using GOM Player for PC. In addition, it can playback video files that have been damaged.
This best video player for Windows 10 free download can automatically find and sync subtitles depending on the movie you are watching. Finally, GOM Player also supports Screencast, allowing you to wirelessly link your computer to a TV or projector and see material on a larger display.
3. Kodi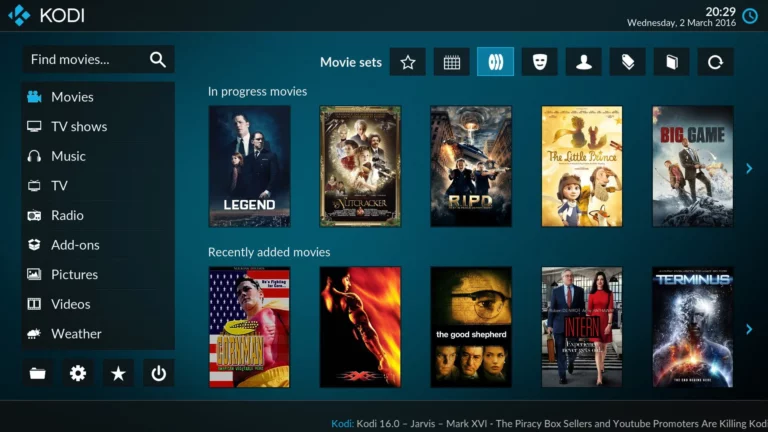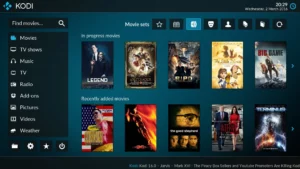 If we talk about the popular Media Players, Kodi is the best open-source Windows 10 Media Server App that supports offline and internet media playback. Using add-ons, you may significantly expand Kodi's feature set and modify its user interface.
When this article was written, Kodi's library of add-ons numbered over 900. Check the Best Kodi Add-ons to take your content consumption to a new level. Kodi may store and organize your TV episodes, movies, podcasts, music, images, and more.
4. PotPlayer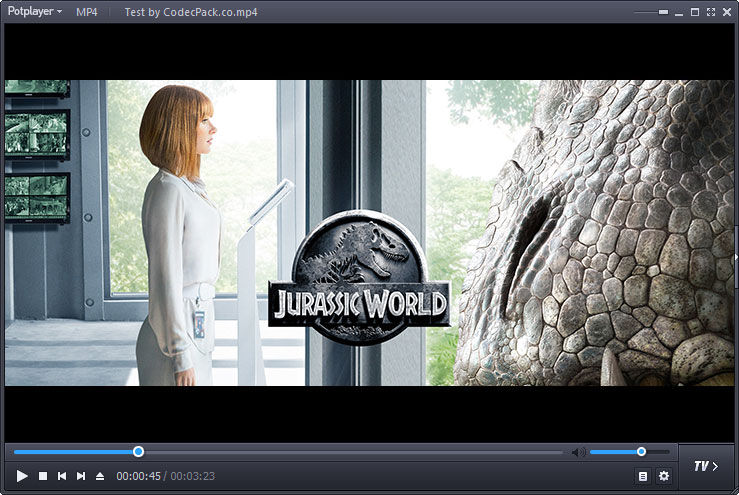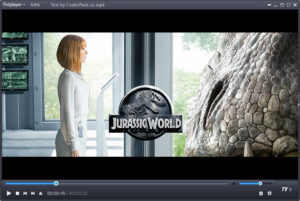 If you're looking for a robust media players for Windows 10, then PotPlayer won't let you down. With hardware acceleration & support for 3D content, PotPlayer can playback any format or resolution of the video file, regardless of its format or resolution.
In addition to being a superb Win 10 Video Player, PotPlayer can be a screen recorder and a free video editing software for Windows 10. Similar to VLC, PotPlayer allows skins that can be customized to your liking.
While playing a video file in PotPlayer, its brightness, contrast, and hue can be adjusted in real-time. In addition, PotPlayer is a lightweight piece of software, which means it will function properly even on outdated desktops and low-powered laptops.
5. VLC Media Player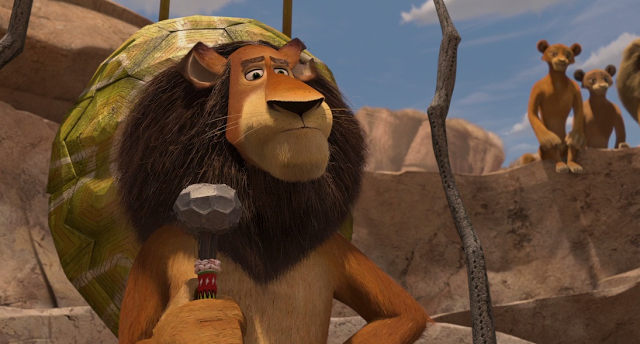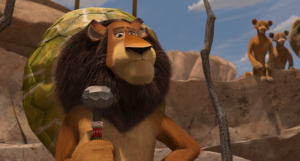 Next on the list of best Media Players is the tried-and-true VLC Media Player, which has been around for nearly two decades.
Features such as the ability to playback ZIP files, convert video formats, record the screen, and compatibility with the most popular media formats make it an excellent Win 10 Media Player.
VLC Media Player can play back all mainstream media formats without difficulty. In addition, the feature set of VLC Video Player can be expanded with downloaded plugins, and its appearance can be modified using skins.
6. MPV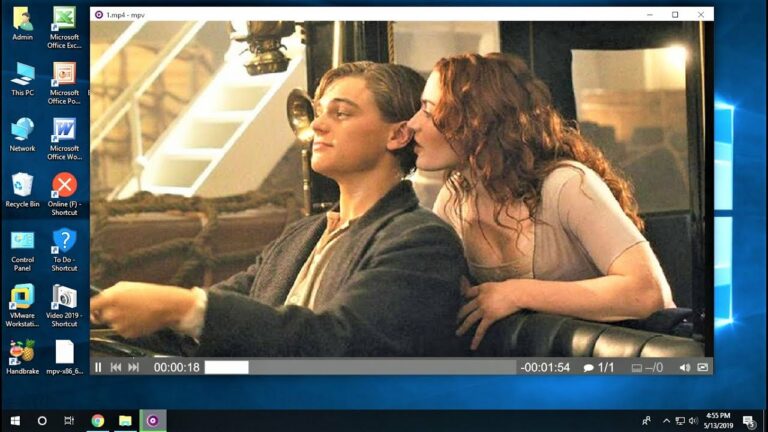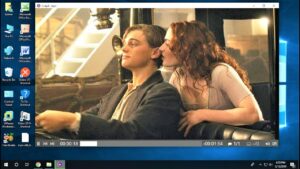 It is among the best Media Players for PC Windows 10. MPV is a free & open-source video player app for Windows 10. This Windows media player is amazing because of its conventional user interface, minimum controls overlay, and playback control for touchscreen devices.
The hundreds of user scripts available on the MPV GitHub wiki can be used to expand this video player's functionality. Since it is a lightweight app, it requires few system resources to run properly. In addition to Windows 10, MPV is compatible with Linux and Mac OS X.
7. Quicklook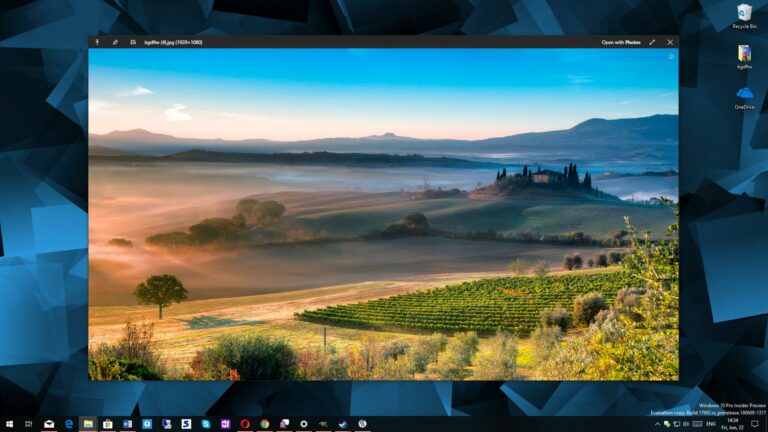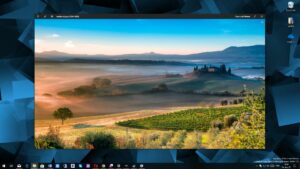 Quicklook, unlike the other listed media players for Windows 10, is not a dedicated video player. Instead, it is an app that, by using the spacebar, allows you to play and preview video files placed anywhere on your computer.
Quicklook features a simple user interface and basic playback controls, and it operates invisibly in the background. In addition to movies, Quicklook may preview photographs, audio, and document files.
This best video player for PC Windows 10 may be downloaded straight from the Microsoft Store, similar to the Quicklook feature offered on macOS.
8. 5KPlayer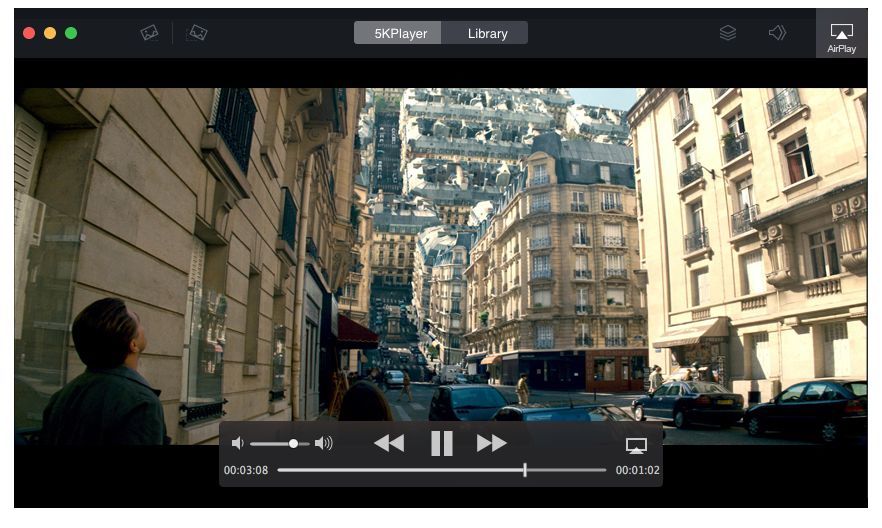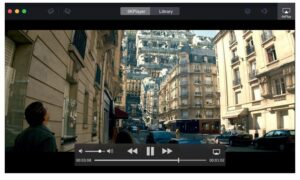 5KPlayer is the following entry on the list of Free Media Players for Windows 10. As its name implies, 5KPlayer can easily playback 1080p, 4K, and 8K video files using its built-in hardware acceleration.
A notable feature of 5K Player is its built-in video downloader, which allows you to download videos from websites such as YouTube, Vimeo, and Dailymotion, among others.
As 5KPlayer supports Airplay, you can stream entertainment wirelessly from your Apple products to your Windows 10 PC.
9. DivX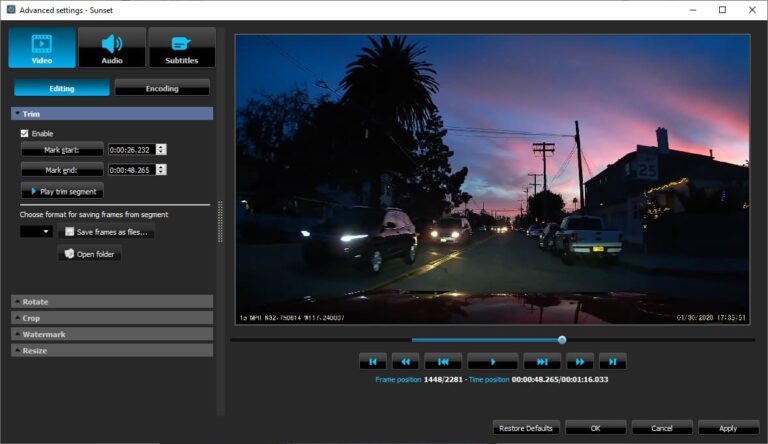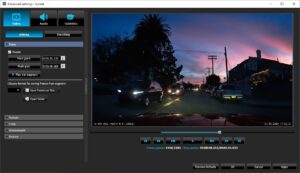 It is popular on the list of the best Windows 10 digital Media Players. DivX can stream videos on DLNA (Digital Living Network Alliance). Additionally, DivX is one of the few Free HEVC video players.
DivX's built-in video editor allows you to crop video borders and add custom logo overlays. DivX also supports every mainstream video format currently available.
Unfortunately, the free edition of DivX includes advertisements; to eliminate them, you must pay $20 for the premium version.
10. Windows Movies and TV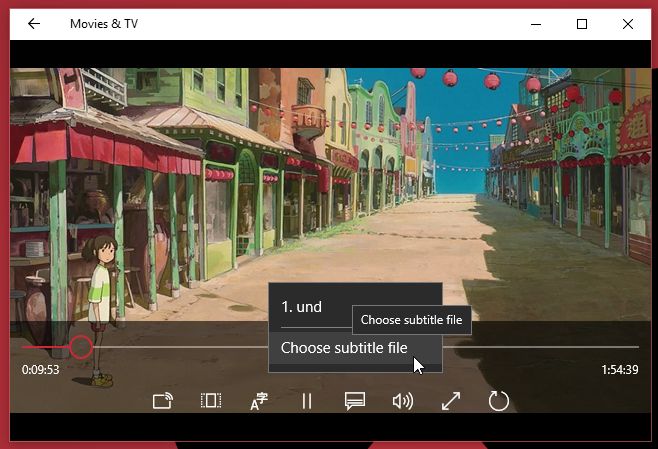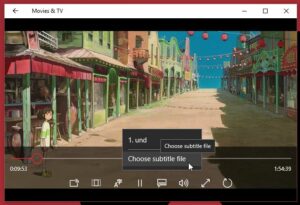 As you may be aware, Movies and TV is Windows 10's default video player. The default Windows 10 Video Player is appropriate for average users because it can simply play MP4 files and supports SRT subtitle files. It is one of the famous and top-rated Media Players in 2022.
You can use keyboard shortcuts to control the playback of movies and TV shows, which have a streamlined and intuitive interface. The small mode is useful for multitasking, and you can wirelessly stream your videos to an external display.
Movies and TV does not natively handle several popular file formats, including MKV and MOV. This issue can thankfully be resolved by purchasing extensions from the Microsoft shop.
How Do I Change Default Video Player On Windows?
The "Movies & TV" App is the default video player in Windows 10 and 11.
ALSO SEE: Windows 11 Dark Themes
Unfortunately, Movies & TV lack several fundamental elements. Consequently, people prefer using specific video players such as VLC to complete tasks. Here is how to set the default Video player on Windows 10.
Open Settings, You can use keyboard shortcut "Win+I" to access settings, or you can press the "Start" button and navigate to settings.
Go To Default Apps; once inside settings, go to Apps > Default apps.
Change Default Video Player; now navigate to the "Video Player" section and choose a new preferred default player.
All of the video files on your computer will now play using the specified video player.
FAQs
Which video player is top for Windows 10?
VLC Media Player, GOM Player, 5KPlayer, PotPlayer, and KMPlayer are the top Windows 10 Media Players.
What is better than VLC for Windows 10?
These Media Players for Windows 10 are superior to VLC: 5KPlayer, KMPlayer, GOM Player, PotPlayer, and DivX.
How Do I download Windows Media Player 12 on PC?
Windows Media Player 12 comes pre-installed with Windows PC. Therefore, to use Windows Media Player, open the start menu's search function and enter Windows Media Player. You will immediately locate the Media Player app. Once located, tap the icon to access it.
Conclusion
These are some of the best Windows 10 video players worth investigating. If you have suggestions for the best media players for Windows 10, please share with us on social media.