GTA RP Servers – Best GTA V Roleplay Servers 2022: Even nine years after its launch, GTA 5 remains one of the most popular games. Additionally, it also ranks number 2 in the most sold games of all time. Role-Playing is incredibly popular in the modern era. Therefore it's no wonder that it has migrated to GTA 5.
By installing a mod, GTA RP servers allow you to play as any character, not only the prominent ones like Franklin, Michael, and Trevor. However, role-playing will enable you to assume a normal character with everyday existence instead of being forced into the limelight.
You can be a business owner, a normal guy with a job, a hospital employee, a police officer, a thief, a gangster, or whatever else you like. In a GTA 5 Roleplay server, there is no limit to the number of characters you can play.
Best GTA 5 RP Servers and How To Join Them
Here are the Best GTA Online RP Servers or GTA V Roleplay Servers in 2022.
How to download GTA Online RP server mods
Best RP servers GTA 5 Fivem: Different servers require different mods to be downloaded. However, FiveM is the most popular. To download FiveM, follow the docs below or consult their docs.
Disable your antivirus software. Avast, AVG, and other antivirus companies are known to prevent FiveM procedures.
Install & Update to the latest version of GTA 5.
Download FiveM using their website.
Now, you can whitelist FiveM and continue using your antivirus as before.
Run FiveM.exe. If you run installer in an empty folder, FiveM will install there. Otherwise, it'll install in %localappdata%\FiveM.
RageMP is another popular mod that can be downloaded from their website using the same procedure outlined above.
How to Join GTA 5 RP Server
To join most servers, you must apply and understand their rules.
Once your server app has been accepted, you will be placed in a queue where you will ascend the chart based on how well you adhere to the guidelines.
Note, though, that after you've joined a server, keeping your rank on that server will require some effort.
The Best GTA 5 Servers to Join
You can assume any position on most GTA 5 RP Servers, from a normal neighbor to a highly paid criminal. Moreover, each server aims to be very flexible in what it lets you do. While most servers are quite similar, they differ in scale & accessibility.
So, I have put together a handpicked list of the Best GTA RP Servers to join.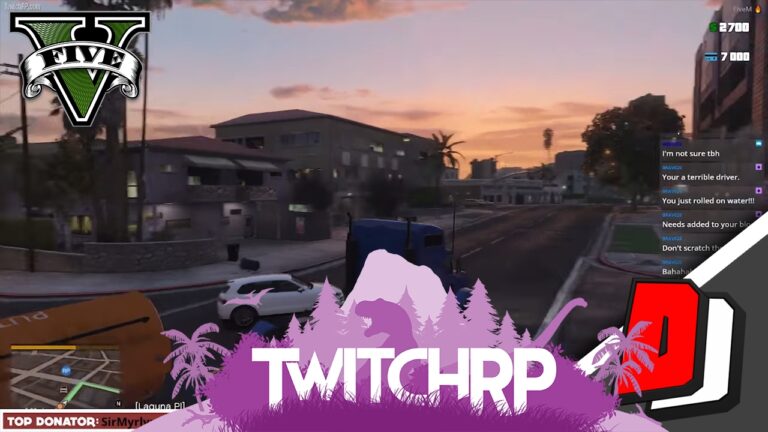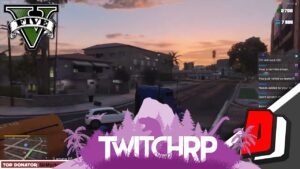 Lets talk about the best GTA RP Servers reddit 2022. Over 20,000 members strong, TwitchRP is one of the largest RP servers available, with support for games such as GTA 5, Red Dead Redemption, ARK, and Conan. Many streamers use TwitchRP, so don't be shocked if you encounter recognizable names while playing.
To use TwitchRP, you must have a Twitch account linked to Discord. Then, you can begin using their website. TwitchRP has a large number of moderators who keep the server running efficiently and are quite welcoming to newcomers.
Furthermore, TwitchRP is one of the best GTA 5 RP servers if you want a server that supports not just GTA 5 online but also other games and a server that welcomes newbies.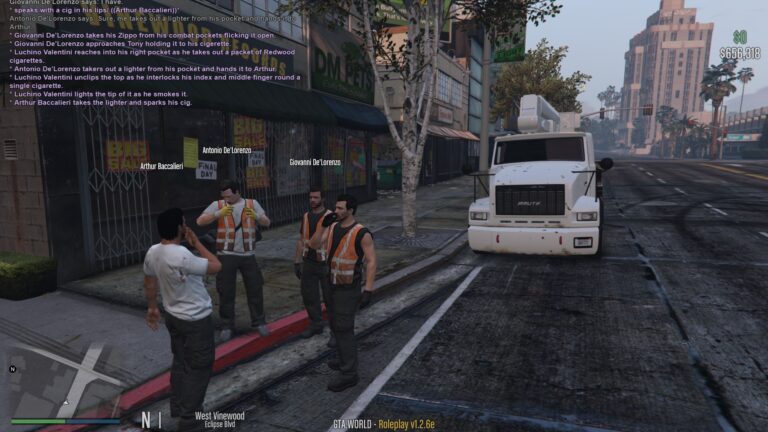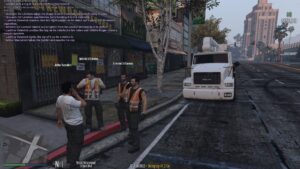 Next in our list of the top-rated GTA RP Servers is GTA World. In contrast to NoPixel and Eclipse, in which you must communicate with other players, GTA World is entirely text-based. GTA World is, therefore, one of the greatest GTA 5 RP servers for you if you are uncomfortable speaking to strangers.
Instead of FiveM, GTA World requires you to have the Rage mod loaded. Additionally, GTA World has a player maximum of 500 instead of 200, allowing more players to join the server.
Similar to other servers, GTA World's app procedure is quite competitive. You can engage in numerous businesses, factions, and services in GTA World, which is highly customizable. Players must also participate actively on GTA World's Discord server.
If you need a fully adjustable and personalized GTA V RP experience, GTA World is one of the top GTA V RP servers available.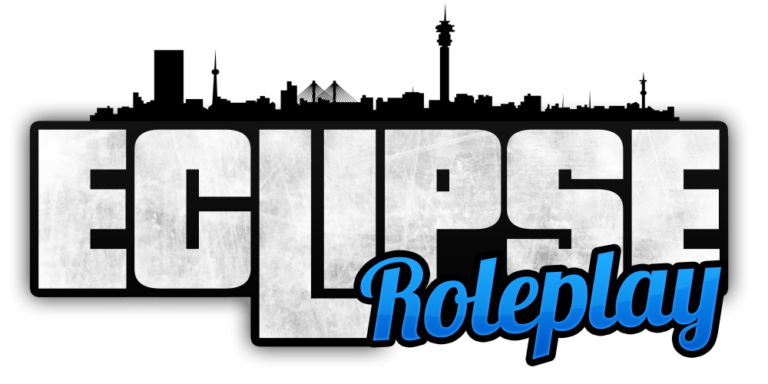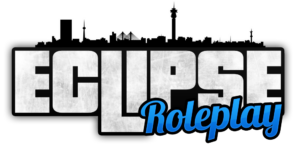 Eclipse RP is among the most popular role-playing GTA RP Servers. It can accommodate approximately 200 people at once. Due to its popularity, you will spend some time on the waiting list. Eclipse offers several ways to earn money, spend it, and enjoy role-playing.
One of the most striking aspects of Eclipse is its enormous forum, which details explicitly everything you may do on the server. From the Los Santos Irish Mob to The Clowns. You can also view specialized job advertisements for the Los Santos customs and medical services. As a result, the eclipse is one of the best GTA 5 RP servers to join, with the lengthy wait period being the only major drawback.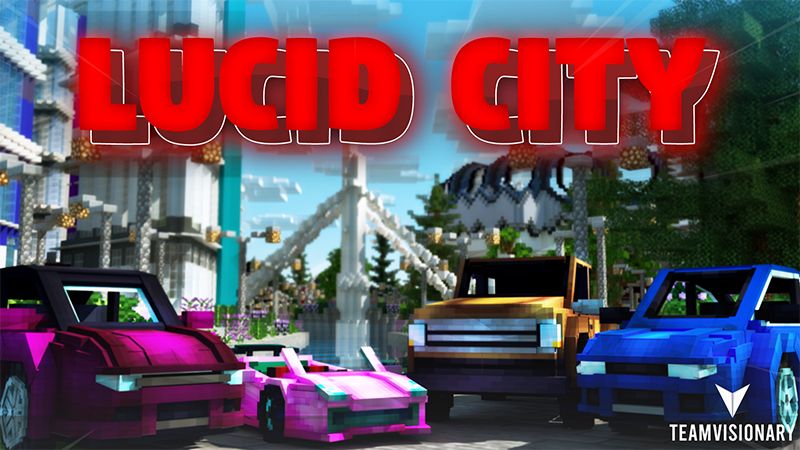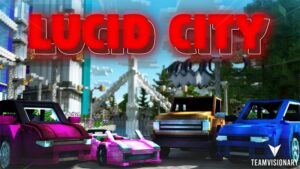 If we talk about the popular GTA RP Servers, LucidCity RP offers a unique experience compared to any other GTA V RP Servers on this list. The custom map and script included with LucidCity make it fully unique and immersive. LucidCity's primary objective is to offer a genuine RP experience.
Moreover, in LucidCity, you can be anything from a criminal to a police officer, firefighter, or detective. You can also be a citizen of the working class.
As with other RP servers, you must first join Discord and the forums before applying. However, numerous creators use LucidCity, most notably faze clan member CloakZy. LucidCity is one of the top GTA V RP servers if you seek a genuine and original RP experience.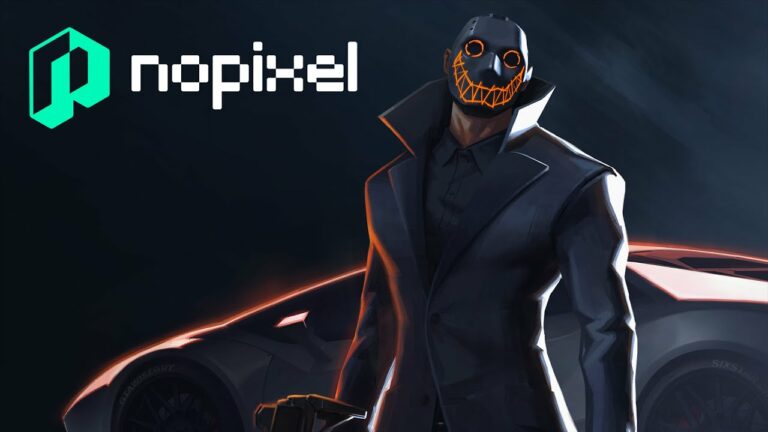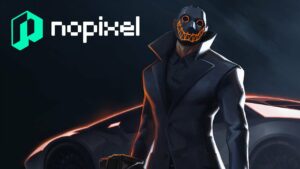 NoPixel is among the most popular GTA RP Servers. If you watch RP streamers on Twitch, you will be very familiar with NoPixel. NoPixel is used by popular streamers like as xQc, Sykkuno, and Summit1g. Like Eclipse, NoPixel may host up to 200 players simultaneously; however, only 32 can actually play.
Acceptance into the NoPixel server is likewise difficult, requiring a donation and a rigorous app process.
NoPixel Updates are highly anticipated, and every GTA RP player wants to be among the first to try the new version. Using NoPixel, you can assume positions such as police officers and sanitation employees.
GTA RP has been one of the most-watched games on Twitch since the launch of NoPixel 3.0, demonstrating the popularity of NoPixel. NoPixel is, with Eclipse, one of the most popular and best GTA V RP servers.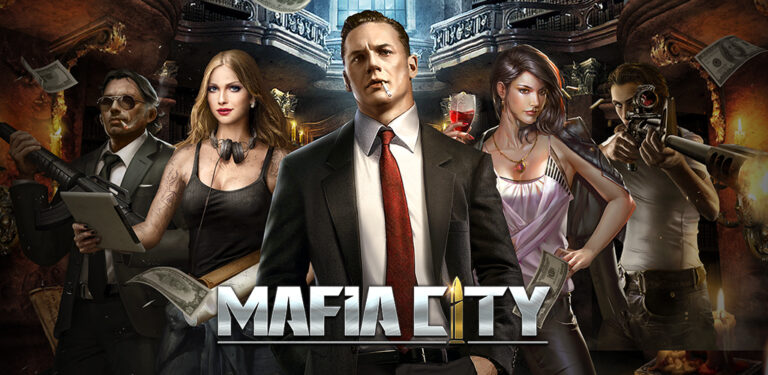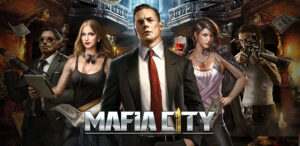 If you are looking for the best and famous GTA V RP Servers then MafiaCity is a perfect choice for you. MafiaCity has been the subject of much conjecture for several years, as it has been in development for a considerable time. After opening for players, MafiaCity offers legal and unlawful group systems and customizable player companies.
MafiaCity, like GTA World, demands the installation of Rage rather than FiveM. However, MafiaCity is unlike other RP servers because it has no NPCs, meaning that all the characters you play with are actual individuals. As a result, it increases player participation, resulting in a more immersive server.
MafiaCity provides roles ranging from criminal to Los Santos Customs mechanic. As a result, MafiaCity is one of the best GTA V RP servers if you are seeking a well-balanced mix of all role-playing aspects.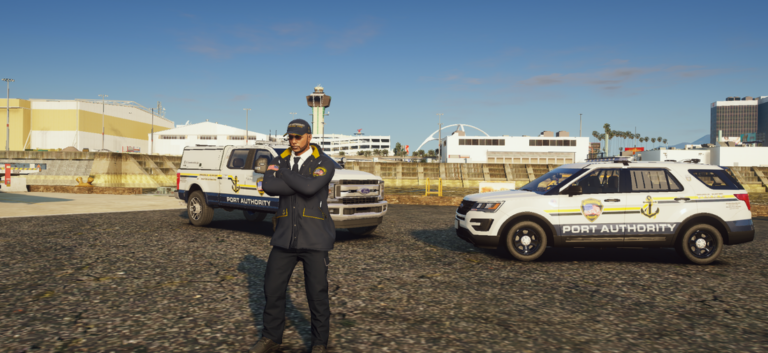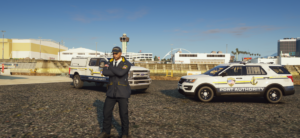 If we talk about the highly-rated RP Servers, DOJ is the server for you if you are searching for a more role-playing severe experience. However, it is primarily used by experienced role players and streamers; thus, if you are a casual player, you should not join. Additionally, DOJ is one of the oldest servers on this list, indicating that the community is well-established.
As with other servers, the DOJ whitelist app is only accessible through Discord; therefore, you should join their official server.
ALSO SEE: Media Players
You can choose from various roles on the DOJ server, which is deep and realistic. DOJ is, therefore, one of the most excellent GTA V RP servers if you are an advanced role-player.
Conclusion
These are the top GTA RP servers. You should join a server based on your choices, such as whether you desire an advanced or simple role-playing server or one welcoming newbie etc. If you have additional servers to recommend, please list them in the comments section below.