Windows has become more aesthetically pleasing with each successive release. Contemporary design trends have upgraded the user interface and related iconography. Even yet, daily exposure to the same iconography gets dull and tedious. Experimenting with some of the best icon packs for Windows 11 can breathe new life into the user experience.
Fortunately, hundreds of Windows 11 icon packs have been created by designers worldwide. Unfortunately, most of them must be updated manually, but we have a way of updating them all at once. Few others feature an installation method similar to a theme pack, which is simpler but may alter more than simply the icons.
We have collected a list of the top icon packs available for Windows 11. All of them are available for free download and non-commercial use.
Top Icon Packs for Windows 11 in 2022
Here is the list of the Best free Icon packs for Windows 11/10.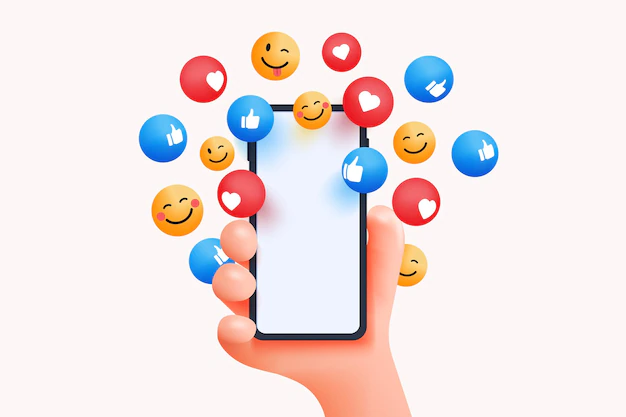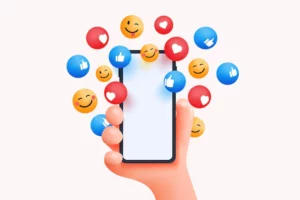 Lets talk about the popular and best Icon Packs to Dress up Your PC for Free. The 3D cartoons bundle will bring your icons to life. Applying this icon pack with reflection will give Windows 11 a lively appearance. More than 100 unique objects are included in the package.
Apply them to specific folders and drives using the available ico files. Additionally, they offer PNG files that can be altered as needed.
Furthermore, all Windows icons are square-shaped and include various color schemes and unique design aspects. They lack darkness and will require extensive editing and conversion work.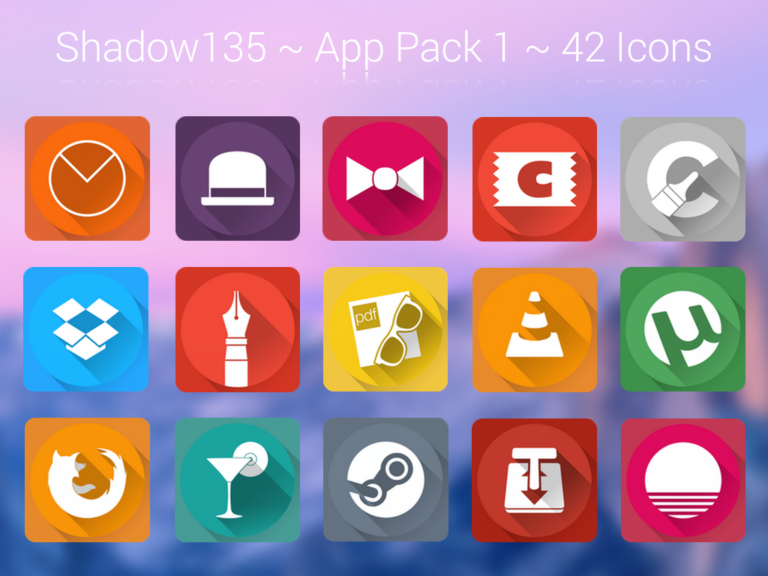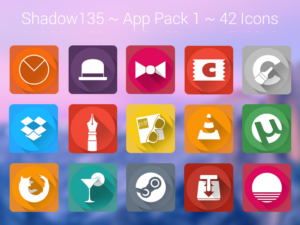 If we talk about the top-rated Icon Packs, Shadow135's transition to the Material UI-inspired Windows 11 icon pack is good. The 70 icon set for Windows included alternatives for the most popular apps, including Windows Defender, Media player, Paint, and more.
Besides, the same developer also offers a Microsoft Office icon pack with uniformly slanted shadows for more detail. The icons for the entire office suite are downloadable.
Each icon pack file is available in PNG format. However, they must be converted into ico format for folders or assigned to a file type to be installed. The instruction will be discussed in the latter portion of this post.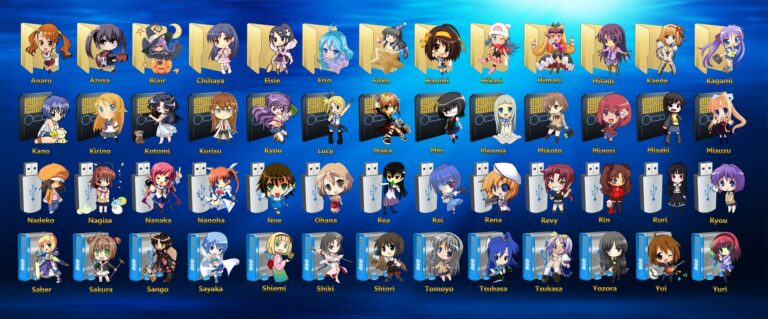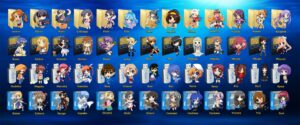 This icon pack for Windows 11 was explicitly created for anime fans. Decorate your Windows interface with fifty-two distinct anime figures. They include Hikari, Kagami, Nagisa, Tsuba, etc.
You don't have to bother about converting any of the icons because they come in different dimensions – 256×256, 48×48, 32×32, and 16×16 pixels in ico format.
Moreover, this Windows 11 icons pack download includes 208 icons in four distinct sizes. In addition, there are icons for a stick, a card, a folder, and a drive.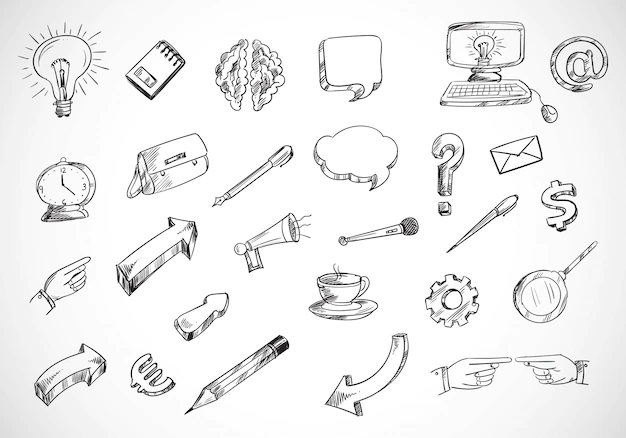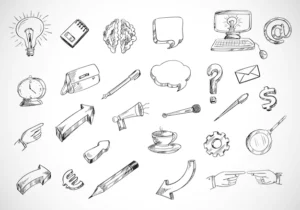 What if the Windows 11 Icon Packs have the appearance of crayon drawings? That is precisely what this kit provides. Each emblem appears to have been drawn by an adolescent, adding to the art's purity. Download the complete collection (in .ico format) or the ones that apply to your PC.
Chrome, my computer, and notepad, represented by a ruled paper, are all included in the collection of 63 icons. Each is accessible in both ICO and PNG formats. You need not convert them to use them as icons.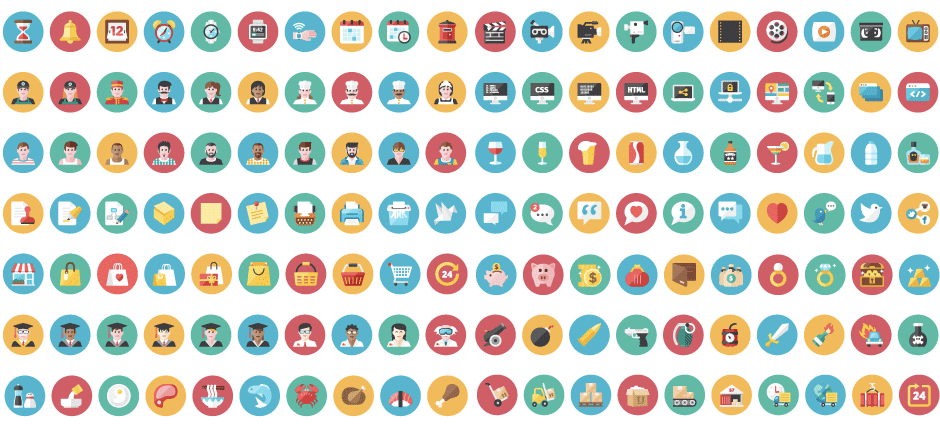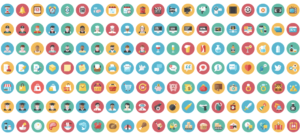 Next in our list of the highly-rated Icon Packs is Kameleon Icon set. Return to basic flat icons with this set, originally designed for Windows 11. The icons are circular with a character-enhancing feature.
Additionally, the icon pack contains 120 icons for various programs and files. They have no shadow, yet some of them cast reflections. Click the ico option on each item individually to download it to your PC.
The artist's official download source contains 1,500 icons that may be downloaded for free after creating an account.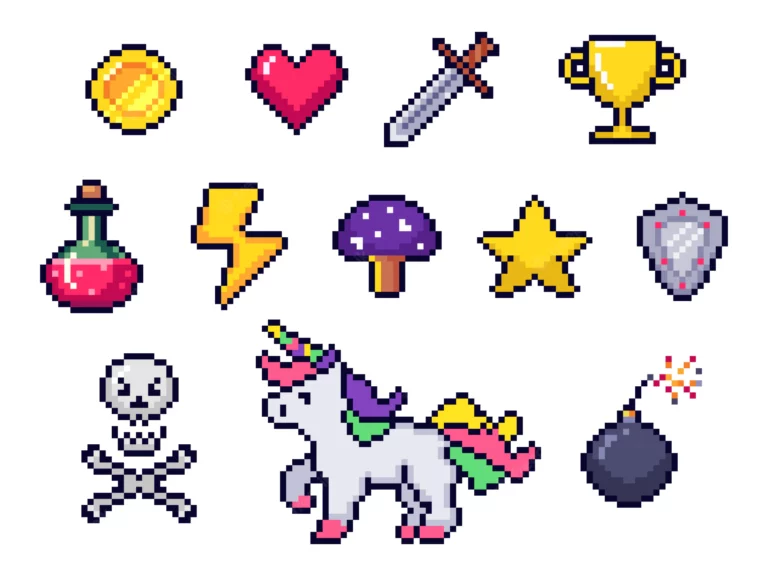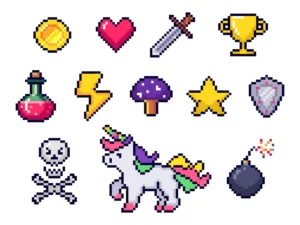 It is among the best Windows 11 Icon Packs to give your PC a makeover. Gen Z and Millenials have spent much time playing Nintendo's NES and Atari 7800 games. Relive the nostalgia of 8-bit with Windows 11 icons that are pixelated.
Besides, the cute icons can be used immediately as they are available in the standard icon format. There are approximately 25 icons for standard apps. The list includes Photoshop, photographs, computers, an empty and full recycle bin, movies, etc.
The icon resolution will vary depending on the resolution of your monitor. Considering the limited number of things included in the pack, you may add additional internet libraries such as DeviantArt, Flaticon, etc.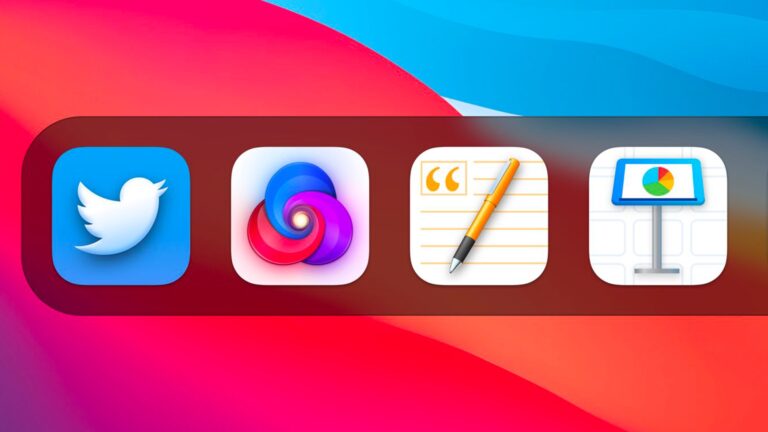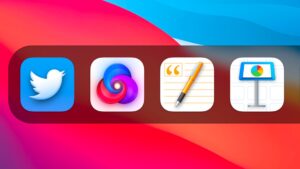 Apple's operating system has proven aesthetically superior. Get Big Sur Mac OS Icon pack for Windows 11 and Big Sur Mac OS icons. Get the Mac experience on Windows with this pack.
We receive three icons: dark, white, and dark blue. You can swap between the sets by installing each one separately.
This best mac OS icon pack for Windows 11 includes icons for programs, books, music, smart, documents, download, and a dozen additional categories. After downloading it on your computer, could you install it using the 7STP?
The icon set resembles Big Sur's navigation pane icons and window, including three colored function buttons at the top.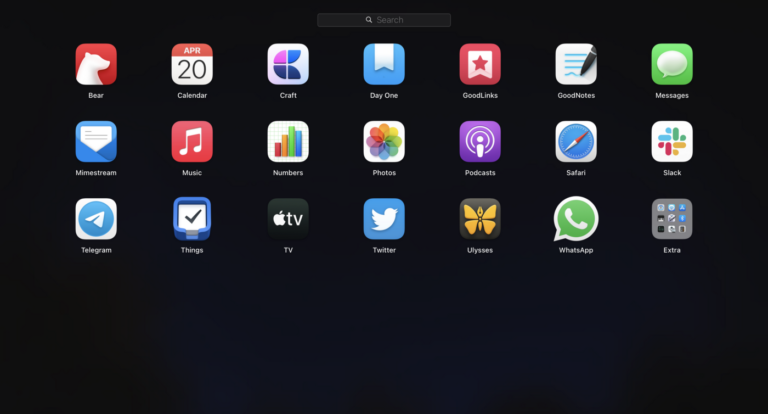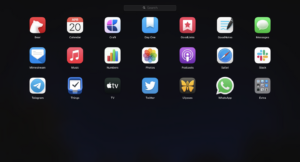 This Windows 11 icon pack apk was inspired by the designs of macOS over the years. You receive a flat UI-based theme with icons with a blue tint and a dark undertone. We also receive a personalized dock, including the most often-used programs.
Along with folders and files, this Windows 11 icon pack mimics the appearance of the Apple OS for the control panel. Through the refresh icons.exe file, it is possible to revert to the default icons and theme.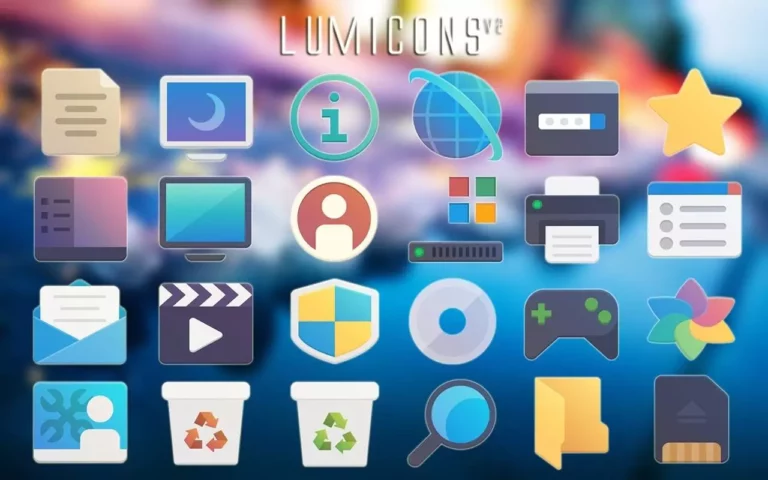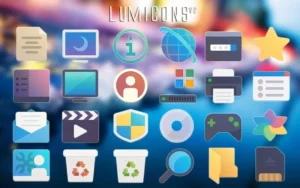 Starting with the flat UI icon pack for Windows 11, we will proceed. The shadow that accompanies the brilliant hues adds to its originality. There are icons for standard Windows apps and Twitch, Spotify, Windows system, and more directories.
Moreover, this Windows 11 icon pack reddit sports shadows around the outlines.  The aesthetically pleasing icon themes are available in the usual size so as not to appear out of place. The available sizes for the icons range from 16×16 to 256×256.
Lumicons requires 7TSP GUI for Windows icon installation. At the conclusion, we will discuss installing the Windows 11 icon pack using this app.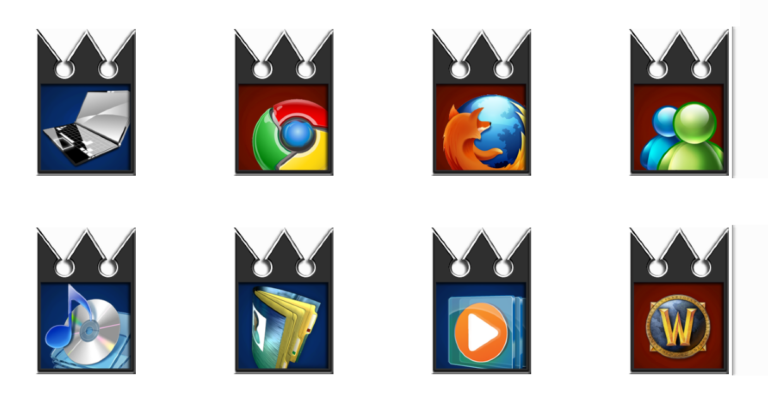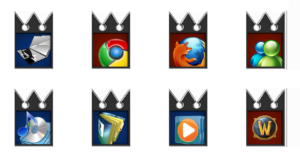 If we talk about the highly-rated Icon Packs for Windows 11 PC in (2022), as a fan of fantasy games, this icon pack will appeal to you greatly. Use these directly with the icon files and PNGs included in the package. This set of over 50 items includes crowns, axes, swords, caps, etc.
Every icon has dimensions of 32×32 pixels. It will help conserve more space on smaller, lower-resolution displays. Examine the assortment of pointing arrows in the pack.
ALSO SEE: Unblocked Games For School
Here, the icon pack comprises vivid hues ranging from cyan to turquoise blue. They all have background transparency, so they appear clean regardless of the background. However, due to its darker aesthetic, it may only be partially apparent in dark themes.
Conclusion
These were some of the top Windows 11 icon packs. Apply them immediately using the icon modification procedures. 7STP modifies the theme and icons simultaneously, whereas updating individual icons is tedious. The File Type Manager allows you to change icon packs for various formats.