Top-rated Free Scanning Software For Mac To Convert Your Paper Archive To Digital PDFs!
Are you seeking a simple solution to digitize all of your paper documents? You've come to the correct location! Today's article is intended to assist readers in locating the Best Free Scanning Software For Mac.
Yes, we get what you're thinking. "Because my printer/scanner already includes software, I'm not sure why I'd need a scanning program. The issue with the pre-installed scanner utility is that it may not perform optimally. Numerous options are available on the market for optical character recognition (OCR), as well as hassle-free image processing and batch scanning.
Why Use A Scanning Software?
Listed are some of the simplest of causes that have made "scanning technology" be counted on by many individuals.
Saves time & avoids hassles.
Enables you to scan paper documents and images and then convert them into electronic docs.
Almost all popular scanning tools come with simple file sharing.
Almost all famous scanning software support text and image editing with ease.
Well, now that you're aware of some of the appealing benefits of scanning, take a look at the entire list of Free Scanning Software For Mac for 2022.
Best Free Scanning Software For Mac (2022)
From scanning various types of papers, photos, and ancient movie rolls to better organizing information on a Mac or flash drive, these are our top-rated and Free Scanning Software For Mac.
1. ExactScan – Highly Compatible With Most Scanners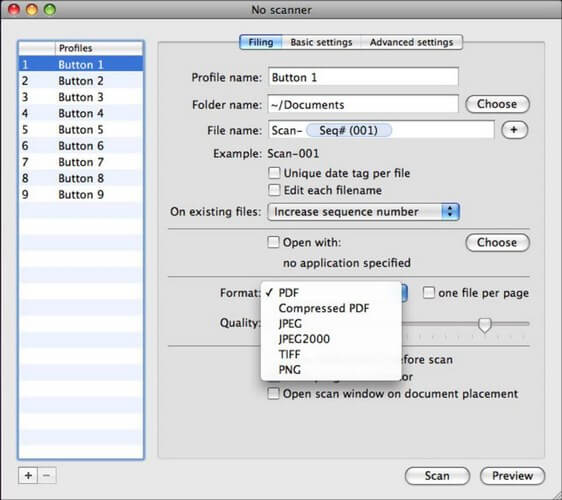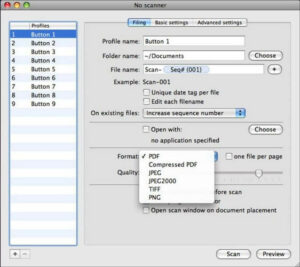 ExactScan by ExactCode is the first entry on our list of the Best Free Scanning Software For Mac. The app is capable of scanning approximately 200 documents and is also compatible with other scanners. Additionally, you can develop customized profiles based on the required settings and processing requirements.
Besides, this best photo scanner software for Mac will save you much time and work when it comes to batch scanning and management. Further, the free scanning software for Mac has several smart photo algorithms that enable integrated drivers to recognize how files should be cropped and aligned automatically. Isn't that interesting?
Pros
Save multiple profiles for quicker scanning.
Simple and clean interface.
Does not occupy lots of storage space.
Suggests how files should be aligned and cropped.
Cons
Does not support old scanners.
Can face performance issues, sometimes.
2. Adobe Pro DC – Being The Most Professional Tool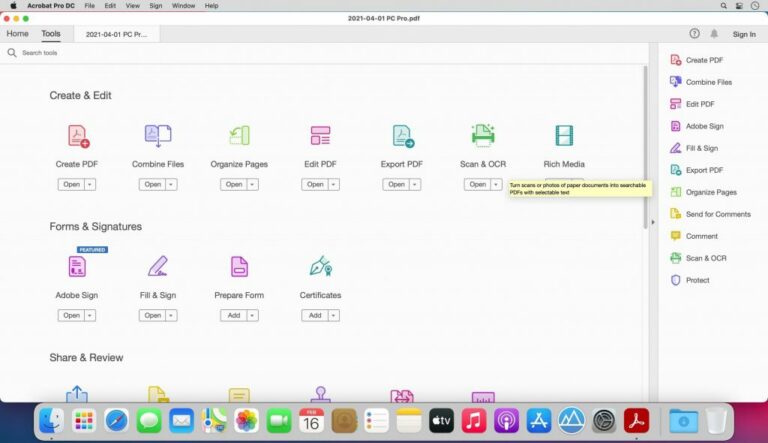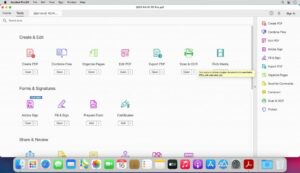 You anticipated this, correct? We surely cannot afford to overlook the software provider that understands how to effortlessly handle, manage, and regulate single or many documents. In addition, the scanning platform enables the creation of PDFs from virtually any source, including Microsoft Office apps, the camera on your smartphone, emails, and spreadsheets.
Moreover, unlike the majority of Mac scanner software, this Free Scanning Software For Mac offers a unique set of security features, including the ability to store documents in standardized templates and perform reverse conversions from PDF to Word, Spreadsheets, or PowerPoint.
Pros
Supports tons of integrations.
Powerful suite for scanning and other doc-related needs.
Capability to edit and annotate.
Lots of standardized templates to keep docs consistent in style.
Cons
More centric on PDF management and editing needs.
3. TWAIN SANE – Effortless Scanning Experience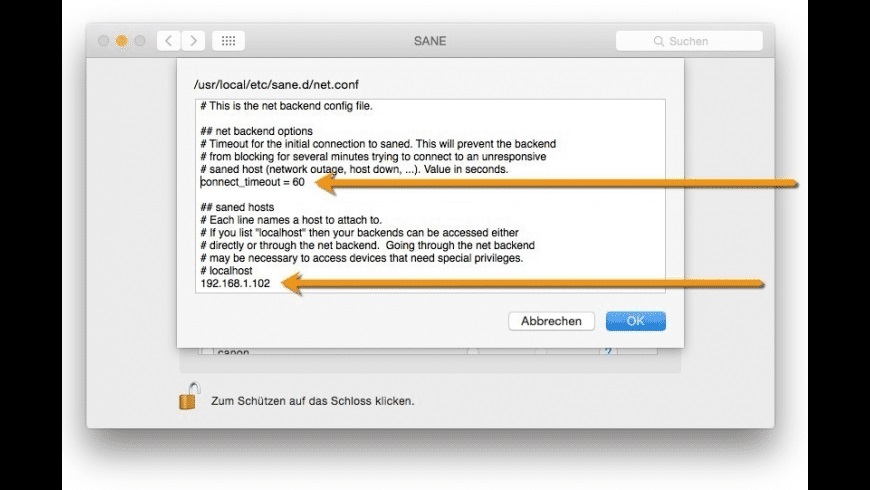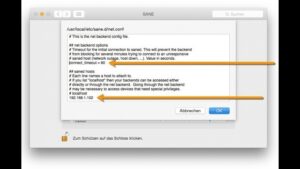 Without mentioning TWAIN SANE, our list of the best Free Scanning Software For Mac would be incomplete. All of this is possible because of the program's basic and simple-to-understand interface, as well as its broad interoperability with major image-centric apps.
Moreover, TWAIN SANE is capable of document scanning via SANE Backend Libraries, which combine an astounding variety of scanners into a single package. Not to mention, TWAIN provides its consumers with a binary package that is simple to download and install.
Pros
Easy to understand dashboard.
Effortless scanning process.
A variety of updates are added for users to experiment with while scanning.
Offers an incredible range of scanners.
Cons
There is a reported issue of software and system crashing.
4. VueScan – Saving Files In All Kinds of Format (Including RAW)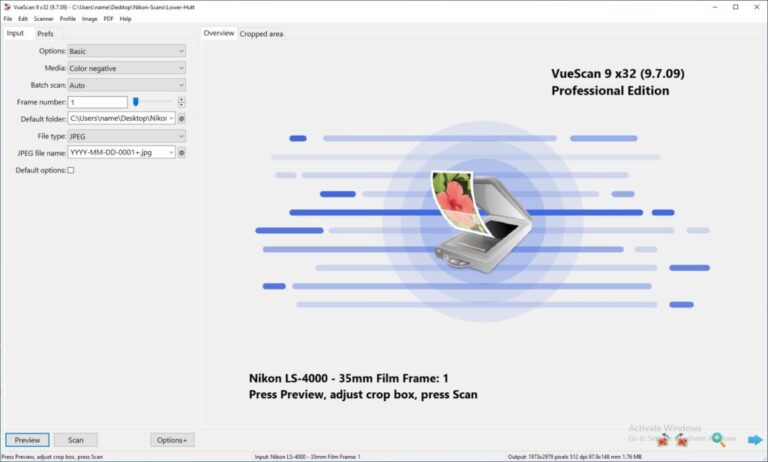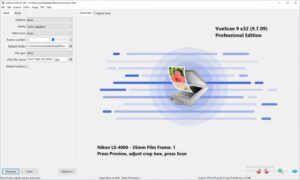 When it comes to selecting the best Free Scanning Software For Mac, you can rely on VueScan. The free app is simple to use and compatible with over 2800 scanners running on a variety of operating systems. Additionally, VueScan allows you to preview scanned documents in a variety of formats, including JPEG, TIFF, and PDF.
As a result, you will receive the highest quality output available. Further, it is arguably the greatest and Free Scanning Software For Mac available for working with transparent originals (negatives, slides), as it includes detailed information on the color properties of over 100 different movie types.
Pros
Package of robust features.
High scanning quality, comparatively.
Best for working with transparent originals (negatives, slides).
View documents in multiple formats.
Cons
The interface requires updates.
5. Abbyy FineReader – Offering Multilingual Support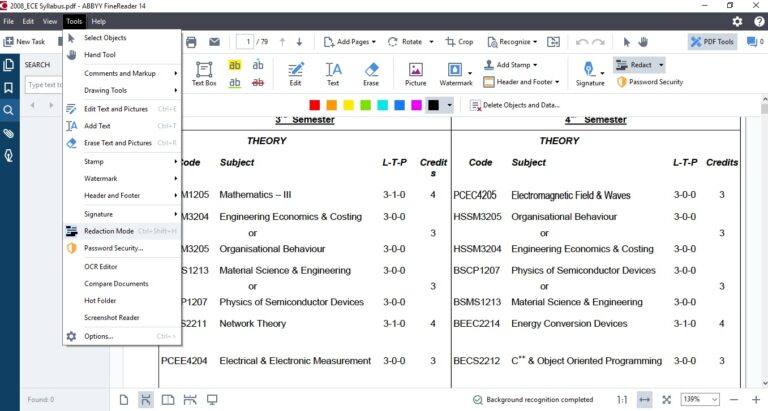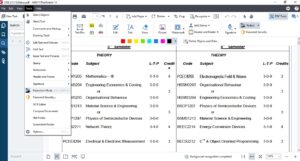 Abby has a reputation for providing competent business-oriented utilities, and with FineReader, the industry leader in scanning software, Abby continues to demonstrate its usefulness. In a few clicks, the scanner app enables users to edit, review, safeguard, compare, and convert documents. Additionally, it assists in the addition of comments and notes to PDF files.
Furthermore, this Free Scanning Software For Mac unique 'document comparing tool' assists in determining which modifications were made to a file across versions. In addition, this best free scanner software for Mac Users also helps you save time on proofreading. That is quite beneficial, isn't it?
Pros
Capable of exporting to multiple formats.
Exceptionally clear dashboard.
Leading OCR Solution in the market.
Unique document-compare feature.
Cons
Several features can be accessed in the PRO version.
6. Readiris – Easy-To-Use Tool To Convert, Copy & Edit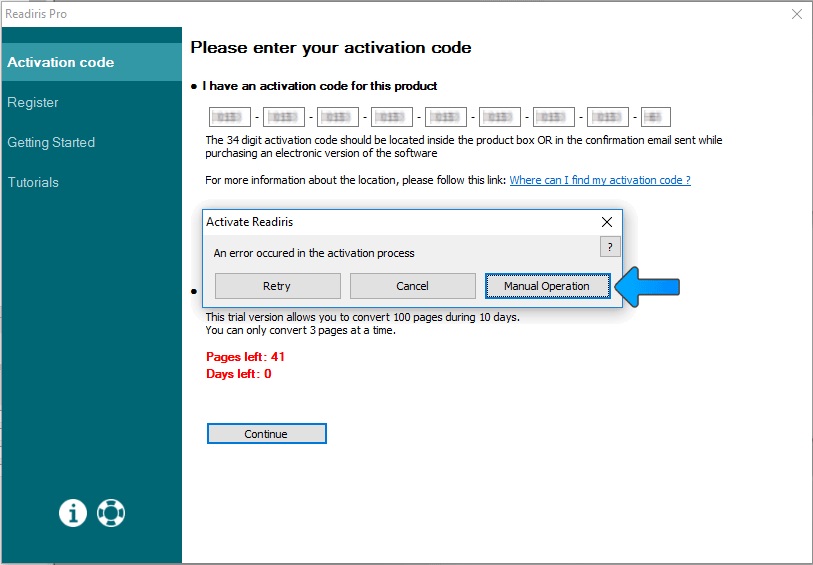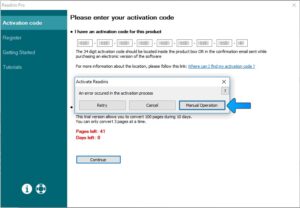 Readiris is an excellent Free Scanning Software For Mac users. All of this is possible because of its OCR technology, which streamlines the process of capturing and converting documents to editable files. Additionally, you may convert PDFs, images, and text from an image or scanned document to Word, PowerPoint, or Excel using this Best Mac Scanner App.
Moreover, to keep up with its competitors, this free scanner software for Mac also allows users to mark files, and post comments, and provides a plethora of collaborative features for a more seamless user experience.
Pros
Tons of useful collaboration features.
Supports up to 30 languages.
Unique option to convert to audio.
Great management and archiving options.
Cons
The free version has limited functionalities.
7. SilverFast – Retaining The Best Quality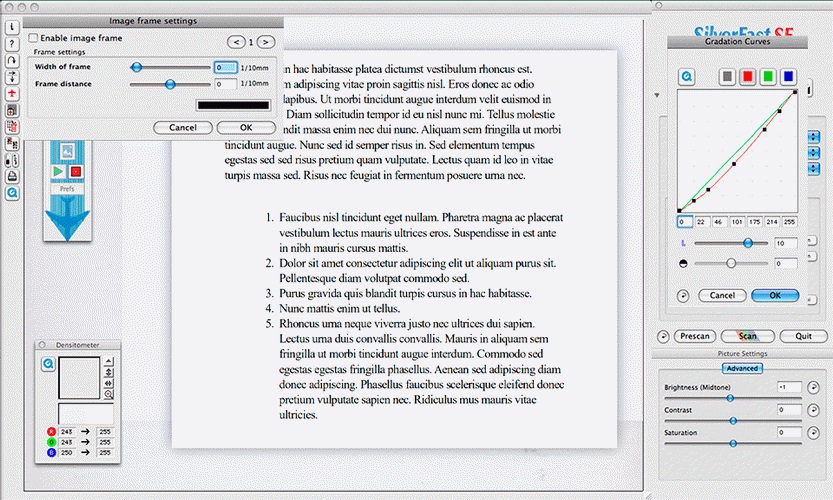 SilverFast is another excellent Free Scanning Software For Mac that enables users to scan both documents and images, regardless of their hue. It's a remarkable program that automatically adjusts to the 340 different scanners and ensures users receive the highest-quality output of the scanned file.
Furthermore, the Mac Scanner App has specialized capabilities for reading image data from your cameras and processing it on your Mac. Isn't it cool? It would not be an exaggeration to assert that This free scanner app for MacBook Air is also the greatest photo scanner software currently available on the market!
Pros
Capable of scanning photos in colored and B&W modes.
Known for producing the best quality results.
Can work with over 340 scanners.
Best photo scanning capabilities.
Cons
Slightly complex dashboard.
What's Your Pick For Best Free Scanning Software For Mac?
To summarize, I've discussed several of the most popular and significant contributors to the scanning industry. These Free Scanning Software For Mac comes equipped with all of the necessary tools for archiving, digitizing, and managing documents and other multimedia assets.
ALSO SEE: Instagram Alternatives
So, I recommend Abbyy FineReader or Adobe Pro DC, as both solutions handle a broad variety of scanners and are well-known for their high-quality output.
Further, there are several photo scanning apps on the market worth investigating. If you have any questions about any of the above-mentioned Free Scanning Software For Mac, feel free to leave them in the comments area below!