Simply because there are multiple candidates for the best conference call services available does not always imply that they will be expensive. Bear in mind that the best is not always the most expensive. Several of the top apps are entirely free. Even though they are a paid service, they can be relatively reasonably priced. Several of them are built as small businesses or small company apps and, as such, are handy in assisting you with running your business.
Never overlook the value of a conference call. It can assist you in obtaining employment, obtaining the project you desire, or nailing the big boss. It's good that we live in a modern era in which such a service is readily available – with numerous possibilities. Now it is up to you to decide a decision. Which one do you prefer, the free one or the premium one? Is a simple app sufficient, or do you want a complicated one? Here are a few candidates to decide.
10 Best Conference Call Services
Conference Call Services you can use for online meetings.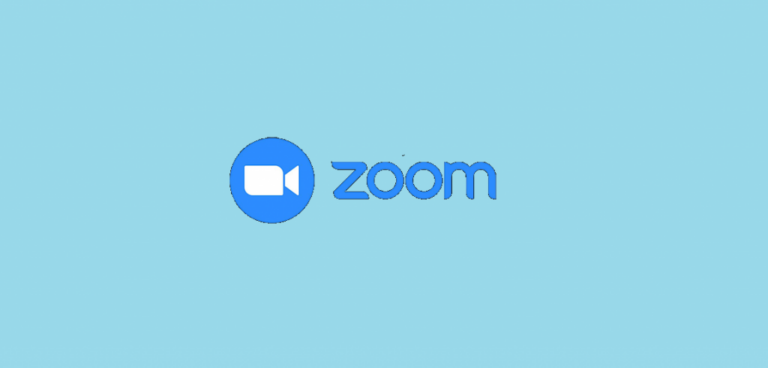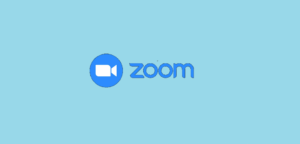 This app is gaining popularity as more people use it to work remotely and interact with friends, coworkers, and others. This app has a plethora of features to love. To begin, the app features a free edition that can support up to 100 players. Additionally, it enables HD video communication and cloud recording capabilities and features. Although this app is relatively new to the industry, it has quickly established itself as a market leader in conference calls.
Zoom Basic is free and has a length of up to 40 minutes. In addition, it has features for group collaboration and HD and web conferencing. However, if you're not interested in the limitation, you can upgrade to Zoom Pro for $15 per month. It includes cloud recording, which is not included in the Basic edition. In addition, pro features a 24-hour time limit, reporting tools, and administrative management.
Despite its many positive features, the app has a few drawbacks. To begin, the audio quality is mediocre. At times, it can be unstable. Second, a significant lot of consumers are concerned with security and protection features. If you're going to discuss sensitive information, you should use another app, not this one. However, for general and non-discrete use, this app is fantastic!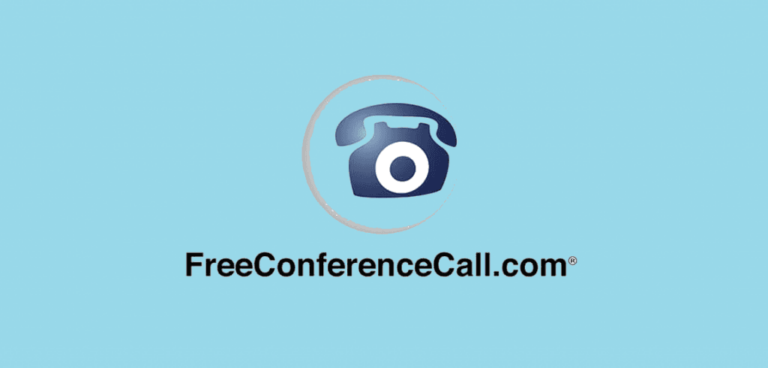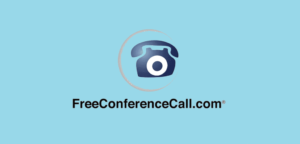 This is one of the best conference call services available, and its free service can support up to 1000 participants. Additionally, it includes international conference calling, private chat, screen sharing capabilities, and the ability to record. So it's unsurprising that this app is so popular. The app's primary selling point is its combination of free operation and expansive service.
You must first register and then create your account, which takes seconds. Among the numerous free services available, this one is worth considering. Apart from audio conferences, this app can also host video meetings — for free. It includes a private chat room, international calls, screen sharing, remote sketching tools, presentations, and the ability to switch presenters. Please feel free to check your recordings or call history as well — there will be no issues. If you wish to upgrade the app, you can add some paid features such as additional storage (starting at $3 per month and increasing to 40 GB), a toll-free number ($0.039 per minute for a person), and one number without access credentials for $4 per month.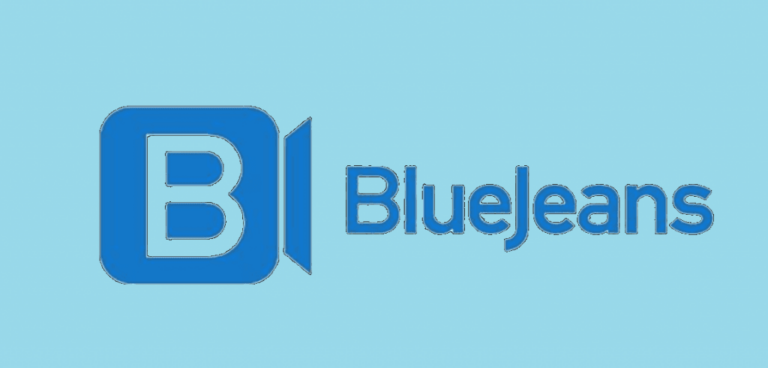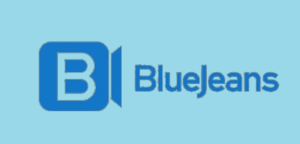 If you're looking for the best online meeting tool, I strongly advise you to use bluejeans video conferencing for your remote meetings. This is not an accessory to your attire; rather, it is a paid service for a robust video conferencing app. Because it is powered by Dolby Voice audio, it provides amazing sound quality. For a small business, the basic plan is relatively reasonable at roughly $12.50 per month — a tiny price to pay for all the benefits you'll receive. In addition, the basic plan supports up to 50 members, which should be plenty for small businesses and teams.
If you choose to upgrade, you may anticipate paying less than $17 per month for a service capable of accommodating up to 75 members. Cloud storage and recording features are included as optional features. From the price point of view, this app is quite appealing. However, the app has a maximum capacity of 150 people, significantly less than other apps. However, if you don't require much – and are unwilling to spend more – this is one of the best conference call services to consider.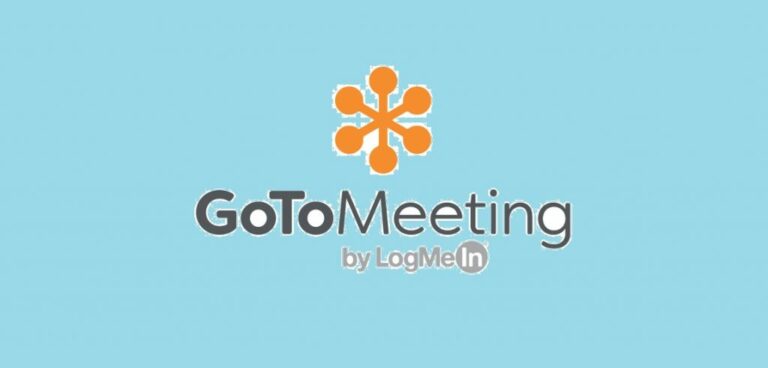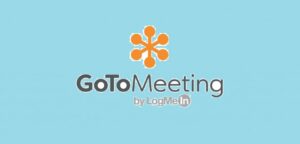 This is a premium version that includes HD video. It integrates with Slack (if you use it) and has a mobile app. Additionally, the app does not impose time limits on meetings, which makes it a more attractive offer when compared to competing apps. It is a premium service for a reason – it provides an exceptional level of service and perfect performance that anyone would love. Unfortunately, this app does not offer a free plan; however, it does have a 14-day trial period. Therefore, it's not harmful to give it a try and see how it goes for you.
The app comes in three flavors: Professional (starts at $12), business (starts at $16), and Enterprise (starts at $18). (which is about custom pricing). These are monthly charges. The features supplied include screen sharing, no meeting constraints or time limits, HD video conferencing, business messages, personal meeting rooms, and salesforce integration – in addition to the features indicated at the beginning of the text. Bear in mind that the app lacks elaborate or sophisticated features, although many users appreciate its simplicity.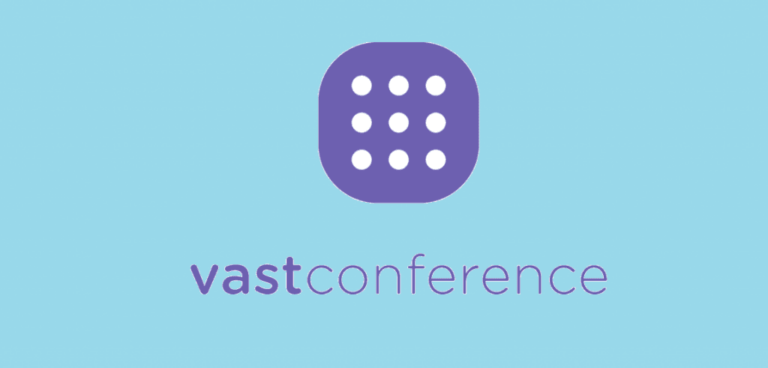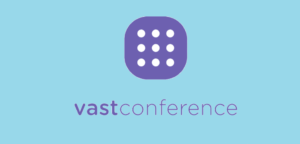 This is not a free service; you must pay for it. However, if you're looking for a robust business app, you should give it a shot. With a beginning charge of $12 per month, it will not be detrimental to your finances. There are other features to love, like cloud storage and recording capabilities and the ability to conduct quick conference calls. Although it is not a free service, it does offer a 14-day free trial period during which you can decide whether or not to use it.
The app is available in four different pricing tiers: Essentials, Standard, Professional, and Enterprise. The primary distinction between these plans is the maximum number of people allowed in a meeting, ranging from ten to one hundred to two hundred to five hundred. In addition, each of them includes an infinite amount of cloud storage. However, storage is restricted to 1 GB per user under the Essentials plan. This app is quite straightforward to use. You can easily set it up, administer it, and review the conference calls.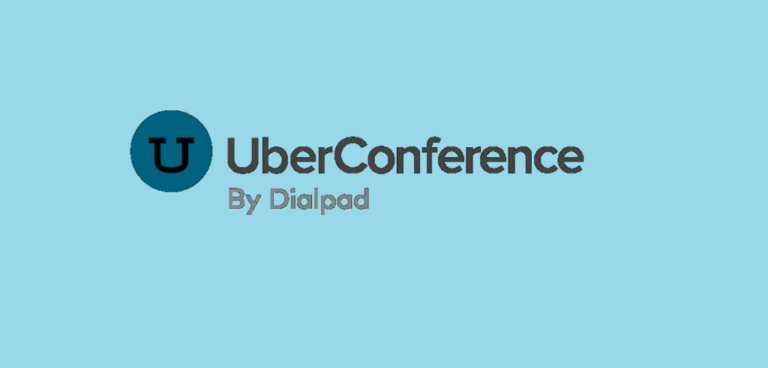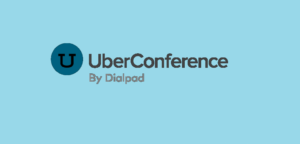 This is the best option if you only require the best conference call services for a small group of people. Not to mention that it offers a free service that is ideal for gatherings of less than ten people. The complimentary service can accommodate up to ten individuals. Additionally, it features management of teams and analytics and holds music and custom statistics. And if you ever consider upgrading, investing $15 a month won't break the bank. Yes, you will incur additional expenses, but they are well worth it if you desire a seamless and professional business operation.
With the free service, you can take advantage of screen sharing, high-definition video, mobile app access, high-definition audio, and call recording. However, the free call is time-limited to 45 minutes. If you don't want to be limited in time, you can upgrade to the paid Business package, which costs $15 per month and is billed annually. Naturally, the paid service will provide additional features and benefits. The only disadvantage is that the audio quality can be unstable at times. However, it is still good – not a major issue, in any case.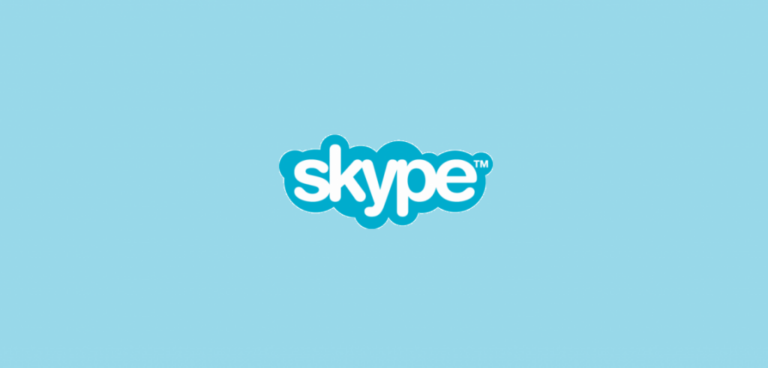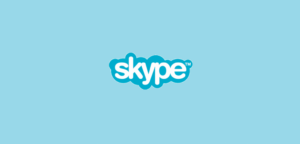 Who is unaware? Skype is the best free voice and video call and chat service available. This app has been around for quite some time and is well-known for its dependable international and video conference calls. You can always call free calls to other Skype users. As long as other people have a Skype account, you can use it for free. Microsoft is the developer of this app. While calling between Skype users is free, you will be charged if you need to call a phone number that is not included in the app.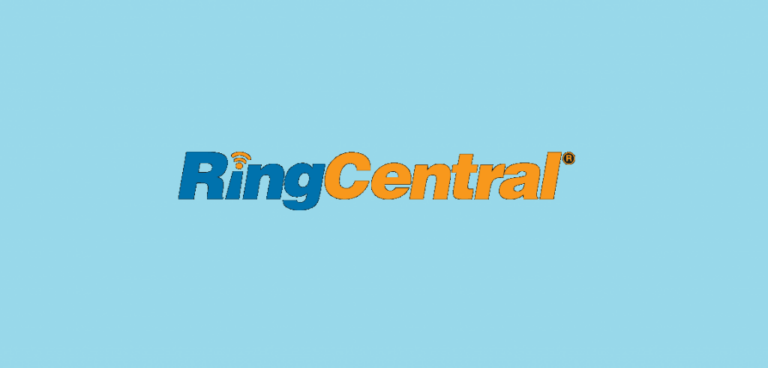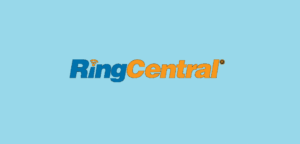 Not only does this app function as a conference call app, but it also functions as VoIP phone service. This is an excellent option if you're looking for something different than your standard phone plan. This one includes a free version, which is handy if you are on a budget. Although the conference has a duration limit of 40 minutes, the free service lets you have 100 participants. If you're willing to make the additional expense, $20 per month should not be an unreasonable amount for your operational costs – especially if you're making a good investment for the business.
This app enables good cooperation, mobile apps, and calls features. The wonderful thing about it is that it is cloud-based, eliminating the need for installation. The app would handle all updates and maintenance, leaving you free to sit back and enjoy. Enjoy the performance! This is an excellent app if you want to invest your money wisely.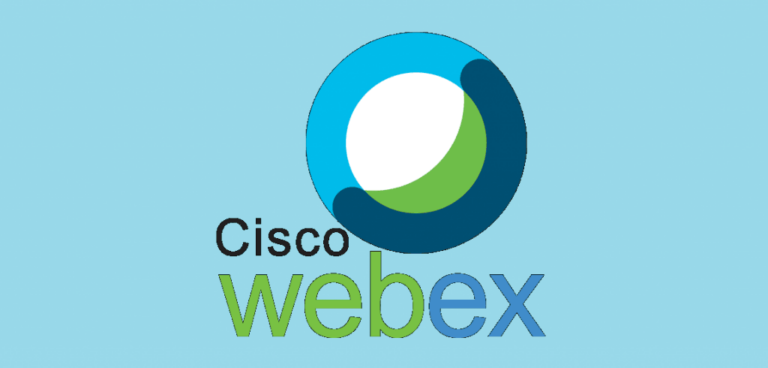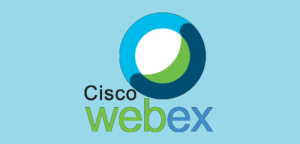 If you're looking for a free service, this one can accommodate up to 50 people. Additionally, you will not have to worry about the product's quality or technology. This is a Cisco product, so you know how it works. This one is extremely credible and impressive in video and audio calling.
Webex offers four distinct pricing plans. The free version can handle 50 people but has a call of 40 minutes of talk time and 1 GB of cloud storage. If you wish to upgrade, the Starter plan is sufficient. You can have 50 people without any call limitations for less than $14 per month. Additionally, you can make use of 5 GB of cloud storage. Without meeting any constraints, the Plus option costs less than $18 per month — and you may also assign substitute hosts. And for less than $27 a month, the Business plan includes 200 people and 10 GB of cloud storage.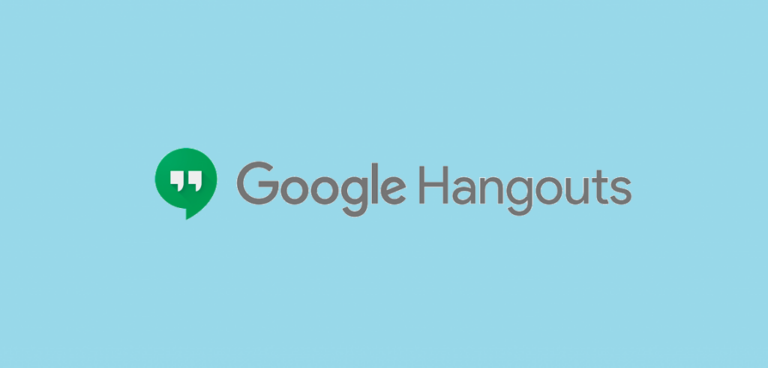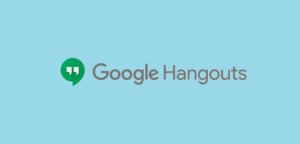 Hangouts is completely free if you have a Gmail account. You may have a conference of up to 25 people. The app will be instantly connected to your Gmail contacts and account – and you'll also have access to Google Calendar integration. However, as this is a free app, do not anticipate customer support. It also lacks recording ability. Despite the app's numerous perks and benefits, it does have some faults. However, it is still good and dependable, good for your small conference needs.
In general, this list of diverse apps should give you decide which app to download. Then, choose one of the best conference call services from the list below.