There are various helpful and best management software for small businesses that you should really consider for your business. Starting a business can be challenging, and not all small business entrepreneurs know how to do it correctly in this era of technology and information technology. To that end, being handy with some apps or software that can assist you with your operation might be beneficial. However, you must choose which one is appropriate for your operation and which one can help your business expand and achieve its goals. There is no need to be concerned; simply investigate them and choose intelligently.
12+ Best Management Software For Small Business
Management Software for Small Business you should try.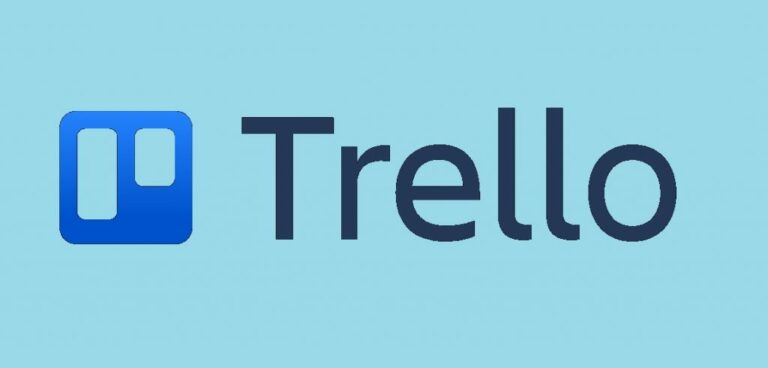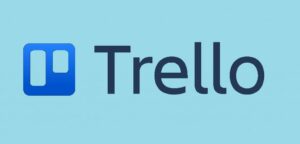 Are you looking for the best project management software? This is a really handy and functional project management software. And the best thing is that it is completely free! The strength is in its remarkable ability to create and then test processes, to create and manage tasks, and to include whiteboard ideas. All of these features are fully usable if you wish to keep track of tasks that need to be finished, completed projects, and similar items. After all, project management is about efficient workflow, which is why Trello is helpful for organizing, managing, and executing projects effectively.
The app's coolest thing is its sense of familiarity. It employs the Kanban technique — you know, the whiteboard covered in sticky notes providing pertinent information. You can upgrade it to a higher-resolution digital format. Simply create the tasks, and users can then drag and drop them into different columns. As a result, each team member is aware of their status, their assigned responsibilities and tasks, and what to anticipate. Each task card contains comprehensive information on the work at hand. This is a great free app for both individuals and teams. The free edition supports an unlimited business of projects and boards but limits file attachments to 10MB – which should be sufficient for small businesses. You can always upgrade to a paid service that includes additional features.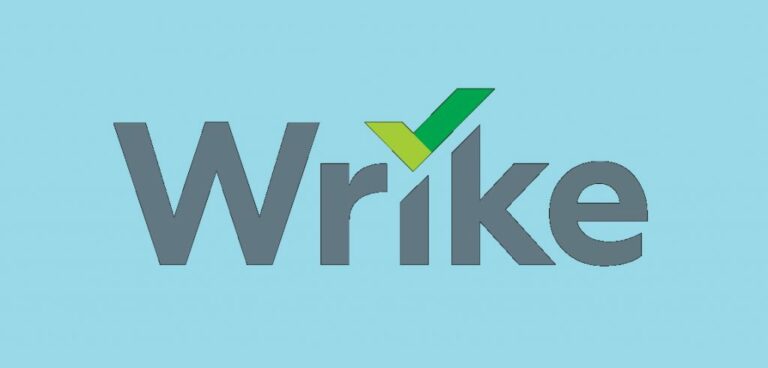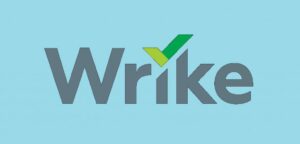 This project management software enables you to effectively and efficiently manage and execute your tasks. This is a great app for folks who frequently work in a team setting. You are aware that collaborating on ideas and allocating tasks may be challenging, much more so when working in a team. To begin, you may manage and organize tasks, share files, and then monitor the team's performance, activities, and outcomes with this one. The nicest thing about this app is that everything is controlled in real-time, making it feel extremely authentic – and allowing you to comprehend each member's true performance.
The app is available in both a free and a paid version. Even the free version is capable of supporting a small team. It supports up to five users, two gigabytes of storage (all of which are free), and an unlimited number of collaborators. However, if you require reports and customization, you must upgrade to a higher plan. However, if your team is actually small and your project is similarly small, the free version will suffice. It's unsurprising that it's on the list of the best management software for small businesses.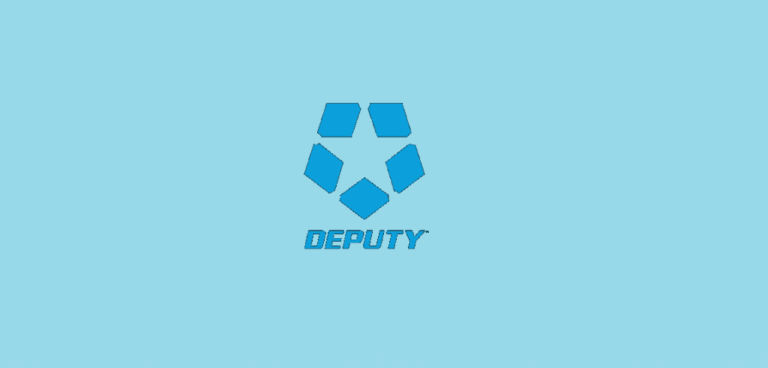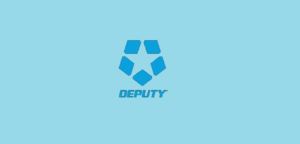 This app is great for the manager or department of human resources (HR). It will assist you in completing tracks on the appropriate applicants, particularly if you have discovered the perfect individual. In addition, this app allows you to make timetables for staff shifts, manage tasks, and make announcements about the company's activities. In short, if you want to make that you can manage and supervise all of your employees properly and effectively, this is the app for you.
Bear in mind, though, that this app is not free. You'll need to spend $1 per employee every month – and that's for the most basic package. While the pricing may appear reasonable, it will likely lack advanced features such as payroll integration or timesheets. If you wish to use these features, you must upgrade the service. However, this one is quite handy and well worth the additional expense.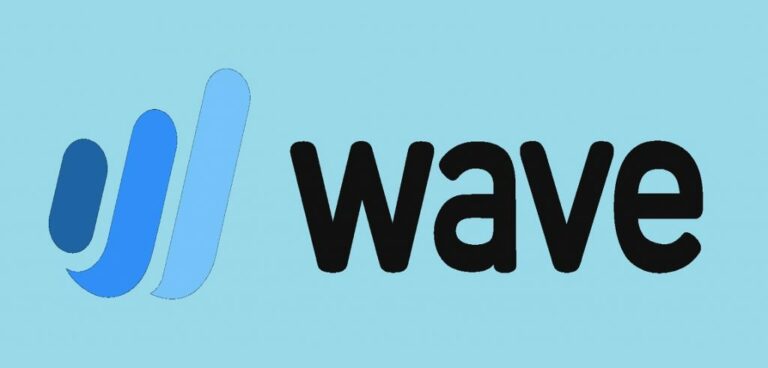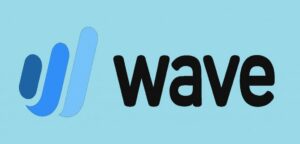 Accounting is one of the most difficult aspects of running a business. Numerous people and vendors must be compensated, including utility providers, your landlord, and your employees. Having a robust accounting app is critical because it streamlines your bookkeeping activities. You are free to employ Wave to maintain an even balance in your books. This one, too, has both free and paid editions. The free version includes reporting and financial reports, as well as the ability to scan and create invoices. Additionally, you can scan receipts immediately and straight into the system.
Bear in mind that the free version's features are quite limited, so don't expect it to handle complicated tasks. If your operation is straightforward, this app is great for you. However, if you require sophisticated features such as direct deposit payroll auto integration or payment, you must upgrade to a higher level – which costs less than $20 per month.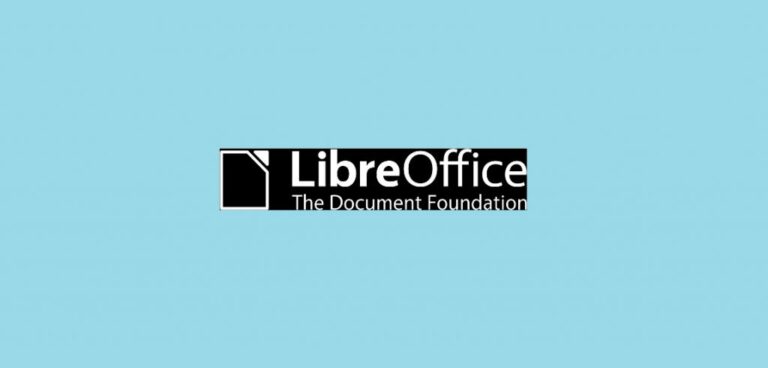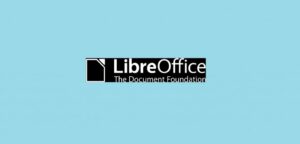 This app is really convenient in terms of functionality and usage. The app features a familiar and pleasant user interface that is compatible with both Microsoft Word and Excel. Along with its own editing software and document writing capability, the app includes a presentation package that is nearly identical to PowerPoint, a database software, and a drawing package (ideal for flowcharts). And to top it all off, the app is completely free – you will not be charged a dime.
There are a plethora of competing apps available, but this is unquestionably one of the best. Apart from its feature set, the app makes that any (MS Office) documents opened within the app preserve their formatting. This is a useful function, as not all apps – even paid ones – can perform this thing. While the free service lacks cloud-based functionality, if the fundamental features are great for you, this one will suffice.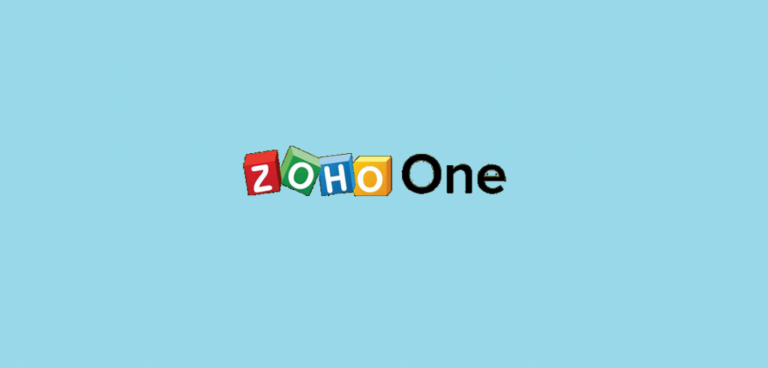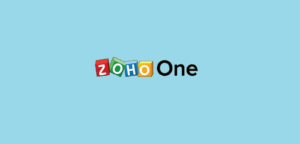 Zoho One is the best business management software and company management system on the market. It provides an integrated solution for transforming your company's diverse activities into a more connected and flexible business. As a result, increase productivity across your small business and create superior client experiences, among other benefits.
With hundreds of apps to choose from and companies concealing their pricing, it's difficult to choose the ideal apps. We will assist as advisors, guiding you through the complexities of software selection. Our staff takes the time to learn about your personal goals and recommends the apps that will work best for you. Our job is not to sell you something but to identify the best match for your needs.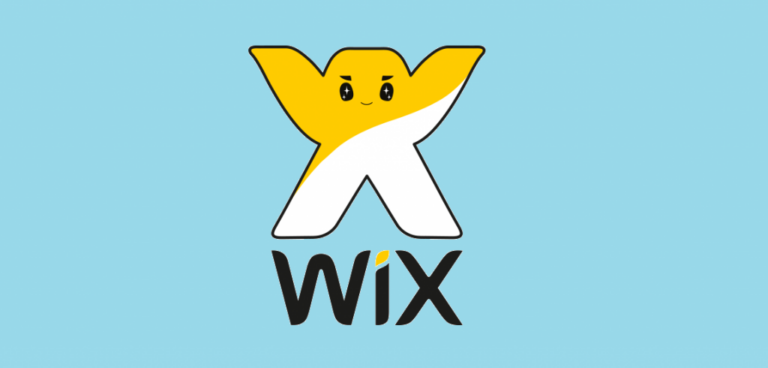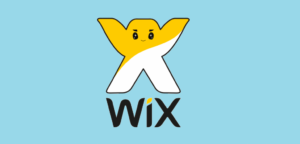 Are you looking for the best website management software? Nowadays, almost every business requires a website, and this app is one of the best management software for small enterprises. Admittedly, it's a rather basic service, but it's quite good for a free one.
This app enables you to create a mobile-friendly and feature-rich website. Additionally, you may use the free version indefinitely. Once you've determined that this app can significantly help you in terms of functionality and performance, you might consider upgrading to a paid app that has more features and perks. This app is perfect for people with very minimal knowledge and experience in website development.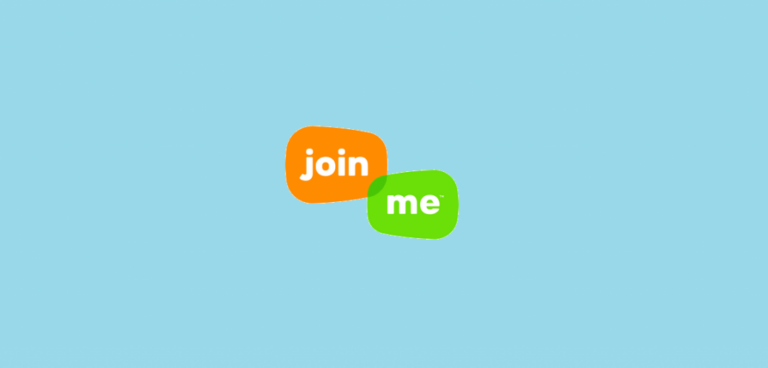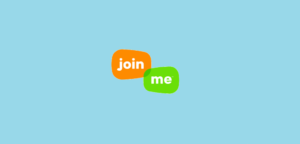 If your business relies on interacting with faraway prospects, clients, or even employees, you must have a reliable and legitimate video conferencing app to aid in task management efficiency. Among the several video conferencing apps available, join.me is not only handy but also free. You can also have up to 10 people, and 5 video feeds with the free plan. Additionally, screen sharing is possible. Bear in mind that all of these are available for free, so it's honestly not that horrible.
Despite these good deals, the app is neither the most robust nor the best. However, it does offer some decent features and services for free apps. So if you don't have a lot of dimes to spend (especially if you've already spent it all on your startup), this app may be a good (and ideal) solution.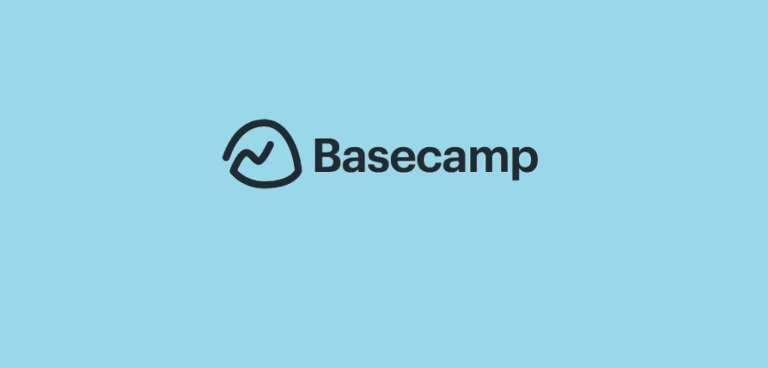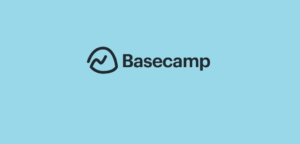 If you're looking for the best free contact management software for small businesses, you've come to the right place. Basecamp is one of those project management solutions that offer brief but concentrated features to its consumers. As a result, Basecamp is gaining popularity and reputation among consumers throughout the internet as its user base grows.
Its project management capabilities are limited to teams of a standard size. However, several firms will require more than basic task management tools. Basecamp's ongoing subscription includes 500GB of file storage, messaging, real-time collaboration, to-do lists, and programs. Additionally, you may manage files and schedule check-ins automatically.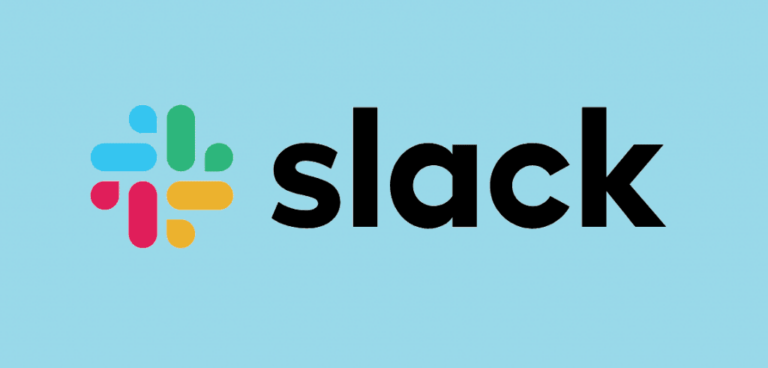 This is another unique and useful management software for businesses, particularly for teams – where continual contact and interaction with other members is required, even via a remote system. This app includes a plethora of integration possibilities that enable you to communicate with teams efficiently. Not to mention how easy and basic it is to do. What if everyone becomes so absorbed in the joy of work that they lose sight of their work – and end up postponing it? There is no need to be concerned; the app will ensure that this does not occur.
The app is great for when you're starting a new project. Within seconds, you should be able to create a new channel and invite everyone to the project. After then, you can share concepts, associated files, and updates. Because it's linked with Google's office suite, attaching related documents should be a breeze. Within each channel, you may install bots that connect to and interact with other services as well as perform other (business) functions. So even if your team is geographically dispersed, you can still communicate with one another with this app – and you won't have to rely on emails, which can take far longer than this app.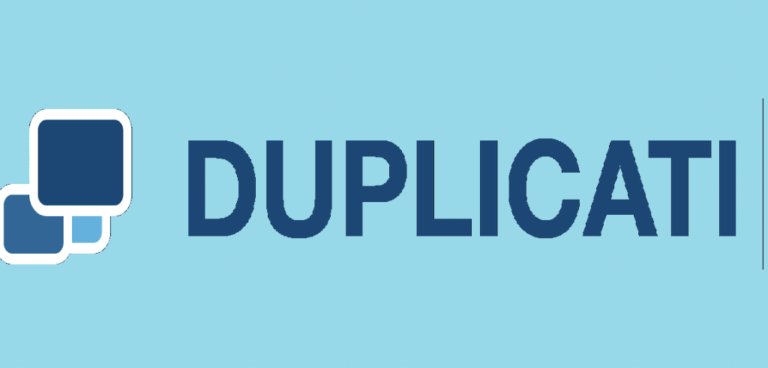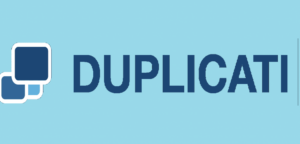 Duplicati is another excellent management software for small businesses. It's handy to backup your data in addition to managing it. This app adheres to the three critical business rules: you must have three copies of critical data. They must be preserved in at least two locations. And at least one of them must be off-site in the event of an environmental disaster.
Duplicate, on the other hand, is perfect. It is open-source — and additionally, it is free. It may encrypt your data prior to storage and can also store it in many locations. This means that you can store data on the cloud, on a file server, or on a local device. Additionally, it allows incremental backups, which means that the app only needs to send a small amount (of data) each time it runs in order to keep the archive current. Naturally, this occurs following the initial backup. While the app itself may require some technical understanding, it is quite handy. Once it is running, you will no longer have to worry about losing critical data.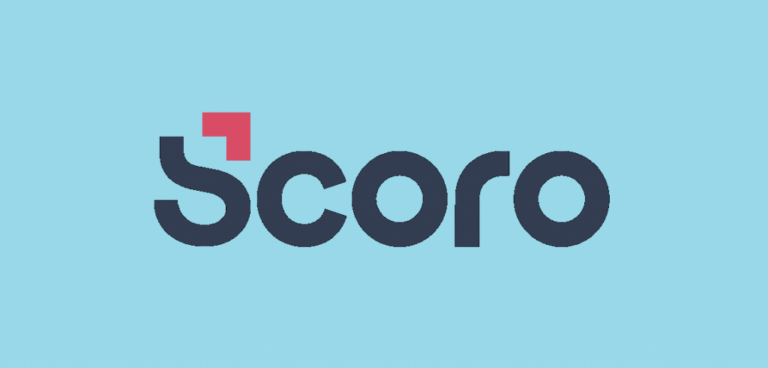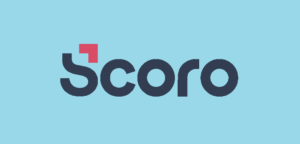 Scoro is an all-in-one business management software solution designed to centralize team collaboration, bids, projects and tasks, contact management, billing, sales, and reports. It enables you to manage your work more effectively and to stay organized in all areas of your business.
Everything is adjustable via real-time dashboards. So whether you're at work or on the go, the critical performance indicators and metrics you need to make informed data-driven decisions are nearly always available.
Increase your productivity by combining Scoro with the tools you already use. Scoro offers highly adjustable interfaces with common accounting software, cloud storage solutions, and over 1,000 additional programs via Zapier to assist you in automating your processes. So if you're looking for the best small business contact management software, I definitely recommend Scoro.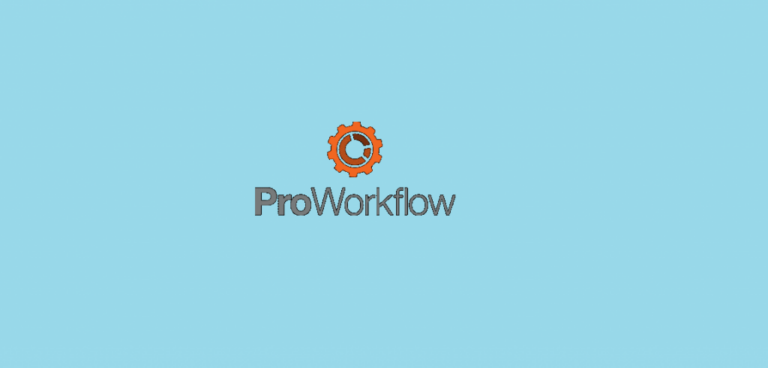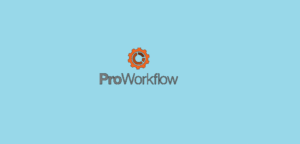 ProWorkflow is the best project management software for teams of between five and five thousand people. With over 17 years of experience and over 3 million reliable endeavors, we understand everything from small details to enormous data. Gantt charts, Kanban boards, time, files, communications, quotations, and invoices may all be tracked. ProWorkflow's robust API and customizable features enable you to customize it. The choice to combine is made simple by world-class customer assistance and free onboarding.
Having a partner simplifies project management. Even though the team consists of only two people and the customer, each project involves good back and forth. It used to be difficult to keep track of who needed to take another step, but now it's easy. Additionally, I enjoy the convenience of tracking time at each step of a project. Customer service is exceptional.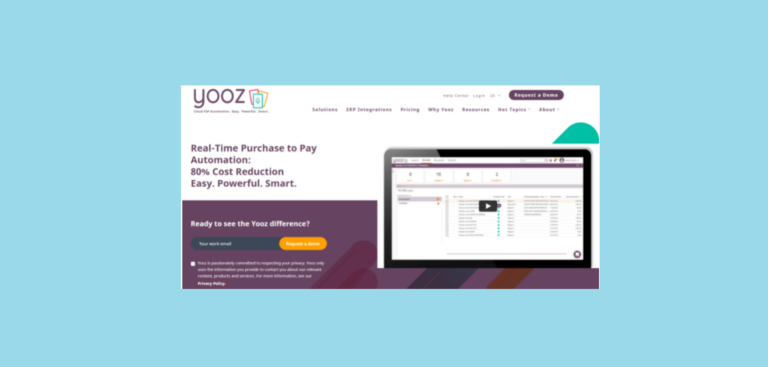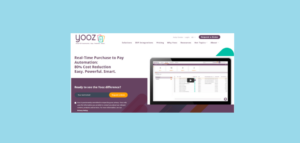 GetYooz is a cloud-based accounts payable service that can significantly reduce the time required to process invoices. Typically, after receiving an invoice, you must process the data, record it into your database, obtain approvals, and finally process the payment. There is no chance of human error with GetYooz, and approvals are a breeze. Yooz's solutions include the following:
1- Automate approval workflows 
2- Completely paperless AP 
3- Mobile access to invoice approval 
4- Same day invoice approval 
5- Supplier participation and enablement
These are just a few of the apps available to assist you with your small business. With the best small business management software, you should notice minor ease in your operation.