Are you looking for the best free video conferencing software for home or office meetings? After all, you can always organize a large conferencing with hundreds, if not thousands, of participants. In addition, businesses will no longer have to spend an outrageous amount of money on trip costs and will also be able to boost productivity and business efficiency as a result of this software.
It's fortunate that some video conference services are capable of combining collaboration, integration, and ease of use. Although some of these services charge for their services, there are still those that are completely free. If you want to improve the effectiveness of remote teamwork, I strongly recommend the video conferencing software listed below!
10 Best Free Video Conferencing Software
Free Video Conferencing Software you must use.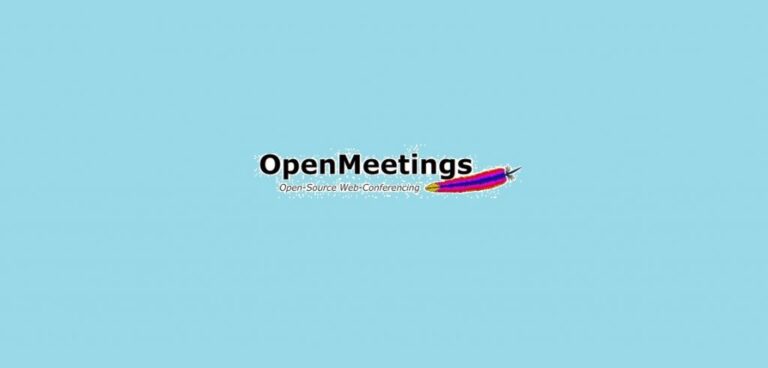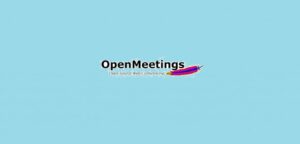 Well, If simplicity and ease of use are important to you, this software is the best alternative. As the best free video conferencing software, this program may not be the most visually appealing, but it should get the job done. This one includes a whiteboard, collaborative document editing, instant messaging, and video conferencing – all of the necessary features to make a successful end. One of the best features of this app is that it is open-source, which means that developers may always alter the software to make it even better for users.
Among the advantageous features is the ability to capture voice and screen sharing. Additionally, users have the option of using only a portion of the screen for video conferencing activities – not the entire screen. Collaboration is simplified by the fact that participants can use multiple whiteboards to modify and discuss files as needed. Additionally, the whiteboard includes a chat component. Despite the lackluster user interface system, the UX is nice with drag-and-drop ability.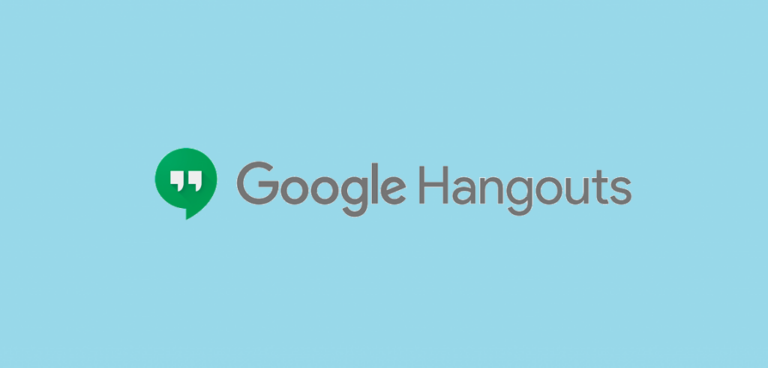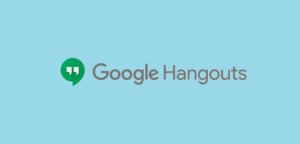 You have to acknowledge that Google has developed some of the most beneficial and convenient products for both personal and professional use. If you're familiar with Google Voice, you'll have no trouble using Google Hangouts. They perform identical roles. However, Google Hangouts is capable of more than just making phone conversations. It allows you to receive and send instant messages, handle video conversations, and send and receive SMS messages. Additionally, it can be utilized to host VoIP calls.
The best thing about this platform is that, like other Google apps, it is absolutely free. Not to mention that it comes with a slew of features, as it was designed to be the future's communication and productivity device. However, because it is similar to Skype and WebEx, you will need to create an account.
Additionally, you must add other users in order to meet or speak online. If you're seeking a free, modest, but powerful platform, this is the one to choose. The main disadvantage is that it will be limited to a maximum of ten persons every session. Apart from that, the software is really well-structured and has an abundance of great capabilities and features.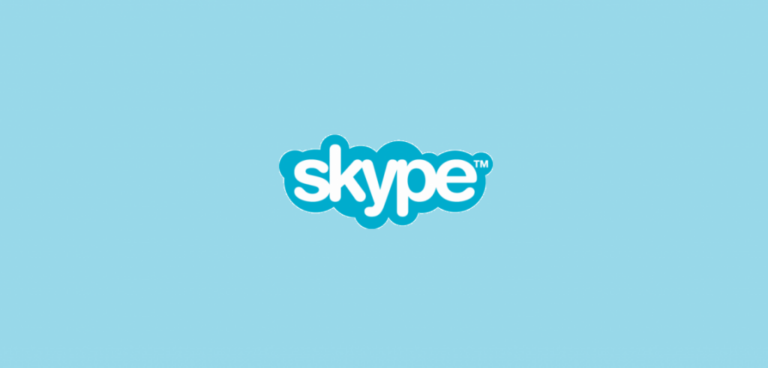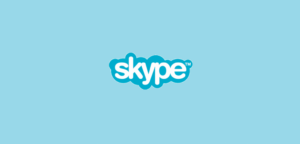 This usage pioneered the use of online video conferencing services, which are still in use today. They have their own free solution that, despite the limitation, is still worth using. To enjoy the app's features, you must first register and create an account. If you wish to use the app, don't forget to add the participants to your contact list. However, you should be able to make all features, including screen sharing.
Skype for personal usage and Skype for business purposes are distinct. If you want more sophisticated and advanced features, you must subscribe to Microsoft 365. Skype allows for video conferences with up to 25 participants; therefore, it is not perfect for larger teams. Skype is available on iOS devices, Android devices, and personal computers. Due to its compatibility with a variety of operating systems and devices, you may even handle communication and conferences while on the road.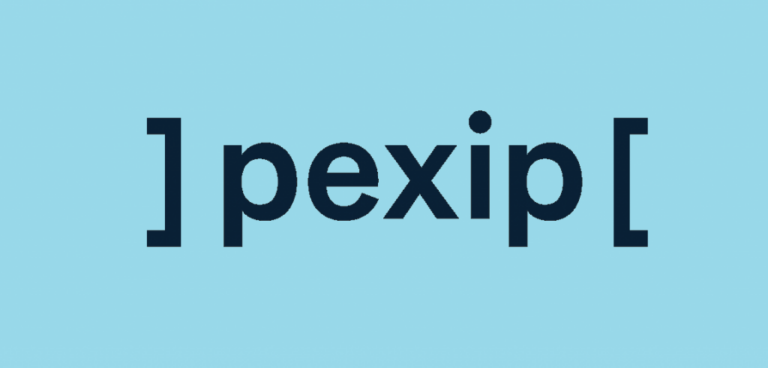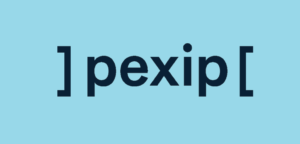 Are you looking for the best free video conferencing software for your web conference? This app can assist you in reaching the maximum level. Well, One of the most distinctive features of this app is your ability to host the conference however you choose. It can be installed on-premises or in a cloud computing environment like Amazon Web Services, Google Cloud, or Microsoft Azure. Not to mention the app's configurable and scalable measurement capabilities, which enable businesses to work and integrate the app with existing video systems.
When it comes to quality, there is no need to worry — this app has everything. So you can enjoy from the highest level of quality and easiness in management. The best thing about this app is that it is completely free, which means that you'll not have to spend anything to use (and also enjoy) the software. That sounds like a great deal, doesn't it?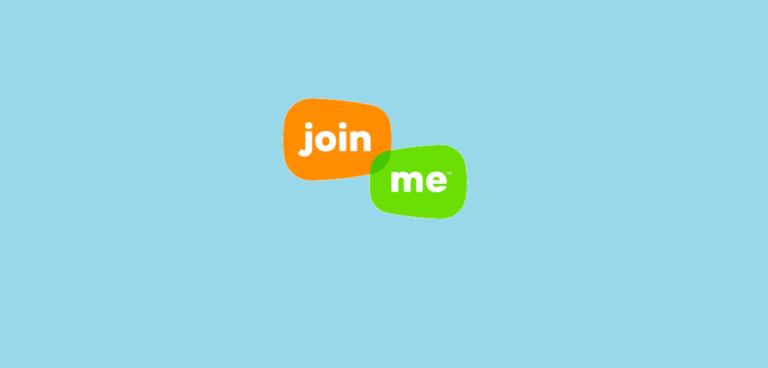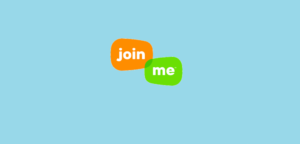 Well, If you want an app that is completely capable of handling all of your video conferencing needs with such ease, this is the one to choose. After all, it was established by professional teams who produced LogMeIn solutions – which are really handy for collaboration. Thus, you can understand why this app is quite the best in its field, correct? Furthermore, you can enable single-click execution for customers, clients, and prospects. Does that sound complicated? No need to be concerned; the user interface is quite straightforward, even for inexperienced users.
The app is available for free and for a fee. If you choose the free version, you will be limited to screen sharing and conferencing. On the other hand, there is a free trial period if you choose the advanced options. During this time period, you can enjoy the advantage of audio conferencing via the company's conference call number (in the United States of America) and in 40 other countries. Furthermore, you are free to integrate it with Google Outlook and Calendar in order to manage and arrange invitations. Additionally, there is an online whiteboard for improved collaboration and efficiency.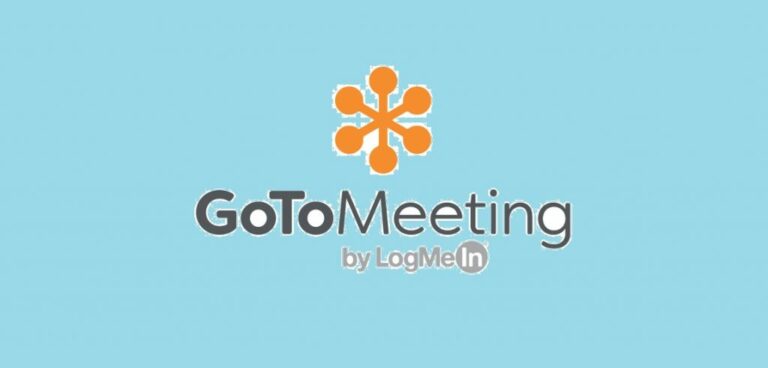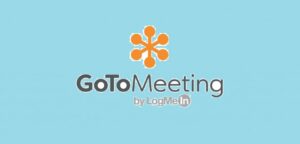 This is one of the handiest and best video conferencing apps available, and it can assist you in operating efficiently and safely. The app offers both a free and a premium service, but the free version is great for individuals on a budget. However, if you're looking for a basic and great operation, this is the one for you. Screen sharing is one of the features included in the free edition. To initiate the conferencing session, you can do so via chat links, email, or Microsoft Office products.
Also, The downside is that the free service only supports audio conferencing; video conferencing is only available in the subscription version. Additionally, the free service would have a cap on the number of participants – only three. Well, If you own a small business, this app is an excellent choice. However, this business will not work for larger businesses or teams.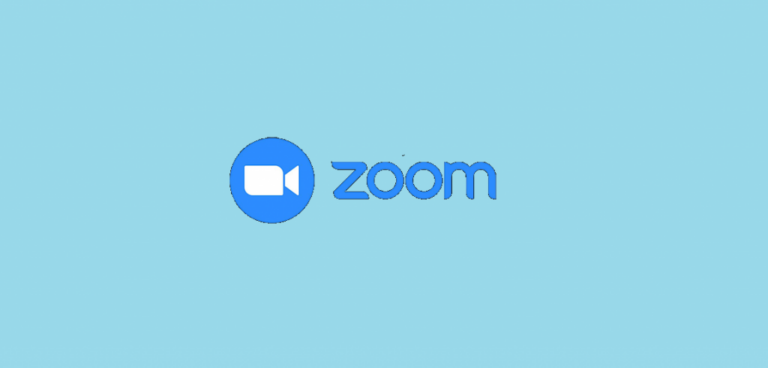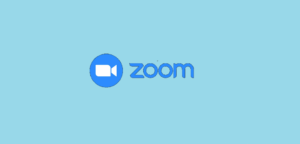 Have a Webinar scheduled for today? Yes, you can use Zoom to accomplish this. Zoom is the best free video conferencing software for PC, and its popularity is growing, particularly as people are expected to stay at home – and work from home. As with the others, it offers both free and paid options. However, the free plan outperforms GoToMeetings in terms of features. For example, you can only hold a conference with three individuals; however, a video conference can last up to 40 minutes.
If you upgrade to the subscription plan, you'll gain access to unlimited meetings and as many participants as you like – as well as other features. Advanced features would include full-screen views, dual-streaming, and a view of the active speaker. Another nice thing is that participants can call in to join.
The app includes a variety of handy features, including group and private chat, a virtual whiteboard, desktop or application-specific sharing, a personal meeting ID, and the ability to record meetings in mp4 format. Additionally, keyboard and mouse sharing are supported. Without a doubt, the conference's quality is also great.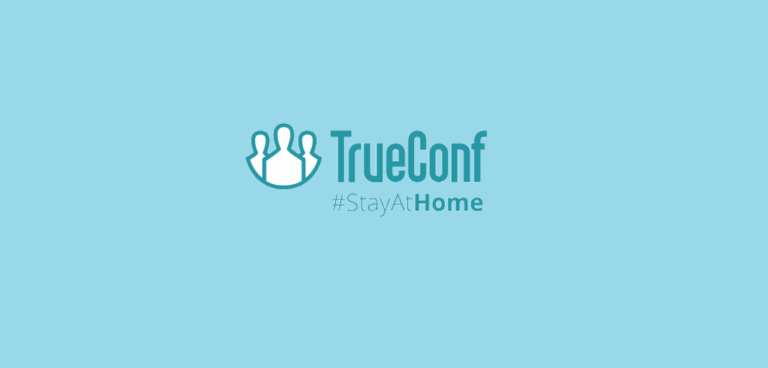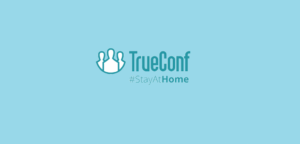 Many people choose to stay at home during Covid-19. You are unable to meet outside but wish to meet with friends, family, or business partners? You can now connect to trueconf.com, which is software that enables remote communication via the internet.
Well, The free plan allows for a maximum of three video conference participants. This is the best free video conferencing software for individuals who wish to host a small gathering or meeting.
Despite the fact that the service is free, the features are extremely nice and useful. Among them is the remote desktop control, which can assist clients in resolving various issues. In addition, high-quality movies and convenient collaboration capabilities such as file transfer shared virtual whiteboard, recorded calls, remote desktop control, and screen sharing are all included for free. So if you don't require much, this free plan will suffice.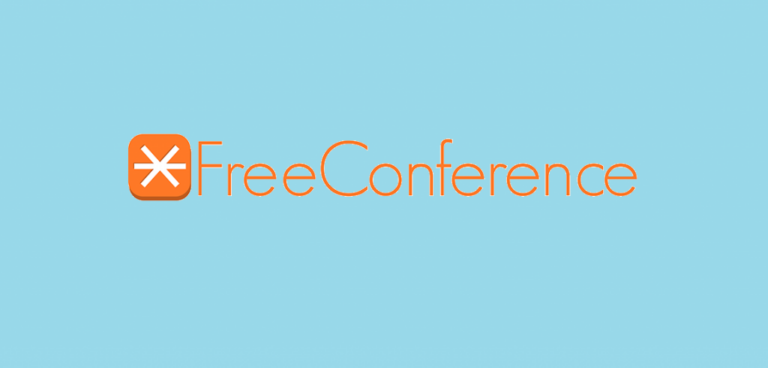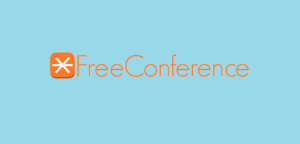 The Small businesses with fewer than ten employees can definitely benefit from this free app. It can sleep up to five people. Not only is FreeConference free, but it also encourages easiness of usage. You'll not be required to download anything in order to use the app. Additionally, there are moderator controls that enable individuals to administer the conference and ensure that everything runs smoothly. Among the features available are text chat, moderator controls, document and screen sharing, and the ability to host up to five individuals. Not bad for a free service, eh?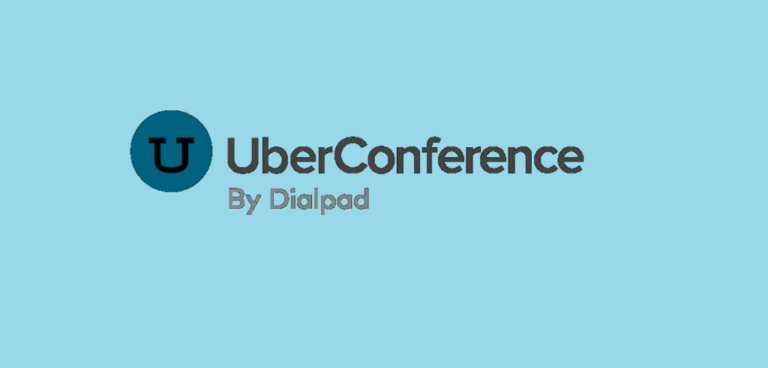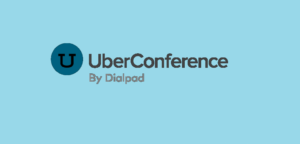 This is another great free video conferencing app for small groups. When compared to other free services, this one is actually quite bad. At the very least, it can handle up to ten participants, so it is not excessively small. If you choose the free plan, you are limited to 45-minute meetings.
If you require lengthier meetings, you must upgrade to the subscription plan — the paid plan includes limitless video conferencing. The free plan includes call recording, high-quality audio, support for mobile features, as well as document and screen sharing.
There are still further options, such as RingCentral Video, TeamViewer, or Cisco Webex, which you should investigate as well. With these best free video conferencing software options, you should be able to easily boost your business or professional needs.