Are you interested in purchasing call center management software for your company? With the numerous ways for businesses to communicate with their customers, whether through their websites, email, or social media, many individuals still prefer to contact a customer service representative or call center. The immediacy and familiarity of speaking with a genuine human being over the phone and hearing a human voice can help create trust between a customer and a customer service worker. However, there is a reason businesses provide alternative methods of contacting their customer service agent: convenience.
Managing phone support may be a significant hurdle for many expanding businesses. Phone assistance is the most time-consuming, least cost-effective, and most difficult to quantify support channel. With that in mind, let's take a look at the best available call center software.
Top 5 Best Call Center Software For Small Business
Call Center Software for your small business.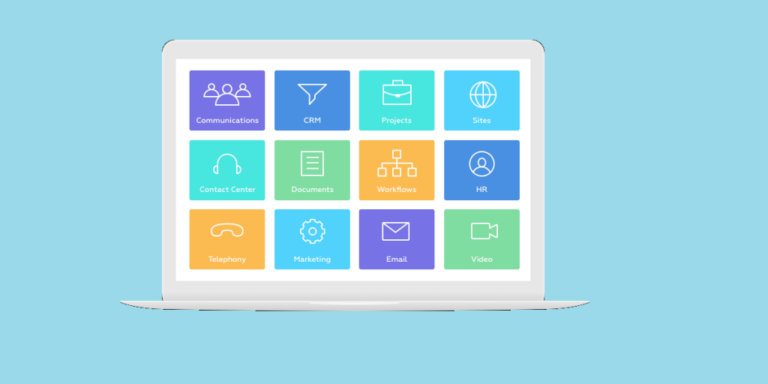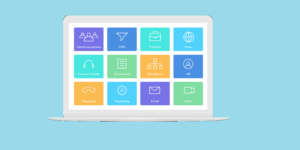 This software is built around your to-do list; it helps your teamwork effectively and works their tasks. Numerous customer service channels are accessible, including rentable telephone lines, live chat, and email queues, all integrated into Bitrix24's task management and CRM software.
The software can conveniently manage all group tasks through a single task management interface. The software is capable of managing large or small teams. Additionally, there is time monitoring, reminders, reports, templates, and task dependencies.
The project management software is easy to use but offers a wealth of complex features. Not only can you manage your projects, but you can also manage resources and track progress. In addition, you may use the project calendars and interactive printed Gantt charts to plan your entire project.
Client relationship management and client management are combined into a single part. This is where you may store and access all of your clients' data. Additionally, it can automate the tracking of billable hours, quotes, bills, marketing, and online payments.
Bitrix24 is a cross-platform app available on both mobile and desktop. It is compatible with Android, iOS, Mac, and PC. You may try it for free, but their cheapest subscription starts at $55 per month if you want more features.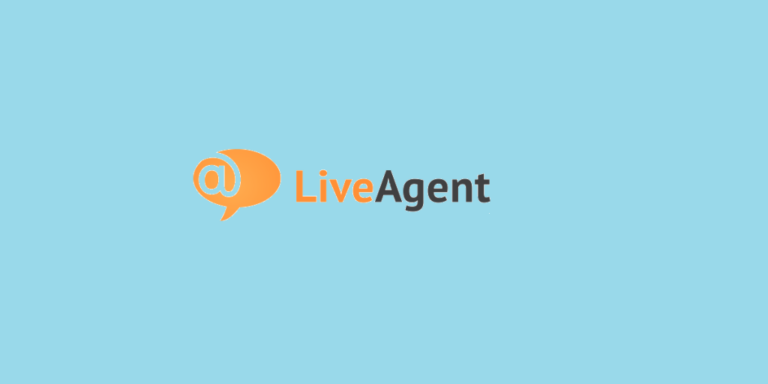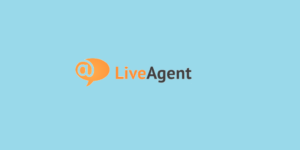 LiveAgent is a cloud-based system for call center management. Because it is integrated directly into their multi-channel help desk, you may assist customers via any channel you choose. Because LiveAgent does not charge per-minute usage fees, it is the most cost-effective option for small to medium-sized enterprises that rely on phone support.
LiveAgent combines all of your favorite call center features into one convenient package. In addition, it eliminates the need for additional third-party software. The installation process is straightforward, and when combined with the software's user-friendly interface and extensive feature set, you may fall in love with it on your first use.
The user interface is reminiscent of a cross between Skype and Gmail. It's quite lovely to look at. All relevant menus are beautifully organized, very easy, and memorable.
And undoubtedly, the best feature of this software is its built-in cloud integration. We are all aware of the critical nature of cloud storage for small to medium-sized organizations. It effectively reduced costs even further.
We have no hesitation in recommending LiveAgent to any business. Their rates begin at $15 per agent and month. In addition, you can request a trial version of any of their plans, something these companies rarely provide.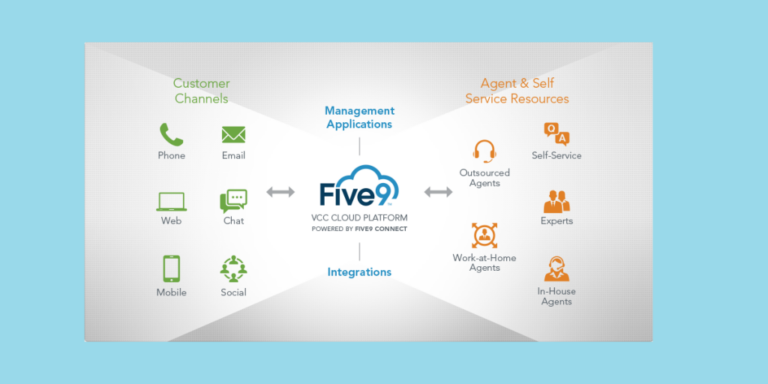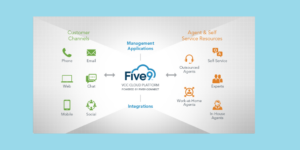 Five9 is a specialized contact center software that includes everything your business requires to build a fully functional customer service and sales call center. It is truly all-in-one enterprise software.
It includes workforce management capabilities, predictive dialing, and CTI (computer telephony integration) screen pops to help your agents provide superior service without missing out on opportunities to sell or help customers.
CTI screen pops are quite beneficial to agents in this line of business. Agents will be able to quickly and accurately identify relevant customers. Additionally, it is the most effective method of retaining and engaging customers.
Five9 is extremely dependable; they understand the customer service industry and how customer service representatives operate. They understand the critical role that call centers play in the success of any business. You can consult them for advice on using customer service to set your company apart from the competition.
They can ensure that your agents will be significantly more satisfied with their customer service interactions due to their simple-to-use Agent Desktop Plus interface. This also benefits the company by lowering turnover costs and providing high-quality solutions to customers.
You may try it for free, and their plans are flexible, so you only pay for what you use. You can contact them directly for additional information about their costs.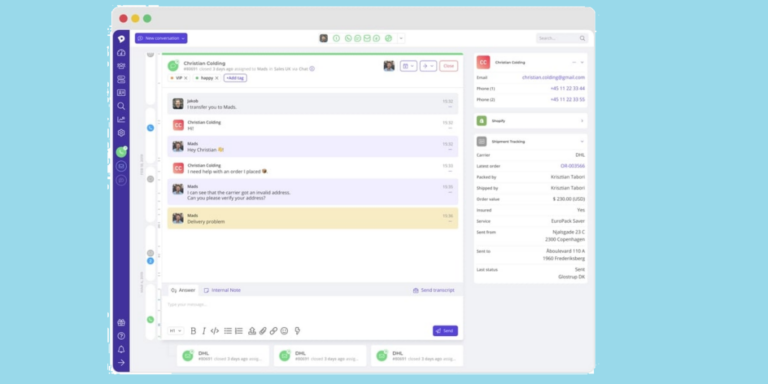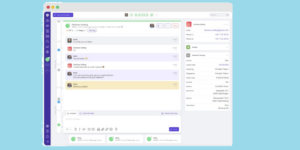 The Dixa is simple Call Center Software for Customers. It is capable of setting up a contact center that is browser-based. It has sophisticated call allocation algorithms and caller identification. Dixa is a completely modern solution meant to improve the customer experience while also benefiting the contact center administrator.
Dixa is quite easy to set up. You can begin providing phone support immediately if you have the necessary equipment. All you need is a headset and access to the internet.
With an intelligent ACD, skill-based routing, IVR menus, and extended hours of operation, you can ensure that all customers receive the help they require quickly and easily.
You can assign a greater or lower priority to specific customers. This ensures that the most critical customers get handled first during peak hours. Improve your most valuable customer's happiness, and your business will flourish.
This is also true for your agents; you can route specific calls to specific agents. This is easily accomplished if you want the best agents to handle the most critical calls. Indeed, it is possible to do so automatically, owing to Dixa's algorithm.
Dixa is beneficial for small businesses and can be a very powerful tool for large enterprises. You can request a demo to see if it's right for you. Their pricing begins at $19/month. That is an incredibly low price for such a powerful piece of software.
Features:
Unlimited Concurrent Calls

Customer Recognition

Offer Callback Option

Supports email

Chat

Facebook Messenger

Intelligent Routing

Blind & Assisted Transfers

Call Recording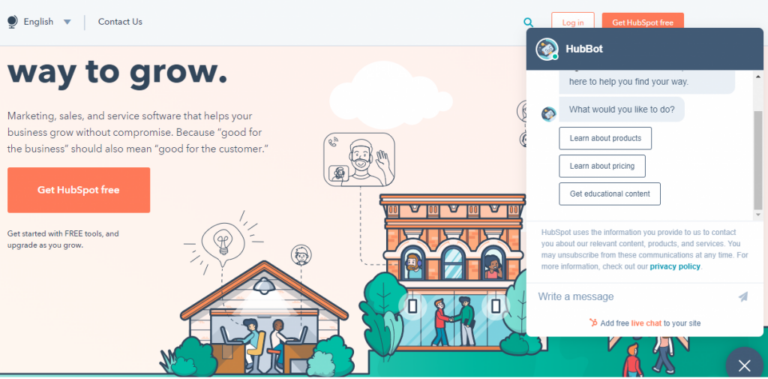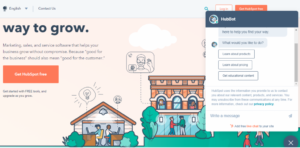 HubSpot's Help Desk Call Center Software is integrated with Aircall and is built on top of HubSpot's industry-leading CRM. It is also connected to HubSpot's sales and marketing software. This ensures that all pertinent information is available whenever a customer is connected to a front-line representative.
Every piece of information required will be easily accessible. In addition, this information will be shown in a single view to help employees provide the best possible customer experience.
HubSpot is packed with smart automation tools and analytical reporting that enable your teams to improve their customer service continuously. Additionally, they offer a shared email inbox, live chat software, and self-service capabilities, all of which are perfectly integrated with Aircall's phone assistance.
Aircall's pricing structure begins at $30 per user or month. Combining Aircall and HubSpot to create a cloud-based phone system is a truly brilliant idea. Businesses of all sizes ready to pay a premium for premium services and tools will rejoice at the prospect of providing an end-to-end customer experience across various channels.
It is completely free to use the customer service tool. There is no reason not to give it a try, given the features you will receive. Additionally, if you're interested, you may visit their websites to learn about various items besides their call center software that may help your business improve and outperform the competition.