Smarter Contact is the highest converting SMS Platform and offers a streamlined approach to SMS marketing.
SMS is used more frequently for marketing purposes, according to statistics. It is because this medium offers the most extensive audience reach and the lowest delivery requirements, requiring only a phone and mobile connection. In addition, SMS has excellent rates of opening (98% within five minutes), transitions, and response speed.
All of this makes it a crucial communication route for many brands. In a pandemic, this is especially true for eCommerce and retail, as more and more people shop online. As a result, SMS is becoming a dependable route for information transmission, customer service, and consumer acquisition.
However, many businesses still need to profit fully from SMS marketing. Your competitors likely commit this error. Therefore, why not use SMS marketing to your advantage? Take advantage of this now! Takes your SMS Marketing to new heights.
Smarter Contact Review: All You Need to Know About this SMS Platform
The Smarter Contact allows you to close more deals faster, and the software is helpful for a wide range of industry and business sectors.
What is Smarter Contact?
Smarter Contact app is an SMS marketing platform that allows businesses to deliver text messages to their clients and potential clients quickly, easily, and in huge quantities. It is an intelligent subscription-based platform that distributes messages in bulk and has some surprising characteristics that will be discussed in greater detail below.
It is intended for general sales and marketing professionals, real estate, event promotion, staffing, automotive, fitness, and lending. In addition, this platform is used by small and medium-sized firms, enterprises, freelance workers, non-profit organizations, and the government.
Features and Options
The main features & options of the Smarter Contact platform are:
Automation and unsurpassed SMS delivery speed;
Built-in CRM and integrations with the industry leaders;
Accurate Skiptracing;
User-friendly interface.
Built-in CRM & integrations with the industry leaders
You are mistaken if you are concerned that you will need to call an expert or employ someone to do a bulk SMS distribution. You can begin texting independently with just a few clicks. It will not require much time to deploy because it features an integrated CRM that can monitor your marketing activities, register service issues, manage customer interactions, and save all connections in a single location. It interfaces with Podio and Zapier, among other apps and services.
Accurate Skiptracing
Skiptracing allows you to search the mobile and landline data of any person in the vicinity. Smarter Contact uses numerous data points to search for phone numbers for your business. As a result, they provide the most accurate phone numbers associated with the record within one minute. It distinguishes them as industry leaders with high hit rates, and their sophisticated geolocation data collection techniques enable them to contact the appropriate customers.
Automation and unsurpassed SMS delivery speed
In mass communication, speed and automation of the process are crucial. Using Smarter Contact, you may save a substantial amount of time on repetitive chores with pre-built messaging campaigns, which allow users to track leads automatically. In addition, high delivery rates and advanced analytic and reporting appliances will enable you to follow such an essential metric as ROI.
User-friendly interface
Smarter Contact is easy to use, and when it comes to user-friendly SMS marketing platforms, it is unquestionably one of the best. In addition, users like the platform's prompt and attentive online help.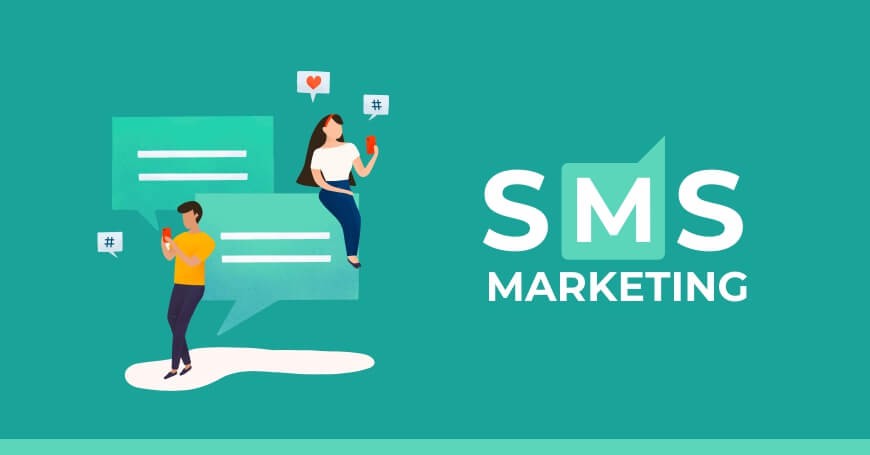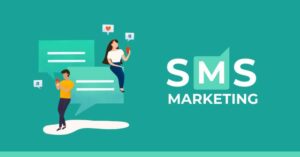 What's more?
Depending on the package you choose, Smarter Contact provides you with a list of other available features, like:
Call forwarding
Duplicate filter
Advanced data fusion
Phone check tool
Bulk messages
Message templates
Daily backups
Calendar tracking system
Mobile text alerts
Multi-user interface
Dedicated account manager
Voicemail campaigns without calls
Campaign planning and regulation
Text suppression
Smarter Contact Pricing
There are no hidden fees for either monthly or yearly subscriptions. Three monthly package options are available: Starter, Pro, and Elite.
The monthly fee for the Starter plan is $99 for a maximum of 3000 messages. This package is the most affordable and includes call forwarding, advanced data fusion, templates, a calendar tracking system, and daily backups, among other features.
The Pro package costs $199 per month and has a messaging limit of 7,500. Pro features include campaign scheduling, campaign throttling, no ringing phone campaigns, and SMS suppression, in addition to the features of the Starter Pack.
Elite is the name of the third pack, which includes exclusive privileges. The Elite package costs $299 and has unlimited message sending. In addition, it offers CRM integration, mobile SMS notifications, multiple user access, and a dedicated account manager.
ALSO SEE: What is Online Trading
Customers can also subscribe to an annual subscription for $2990 and receive two free months. In addition, smarter Contact offers a 7-day free trial for all packages, allowing consumers to try out any package they choose.
The Bottom Lines
The mobile messaging service is straightforward and unassuming. The need for a mobile service is evident: all mobile device owners can read and send SMS, and most customers have a habit of reading all incoming messages. It alone proves that mass texting can be effective. Most businesses have known this for quite some time.
Recently, the organization of mass mailings has become less time-consuming and requires little effort. Modern SMS sending over the Internet sends hundreds of text messages in minutes. You do not need to go anyplace, make a phone call, or schedule an appointment because you can send SMS from your office computer, provided it has access to the global network.
So, what makes an SMS platform effective? The user-friendly and straightforward mechanism, precision, and the opportunity to use the platform on one's own at reasonable pricing. It also offers high delivery rates and multi-user capabilities, making it available to several users. Smarter Contact encompasses all of these features so that it can be readily and equitably suggested to various enterprises.
The most important thing is to seize the moment because a successful businessperson can anticipate gains in all areas. Evaluating the online SMS service will be simple if you have previously used an app for sending messages. You'll enjoy all the advantages of the solution designed for the most diverse businesses.