There is specialist software to ease your work for every task and every subject. While feature-rich software is easily available, there are occasions when you want to modify the software but need help to do so. This is where open source software comes into play.
What's Open Source Software?
Open source software, sometimes known as OSS, is software whose source code may be seen, enhanced, and updated by anyone. Users may modify the software's components and add features to improve its functioning or appearance using the source code. Although open source software allows for the freedom of modifying the source code, the software may adhere to numerous open source license agreements. Before using software, reading an appropriate document outlining all the rights the developer may grant to the users is usually a good idea. Now that we understand what open source software is and what it permits, it should come as no surprise that a variety of open source software is available, both free and paid. Let's look at some of the top open source software programs.
7 Top Open Source Software You Can Use

1. GIMP

GIMP is a one-stop solution for artists, photographers, graphic designers, and anyone who wants to put their creativity on canvas. It has various customization tools and third-party plugins that allow you to improve photographs, create new images, and change existing images. It is free open source software, and you can modify and distribute any modifications you make. GIMP supports C++, C, Perl, Scheme, and other languages.
2. LibreOffice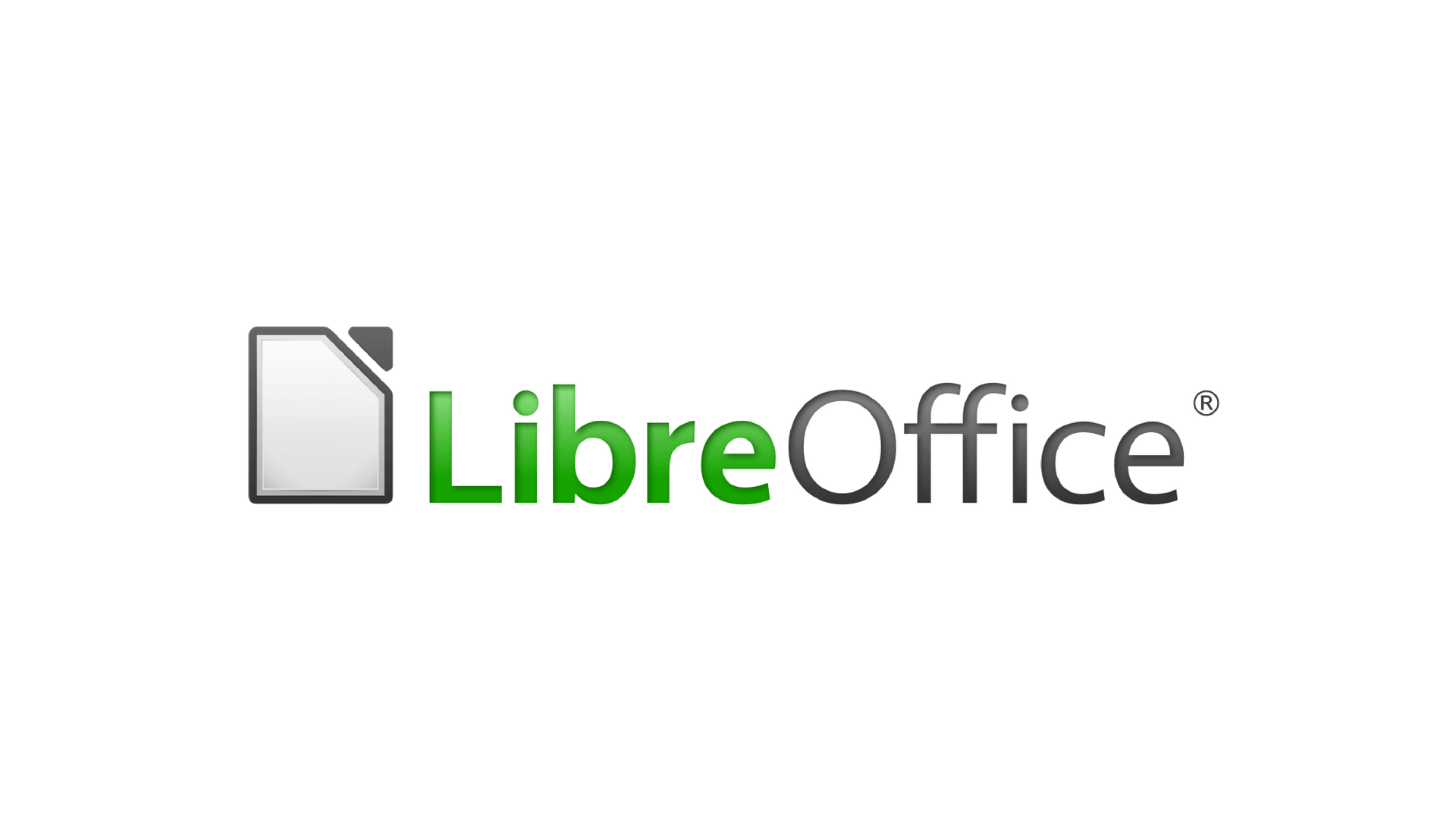 LibreOffice is self-explanatory. It functions similarly to Microsoft Office. It is open source software with an integrated office suite that includes apps for all kinds of documents – spreadsheets, text documents, PDFs, databases, and other text documents. All of these apps are compatible with all of Microsoft's file types. It is built on copyleft licenses and is backed by an independent community of developers, businesses, and other volunteers who all aim to make this open source software the best possible so that personal productivity may be enhanced. Users may download, distribute, and use LibreOffice for free since it is open source.
3. Nextcloud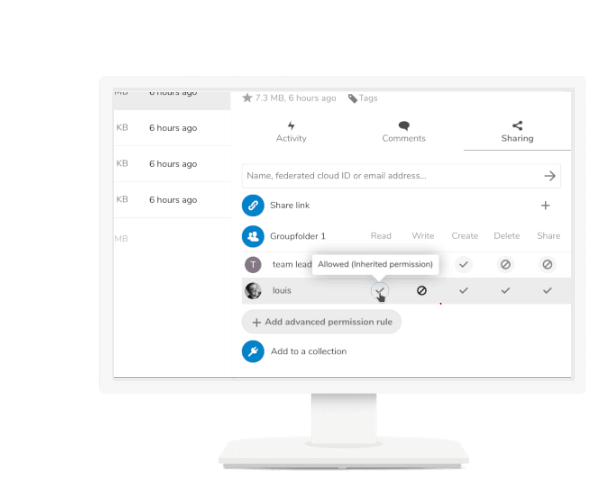 Nextcloud is a self-hosted file sharing platform that allows you to exchange files with your team members. To elaborate, owing to online sync and collaboration technologies, you may run self-hosted cloud storage for saving data with future clouds. It is a free, open source software that runs along the same lines as Dropbox and Google Drive. Regarding open source, Nextcloud is a fork of the ownCloud Project, and the two systems have many commonalities. The distinction is seen in their interface and license agreements.
4. Mozilla Firefox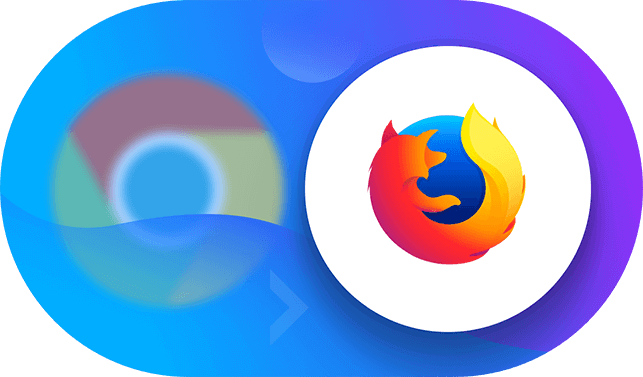 Its clean user interface, library of extensions, security watchword, quick surfing experience, device synchronization capabilities, and other features make it one of the most popular browsers. Suppose you believe that Mozilla's success is only due to its features; read on. Mozilla Firefox is an open source browser software. If you want to create something like the fast Waterfox or the highly secure Tor Browser, Firefox's source code is precisely what you need.
5. WordPress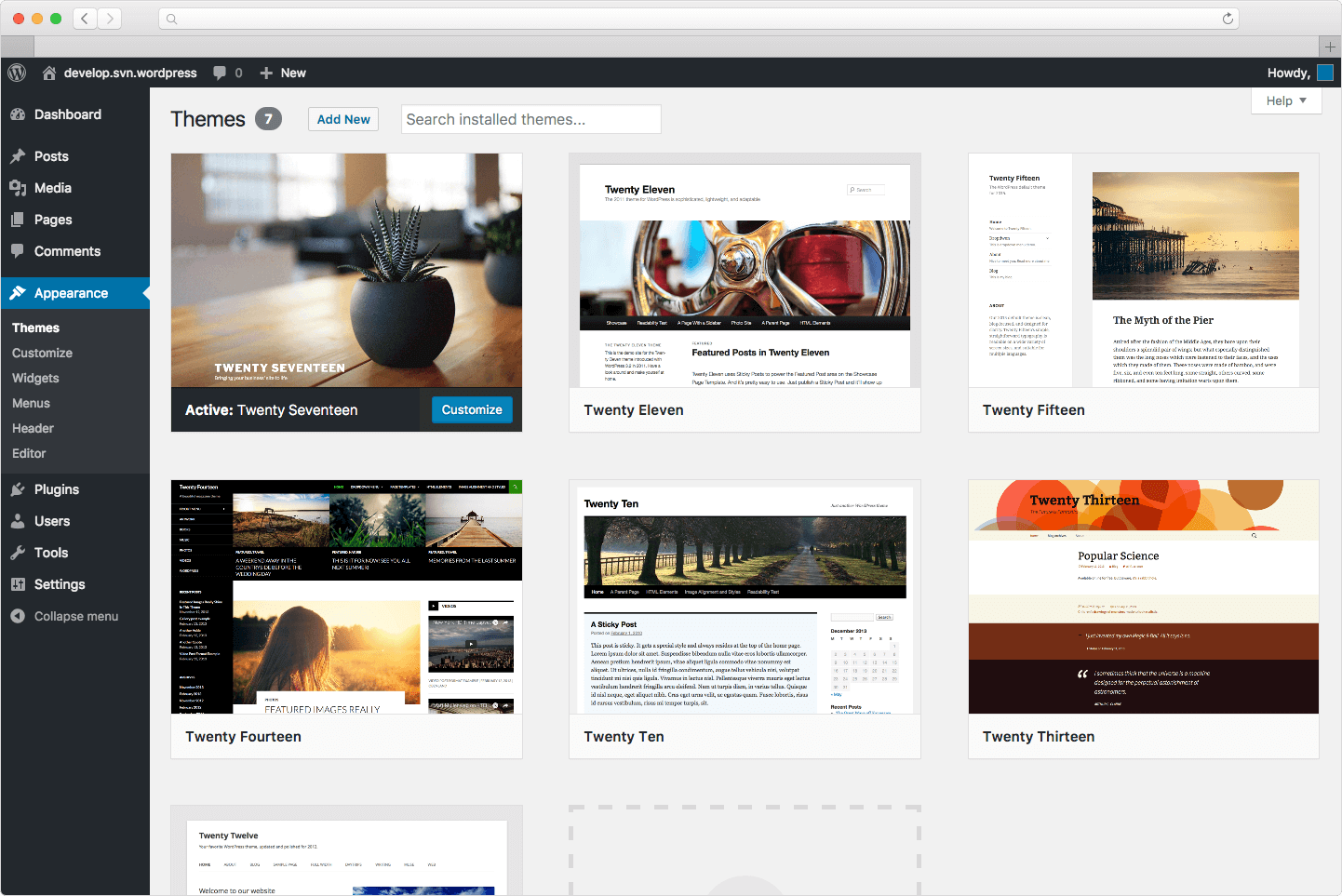 WordPress is another prominent free open source software used by about 60 million websites worldwide. There are various reasons for its appeal, but the two primary ones are as follows.
There are a variety of themes and plugins available that make the user experience better.
Its ease of access.
The ease with which it can manage blogs and webpages makes it the greatest and most complete Content Management System accessible.
WordPress dominates everything from personal websites to e-commerce sites to blogs. WordPress is licensed under the GPL (General Public License) or, to be more specific, the GPLv2.
6. KeePass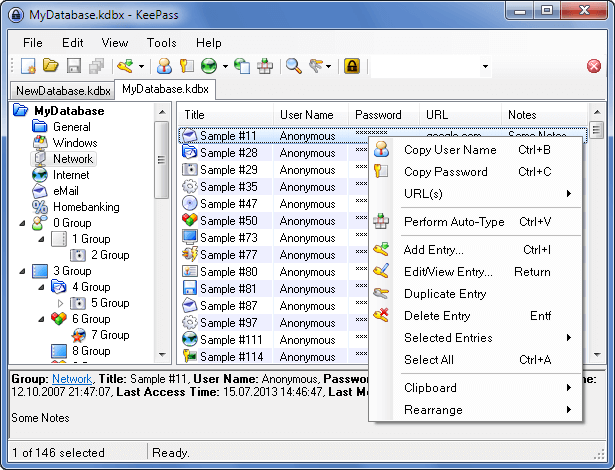 Various excellent password managers are available that assist you in securing your passwords in various ways. Some of them employ vaults and even assist you in creating strong passwords so that no hacker can access your valuable accounts. KeePass contains all of these characteristics. KeePass is everything you'd expect from a password manager, plus it also protects all of your login information and passwords using AES encryption, two-factor authentication, and various ways and means. But that's just half of the reason you'd appreciate KeePass. KeePass is an OSI approved open source software, so if you want to create anything along those lines, you'll be happy to hear that. You may quickly investigate how smart and reliable its encryption techniques are.
7. VLC Media Player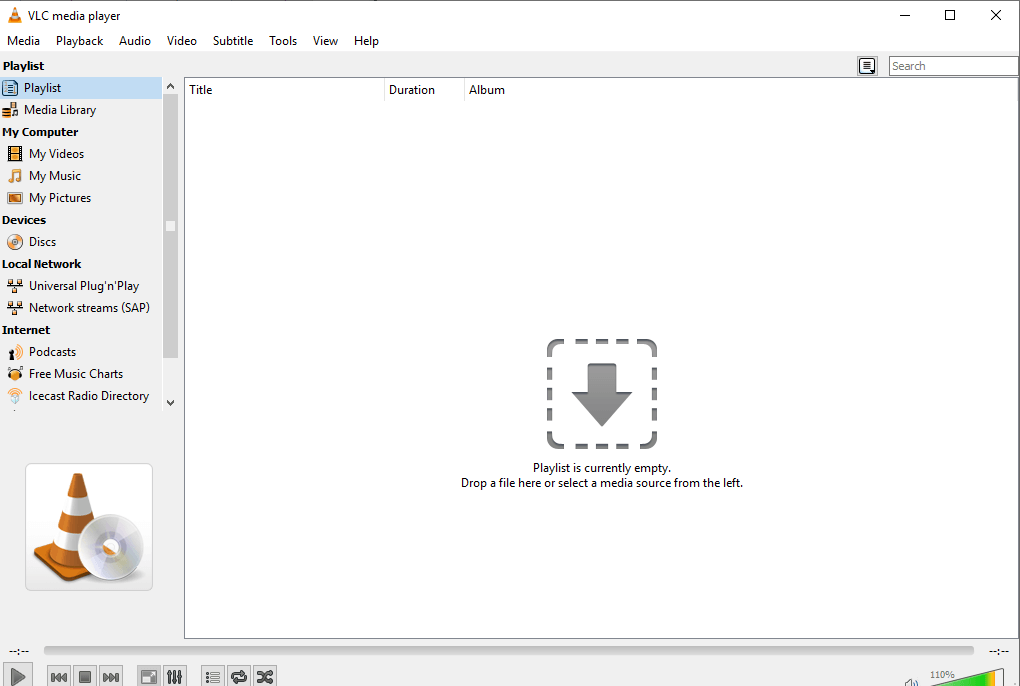 VLC Media Player is another popular open source software for various reasons. It will play all kinds of music and video files without any problems. You would not need to download any extra codecs. Furthermore, unlike any other media player, VLC Media Player allows you complete control over your video and audio files and outstanding control over playing. VLC is fantastic since it runs under the Videolan project, which developers run from more than 20 countries.
Also, Check:
Conclusion:
You have a lot of freedom with open source software for your product. You can always make the changes you expect from software by yourself or with the help of an expert. After all, open source software is backed by a community of developers and enthusiasts who work tirelessly to improve it. While many people feel that open source software programs are only useful for experienced programmers, the truth is that learning knows no limitations. Every software enthusiast with a viewpoint who intends to contribute improvements may readily examine the source code. Advanced users and students may improve their software programming skills or create new inventions.