Mero Share Login's home page is www.meroshare.cdsc.com.np login, where you can easily login to your Mero Share account. Mero Share Login to View Your Mero Share Results. If you want to login to Mero Share but need to know how to login to Mero Share CDSC, how to apply for Mero Share login, or how to login to Mero Share, this post will be very useful to you.
Well, to apply for a Mero Share login, go to your bank's local branch and fill out a "Meroshare Login" form. Please deposit NPR 50.00 in the bank account number specified in MERO SHARE and attach the deposit voucher to Mero Share login form.
To open a Demat account, fill out an application form.
Obtain your CRN number.
Get the Mero Share login account and password.
Change the password by logging into Mero Share.
Follow these simple instructions to login to your Mero share account.
Mero share login is as simple as typing www.meroshare.cdsc.com.np/ into your computer or mobile browser and pressing enter.
Choose your Depository Participants (DP).
Enter your user name (Client Code of your Demat Number).
Enter your password
Select the Login Button.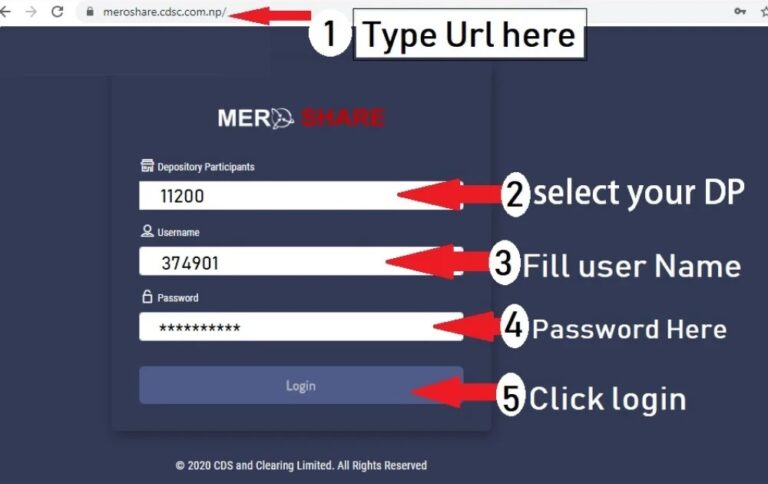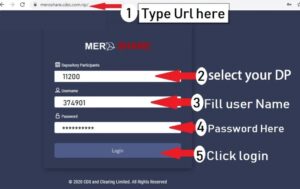 Follow the procedures below if you ever wish to change your Mero Share account password.
Click your 'Mero Share Profile' in the upper right corner of your 'Mero Share Dashboard' (as shown in the highlighted green image below).
Click the 'Change Password' button in the blue box in the image below.
Enter your 'Old Password' and 'New Password'.
In the image below, click the 'Change Password' icon marked in red.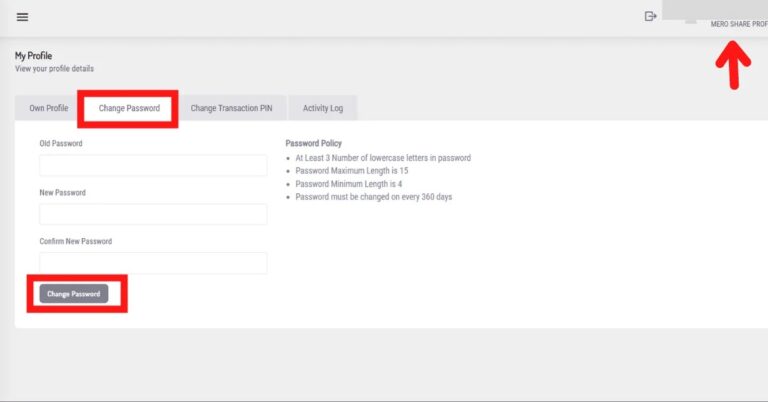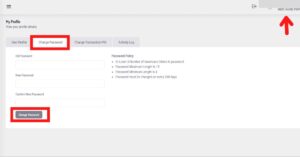 Do you need to remember your Mero Share Login password? Can you reset your Mero Share login password? Today, CDSC released the password forget/reset/change feature. In case they forget their Mero Share Login password, the User/Investor or MeroShare user may now reset their password.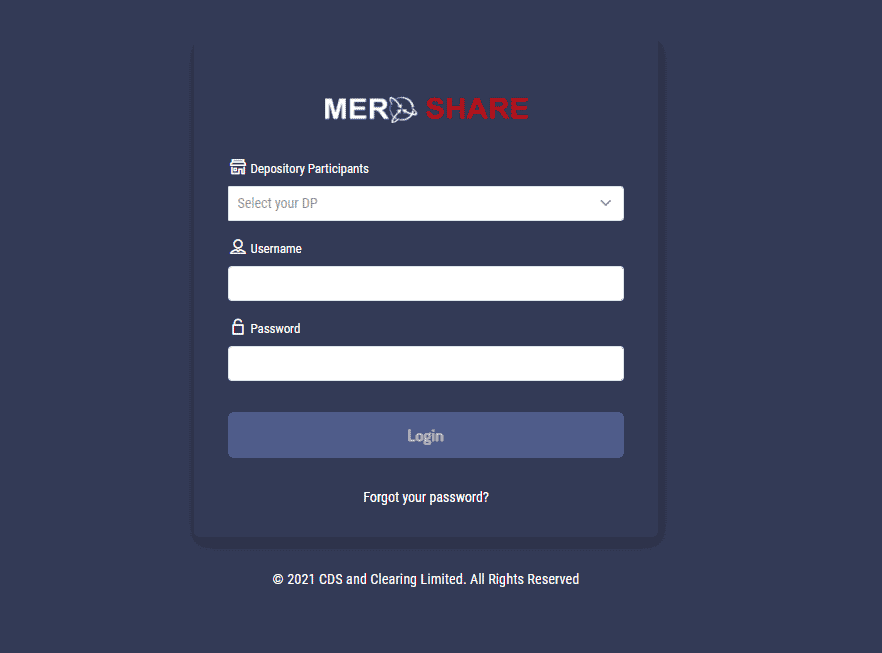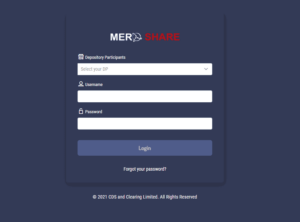 To address the issue of password forgetting, the Central Depository System (CDSC) has provided investors with the option of resetting their passwords. Also, if investors forget their Mero share password, they may change it by clicking the reset link. In the case of a forgotten password, CDSC previously offered the option of 100 tries, but now CDS offers the option of 'Forgot Password. Follow these instructions to reset your Mero share login password.
Open your browser and navigate to MeroShare.cdsc.com.np.
After you access the Mero Share homepage, look for the Forgot Your Password. Option on the left side.
Then, please pick your DP Depository Participants, Email ID, User Name, and Date of Birth, and then click the submit button.
The message "New password has been sent to your email" is shown when you click the Send button if your information matches.
The "The information you have provided does not match with the registered information" warning is shown if your details do not match.
So, you must first provide the correct personal information, after which you will receive an email with a password reset link.
If you attempt to reset your password several times, you will see the warning "Maximum password forgotten attempted," and you will only be allowed to try again the next day.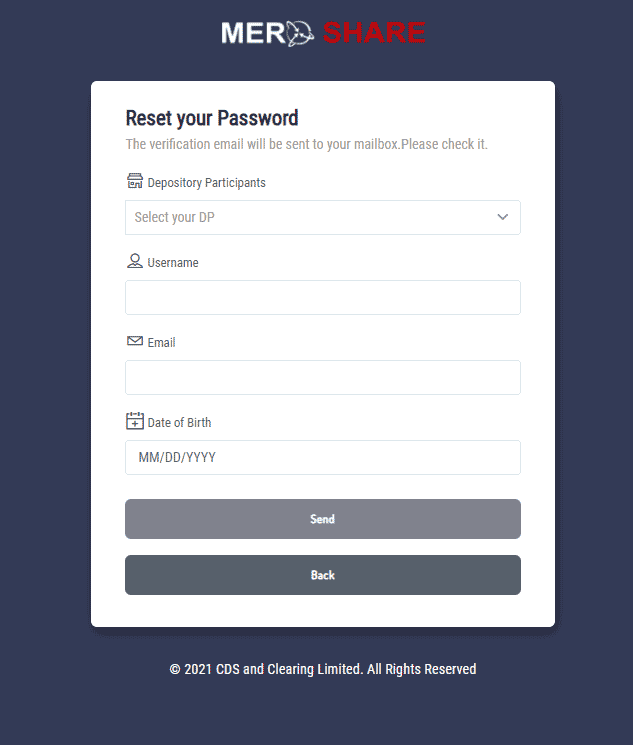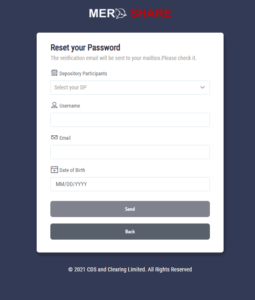 Also, Check: