Are you looking for free open source inventory management software to help you manage your business's inventory? Not only physical objects must be well-managed, but also those on your software. It is aimed specifically to keep track of inventory levels, orders, sales, and deliveries.
Typically, inventory management software is used in the manufacturing business to enable the creation of work orders, bills of materials, and other production-related documentation. In addition, businesses use this software to avoid product overstock and outages. As a result, they require a tool for arranging all inventory data prior to storing it in hard copy form.
In this article, we'll discuss the most extensively used inventory management software. Take a look at them all in the areas below.
6+ Best Free Inventory Management Software
Our top-recommended open-source inventory management software is listed below. Kindly indicate which one you require.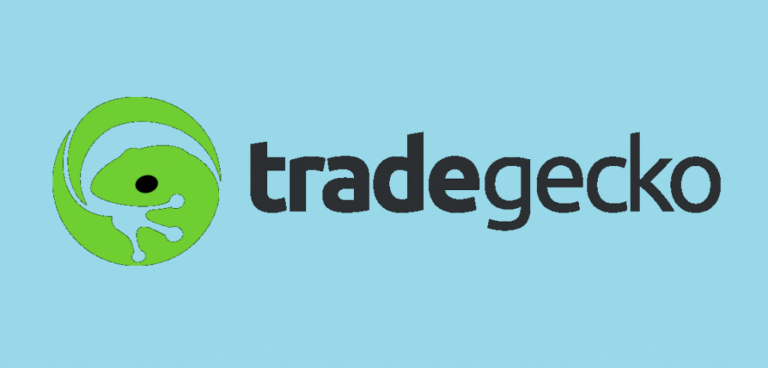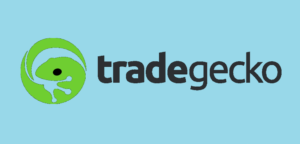 If you're looking for open-source inventory management software, I definitely recommend this one. TradeGecko is the first software you should consider for inventory management. It is the ideal software for rapidly growing eCommerce firms, wholesalers, manufacturers, and distributors wishing to automate their operating processes. TradeGecko is a business growth company.
TradeGecko is well-known as a robust inventory and order management software. It is optimized for multichannel brands, wholesale, and fast-growing eCommerce. TradeGecko's objectives include automating omnichannel processes, enhancing efficiency, and maximizing profitability.
Additionally, it integrates effortlessly with Shopify, Xero, Amazon, WooCommerce, and QuickBook Online. Additionally, TradeGecko features forecasting, manufacturing, intelligent reports, a customizable B2B eCommerce platform, as well as mobile sales and inventory management on the iPhone and iPad.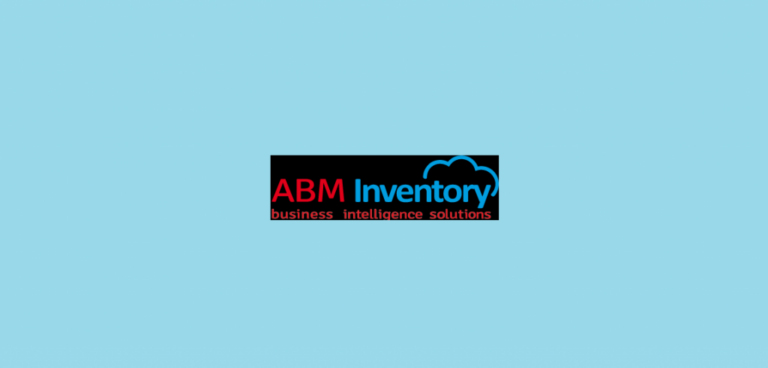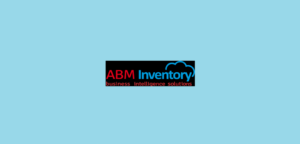 Don't forget to include AMB Inventory in your list of factors to consider. ABM Inventory specializes in retail, wholesale, e-commerce, online sellers, brick-and-mortar locations, and multichannel sellers. This software is classified as a SaaS system specifically built for the wholesale business. It is aimed to accomplish the following objectives:
1- Assure users of ongoing product availability in the required quantity and at the specified time.
2- Eliminate surplus inventory, often known as overstocks.
3- Reducing out-of-stock levels and, as a result, lost sales.
This software has two system features that are required to conduct the evaluation: automatic store replenishment and automatic order placement.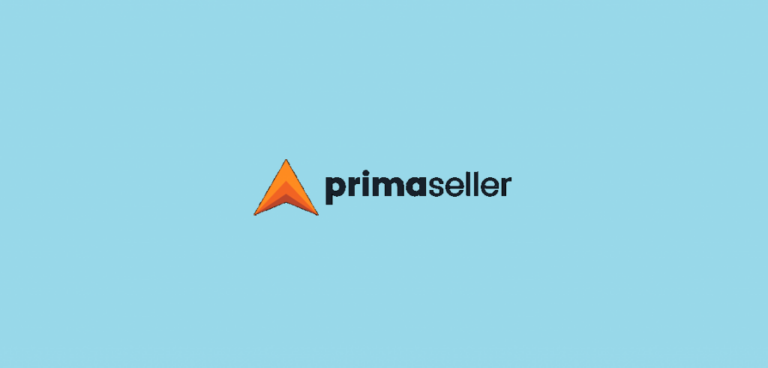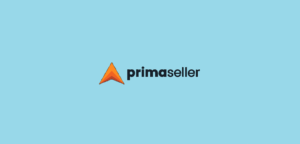 Have you ever come across the name Primaseller? It is one of the most powerful inventory management software solutions for SME to enterprise retailers, supporting numerous channels such as retail stores, Amazon, eBay, Shopify, pop-up stores, WooCommerce, and Magento.
Primaseller is considered appropriate for both online and brick-and-mortar retailers. It includes inventory and order synchronization between online and offline sales platforms. In addition, it is backed by robust features such as an integrated point of sale, a business-to-business e-commerce platform, purchase planning, shipper management, QuickBook integration, and lower USPS rates.
Primaseller is also compatible with the following e-commerce platforms: Amazon, eBay, Magento, Shopify, WooCommerce, and BigCommerce. This integration simplifies the management of the business. Please do not hesitate to visit primaseller.com and register for a free trial.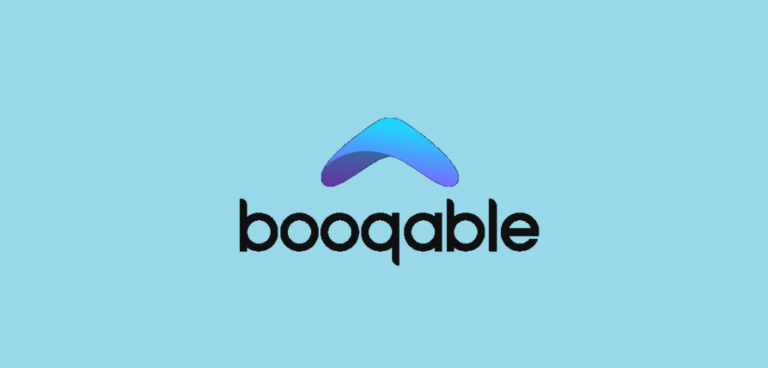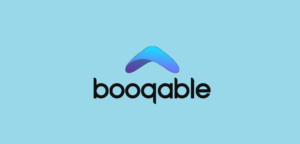 You can pick Booqable as one of the inventory management software options. Booqable is a rental size platform that caters to businesses of all sizes, shapes, and types. This software is best described as a robust rental business software suitable for businesses of any size. Thus, regardless of the size of the business, whether it is small, expanding, or established, Booqable is an excellent fit.
Additionally, Booqable assists you in tracking orders and equipment, managing your rental inventory, accepting online reservations, sending out invoices and quotations, and arranging for payment of the rental agreement. Booqable is considered a versatile, adaptable, and simple-to-use platform that can be used by a wide variety of businesses. Along with the 14-day free trial, you'll have an additional opportunity to determine whether or not this software fulfills your business needs completely.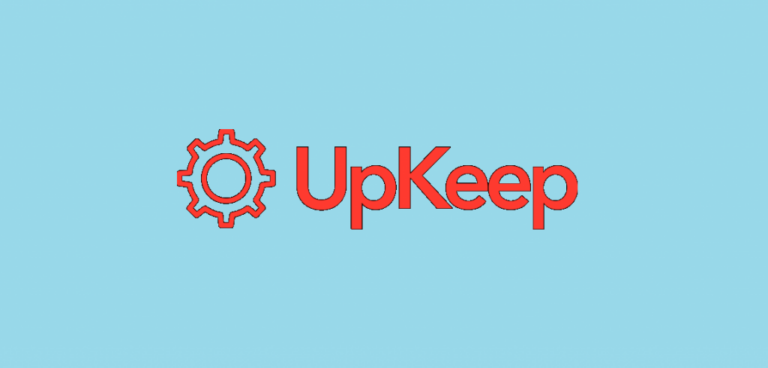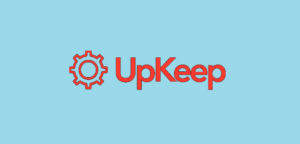 Another open-source inventory management software to explore is UpKeep. This one is often considered as the best for manufacturing, packaging, food processing, utilities, churches, education, restaurants, warehouses, distribution, construction, municipalities, oil and gas, hotel, fleet, and facility management. Consider that UpKeep has additional services to offer.
Additionally, UpKeep is considered the best solution for a mobile-first maintenance and asset management solution for your workforce. UpKeep is always accessible on your PC or mobile device. Yes, it is accessible from wherever else and at any time.
Additionally, Upkeep enables you to write work orders on the go, receive notifications when tasks are modified, and accept alerts directly from the app when an asset goes down. Thus, UpKeep enables you to manage your business more efficiently than you previously could. If you're looking for free inventory management software, this may be the best option for you. DEAR System is the next inventory management software to explore. It is suitable for manufacturers, wholesalers, distributors, online retailers, and eCommerce operators.
DEAR System is integrated with QuickBook online and Xero, both of which are ideal for small to medium-sized businesses, particularly those in retail, wholesale, manufacturing, and food production. Inventory management is required at each of these business businesses.
Additionally, the DEAR System serves as an inventory management solution that spans the entire business cycle. This software is integrated with Amazon, Shopify, Magento, and eBay retailers in this instance. This integration encompasses more than inventory management. Additionally, the DAER System provides you with all the information necessary to manage costs and optimize profits.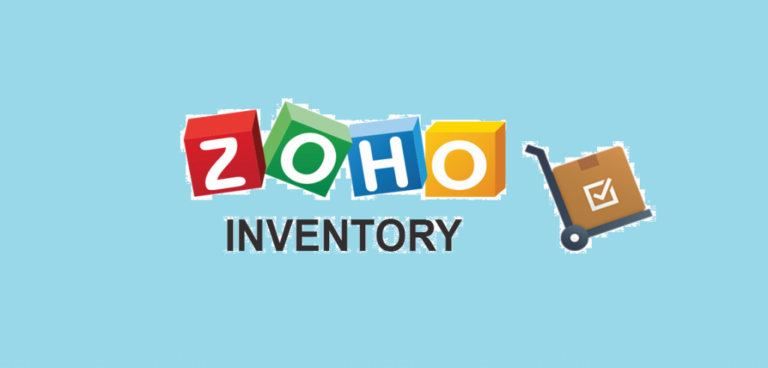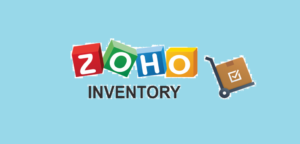 Zoho Inventory is the latest inventory management software for your business. It is designed for eCommerce businesses, online sellers, retailers, wholesalers, and small and medium-sized businesses in this situation. So if you're looking for small business inventory software, Zoho Inventory is the best of the best.
Zoho Inventory is a web-based solution that enables you to manage your orders and inventory. Along with multichannel selling, shipping connectivity, and robust inventory control, you can optimize inventory and order management across the board, from purchasing through packing and payment.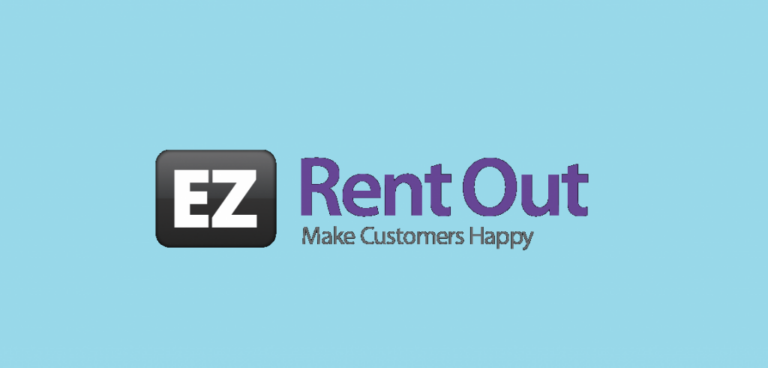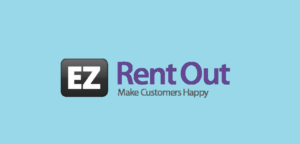 Now you may also try installing EZRentOut, which is best described as a B2B and B2C rental marketplace for businesses in a variety of industries, including construction, tools, parties, events, furniture, AV, sport, and information technology. In addition, EZRentOut enables you to easily keep track of both online and offline orders.
As one of the most widely used inventory management applications, EZRentOut is the only rental software that demonstrates the software to track each piece of equipment. In this manner, you can manage your equipment and associated inventory through the Point of Sale, WebStore, and Customer Portal. As a result, you can maximize your return on investment by renting out equipment efficiently and reducing downtime.
Additionally, this type of software is simple to use and compatible with mobile apps that enable you to run the software while on the go.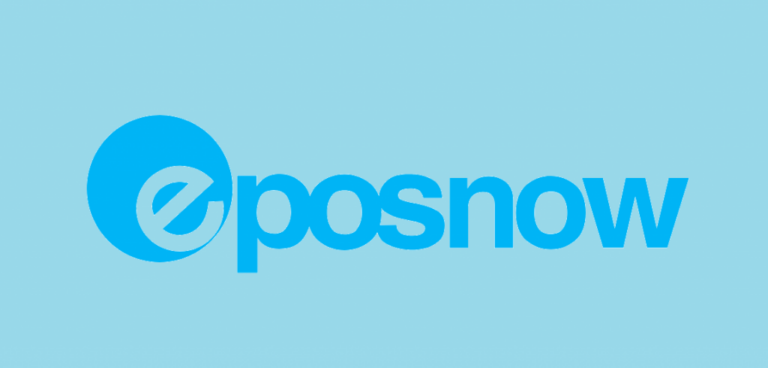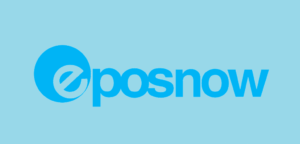 Among the inventory management software on this list, Epos Now is well-known as a multi-award-winning retail and hospitality system that is proper for businesses of all sizes. This software provides management solutions for small and medium-sized retail businesses, as well as the hospitality business.
Additionally, the Epos Now company provides you with hardware and industry-leading cloud-based software, as well as access to the software's AppStore. This is aimed to facilitate smooth interfaces with payment processing, marketing, accounting, and other critical business tools. The System is scalable to meet individual business needs and includes comprehensive training.
The Bottom Line:
In summary, these 6+ best free open source inventory management software should assist you in meeting your business needs. Well, Choose the one that is most suitable for you and your business.