With over 42 million active users, Hulu is one of the most popular streaming platforms. Netflix may have a vast library of movies, but Hulu is renowned for its extensive collection of TV episodes. Therefore, if you encounter the Hulu error 406, have no fear! Here is a list of tried-and-true methods for fixing the Hulu Error 406 problem.
What is Hulu Error 406?
Many Hulu customers have stated that they frequently see the error message "406 Not Acceptable" when attempting to stream content on the app. The request is invalid" or "We are having trouble loading this page now." "Please verify your Internet connection and try again."
The Hulu error 406 shows a problem with the Hulu app, your streaming device, or your internet connection.
Why does Error Code 406 Appear?
If you're having trouble streaming content on Hulu and the error code 406 appears on your device, this could be due to the following reasons.
An outdated Hulu app version and it requires to be updated
Outdated TV software
Internet connectivity issues such as poor signal strength and slow speed
A faulty streaming device, and it needs to be replaced
Hulu servers consider your IP address spam or malicious.
The Hulu streaming app is faulty.
Hulu Error Code 406 (Try This Fix First!)
In most instances, relaunching the Hulu app would resolve the Hulu we're having trouble loading this right now issue. However, temporary errors may occasionally occur after prolonged use, causing the app to malfunction. You can resolve it by quitting and relaunching the app.
If this does not address the error code 406 issue, attempt the following troubleshooting steps. In addition, we've compiled a list of proven hacks and tricks that may work on Android or iOS mobile phones, Mac or PCs, streaming devices such as Roku and Firestick, and smart TVs.
1. Restart your Home Network and Streaming Device
To fix Hulu error 406, try restarting your router/modem and streaming device. Here is how.
Exit the Hulu app & shut down your streaming device.
Now, unplug the modem/router from the wall outlet and wait a minute.
Plug your router back in, then wait until you see that all the lights are turned on.
Power on your streaming device and open the Hulu app to check if it resolves the problem.
In most instances, this will resolve error code 406, allowing you to view your favorite Hulu apk episode. If it doesn't, proceed to the next technique of troubleshooting.
2. Clear Hulu App and Browser Cache
If you see this error code 406 while streaming Hulu on a web browser or the app, try clearing the cache on your app or web browser, such as Edge, Firefox, Chrome, etc. It is how.
On Web Browser (Chrome)
Launch the Chrome browser now and tap on the vertical three dots in the top right corner.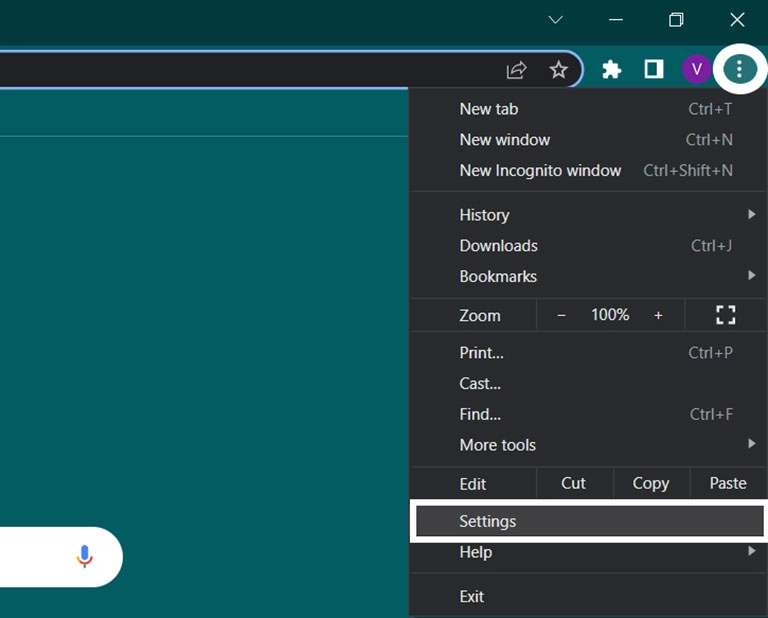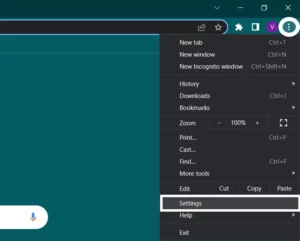 Tap on Settings, go to Privacy & Security, or type "chrome://settings/privacy" in the search bar.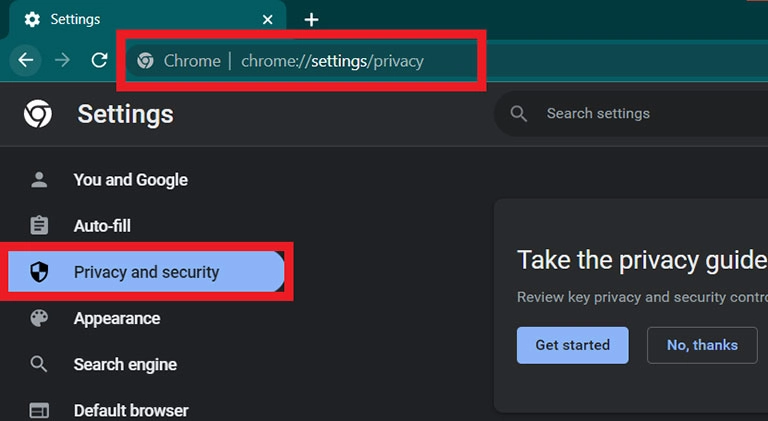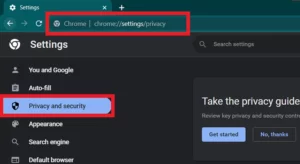 Click on the "Clear browsing data" option.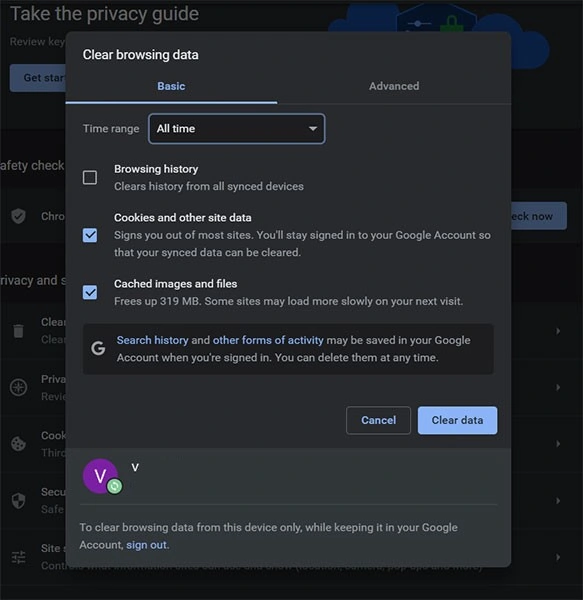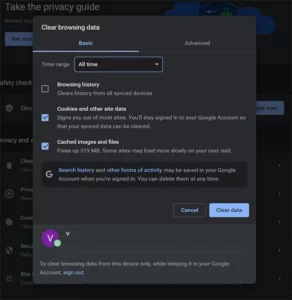 Check the "Cached images and files" and the "Cookies and other site data."
Click on the Clear Data option, and you're done.
On App (Android)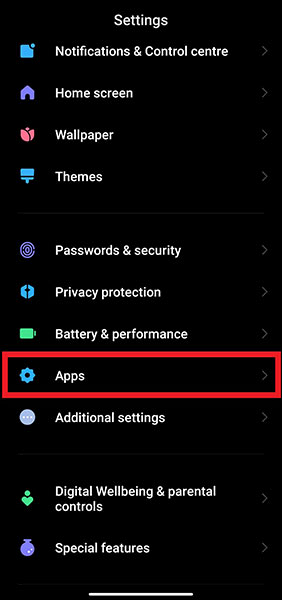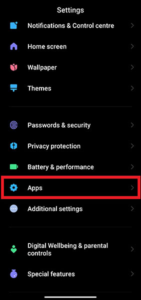 Navigate to the phone's Settings and go to Apps.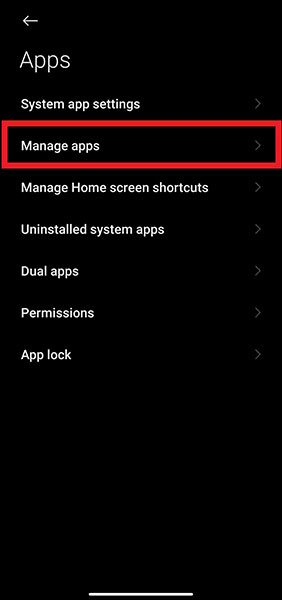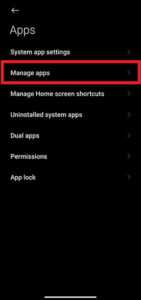 Open Manage apps and choose the Hulu app from the list.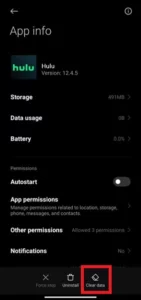 Now, tap on the Clear Data option, and you're done.
After cleaning the caches, log into your Hulu account again, then see if it fixes Hulu error 406. If not, then move on to the following workaround.
3. Check your Internet Connection and Speed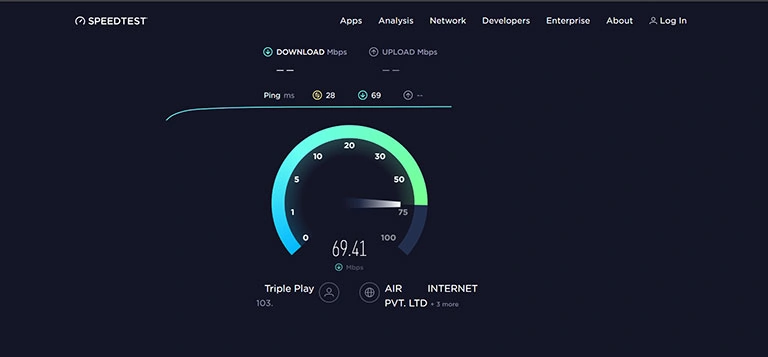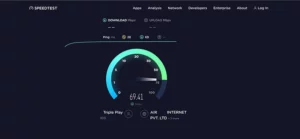 To stream content with the Hulu app, you must have a stable or fast internet connection. Occasionally, your Internet connection may experience slow speeds or connection instability. Therefore, you should verify your internet speed to confirm that it is sufficient to stream content on Hulu.
4. Connect to Another Network
An issue with your WiFi connection frequently will cause your Hulu app to display a 406 error code. Connect your streaming device to a different network and reopen the Hulu app to see if this addresses the Hulu error code 406 reddit issue.
You can also use a mobile hotspot to compare the performance of your home network to your mobile data. You should contact your ISP to repair the connection issue if you experience no problems while streaming on the Hulu app using mobile data.
5. Use a Proxy Server or VPN
As previously indicated, Hulu servers might label an IP address as malicious. For example, it could occur as a result of specific geographical limits. In this instance, the Hulu app will not allow you to sign in or stream content. Instead, connect your device to a VPN (Virtual Private Network) provider to resolve this issue. Thus, you can use a secure network and obtain a new IP address to access the Hulu app while the error code 406 is resolved.
6. Use Another Device to Stream Hulu
Some users claimed that the Hulu app on their browsers presented difficulties. However, when they installed the Hulu app on their smart TV, the error code 406 disappeared. Consequently, you can also resolve Hulu error 406 by switching your streaming platform to launch the Hulu app easily.
7. Update the Hulu app
Developers of the Hulu app are constantly releasing fresh patches as part of app updates to fix issues and bugs reported by users. Therefore, if you're using an earlier Hulu app, you should update it to the most recent version to see if it addresses the issue. It is how.
ALSO SEE: Type of Business Meetings
On Android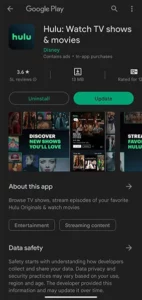 First, open the Google Play Store, search for the Hulu app.
Install the latest Hulu app version if the update option appears next to it.
You can even update your Hulu app on your Firestick, Roku player, or smart TV.
On Windows
Simply open the Microsoft store.
Click on the Library icon in the bottom left corner and search for the Hulu app.


Now, tap "Get updates" or "Update" next to the Hulu app.
8. Reinstall Hulu app
If none of the preceding solutions worked and you continue to receive Hulu error 406, your Hulu app may be corrupted. Therefore, it is preferable to reinstall the Hulu app, as you may begin to see repeated errors whenever the app is launched. Uninstall and reinstall the Hulu app on your streaming device to resolve this issue. It is how.
On Android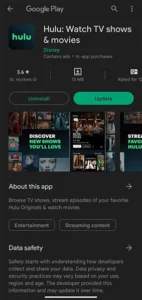 On your smartphone, hold down the Hulu app icon and choose Uninstall.
When uninstalled, open the Google Play store and search for the Hulu app.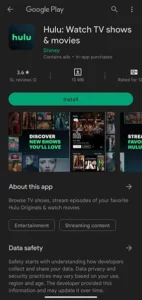 Tap on the Hulu app and install it.
On Windows
Hit the Win key, search for Apps and Features, and open it.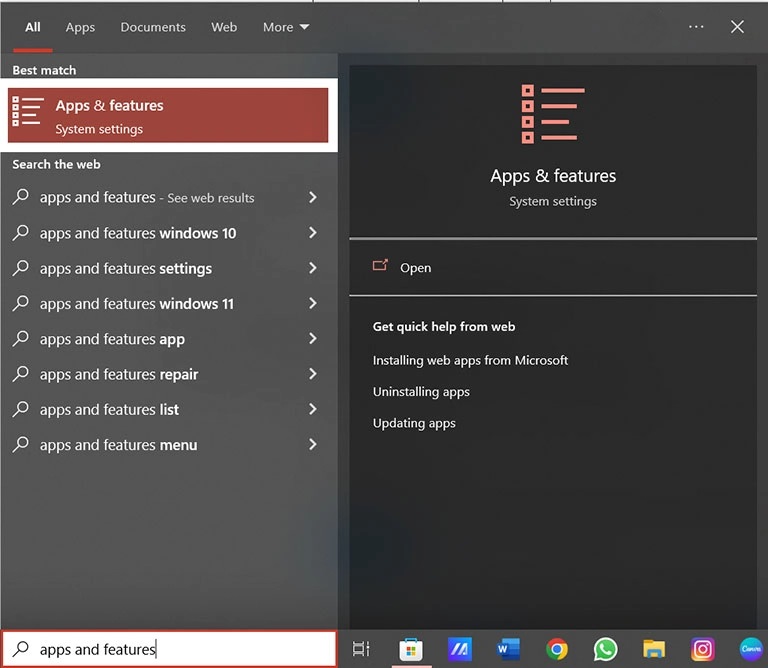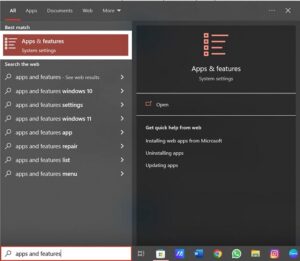 Please scroll down to the Hulu app and uninstall it.
When uninstalled, restart your PC.
Now, open the Microsoft Store and search for the Hulu app.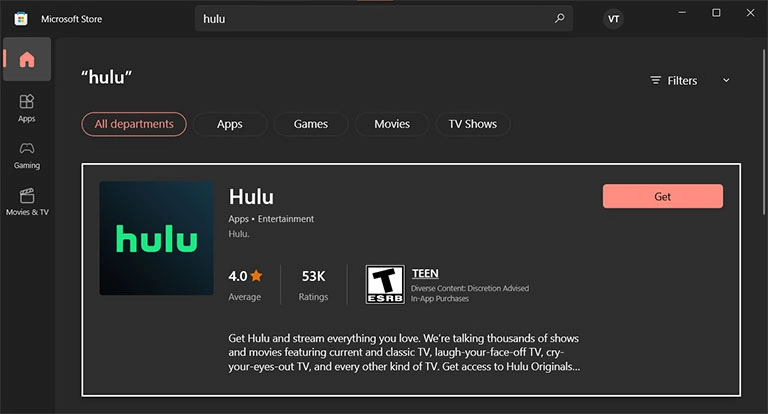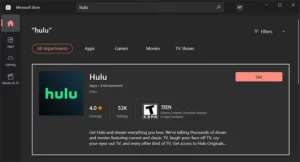 Tap on the "Get in Store app" or "Get" option, and installation will begin automatically.
Hopefully, reinstalling the Hulu app will resolve the error code 406 on your streaming device. If not, then contact Hulu support for further assistance.
9. Contact Hulu Support
Contact Hulu support as a last resort if none of the previous methods worked to fix the error.
Frequently Asked Questions
What is a 406 error?
Hulu users may see the error code 406 when attempting to stream content such as TV shows, live TV, or movies. It indicates that the Hulu app cannot load content due to an outdated version, server setup issues, inadequate internet connection, etc.
Why does my Hulu keep saying connection error?
If you consistently receive a connection error on Hulu, your internet connection may be too slow or inconsistent. You can conduct a network test to examine the current download and upload speeds and determine if the problem is with your internet connection.
Conclusion
Are you getting Hulu Error 406? If so, don't freak out! Instead, here is a list of effective troubleshooting techniques to quickly resolve the situation.
Restart your Home Network & Streaming Device
Clear Hulu App & Browser Cache
Check your Internet Connection & Speed
Connect to Another Network
Use a Proxy Server or VPN
Use Another Device to Stream Hulu
Update Hulu app
Reinstall Hulu app
Contact Hulu Support
Hopefully, this article helped you fix your Hulu app's issue. Were you able to fix Hulu error 406? If so, share what worked for you in the comments below!