You are unable to receive emails on your Hotmail account. If so, have no fear — we are here to assist you to resolve the Hotmail Not Receiving Emails 2022 issue!
Once upon a time, Hotmail was a perfect email service. However, since merging with Outlook, users have started to encounter issues. The inability of Hotmail to receive emails has been one of the most common issues users have encountered. If this describes you, you've arrived at the right place because we're here to help.
In this blog post, we will lead you through some straightforward actions that will allow you to resolve the Hotmail Not Receiving Emails issue. Following these instructions, you should be able to resume receiving emails in your Hotmail account in short order.
Why is Hotmail Not Receiving Emails?
If Hotmail not receiving emails, there could be various reasons for it:
If users continue to use the old Hotmail app, they will not get any emails. It is because Microsoft has terminated Hotmail and replaced it with Outlook.

Your account may have been compromised, and the hacker may have altered your email forwarding settings.

Another possibility is that you have a filter in place that is blocking all of your incoming emails.

It's also conceivable that your account has reached its storage capacity and cannot receive any additional emails unless you remove some existing ones.

There may be an issue with the server used by Hotmail. If this is the case, you will be able to receive emails again once the issue is resolved.

Sometimes, an out-of-date web browser or mail app update can prevent you from receiving emails.

Additionally, network troubles are a possibility. For example, you cannot receive an email if your internet connection malfunctions.
Outlook or Hotmail Not Receiving Emails (You Should Try This Fix FIRST)
Now that I've discussed why you may not receive emails in your Hotmail account, we can discuss how to resolve the Hotmail Not Receiving Emails issue.
Here are some basic steps that may assist you in reactivating your Hotmail account.
1. Upgrade from Hotmail to Outlook
Microsoft stopped Hotmail many years ago, and the current email service is Outlook. The majority of affected users indicated that updating to Outlook resolved the Outlook Not Receiving Emails issue. Therefore, replace the Hotmail app with Outlook using your Hotmail credentials.
Upgrading from Hotmail to Outlook is easy. Here is what you need to do:
Navigate to https://outlook.com

Log-in in with your existing Hotmail account (@hotmail.com, @msn.com, @live.com, etc.)
2. Examine the Browser
Try signing into Hotmail with a different browser if your browser cannot receive new emails. Now check your inbox for any new email messages. If you can locate the new emails, you must take the following steps on your standard web browser:
First, delete all cookies & cache data from your web browser.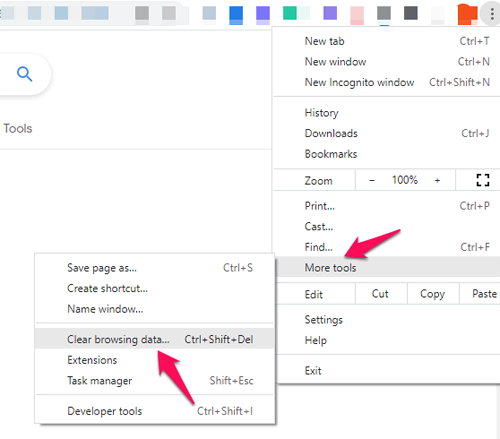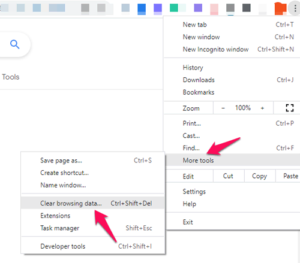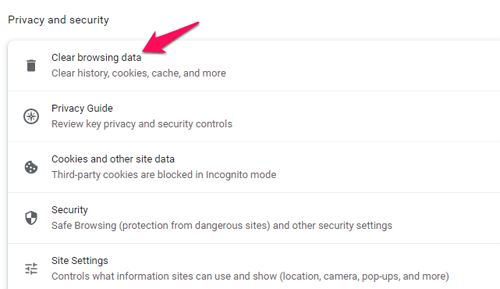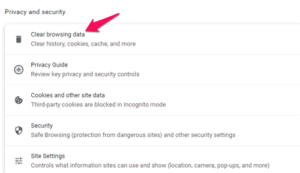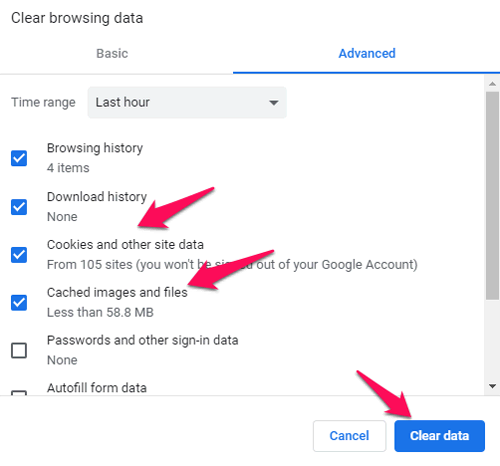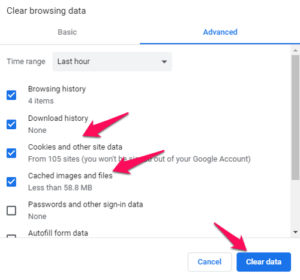 Make sure your browser plugins are up to date.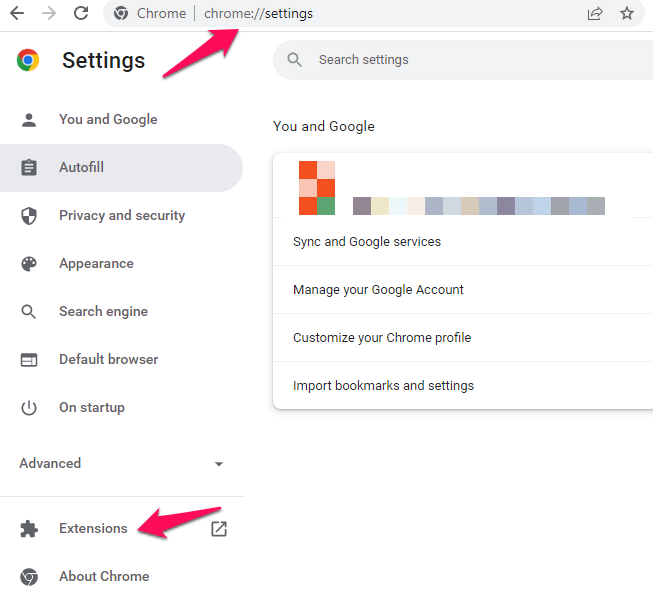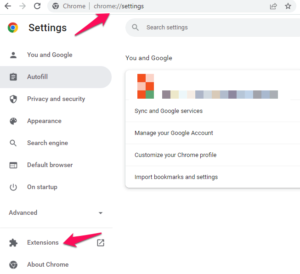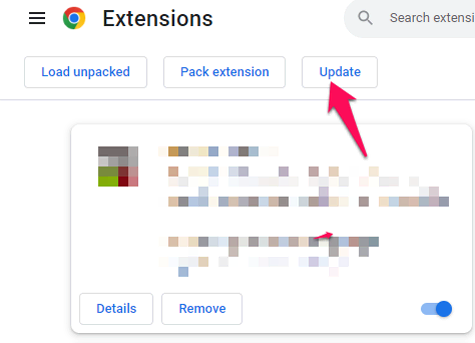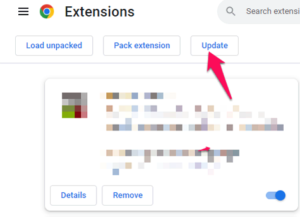 Additionally, be sure you update your browser.

If the browser cannot load new emails following these steps, you can reset it to factory settings and then reload the account to solve the issue with Not Receiving Emails in Hotmail Account.
3. Look through your Junk Email Folder
Check the trash if Hotmail not receiving verification emails in the inbox folder. If you see new emails in the junk mail folder, please adjust the following settings:
Use the Outlook website to log in to your Hotmail account.

Tap on the Settings icon at the top-right and select View all Outlook settings.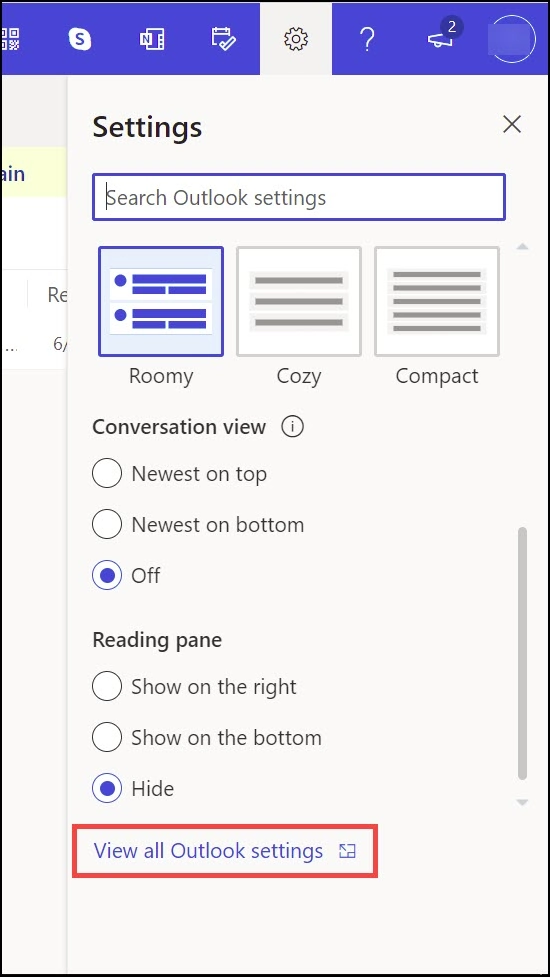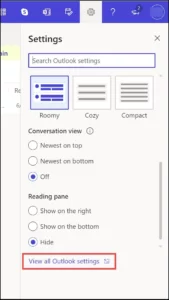 From the left menu, tap on the Junk email option.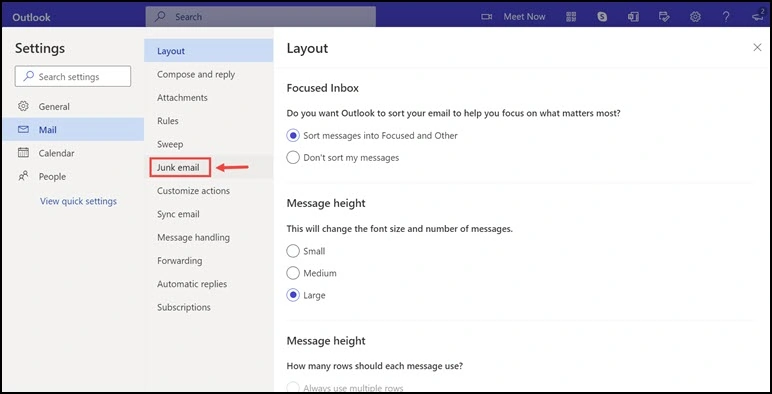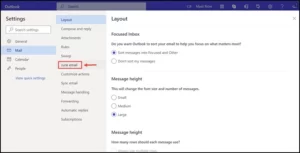 To remove all domains from the garbage list, tap the Delete button and click Save.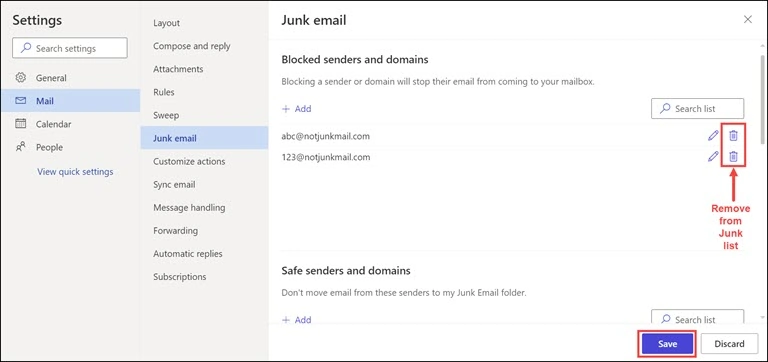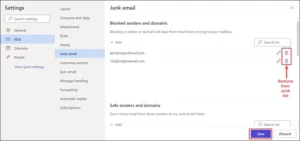 After changing the Junk settings, go to the Junk box and drag fresh emails into the inbox.
4. Examine your Email Rules (Email Filters)
Hotmail/outlook lets you set Rules for receiving emails in your inbox. If you are having trouble receiving emails in your Hotmail inbox, review the email filters/rules you have set:
Return to the View all Outlook settings section of your Outlook.

Choose Rules from the left pane.

Tap on the edit button if you want to edit the rule or else tap on the delete icon to remove the rules.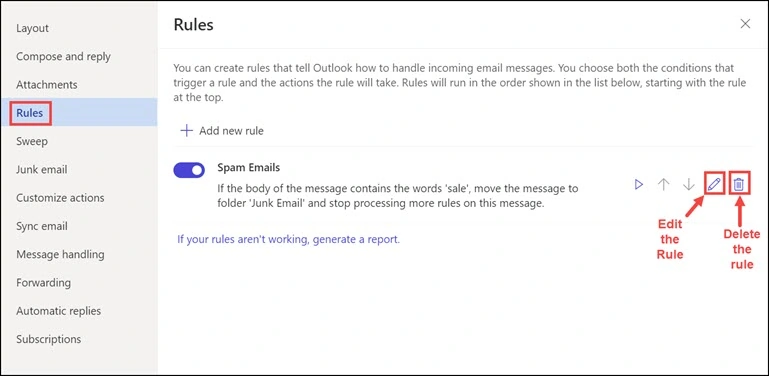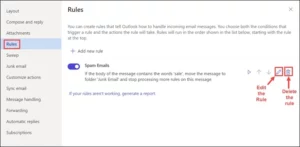 5. Take a Peek at the Server's Status
Due to service failures, users may occasionally encounter issues with their Hotmail accounts not receiving emails when there is a high volume of email traffic on the Outlook servers or when there are planned updates. Due to an Outlook problem, if you modify your email accounts, it may take some time to respond and will not function properly. If the server is offline, you should also check the status of the Hotmail server. It would help if you waited till the system is fully functional.
6. Disable Email Forwarding
Due to the forwarding issue, Hotmail subscribers could not receive the emails. It is possible that you accidentally allowed the forwarding to occur. Use the following to deactivate it:
Again go to the View all Outlook settings section of your Outlook.

Switch to the Forwarding tab on the left pane.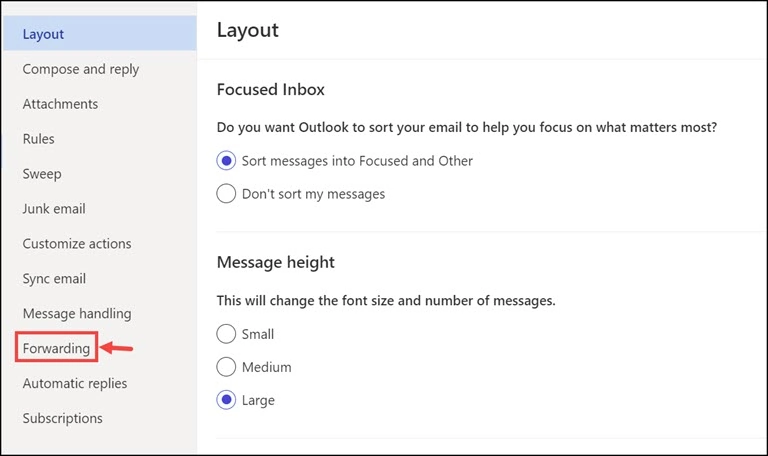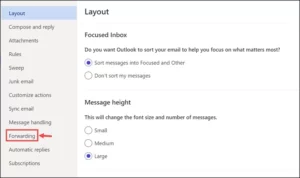 You'll be asked to re-enter your password. Tap the sign-in button after entering your Outlook/Hotmail password.

Erase any email addresses that appear in the forwarding list.
Why is Hotmail Not Receiving Emails with Attachments?
If you're unable to receive emails with attachments on Hotmail, please change follow these tips:
Delete the Trash Files: Choose all emails from the rubbish folder. To get rid of them, use the trash button.
Attachment is not of the Allowed Extension: It might be a bad extension that is not reinforced by Microsoft Outlook and promotes suspicious behavior.
The File Size is too Large: The message size exceeds the Outlook Live Main limit, so you should suggest that the sender send a letter with smaller attachments.
Email Rules Must be Restricted: look for any rule for attachments in Outlook Hotmail. 
In your mail settings, please disable the rule. To fix this:
Navigate to the Outlook settings.

Choose the rules now.

Delete the email rule if the file attachment is impeded by it.
Fix Can't Receive Hotmail Emails using the Windows Mail and Outlook App
Follow these steps if your Hotmail Not Receiving Emails from certain addresses using the Windows Mail or Outlook app:
ALSO SEE: Fix RESULT_CODE_HUNG Error
Check your Internet Connection: You may examine your system's WAN (Internet) connectivity. Your program cannot connect to the internet. It is the reason why you are not receiving emails.
Restrict Security Programs: Occasionally, security programs prevent the apps from retrieving emails from the Outlook account. You can temporarily disable computer security tools, such as the firewall and antivirus, and then send and receive email.
Verify the Server's Settings: You should double-check if the Hotmail IMAP/pop 3 server settings are correct. The following data should match:
IMAP server name- imap.outlook.com
Port- 993
Authentication type – SSL
POP3 server name- pop.outlook.com
Port no – 995
Authentication type- SSL
SMTP server name- smtp.outlook.com
port no- 465 or 25
Authentication type- optional
Frequently Asked Questions
Why can't I receive emails on the Hotmail account?
Several possible explanations for your not receiving emails on your Hotmail account. The most frequent cause is incorrect email configuration. You may examine your email settings by visiting the Settings page and evaluating settings such as Blocklist and Forwarding.
Your Internet service provider may also be blocking Hotmail's IP address. In this instance, you'll need to contact your Internet service provider and request that they unblock Hotmail's IP address. Finally, there may be a problem with the Hotmail servers. The Hotmail server status can be viewed by visiting the Service Status page.
How do I fix the outlook or Hotmail not receiving emails problem on any browser?
There are several techniques you can take to resolve this issue. Initially, verify that your email settings are correct. If the settings are not the problem, consider deleting the cache and cookies from your browser. If that does not work, try a different internet browser.
Why my Hotmail account is not receiving emails with attachments?
There are several potential causes for "I am not receiving any emails in my Hotmail" issue. One possibility is, the file size is excessive. For example, Hotmail has a 25 MB attachment size limit. There is also the potential that the attachment is corrupted. In such a circumstance, you will need to re-download the attachment.
Conclusion
Don't panic if your Hotmail Not Receiving Emails; we have simple ways to assist you in resolving the problem. We recommend implementing these troubleshooting steps sequentially until the issue is resolved. Please contact the Microsoft support center for more assistance if you still cannot get your email account running correctly.