Streaming music is without a doubt the most popular way to listen to music right now. The Music fans can choose from dozens of different streaming platforms, many of which are free or require a subscription, all of which are accessible with a single click. While the majority of music can be accessed directly via the internet, having a "hard copy" of your digital songs, whether on your phone or PC, can be beneficial.
Having music files locally stored on your device enables you to listen to songs, albums, or playlists whenever and wherever you want, regardless of whether you have internet access or not. People frequently use this feature while traveling in areas without WiFi or simply when they are away from home to avoid racking up data usage. Additionally, it can help prevent your listening experience from being constantly interrupted by stops and starts caused by a weak or slow internet connection.
Download Songs From SoundCloud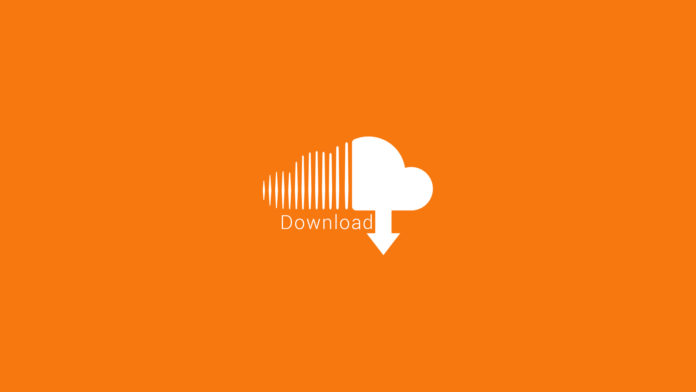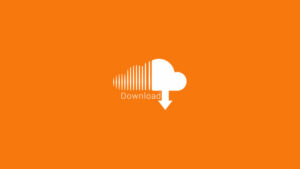 SoundCloud is one of the numerous streaming platforms available, providing a diverse selection of tracks and music streaming via its website and mobile app (available for both iOS and Android). Well, Known as one of the best platforms for emerging and independent artists to showcase their music, the web browser site makes downloading simple. If the song is free to download, simply click the "Free Download" button beneath the track (or glance under the "More" button) or "Buy" if it is for sale.
However, if you want to download music from SoundCloud to your iPhone, the process is a little more involved. It's not difficult, but there are some limitations and alternate methods. Let us take a look at a few of them.
SoundCloud Go+
SoundCloud Go+ is a subscription-based premium service for SoundCloud listeners. It costs $12.99 per month and includes ad-free listening and unlimited offline listening. Well, You can save as many tracks as you want to listen to whenever you want without being connected to the internet. As a result, this is the official method for downloading SoundCloud songs. Additionally, there is no restriction on the type of track that you can access. You can upgrade to this version via your phone's app. If you purchased the Go+ version, you could download a track by clicking the "Download" button located beneath the track. If there's no download button, it is because the artist has not yet made it available for download.
While this is convenient, $12.99 per month may be too much for some people. Additionally, even with this paid option, you cannot download entire playlists; only individual songs can be downloaded. Lame, isn't it? Therefore, let us consider our second option.
3rd Party Extractor
While SoundCloud Go+ is the official way to download songs from SoundCloud on iPhone, there is a technical alternative that involves utilizing a separate platform dedicated to extracting songs from SoundCloud for storage on your phone, typically by converting the file to an MP3. Also, Please keep in mind that we strongly discourage you from using these sites for piracy or illegal downloads; therefore, ensure that the music you're downloading is free.
Klickaud.co is one of these sites. To download it, navigate to the website using your phone's browser, such as Safari or Google Chrome. Then, in the converter box, copy and paste the SoundCloud track's URL. You can access the URL via the search bar on the SoundCloud website on your phone browser once you've accessed the selected track, or via the SoundCloud app, where you'll tap the three-button "more" icon beneath the track, select "Share," and then "Copy."
Following that, click "Convert" to convert the file to MP3 order and download it to your phone. A similar procedure can be used on comparable sites. Additionally, you can download the song to your computer via an online extractor site using a standard computer browser and then transfer the Mp3 file to your phone.