You'll find various Discord Bots on the web; in this guide, I will be discussing the best Discord music bots.
Discord is among the most widely used chat platforms. When it started in the spring of 2015, the instant messaging network was intended to be a gaming voice chat, but it is now used for everything from gaming to work.
On Discord, you can easily create a community with abundant features. It offers text, phone, and video chat for free. Additionally, you can stream your screen.
The ability to add discord bots, which automate multiple procedures and jobs and increases the user experience, is one of the best aspects of Discord.
Users adore Discord music bots because they enable them to play & listen to music in background during chat sessions with pals.
Groovy bot and Rythm, two of the most famous music bots on Discord, have been discontinued, so it is necessary to discover new discord music bots that can automatically play Spotify playlists or the newest songs from YouTube in high quality with resume support.
You can quickly use the play, pause, and stop commands for songs and music you are currently listening to.
Top Discord Music Bots You Can Use (Play Spotify, YouTube)
Below, we have shared some of the popular and best Discord Music bots to play music on servers. Let's get started.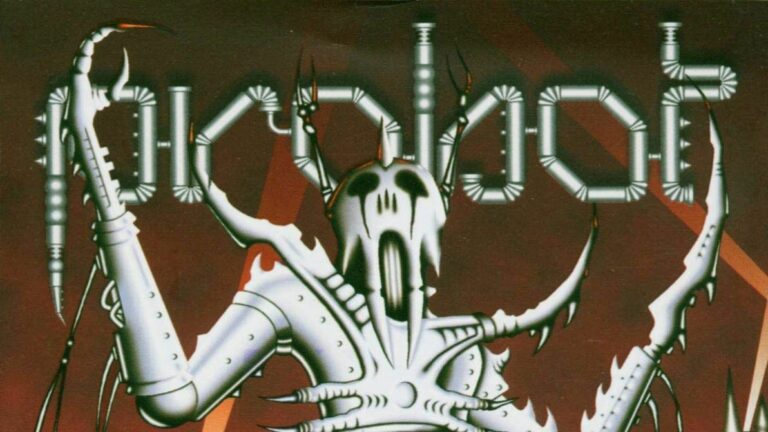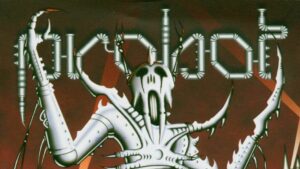 Probot is a Discord music bot capable of more than just playing music. It can manage everything required to create a flawless server.
Using Probot, you can stream music from YouTube by simply searching for the song's title. Similar to other bots, playing, pausing, and adding songs to the queue is simple.
This best discord music bot 2022 reddit also provides you with moderation tools for banning/unbanning/muting members of your server.
It is beneficial for servers with many customers. Additionally, you can create a custom leveling system for your server. Further, Probot is one of the top Discord music bots if you require moderation controls with your music bot.
Features:
Moderation Commands

Song Searching

Custom level-system for your server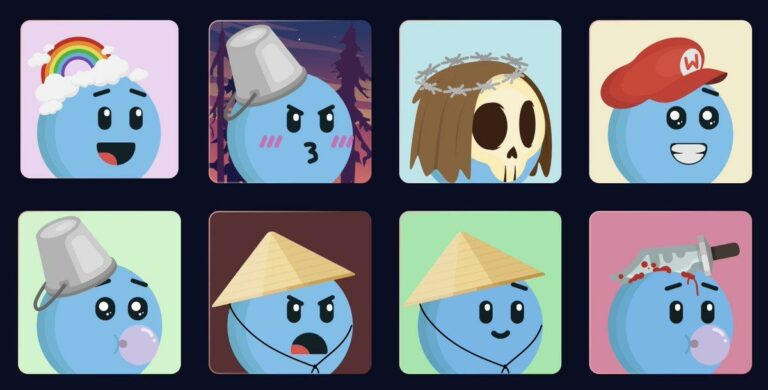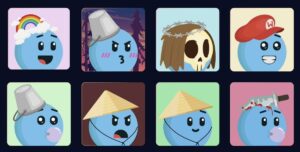 It is a highly competent music bot for Discord that allows you to play music and perform various other duties, such as searching for streamers and videos on Twitch and YouTube, creating a leveling system for server members, and more.
MEE6 enables music playback via SoundCloud, YouTube, and Twitch, among others. Moreover, unlike writing commands, MEE6 allows you to rearrange music by dragging and dropping and to pause, play, and skip songs by clicking. Nonetheless, this feature is exclusive to the premium plan.
MEE6 adds extra features like Volume Boost, voting for your favorite songs, and nonstop playback, making it one of the top Discord music bots.
Features:
Fun Features such as a leveling system

Various music sources

Drag & drop functionality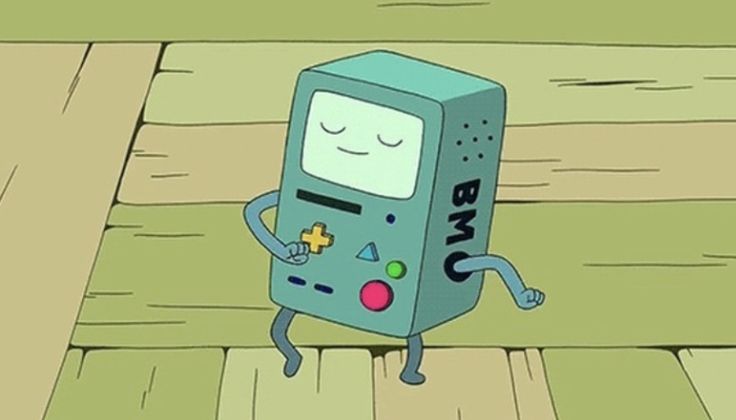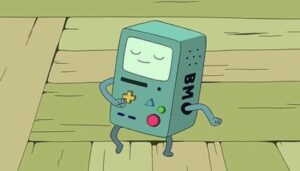 BMO is one of my preferred music bots for Discord due to its extensive feature set. Similar to MEE6, BMO can play music and assist with moderation, picture search, utilities, and more.
BMO's music-playing features include:
Searching for songs without links.

Playing songs without difficulty.

Adding songs to a queue.
Unfortunately, creating a playlist is not possible, which is rather unfortunate.
BMO is DMCA-protected, which means it does not violate any copyrights. Therefore, it should continue to function for a long time. BMO is among the greatest Discord bots for music, not just due to its music-playing capabilities but also to its additional functions.
Features:
Song Searching

Moderation Commands

DMCA Protected
Zandercraft is among the best Discord music bots since it can play high-quality music. While Zandercraft is known for its productivity and entertainment functions, its ability to play music in XHD (Extra HD) and Hi-Fi makes it an ideal Discord music bot.
This high-quality playback is useful for audiophiles who wish to listen to music with friends and family while maintaining a reasonable level of music quality. Zandercraft, like other bots on this list, offers playlists, adding songs to a queue, and other features. So if you want to listen to high-quality music on Discord, Zandercraft is one of the top Discord music bots.
Features:
Fun features like Image Manipulation

High-Quality Playback

Productivity Features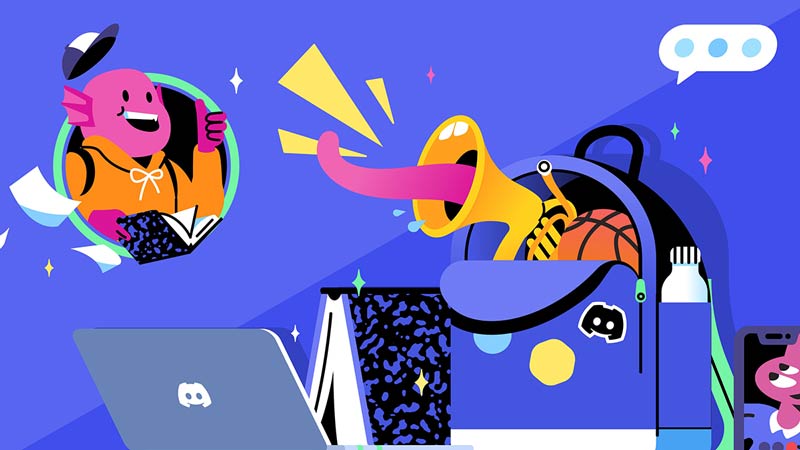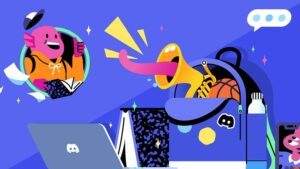 Chip Bot is one of the greatest Discord music bots with a singular concentration on music. It enables playback of high-quality, lag-free music from several sources.
Chip provides the standard play, pause, and queue functions. Additionally, you can browse the lyrics of any song you like.
Moreover, with the Chip Bots premium version, you can listen to songs 24 hours a day, 7 days a week, and even 8D music.
Additionally, the premium version provides access to Bass boost, treble boost, Vocal boost, and the ability to adjust volume and pace. Chip is one of the best music-only bots for your Discord server.
Features:
Minimal Lag

Ability to view song lyrics

Ability to listen to 8D music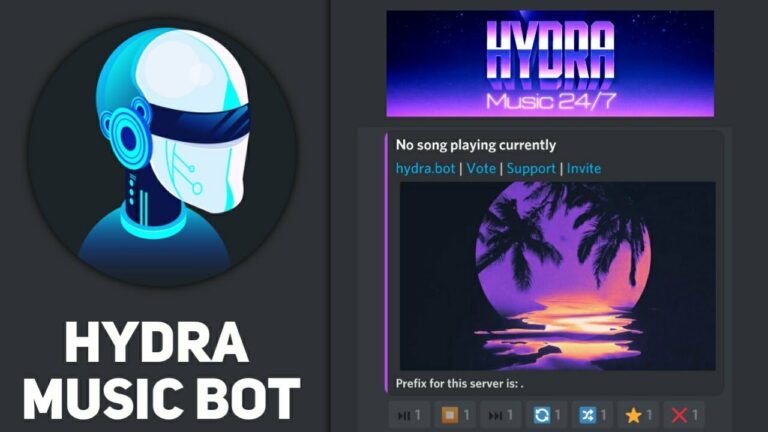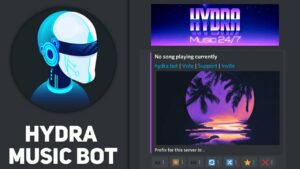 It is an excellent Discord music bot that provides many additional capabilities in addition to playing music. Hydra uses numerous sources, including YouTube, SoundCloud, Deezer, and Bandcamp. You can make playlists, loop and queue songs, search for song information, and more with Hydra.
In addition, you can ban/unban people, announce the current song, set the DJ, etc. These features are included in the free version. The premium edition of Hydra offers 24/7 playback, bass boost, speed and volume adjustments, and much more.
Furthermore, Hydra is one of the popular Discord music bots you can add to your server due to the abundance of capabilities in its free version.
Features:
Ability to loop songs

Various music sources

Moderation Commands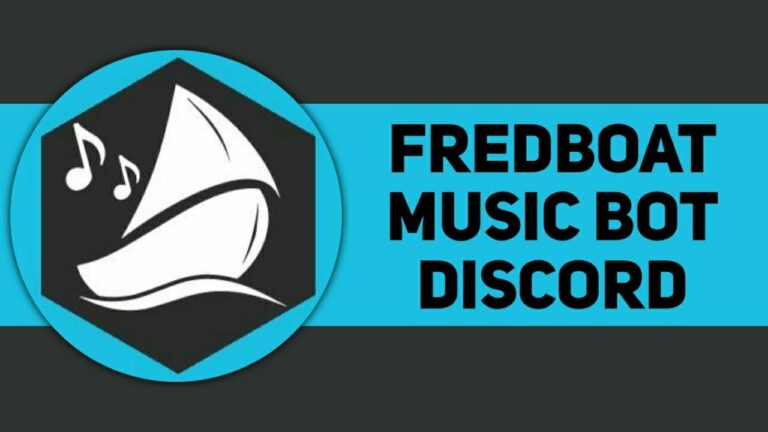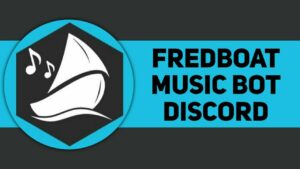 FredBoat is one of the most effective music bots that supports a variety of websites. It can play music from YouTube, Bandcamp, Soundcloud, and Twitch. FredBoat also does not require links; enter the song's title, and FredBoat will play it.
FredBoat also allows you to construct playlists, which automatically play the next track when the current one ends, rather than requiring you to play each song individually. In addition, the sound quality makes FredBoat one of the famous Discord music bots so that you can listen to high-quality songs with a stable internet connection.
Features:
Song Searching

Playlist support

High-Quality Audio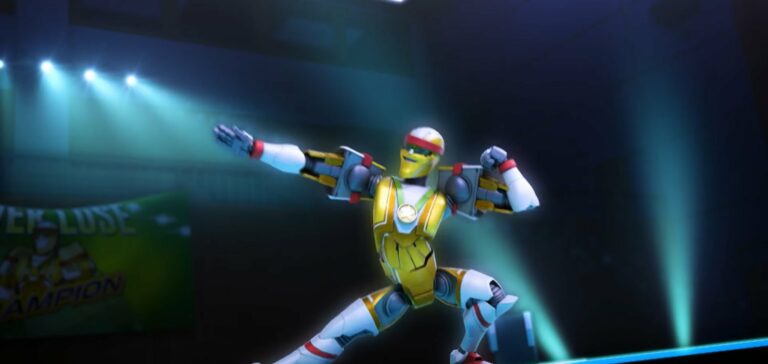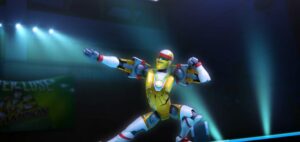 Like other bots on this list, ChampBot is one of the best, simplest Discord music bots and does much more than play music.
Moreover, you can use ChampBot to check user activity, view a table of the server's most active users, find past avatars and names, and play games like Akinator, Trivia, and Casino games.
When it comes to music, ChampBot's capabilities are rather basic. It can search for and play a song, add songs to a queue, display the currently playing song, and more. If you want a multifunctional bot, ChampBot is one of the best Discord music bots, but if you wish to be a music-only bot, choose one of the other bots on this list.
Features:
Fun features like the ability to play games

Capability to check user activity

Song Searching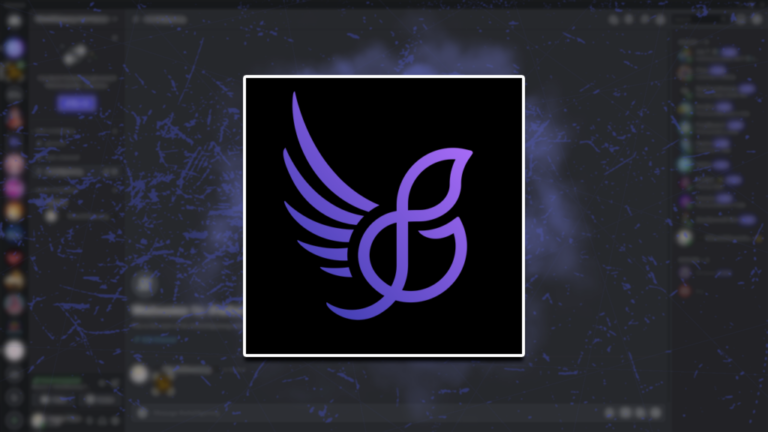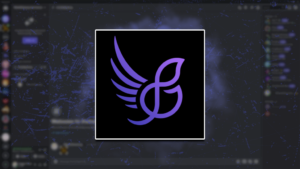 If we talk about the top discord music bots that still work, Aiode, formerly known as botify, is one of the greatest Spotify-streaming Discord music bots. The music bot can immediately search for and play Spotify tracks. In addition, it supports other music sources, like YouTube and Soundcloud.
Aiode permits the creation of cross-platform playlists, including songs from Spotify, YouTube, and SoundCloud. Additionally, Aiode allows you to modify the bot invoke command. Aiode lets you play Twitch streams on your speech channel if you want to watch Twitch streaming with friends. Aiode is one of the top Discord music bots because it is free.
Features:
Ability to view Twitch streams

Cross-Platform Playlists

Completely Free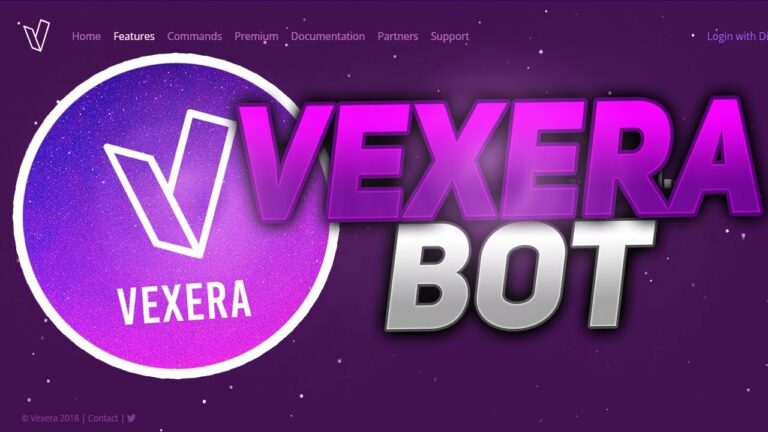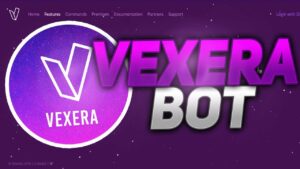 Vexera, like Probot, enables moderation and is an excellent Discord music bot that you can add to your server. Besides, Vexera allows you to deliver an automated welcome and farewell messages to users who join or leave your server.
Vexera enables the playback of high-quality music from Spotify, Soundcloud, Bandcamp, Twitch, and Vimeo. In addition, the playback is nearly lag-free, making it ideal for listening to music with your friends.
ALSO SEE: Clone Apps For Android
Additionally, the premium version of Vexera enables the creation of playlists. Despite this, Vexera is one of the best music bots for your server that you can add to Discord.
Features:
Automatic farewell and greeting message

Ability to create playlists

High-Quality playback
What are Discord Music bots?
Well, Discord bots are third-party services that join your server and frequently provide features that Discord does not. These bots can be used for many modes of moderating, including banning, muting, kicking rule-breakers, and playing entertaining minigames.
Moreover, Discord music bots join your voice channel & play whatever music you want.
How to add Music bots to Discord server?
To add discord music bots to your server, all you have to do is:
First, visit the bot's website.

Tap on "Add to Discord."

Log in with your Discord account and select the server you need to add the bot to.

Accept the permissions it requires to function normally.
Note: You require to have Administrator or Manage Server permission to add bots to server
Conclusion
These were the top-rated Discord music bots you can add to your server to listen to music with your buddies and family. If you've any other suggestions, please tell us in the comments below.