In this blog, we'll be looking at the top-rated Cybersecurity Trends to look out for in 2023.
The majority of business operations are now conducted on digital platforms. And the digital world is rife with threats known as cyberattacks. Constantly, hackers and security experts attempt to outsmart one another. To prevent fraudsters from prevailing, every business operating in the digital world must take cybersecurity seriously. Keep in mind that a firm can lose millions with the click of a button in the event of an attack.
Firms must employ security measures to safeguard their digital transactions and protect critical data to avoid such incidents. If you conduct business online, you must be aware of current trends and be abreast of them, as cybersecurity is continuously growing. Here are six upcoming or current Cybersecurity Trends to watch in 2023.
6 Cyber Security Trends to Watch for in 2022/2023
Due to ongoing economic difficulties, it is probable that high-profile data breaches, as well as political and industrial secrets, will be the leading Cybersecurity trends 2023. This post will discuss the most significant Cybersecurity trends and how they have altered Internet privacy and IT security.
1. Growth Of Artificial Intelligence
Constantly, cybercriminals hunt for loopholes to gain access to targeted networks. Artificial Intelligence (AI), which informs the business of oncoming attacks and provides reports on attempts to enter the system, helps mitigate this risk. It also ensures that only essential employees can access the organization's systems and login credentials.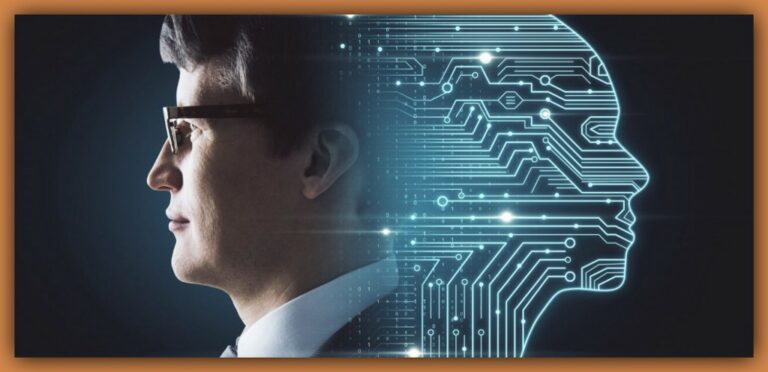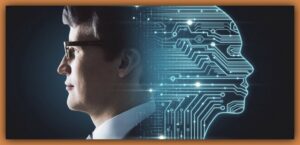 If we talk about the top Cybersecurity Trends for any Business, due to machine learning (ML) and computer-assisted security measures, companies can deploy cyber security at a lower cost. These measures aid in the immediate response to attacks. AI has aided in the development of the following:
Automated security systems
Natural language processing
Face detection
Automatic threat detection
These elements reduce cybercrime rates, as the system relies on complex and abundant data to produce valuable algorithms. As a result, you might anticipate a reduction in the time required for specialists to complete basic activities.
2. Global Events Associated With Cyber Security 
Political and global instability create weaknesses in cyber security. Moreover, circumstances such as the COVID-19 pandemic enable hackers to pave the way for cybercrime. During that period, they developed virus-related threat campaigns and disseminated false information. They also profited from misinformation about vaccines and treatments. Consequently, if another worldwide crisis occurs in 2022, cybercriminals will likely profit from it.
Remember that certain industries are susceptible to cyberattacks. These include the banking and healthcare industries. Therefore, it is beneficial to be aware of cybersecurity developments if you work in one of these areas.
3. Internet Of Things Vulnerabilities 
Undoubtedly, the evolution of the Internet of Things (IoT) has created more chances for businesses to enhance the quality of their online transactions. Unfortunately, however, this has also created opportunities for cybercriminals. For example, the evolution of IoT devices, such as smart appliances such as fitness watches, voice assistants such as Google Home, and refrigerators that function via voice command.
All of these devices rely on data to function correctly. Therefore, connecting such devices to the internet increases their susceptibility to cyberattacks.
Notably, 5G internet provides wireless and quicker access. However, remember that whatever benefits us also benefits cybercriminals. As a result, cybersecurity businesses worldwide focus more carefully on IoT vulnerabilities to prevent the dangers from escalating.
4. Mobile Devices Targets 
Increases in malware, data tampering, phishing attempts, and ransomware cases indicate that mobile devices have become a target for cybercriminals. Compared to personal computers, most of the world's population owns and uses mobile devices. In addition, multiple organizations also own and manage websites.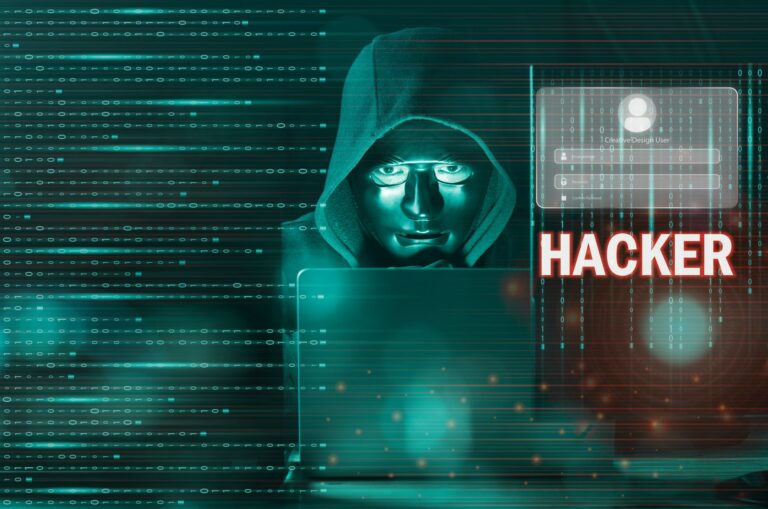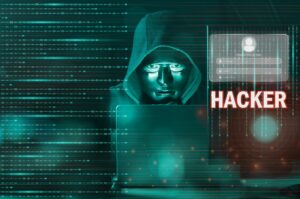 According to specialists in cyber security, the proliferation, usage, and abundance of mobile phones make it simple for hackers to launch cyberattacks. So, to avoid being a victim of cybercrime, you should be proactive when using mobile devices to access sensitive company data. Thus, mobile device-based targeted attacks will continue to increase. Similarly, security professionals will concentrate on preventing assaults on mobile devices.
5. Proactive Cyber Security Practices
Organizations do penetration testing and vulnerability scanning on their procedures to protect sensitive data. Additionally, it is one of the most effective trends in cybersecurity 2022 for minimizing cybersecurity threats. In addition, proactive measures have shown a discernible movement toward security awareness. As identity theft and hacking can negatively influence a company's brand, cyber security awareness helps prevent these costly crimes.
Companies anticipate implementing firewalls and advanced Information Technology (IT) protocols and enhancing the skills of their IT professionals through seminars. These procedures may ensure cyber security policies that can prevent data breaches.
Moreover, Cybersecurity Trends awareness is the foundation for organizations to design policies that effectively instruct employees on handling secret company data. In addition, they provide mechanisms for data exchange.
6. Cloud Security 
Are you still seeking the best Cybersecurity Trends and predictions to look out for in 2023? Increasingly, businesses are keeping data in the cloud. However, the cloud typically lacks cutting-edge security features. As a result, cloud security must be strengthened, as most businesses prefer to store their data in the cloud.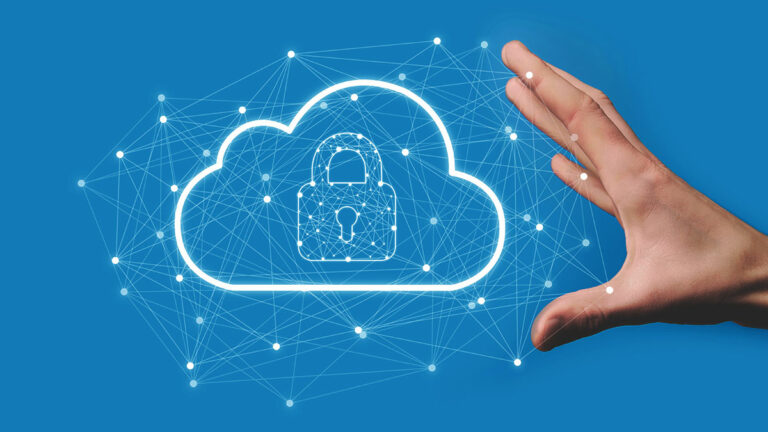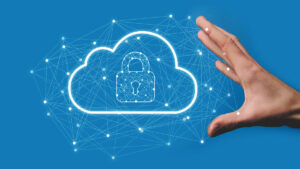 ALSO SEE: Resize an Image for Printing
Poor configuration may result in cybercrime due to data theft via system attacks. To prevent such crimes, security is regularly heightened. On the other side, several sectors use multi-factor authentication to strengthen cloud security.
Conclusion
There are various Cybersecurity trends that people should look out for this year 2022 as well as next year, 2023. It would help if you comprehended the cybersecurity trends that will propel your business and organization to greater heights. Furthermore, the trends assist you in appreciating the implications of cybersecurity on your organization. Finally, these patterns provide a glimpse into the future of cybersecurity. Overall, you should provide tight security and excellent protection for your company to avoid becoming a victim of cyber-attacks.