If you're looking for additional LMS (Learning Management System) options, you should familiarise yourself with some of the Canvas alternatives. The app is built on an open-source platform and operates using cloud technologies. The idea is to help teachers and students in learning by allowing them to engage and interact inside a learning environment. Educators, institutions, and students should have online access to learning materials to facilitate implementation. Teachers benefit significantly from delivering materials in video format, complemented by collaborative tools that facilitate seamless, easy, and rapid communication. Thus, what other Canvas LMS alternatives are available to help you?
Top 6 Best Canvas Alternatives | Sites like Canvas
Canvas Alternatives | Sites like Canvas you can use.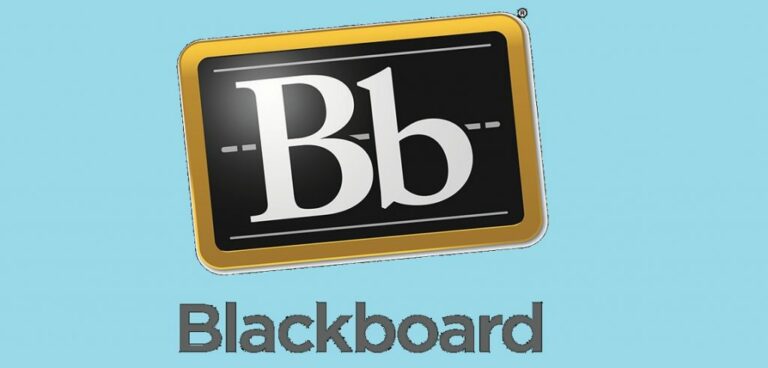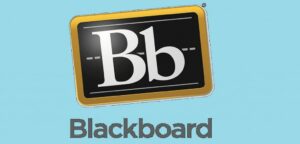 The app is designed on a dependable and scalable platform that enables everyone to engage in a positive learning experience. In addition, the platform is adaptable and adaptive, enabling interaction and engagement between students and teachers or employers and employees. The idea is to broaden access to online learning, enhance the learning process and outcomes, and boost employee engagement. For businesses, this app can be incredibly beneficial because it can influence company motivation, resulting in better and more promising results.
As one of Canvas alternatives, the app provides a user-friendly design and functionalities. Additionally, they provide straightforward new features that make it easier to promote collaboration, connect learners or participants, customize courses, and manage material. In a nutshell, this app enables virtual learning. And you should have no difficulty accessing it at any time or location – even when on the fly.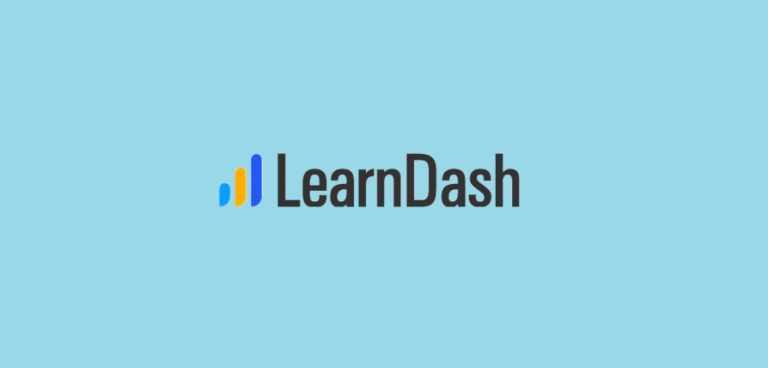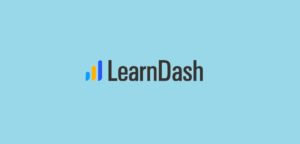 LearnDash is a very popular online course plugin that is utilized by a large number of training businesses and colleges. This app is geared toward teachers, assisting them in publishing online content or courses. It makes no difference if you have your own LMS or eLearning platform or to add additional content to an existing (WordPress) site — this plugin will help you.
You only need to install the plugin – however, your website must be powered by WordPress. Following that, feel free to create lessons, courses, and quizzes to teach and test your students. In addition, you may create certificates, and the reporting tools provide insight and data about your pupils' success.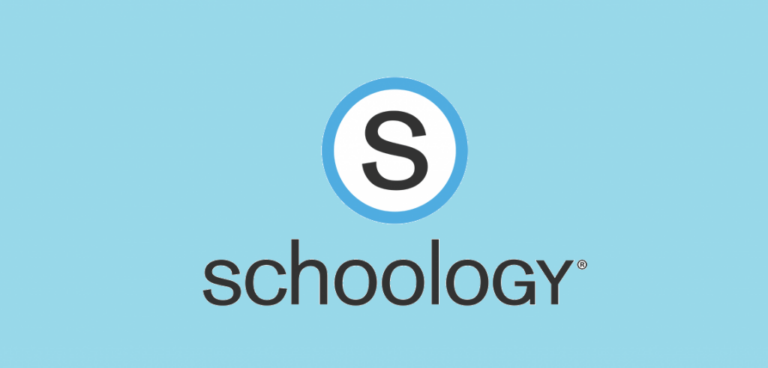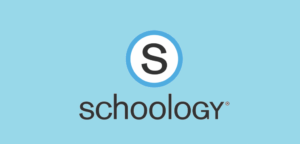 Schoology Learning has been around for over a decade. The app has aided the educational system throughout its life by offering online courses, including those in a mixed learning setting. The app ensures that all students have equal access to high-quality learning and teaching — regardless of their economic or social background, special (educational) requirements, or other factors. That is why they developed a digital and online classroom solution to assist teachers. Teachers can use this app to create customized subjects or materials to help their students grow and succeed.
Additionally, the app enables teachers and students to interact and communicate. This platform enables curriculum sharing, resulting in high-quality and individualized outcomes. This is a must-try app for all teachers.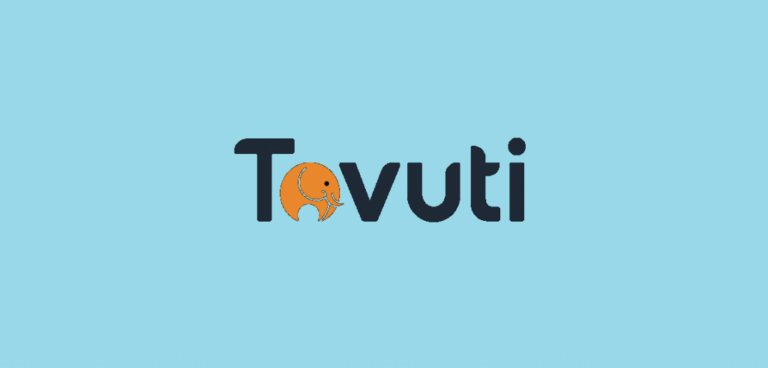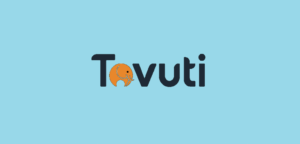 This delivering management system (LMS) app includes everything you need to create, deliver, and track your eLearning. Additionally, it might help you keep track of your progress – where you left off and what you can do about anything. As an alternative for Canvas, you should have no difficulty developing materials in a matter of minutes. Many claims that the interactive modules (given by the app) simplify everything, even course creation. Additionally, the creation suite simplifies using the course and accessing its contents.
Once you've gained access to the platform, you should develop and create an unlimited number of lessons and courses. Additionally, the app has a customized dashboard, which learners can associate with their experiences, such as badges, checklists, diplomas, and courses. As a result, it's a really enjoyable app to use.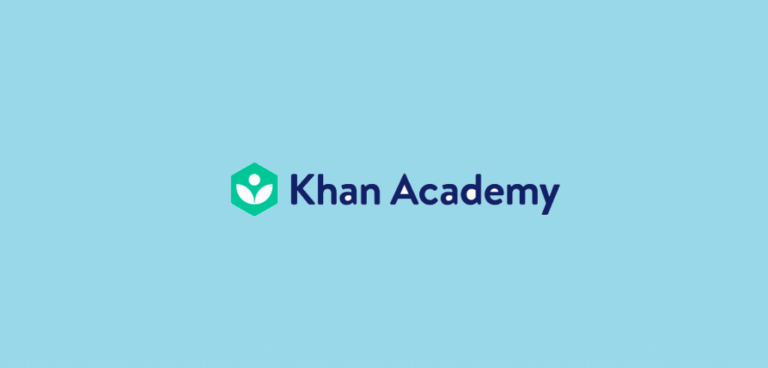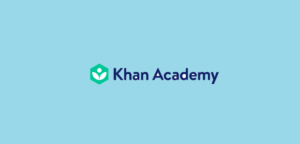 Learning does not have to be tedious. That is, at least, what Khan Academy offers. As Canvas alternatives, this app focuses on instructional videos, a personalized (learning) dashboard, and practice exercises that motivate users to absorb and study the materials independently. In addition, they provide a variety of levels or grades, so you should have no difficulty finding one that meets your requirements.
Another advantage of the app is that it is completely free. Yes, there will be no fees associated with accessing it. You are not required to create an account or anything else. The language support is quite extensive. Additionally, if you're dealing with test preparation or even college preparation, they provide many beneficial materials. It's only a shame that it is designed exclusively for the educational needs and systems of the United States. Additionally, several courses, such as music and foreign languages, are absent. However, this is a worthwhile app for assisting your learning development in terms of overall quality.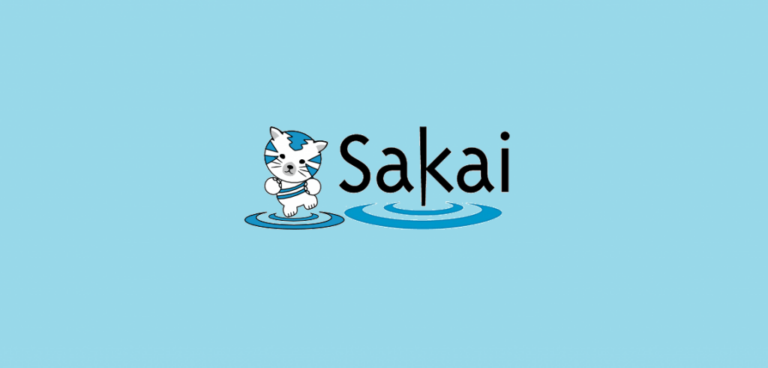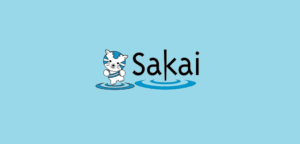 As one of the top Canvas alternatives, this app was developed and designed to help academic institutions, teachers, schools, students, and even businesses or corporations stream courses, announcements, assignments, grade books, tests, calendars, and quizzes. The app is a powerful and efficient tool that simplifies everything – including training, research, learning, and other forms of knowledge acquisition. Not only is this app ideal for educational institutions, but it is also ideal for small to medium-sized businesses.
The primary advantage of this app is its open-source framework. As an open-source app, it is always developing and evolving, adapting to the demands of its users and attempting to give the best possible experience. Not to mention that the mix of technologies and learning management will make learning easier – and even enjoyable! Finally, community members are able – and even encouraged – to contribute to the platform to promote and offer better education on a global scale.
These are some of the Learning Management System options. Such an app is convenient and beneficial because it encourages higher education. Canvas was one of the greatest, but as you can see, there are still more of them available, resulting in a plethora of Canvas alternatives that you may have to explore one at a time.