Here are the best PS2 Emulators to use on your iPhone or iPad. These emulation apps for iPhone and iPad let you play Game Boy, N64, PS1, games, and more.
Playstation 2, commonly called PS2, is one of the most successful consoles. It helped strengthen Sony's dominance in the market for home video game consoles.
PS2 was discontinued 13 years after its release. However, it contained some top games gamers still enjoy playing today. People with a functioning PlayStation console can play all the fantastic games. However, we need a way to play PS2 games.
Using PS2 emulators for iOS, we can play these titles on iPhones and iPads. Load your game and BIOS to play PS2 games for free on iOS.
None of these emulators require a jailbroken device to function. They are compatible with sideloading on iOS devices.
Top PS2 Emulators for iOS in 2022 (iPhone and iPad)
Best Gaming Emulators to Install on Your iPhone or iPad: All of the PS2 emulators listed are free and may contain advertisements. Keep your PS2 ROM, and BIOS read to begin playing games instantly.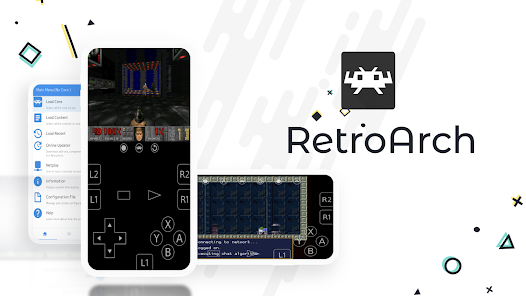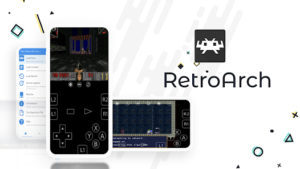 Want a PS2 emulator for iOS but want to avoid dealing with the installation process? Then RetroArch Online is sufficient.
First, let the browser load the emulator. Depending on your Internet connection speed, it may take a few seconds to several minutes. Like its PC equivalent, virtually all functions are accessible. However, the website operates more efficiently on mobile browsers.
You can load game files using the add content button on the online emulator's interface or the RetroArch browser's loaded interface.
Keep in mind that it is currently in the testing phase, so many features function differently than intended. Therefore, you will encounter bugs occasionally.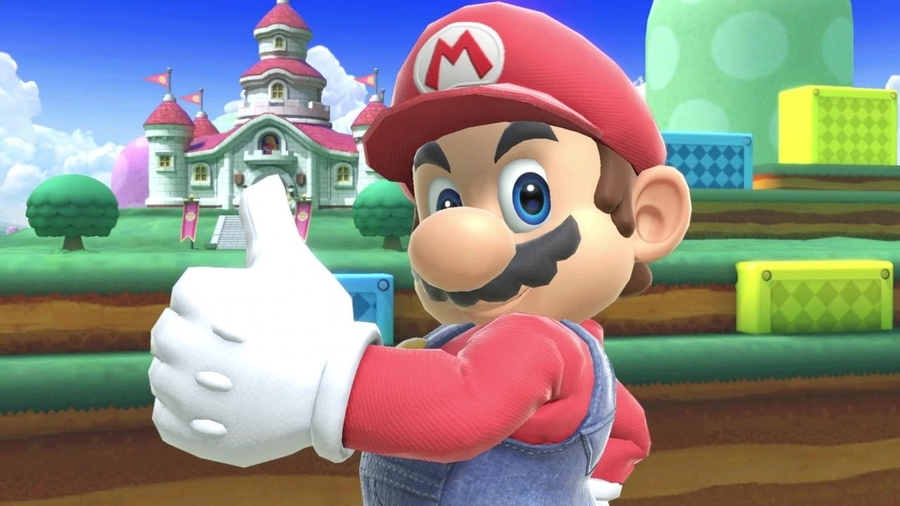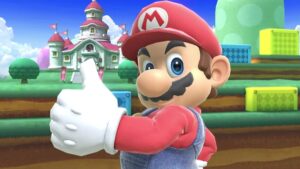 Play! iOS is among the popular and best PS2 emulators in 2022. The loaded games are shown on a home screen that is tinged with a blue hue. This iOS PS2 emulator supports ELF, cdrom0, and game disc images (chd, cso, cue, iso,isz, and mds).
On the initial launch, you must grant access to your storage, or the emulator will instantly close. Then, you add certain folders to the emulator to scan for new games. Check your game's compatibility with the emulator by checking its compatibility here.
The uploaded games can then be categorized as recent, homemade, and unsorted. In the settings menu, the PS2 emulator adjusts the game's frame rate to match the phone's display. No more frames are rendered, giving you a boost in other game elements.
3. NewGamePad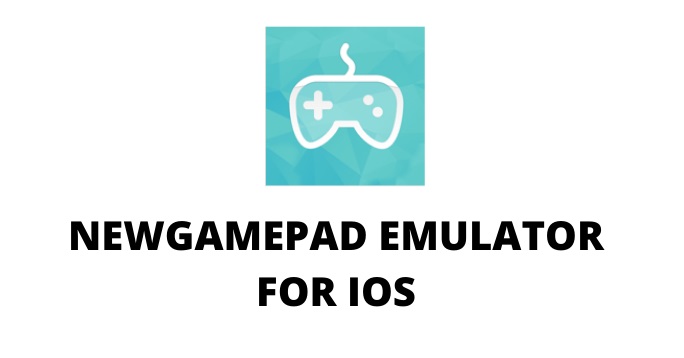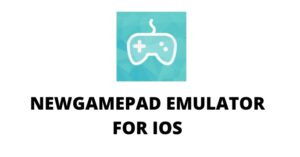 NewGamePad is an iOS PS2 emulator that is underrated. It also supports numerous platforms, including SNES, Gameboy, GBC, and MAME.
The default interface language is Chinese. However, the name of your game will be displayed in English. Launch the emulator and then press more to load iPhone games.
NewGamePad allows you to organize games by genre. You are free to assign any game to the category of your choosing. Additionally, they can be starred to display in the favorites area.
Here, the default skin mimics the appearance of a handheld game console with large red buttons serving as controllers. For speedrunning, you can also modify the game's speed.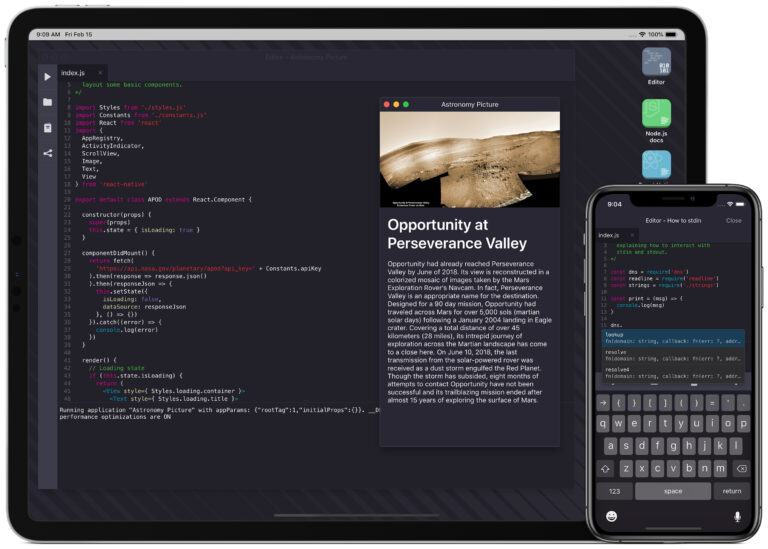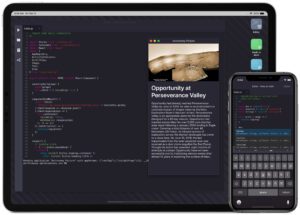 Next in our list of the highly-rated PS2 Emulator is PlayJs. Similar to RetroArch online, Play! also features a Javascript-based online version. The computer and mobile versions inspire the user interface.
You require a BIOS but merely the game file in ISO, CSO, CHD, ISZ, BIN, or ELF format. They recommend Chrome or Firefox for the optimal gaming experience.
The onboard controls are experimental, so you occasionally need to rely on the keyboard. You can also experiment with an external controller. However, it has received negative reviews.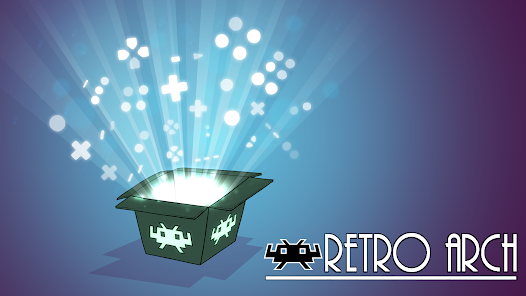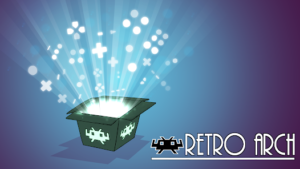 RetroArch is the best PS2 emulator for iOS. It is the premier emulator for PlayStation 2 and other consoles, allowing you to play games on your iPhone or iPad. In addition, numerous items can be customized to add a personal touch.
To play PS2 games on an iPhone or iPad, load any supported ROM together with the official BIOS. Then, transfer the game files to the mobile device, and RetroArch will search for them in authorized locations.
Multiplayer PS2 games can be played on iOS via officially approved Netplay. It also allows you to build a lobby to invite strangers to play games with you. Additionally, you can play locally with your pals.
You will find the built-in streaming helpful feature if you create content or broadcast. It allows you to stream directly to YouTube or Twitch without requiring extensive configuration.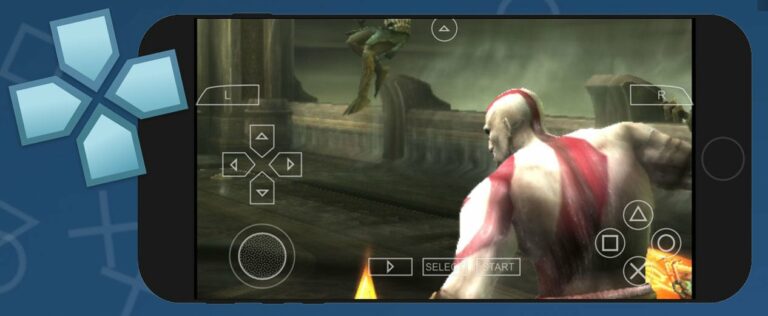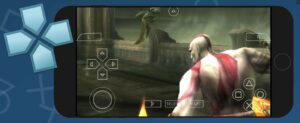 Using PPSSPP, you can play PS2 Emulator apk on iOS with excellent definition. Moreover, you can customize it with various choices, including background and color scheme modifications.
Start where you left off on your actual PS2 system. Then, even if your PlayStation 2 has ceased working, you can import them here if you have a backup of your saves.
If you become tired of the single-player mode, create a multiplayer Adhoc server and play with your buddies. But, of course, it requires that the game support many players.
ALSO SEE: Bluestacks Alternatives
There is a special in-app store for homebrew games on the PPSSPP. You can browse new titles and obtain a demo by visiting the website. Additionally, you may assist the creator by purchasing PPSSPP gold. It has additional icons, but everything else stays unchanged.
PS2 Emulator For iPhone FAQs
Are there PS2 emulators available for iOS?
We discussed six PS2 emulators for iOS earlier in this article. Start with RetroArch and then move on to Play!
Both are installable via their IPA files, which must be sideloaded onto an iPhone or iPad.
Can I play PlayStation 2 games on iPhone?
iPhone users may play PlayStation 2 games. The simplest method is to download the games via the App Store, which is now accessible on the iPhone. Using one of the aforementioned PS2 emulators for iOS is another option.
Final Words
These were the most effective iOS PS2 emulators for playing PlayStation 2 games. Unfortunately, the apps must be sideloaded because they are unavailable on the Apple App Store. However, keep an eye on Play!'s game compatibility list, as additional titles will become compatible.