The one critical aspect you should understand about plumbing is that it is a nasty job. You must plan carefully in order to ensure that you can work it easily, which is accomplished via the use of plumbing management software. Before we delve more into the main issue of plumbing software, it's critical to first understand plumbing.
Plumbing software is a field service management system that integrates operational and financial elements into a unified solution. Plumbing software is used by both small businesses and huge corporations with several sites. This software contributes significantly to the growth and runs the operation of your business. Additionally, it improves the effectiveness of the business by improving work order management, recording financial transactions, and simplifying scheduling and task pricing.
Well, There are several reasons why it is essential to have and use plumbing management software. One of which is plumbing software, which can assist you in optimizing your company's growth and efficiency.
For additional information, it is advised that you read this review completely. Yes, this post will discuss a variety of plumbing management software options, as well as the software features that can be optimized. Read through all of the reviews to ensure you have enough references to help you complete your company with the plumbing software.
10 Best Plumbing Management Software
Plumbing Management Software you must try.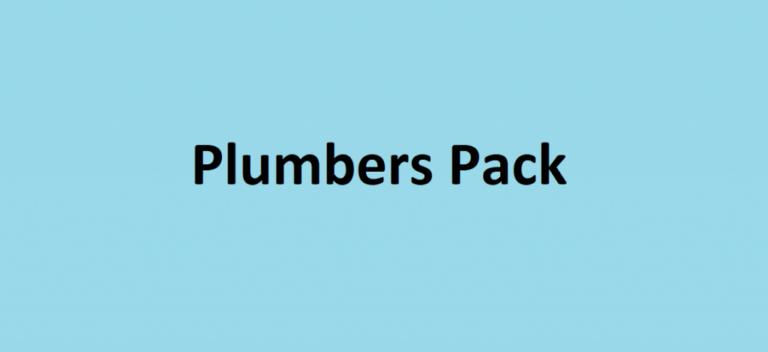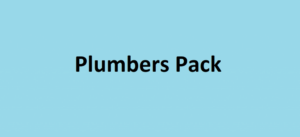 Plumbers Pack is the ideal option if you're seeking plumbing software that integrates with QuickBooks and Microsoft Office. It is one of the most widely used QuickBooks and Microsoft Office apps, including Outlook, Word, and Excel. All of these are aimed to run the business running efficiently and effectively. In this instance, QuickBooks steps in to meet all of your accounting demands. Regardless of the separated office and field tasks, if more functionalities are added, this software is capable of tying the complete business operation together.
Plumber Pack operates by beginning with the initial customer call, flowing through the service and installation order, tracking all customer history and communication, allowing purchasing customers, and finally tracking the order's work schedule. In this instance, accounting software is required to support it. In a nutshell, Plumbers Pack is the all-in-one plumbing software solution.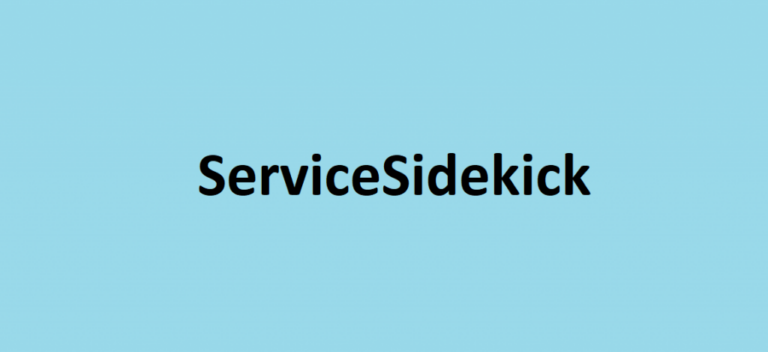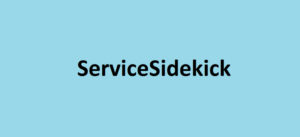 ServiceSidekick is the runner-up in our list of recommended plumbing management software. As one of the most widely used plumbing software apps, ServiceSidekick is a SaaS platform that caters to plumbers, electricians, landscapers, and a variety of other service professionals.
ServiceSidekick is a simple-to-use web platform that enables service businesses to track leads and forecast work orders. Well, In this situation, users will be able to manage work orders throughout the entire production staff and assist in ensuring work orders are completed.
ServiceSidekick demonstrates efficiency, as well as the ability to automate data synchronization with your QuickBooks account.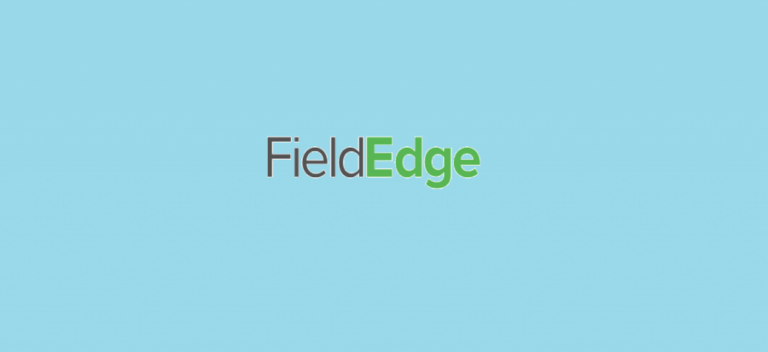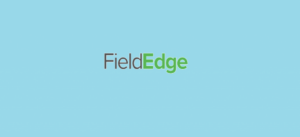 Field Edge is the best plumbing service software for your company to consider. It is designed to run you in managing your entire service company. It comes completely equipped with a rich 40-year history, cutting-edge technology, and an intuitive system. Field Edge is available from any location. It provides real-time updates and integrates all facets of your business.
Field Edge is a recommended plumber software because it includes a lot of features such as a smart dispatch board for dispatching and scheduling, an all-in-one dashboard with marketing capabilities, reporting and service agreements, a customer database, and the software's ability to predict and invoice jobs via the mobile app.
Field Edge has served the plumbing, commercial kitchen, locksmith, fire and safety, garage door, mechanical contractor, generator, appliance repair, and electrical service firms for over a decade. Monthly subscription-based and per-use pricing options are available, along with a one-time professional fee. Unfortunately, there is no such thing as a free trial. Therefore, this item is no longer available.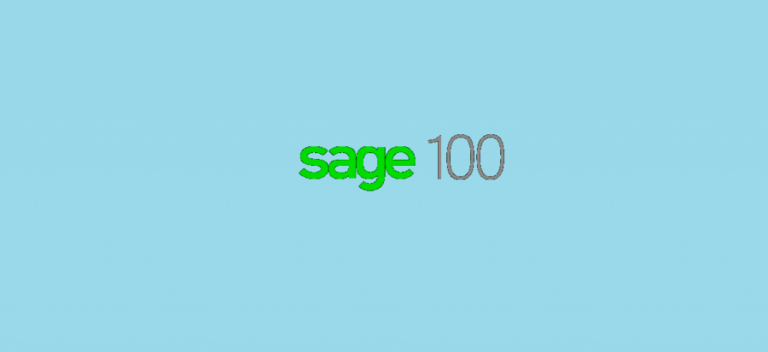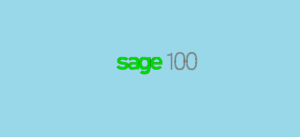 Sage 100 Contractor is a comprehensive accounting software system designed by Sage specifically for startups and small businesses. Additionally, it is a fully integrated business management and accounting system for general and specialty engineering contractors, as well as subcontractors in all trades.
This software includes a lot of functionalities. Estimating, scheduling, equipment management, project management, accounts payable, accounts receivable, payroll, and general ledger are some of the functions covered. Additionally, the users will be able to leverage the software's comprehensive nature to minimize the necessity for obtaining, learning, and connecting different pieces of software. This is aimed to ensure that both project tracking and accounting are accurate.
Sage 100 Contractor is compatible with Microsoft Windows software that is specifically designed for the construction sector and is backed up by software features and modules. Purchase orders, modification orders, subcontractors, billing, and customized reports are just a few of the features included in this plumbing software. Additionally, annual software updates and upgrades are provided to support the program.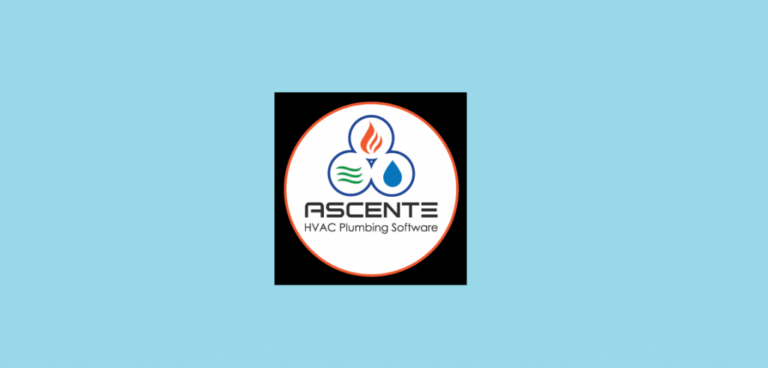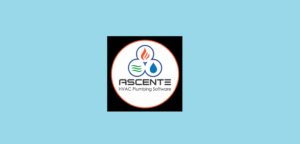 Another option for plumbing business software is Ascente. This one has a comprehensive enterprise resource planning (ERP) system designed by Compusource specifically for heating and ventilation enterprises. Ascente, founded in 1971, is a well-known name in the field service software market for construction enterprises. It provides an integrated solution for plumbing, construction, HVAC, electrical, and security software.
Ascent is a complete business and service management system built on Microsoft Windows. It is best defined as a strong yet simple-to-use tool. Ascente is built on the Microsoft Windows operating system and integrates smoothly with Traverse, accounting software for a prominent service contractor. Ascente's adaptable design and configuration capabilities enable users to operate plumbing software, HVAC software, construction software, as well as electrical and security software.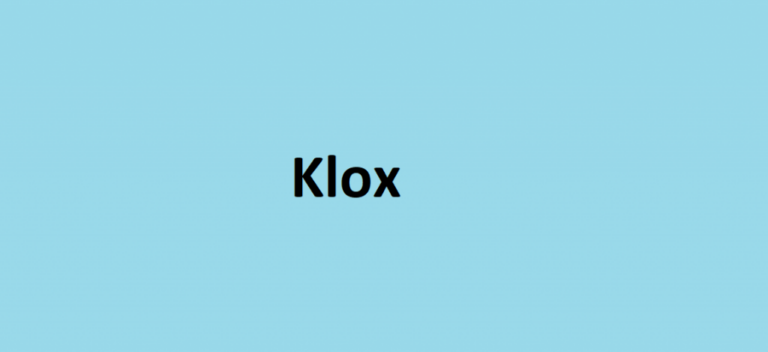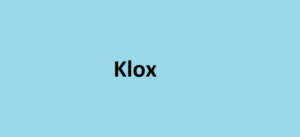 If you're starting a plumbing business, Klox is a plumbing software to consider. It is a mobile app for management systems designed to meet the unique demands of contractors, plumbers, electricians, energy field service, and information technology/data communications.
Klox operates by establishing a real-time connection between the office and the field; as a result, users may improve and raise both the efficiency and management of operations in order to make more money. Klox includes a plethora of functionalities, including project estimation and historical cost analysis, project management, inventory management, purchasing and receiving, customer calls, scheduling and messaging, invoicing, data integration and reporting, location-based value-added, and customer equipment history.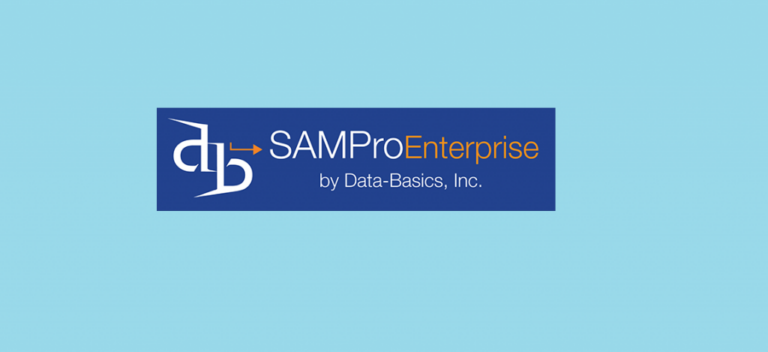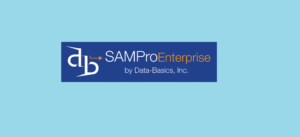 SAMPro Enterprise is another plumbing management software option to explore. It is a flagship software suite from Data-Basics that provides users with a full task costing, service management, back-office accounting platform, and mobile workforce.
This plumbing software includes several capabilities for seamless components. These include the software's ability to manage daily operations, automatically schedule and execute reporting, as well as notifications and agendas, in addition to web-based communication.
SAMPro Enterprise is a software app built for technicians, subcontractors, and other vendors. The Customers benefit from this by being able to account for and respond to all service-related activity in real-time.
SAMPro Enterprise, as a suggested plumbing software, will support the growing business and offer seamless operations across multiple locations and offices. Additionally, it gives customers extensive control over a small number of warehouses.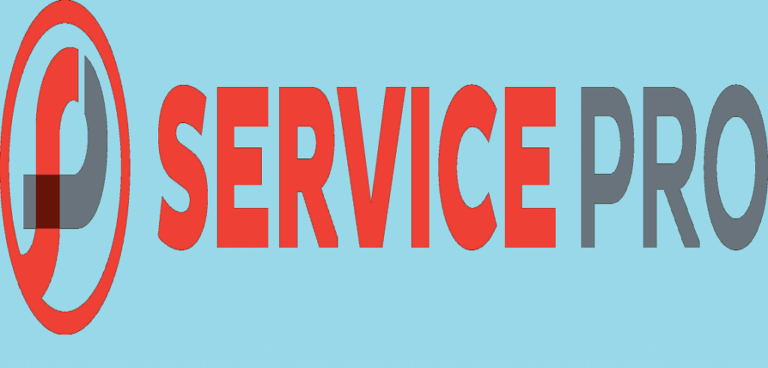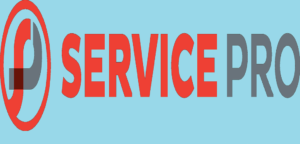 Well, Have you ever heard of a product called MSI Service Pro? If you've ever worked for a construction firm, you're probably familiar with this software. Yes, MSI data designed this multi-module management system. It enables users to easily acquire and deploy a system for managing all enterprise elements, including wide service management, call center, dispatch, contract management, and spare parts inventory. Additionally, scheduling, optimization, routing, integrated accounting systems, and worker mobile apps are available.
Consider that this plumbing software will ensure that you achieve significant productivity increases. The solutions include a mix of established software and apps that are simply customized and linked with your existing ERP, CRM, and other home office systems.
MSI Service Pro demonstrates excellent performance and compatibility with iPad, iPhone, Windows tablets and smartphones, and Android devices.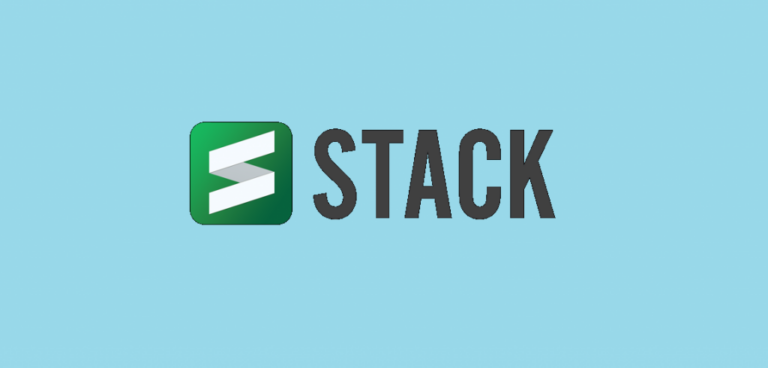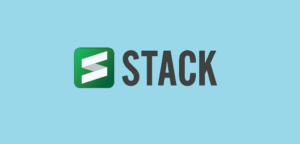 Never be afraid to employ STACK! It is a software system designed by STACK construction technology to assist you in developing a more efficient preconstruction process. Additionally, STACK's cloud-based software enables you to improve project efficiency and profitability.
STACK is excellent management for managing your playroom, quantity and material takeoff, project reporting, and team collaboration, among other things. This software is available on a subscription-based or annual basis, with pricing starting at $999 per user per year. Fortunately, this software is accessible in a trial version.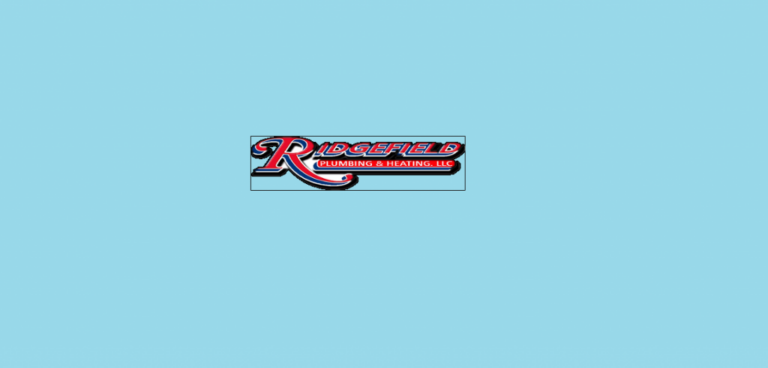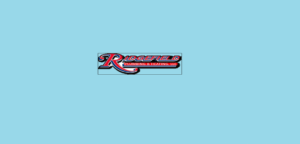 Could we consider utilizing RIDgeField? Why would you not? Developed by RIDgeField, this plumbing software is divided into a cloud-based platform and a mobile app that includes several features geared for field service providers. Not only is the platform available for technicians, but also as a back-office platform.
RIDgeField's purpose is to locate the appropriate technician with the appropriate equipment and materials at the location required to complete the work order. This software was designed specifically for commercial and residential field service firms. The system is used for scheduling and dispatch, inventory and asset management, work order management, automatic alerts, GPS and time tracking, customer portal and app development, invoicing, and contract management, among other functions.
RIDgeField has proven to be effective for businesses with more than 25 employees. Through mobile devices, technicians working in detached mode can readily access the system structure and smart devices. Additionally, a fully integrated main ERP and accounting system is offered to ensure that users work as efficiently as possible.
As one of the greatest plumbing management software solutions, RIDgeField offers three distinct pricing options. These are the monthly and annual payments per user, the one-time implementation and training charge, and the price, which starts at $35 per user per month. Unfortunately, there is no trial version accessible; therefore, if you wish to use this software, you must make it before clicking a download link.
FAQs:
What Is Plumbing Management Software And Why Is It Necessary?
Plumbing management software enables the Plumbing Business to increase profitability and create a more engaging client experience. By streamlining scheduling and dispatching, billing and invoicing, and enhancing mobile field worker efficiency, Plumbing Contractor software helps plumbing businesses eliminate inefficiencies and improve service delivery.
Is The Plumbing Business Profitable? 
What profit margins can a plumbing business make? For example, a master plumber operating a one-person company at a rate of $45 per hour and working eight hours per day can make approximately $100,000 per year. If annual operating expenses are between $10,000 and $20,000, this leaves $80,000 in net profit. Well, According to the Bureau of Labor Statistics, a typical plumbing company pays its plumbers between $20 and $40 per hour. This suggests that each plumber charges the company between $50,000 and $75,000 in labor costs per year (such as benefits and insurance ). While this significantly cuts profits, it helps a company to scale.
To make, out of the ten finest and most recommended plumbing software solutions discussed in this review, choose one that best meets the needs of your software.