Windows 10 Blue Screen Error: No operating system is without flaws. You're going to run into some sort of problem sooner or later. For instance, your Windows 10 computer will sooner display a blue screen with a sad face. You may have committed no wrongdoing, but there it is.
What happened was that your computer encountered a problem that it was unable to fix in order for you to continue using it risk-free. Not to worry; obtaining a Blue Screen of Death (BSoD) does not render your computer inoperable; however, you will need to take some steps to fix it.
Solution:- How To Find The Blue Screen Error Stop Code
You cannot fix the problem that is causing your computer to malfunction unless you know precisely what the issue is. When you encounter a Blue Screen Error, you'll be presented with a code that details the problem your computer encountered.
At the bottom of the blue screen, next to the keywords Stop Code, you'll see the type of problem is encountered. Then, with the stop code in hand, it's time to visit Microsoft's support page, which will prompt you with a series of questions to assist you in resolving your particular problem.
#1: Update the Computer Drivers
Additionally, out-of-date drivers could be the culprit of your blue screen issues. It's always prudent to keep your computer up to date in order to avoid future errors. To determine whether you have any pending updates, navigate to:
1. Settings 
2. Update and Security 
3. Windows Update
That is where you should find any pending updates. Then, to give the drivers, right-click on the Windows start menu or press the Windows and X keys simultaneously. Well, This will bring up the power user menu, from which you can select the Device Manager.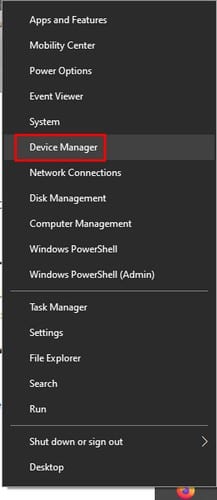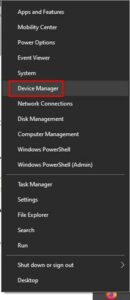 Examine your computer's drivers. If any of them have a yellow triangle next to them, they are out of date. Well, If the obsolete driver is associated with an attached device, it should be disconnected.
If updating the drivers doesn't resolve the issue, you can also uninstall and reinstall them. To uninstall a driver, navigate to the following location: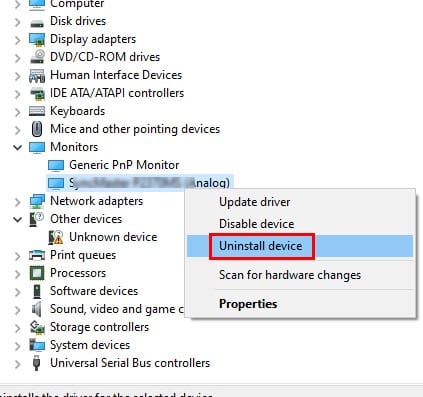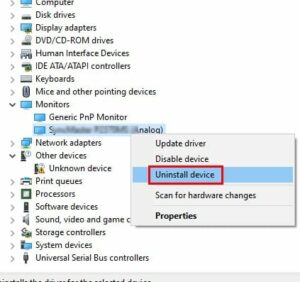 1- Right-click on the Windows start menu 
2- Choose Device Manager 
3- Right-click on the device's drivers you want to uninstall 
4- Click on Uninstall 
5- Reboot your computer
To install the most up-to-date drivers for your particular device, you must visit the manufacturer's website. Once there, search for and install the drivers for your device.
#2: Check Your Computer For Malware
Malware has the most devious method of infiltrating your computer. Malware could also be to blame for the blue screen you're experiencing. A deep scan of your computer will reveal whether any malware has infiltrated it.
#3: Uninstall Apps
Another reason is that one of the recent applications you installed is having compatibility issues with your computer. Attempt to recall the last few apps you installed just before you encountered the blue screen error.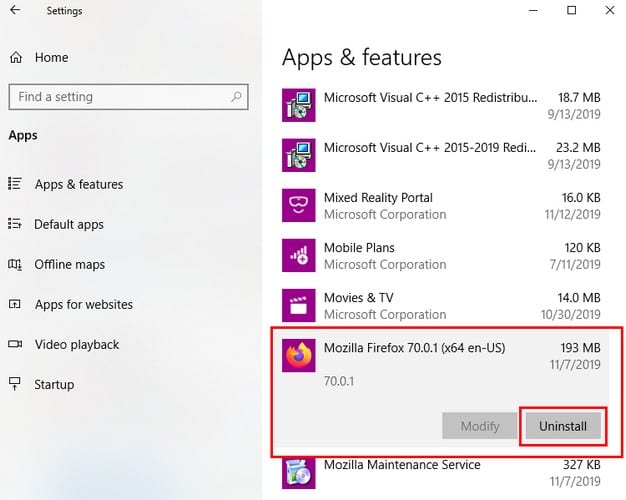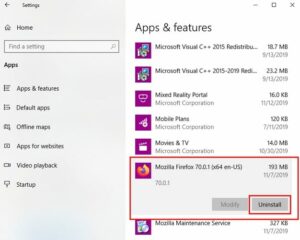 Those can be uninstalled by going to:
1. Settings 
2. Apps 
3. Apps and features 
4. Next, Click on the app you want to uninstall 
5. Click on the Uninstall button
#4: Disconnect Any Recently Connected Device
If you received the blue screen immediately after connecting a new device, simply disconnecting the device may resolve the issue. The device is causing this issue because its software is incompatible with your computer.
If the software is compatible, you can attempt to contact the device's manufacturer and explain your situation. They may have an idea for resolving this issue in some way.
Additionally, the hard drive could have been damaged in some way. If you believe this is the case, your best course of action would be to have it replaced.
#5: Uninstall Any Recent Updates
Updates do not always improve the situation. Instead, certain updates may exacerbate existing issues and cause issues such as the Blue Screen of Death. If you believe the update is the source of the problem, you can uninstall it by going to: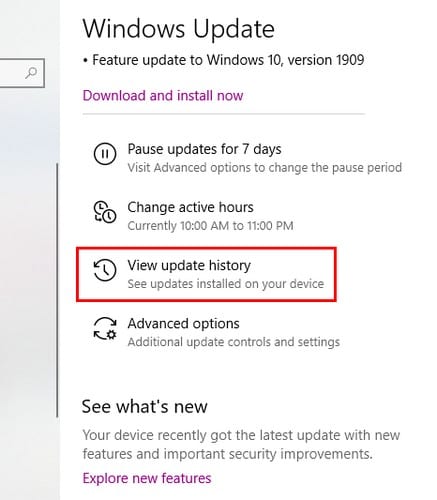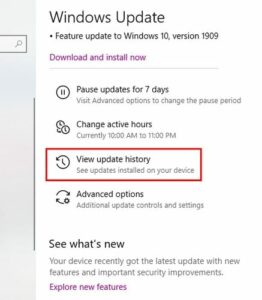 1. Settings 
2. Update and Security 
3. View update history 
4. Click on the Uninstall updates option 
5. Select the newest update 
6. Click on the Uninstall button
Wrapping Up:
While facing the Blue Screen of Death is unavoidable. Hopefully, these tips will help you avoid it. Additionally, it is critical that you keep your computer in good condition by operating it properly, which will significantly reduce the likelihood of encountering the blue screen. So, which method will you attempt first?