Do you enjoy annihilating your opponents in Mortal Kombat? Shattering their bones and shredding them into tiny fragments, eh? Mortal Kombat is very violent; few games offer comparable gore and violence. But don't worry, because we've got some amazing fighting games like Mortal Kombat that provide a similar experience. Some are bloody, while others are less violent, but every single one of these games like Mortal Kombat is extremely enjoyable. Check out the 16 best games like Mortal Kombat below.
16 Best Games like Mortal Kombat – Mortal Kombat Alternatives
Mortal Kombat 11 is the most famous fighting game right now. It's part of a series known for its gratuitous violence. The most famous Mortal Kombat phrase, "Finish Him!" has paved the way for new ways to defeat an opponent. The games have become more realistic since the series debuted in 1992. The game series has even spawned movie adaptations, one slated to release in theatres in 2021.
Whether 2D, 3D, or 2.5 D, fighting games are plentiful. With so many games based on the Mortal Kombat series, some are more similar to Mortal Kombat than others. The games listed below were ranked based on their enjoyment and similarity to Mortal Kombat 11. All of these games have only been played by a Mortal Kombat legend!
With no new DLC kombatants on the horizon, it's natural for Mortal Kombat 11 fans to tire of NetherRealm Studios' excellent 2.5D fighting game. Granted, some may find solace in the recently released Mortal Kombat movie, but for the rest of us, the allure of some of the other great fighting games on the market may be too difficult to resist. These games may be just what the doctor ordered for those looking for a change of pace.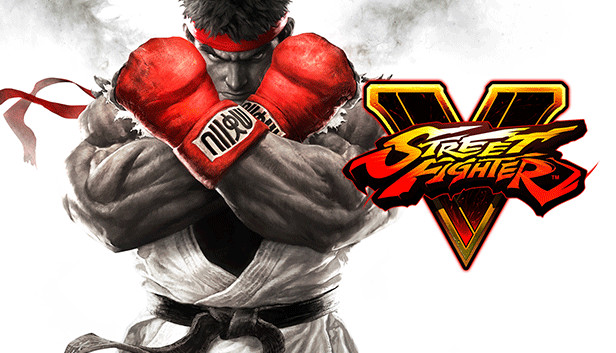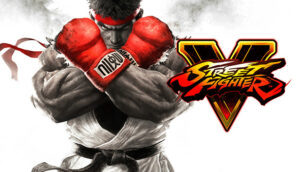 Despite being a PlayStation 4 exclusive, Street Fighter V remains one of the most popular esports fighting games. Well, The first game in the Street Fighter franchise was released as an arcade game in the 1980s, and the series has remained at the forefront of the genre ever since. Characters such as Ryu, M. Bison, and Akuma continue to appeal to modern gamers. In contrast, newer characters make the game more accessible to those examining for a slightly different play style. The button combinations are also near-perfect, which is why Mortal Kombat players will enjoy this 2D fighting game.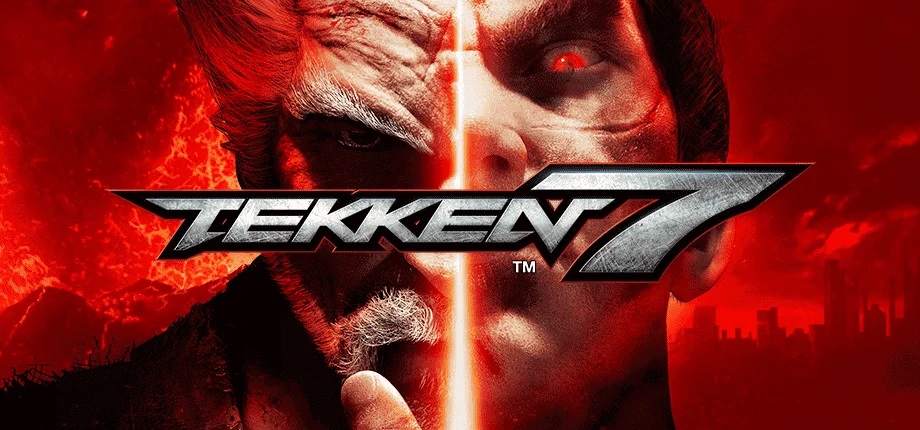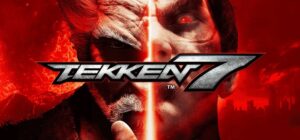 The Tekken 7 is the ideal game to play for competitive esports fighting games. Aside from being a multiplatform game, Tekken 7 has far fewer exploits than its competitors, including Street Fighter V. Furthermore, it is one of the most polished fighting games of the previous decade. This long-running fighting franchise has again wowed its fans with a forward-thinking game. Looking back, Tekken was never taken seriously as an eSports title in the early days of competitive gaming. However, all doubts about Tekken 7's viability for competitive play have vanished today.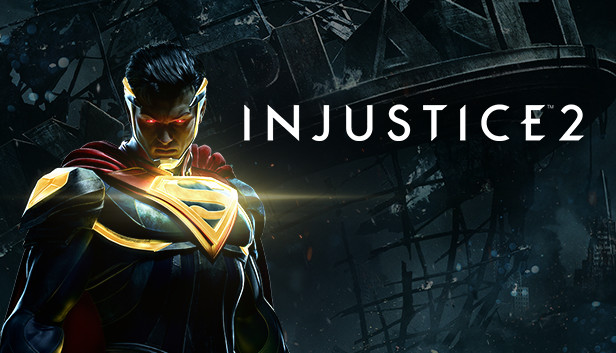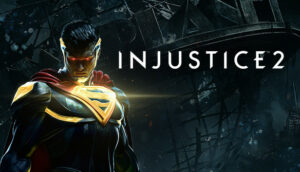 The Injustice 2 is the sequel to Injustice: Gods Among Us and is unquestionably better than its predecessor. But, unfortunately, injustice 2 isn't the first choice in terms of esports competition. Well, The appeal of lengthy cutscenes in the middle of fights fades quickly. Furthermore, random loot and microtransactions detract from a genuinely fun experience. Injustice 2 is a wonderful single-player game that allows players to control nearly all the most popular DC Universe characters. Well, Those looking for a competitive fighting game may find that Injustice 2 isn't quite what they're looking for, but it can still be a lot of fun when played casually.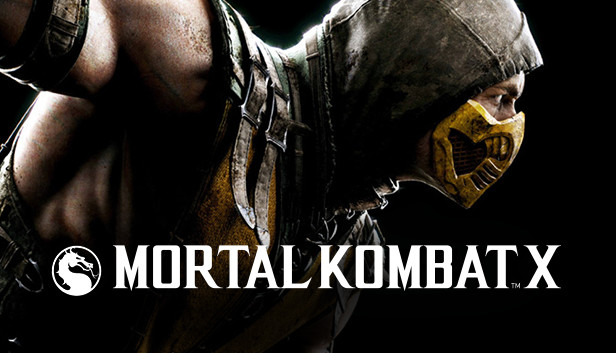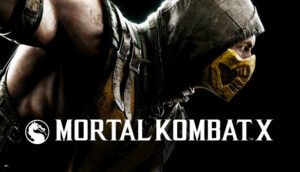 Those who have spent their lives playing Mortal Kombat 11 may consider revisiting the previous Mortal Kombat game occasionally. It begins with characters like Jason Voorhees, Sub-Zero, Alien, and Johnny Cage. It already has a large roster, and as a result, it offers a one-of-a-kind experience. In Mortal Kombat X, getting away with button mashing is easier. Mortal Kombat 11 features more strategic combos. Both games' graphics are polished so players can go right with both. Jumping between the two can also keep either from becoming stale, especially if you have all the DLC fighters.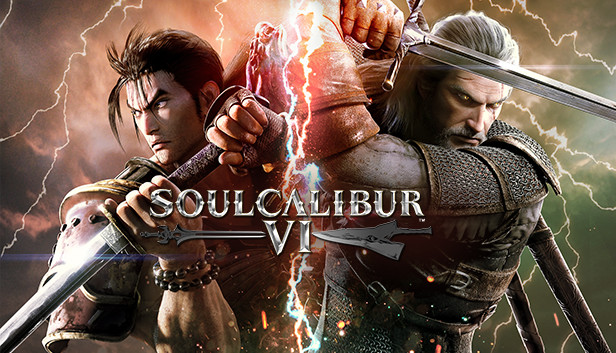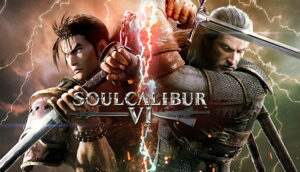 Bandai Namco is another major developer in the fighting game industry. Since its heyday in Soul Calibur II, the series has been renowned. In addition, it is well-known for featuring well-known video game characters on its cover. Well, This time around, Soul Calibur VI has a roster that includes names like Geralt of Rivia, but it primarily features classic Soul Calibur characters. Players can go right with a Soul Calibur game, even if the roster could use more well-known video game characters.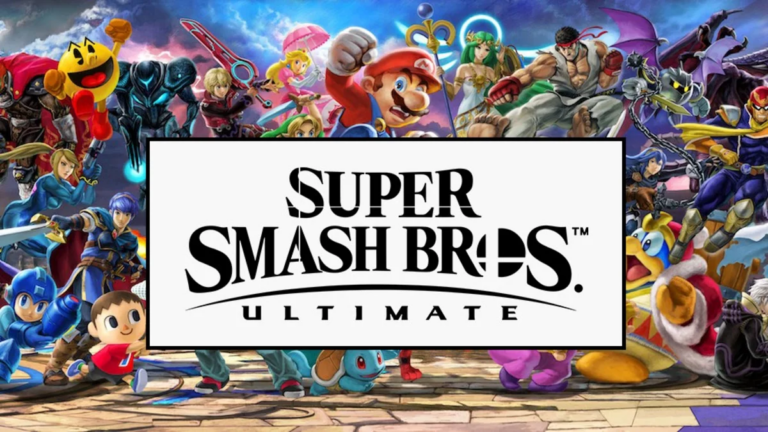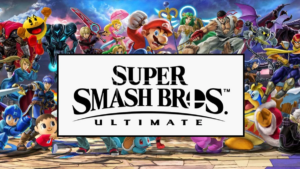 Although it is not a traditional 2D fighting game, Super Smash Bros. Ultimate is a masterclass in how to make a great crossover fighting game. The Super Smash Bros. Ultimate is the culmination of every previous Super Smash Bros. release, and it is bigger and better in almost every way imaginable. Nintendo has set a new standard by including more stages and characters than ever before. Players, like in Mortal Kombat, must memorize buttons to attack effectively. The Super Smash Bros. Ultimate is one of the first games to be played, despite being the least similar to Mortal Kombat on this list.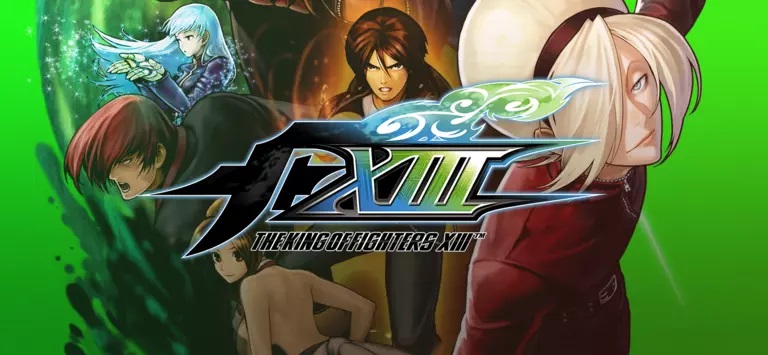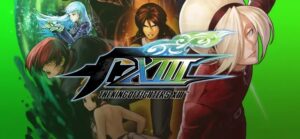 Well, The King of Fighters XIII is arguably the series' best game. Also, It's been a while since we've seen a new game in The King of Fighters game series, but The King of Fighters XV is slated to release sometime in 2021. It's been a long time, and players eagerly anticipate a sequel. SNK is working on the game, and they've revealed six of the characters from King of Fighters XV. The game shows promise, and if it is even half as good as The King Of Fighters XIII, it will be a huge hit among the fighting game community.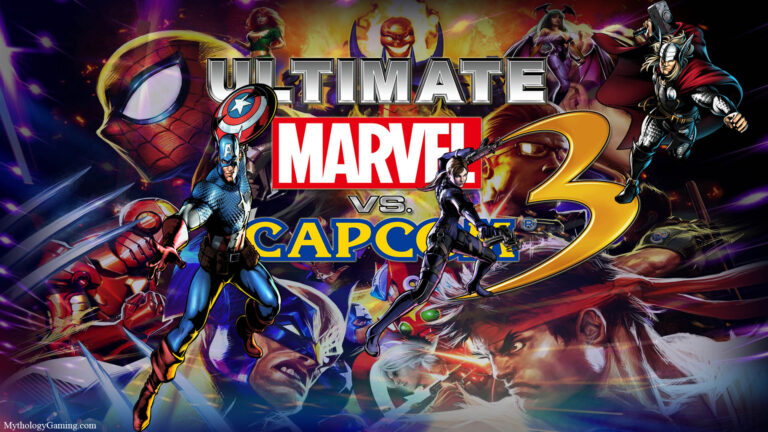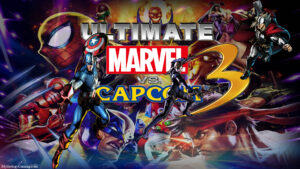 Characters from Marvel and Capcom appear in this fighting game mash-up. The diverse roster of Ultimate Marvel vs. Capcom 3 is reminiscent of Mortal Kombat 11. Each game contains roughly the same number of characters, including DLC fighters. On the Marvel side, players can control characters such as Iron Man, Hulk, Hawkeye, Spider-Man, and Wolverine. On the Capcom side, notable characters include Albert Wesker, Chris Redfield, and Nemesis-T Type.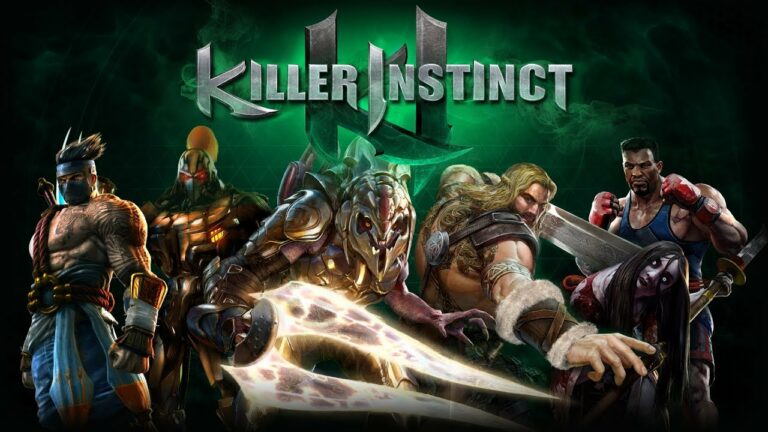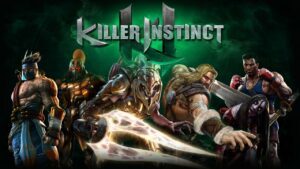 2013, one of the earliest fighting game series was released on the Xbox One. Killer Instinct has a retro '90s vibe with intuitive fighting combos. In addition, this game included at least one free fighter, which served as a stepping stone to purchasing the full game. Killer Instinct is a classic fighting game with fast-paced action and memorable characters. The series was originally part of Super Nintendo but later became part of the Xbox One. Double Helix Games created it, and Microsoft Studios published it. This Xbox One hidden gem is a must-play!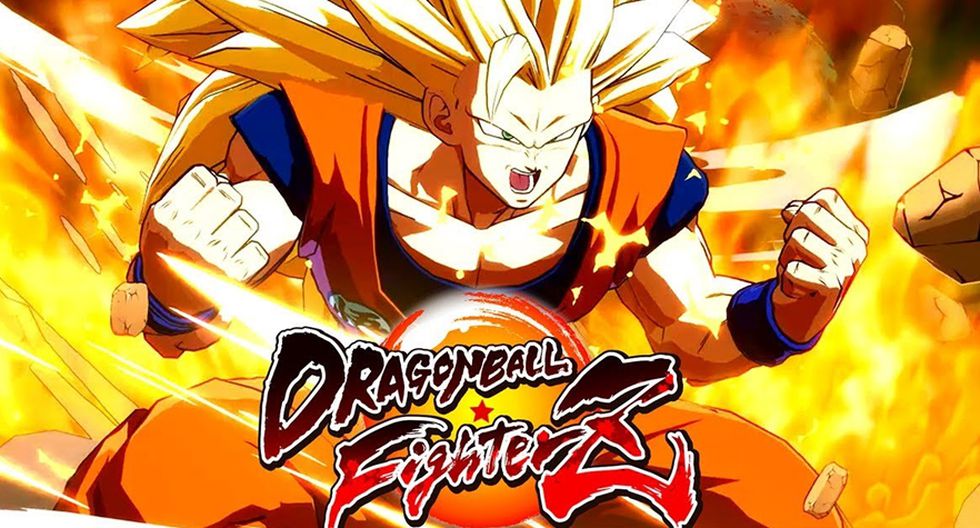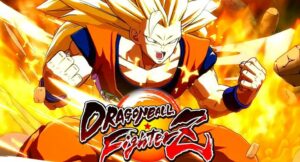 Dragon Ball FighterZ is the best fighting game in the series' history. The game has advanced and beginner controls, which will appeal to almost anyone. In addition, it's a 2.5D game, which is a hybrid of 2D and 3D graphics. One of the game's main selling points is its extensive fighter roster. There are over 40 characters with DLC! Well, One can play as lesser-known characters, but it also includes classic characters such as Goku, Piccolo, Broly, Vegeta, Cell, and Teen Gohan.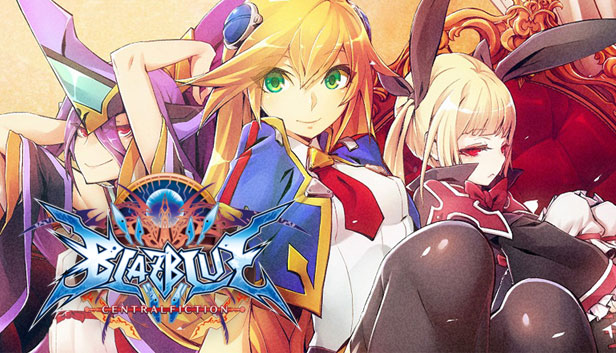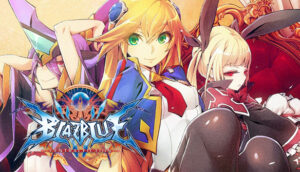 While more visually appealing fighting games are available, few are as well-realized as BlazBlue: Centralfiction. The game includes 36 playable characters and a lengthy story mode with approximately 40 hours of content. But, most importantly, it's a lot of fun to play. BlazBlue games have always been relatively niche, even in their home market of Japan, but recent entries have started to make a name for themselves in the West. They can be difficult to learn due to unique mechanics such as Distortion Drives and Overdrive, but those who take the time to learn how everything works will most likely be glad they did when all is said and done.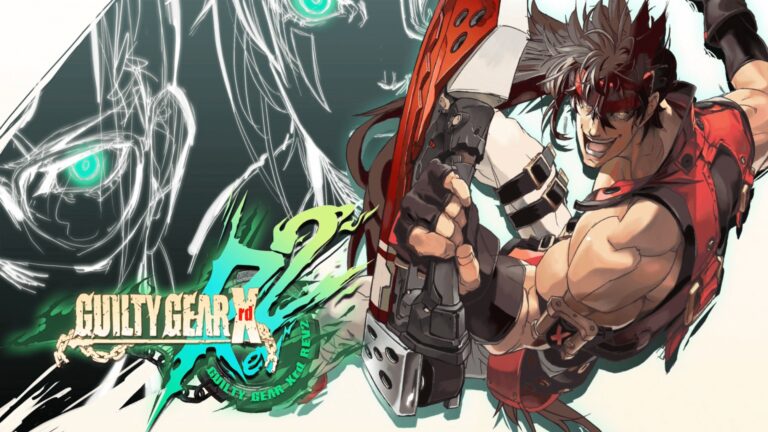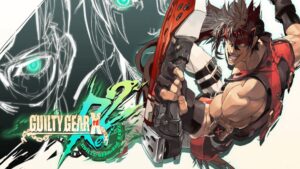 Though some series fans were disappointed by Arc System Works' decision to switch from hand-drawn sprites to cel-shaded graphics, most agree that Guilty Gear Xrd -Revelator- is one of the franchise's better entries. It has solid gameplay, and despite the change in art style, it is a visually stunning game. Well, online functionality is a little lacking compared to some of the genre's other heavy hitters. Still, those who can look past the subpar matchmaking will find a highly enjoyable online experience. Here, With 25 playable characters, including fan favorites like Axl, Chipp, and May, there's someone for every play style.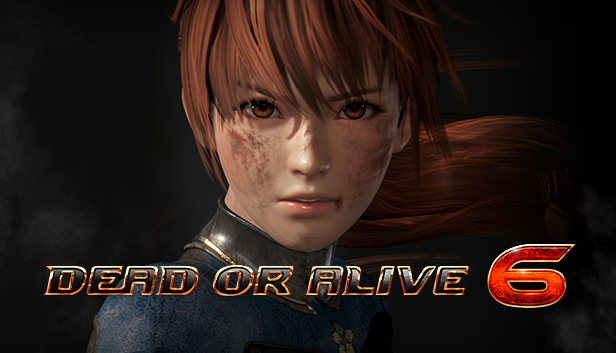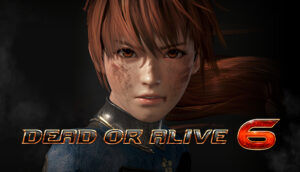 Well, Those people looking for something a little more action-packed could do a lot worse than Dead or Alive 6. When it comes to violence, it's nowhere near as graphic as a Mortal Kombat game, but the gameplay is no less enjoyable. It's also much easier to pick than some of the genre's other standouts, making it surprisingly approachable to newcomers. Though the series has lost some credibility due to its beach volleyball spin-offs and heavy emphasis on "jiggle physics," Dead or Alive 6 is still an excellent fighting game. Plenty of DLC is available to keep the game fresh, though players must spend thousands of dollars to experience it all.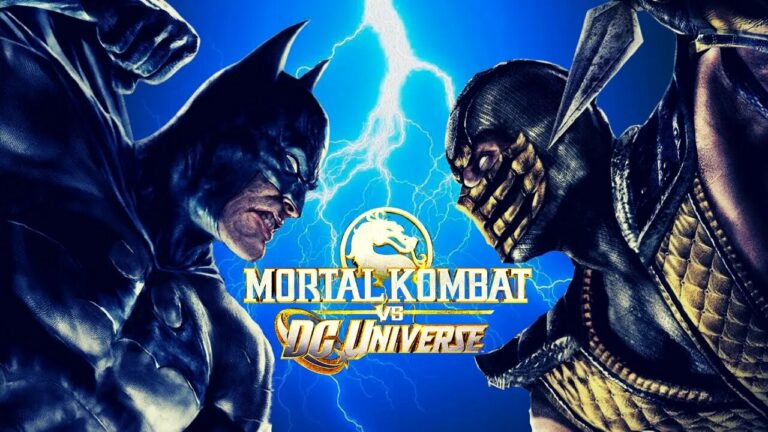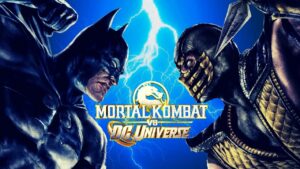 There are undoubtedly better crossover fighting games available. Still, those who have ever wondered who would win a fight between Sub-Zero and Superman will likely be drawn to Mortal Kombat vs. DC Universe. With 11 iconic characters from each IP, it opens up many possibilities. Because of the game's "Teen" ESRB rating, some fatalities have been toned down or omitted entirely, but there's plenty of violence for those looking for a Mortal Kombat vibe. The combat is exactly what one would expect from a Mortal Kombat game, and the story is intriguing, if a little wacky.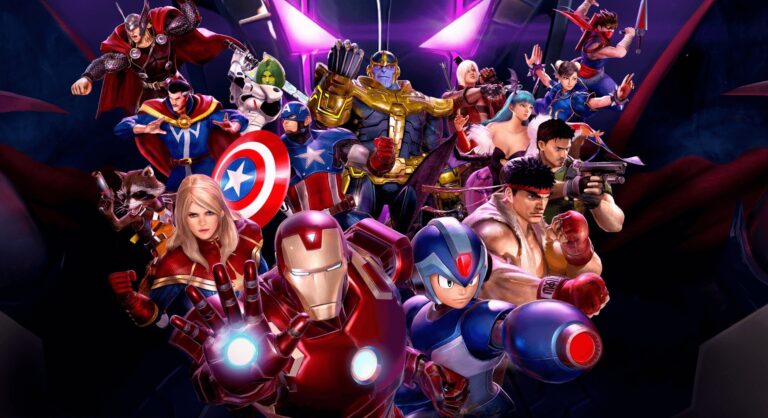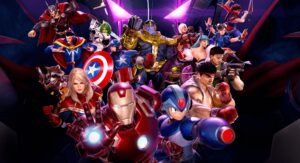 The most recent installment in the Marvel vs. Capcom series. This series has been going strong since its release in the arcades, and many fighting game players now enjoy it for its flashy and over-the-top action. The Marvel Vs. Capcom: Infinite is the newest game in the series, pitting the Marvel universe against Capcom's best. Superheroes like Iron Man, Spider-Man, and Captain America face off against Capcom's best fighters, such as Ryu, Dante, Megaman, etc. Marvel vs. Capcom: Infinite features fast-paced gameplay in which you select a team of two fighters and use long, flashy combos to destroy your opponents. The game has a decent story mode, but the real fun comes from battling other players worldwide in multiplayer mode.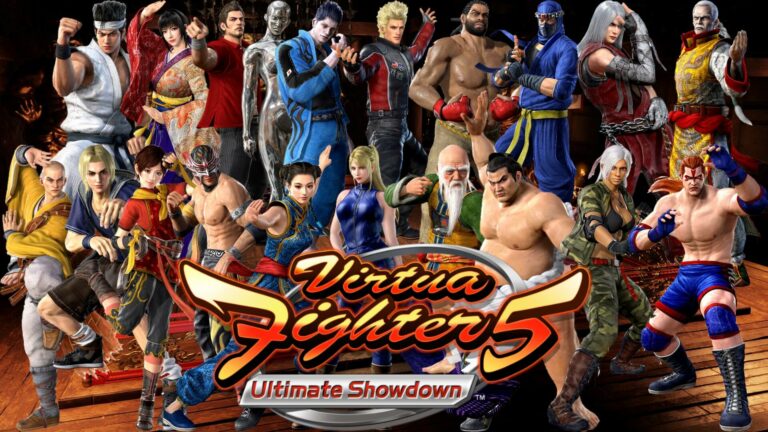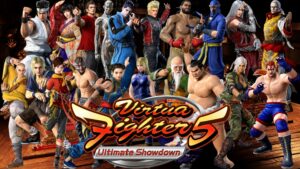 Well, Following the release of Virtua Fighter 5 Ultimate Showdown, the Virtua Fighter series has recently returned to the spotlight after a long hiatus. Although not a new game in the traditional sense, Ultimate Showdown is an updated version of the series' fifth entry, completely rebuilt in the Dragon Engine used in Sega's Yakuza games. It's slightly slower than some of the other fighting games on the market, and it's also quite technical, but those looking for a realistic fighting game could do a lot worse. The series' first title helped to pave the way for 3D fighting games, and Ultimate Showdown is yet another excellent example. Best of all, it's now free for all PlayStation Plus subscribers, so it's worth a look.
Also, Take A Look At:
Wrapping Up: Games like Mortal Kombat
Although not all the games above resemble Mortal Kombat, each provides an enjoyable fighting experience. If you enjoyed Mortal Kombat, you would undoubtedly enjoy these fantastic fighting games. If you believe there are other games like Mortal Kombat that we have overlooked, please let us know in the comments section below.